With travel is finally starting to be a thing again (kind of), I'm only now allowing myself to dream a little about where to go next. Now is the time for research, finding inspiration and hopefully soon we can all get planning. To help you out, I've created this guide to the best places to visit in Europe.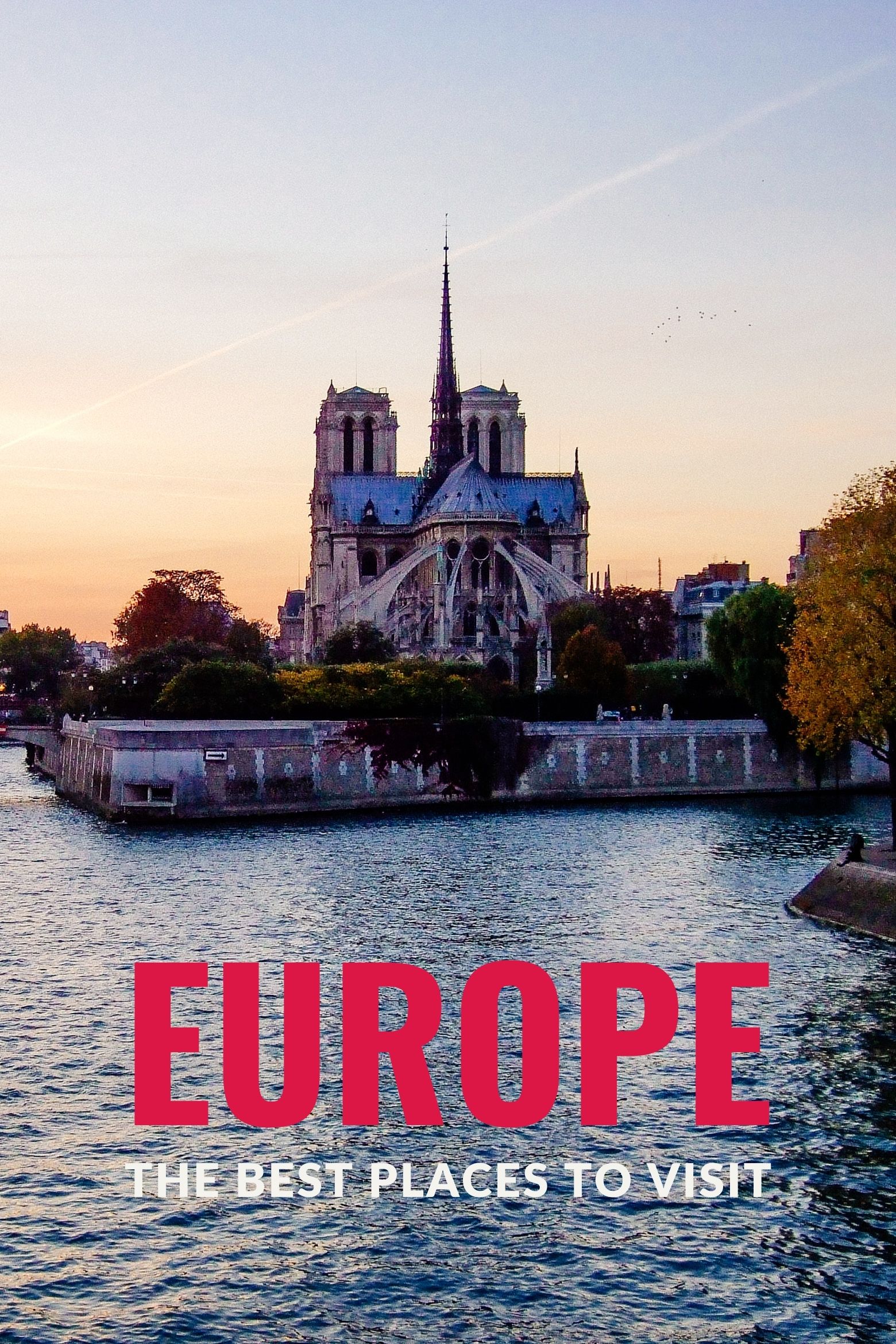 For me, travel research mostly means reading travel books and watching documentaries. I even gain inspiration watching movies set in Europe, especially dramas where you get a glimpse of the reality of places most of us only visit as tourists.
There is social media too, of course, mostly Instagram but increasingly Reddit. Reddit is especially useful if you want to know what it's really like to visit a place rather than seeing a stylised or sanitised version on Instagram. I get insider travel tips from friends too, the benefit of having many friends in the travel industry.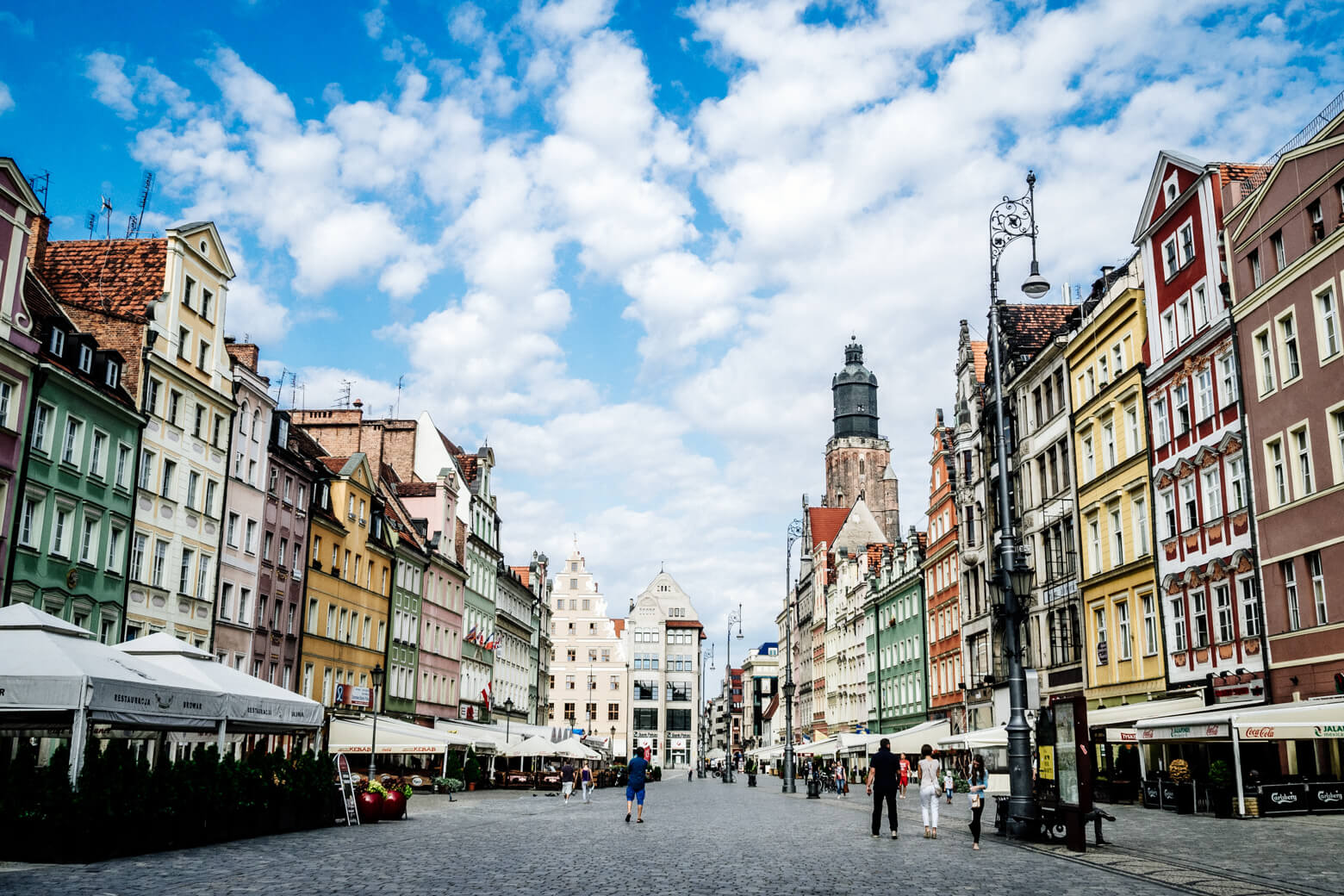 As I come across destinations, sites, museums, restaurants or other places I'd like to visit one day, I add them to a dedicated list in Google Maps. I created this travel list specifically for the purpose of planning my trips as it reduces the chance I'll forget about a place of interest, something I've done far too often in the past.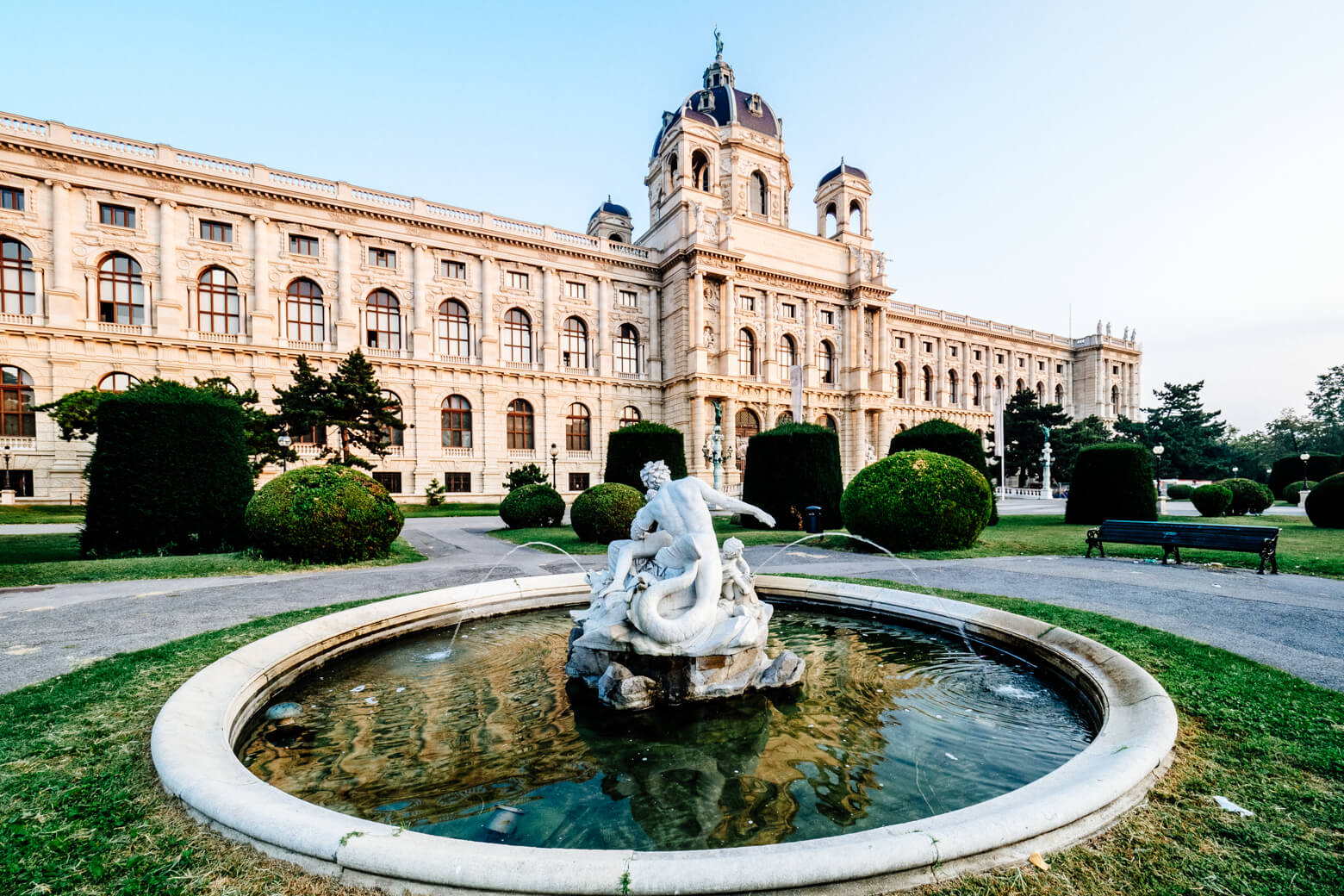 Best Places to Visit in Europe
Of course, travel blogs are useful for finding inspiration too. In recent years I would publish a list of where to go in Europe that year. I find it useful to categorise these by month and season as certain destinations are far more appealing at certain times of the year and some are most definitely best avoided in peak tourist season. I've also published posts for different budgets and different audiences like digital nomads.
Cheapest Countries in Europe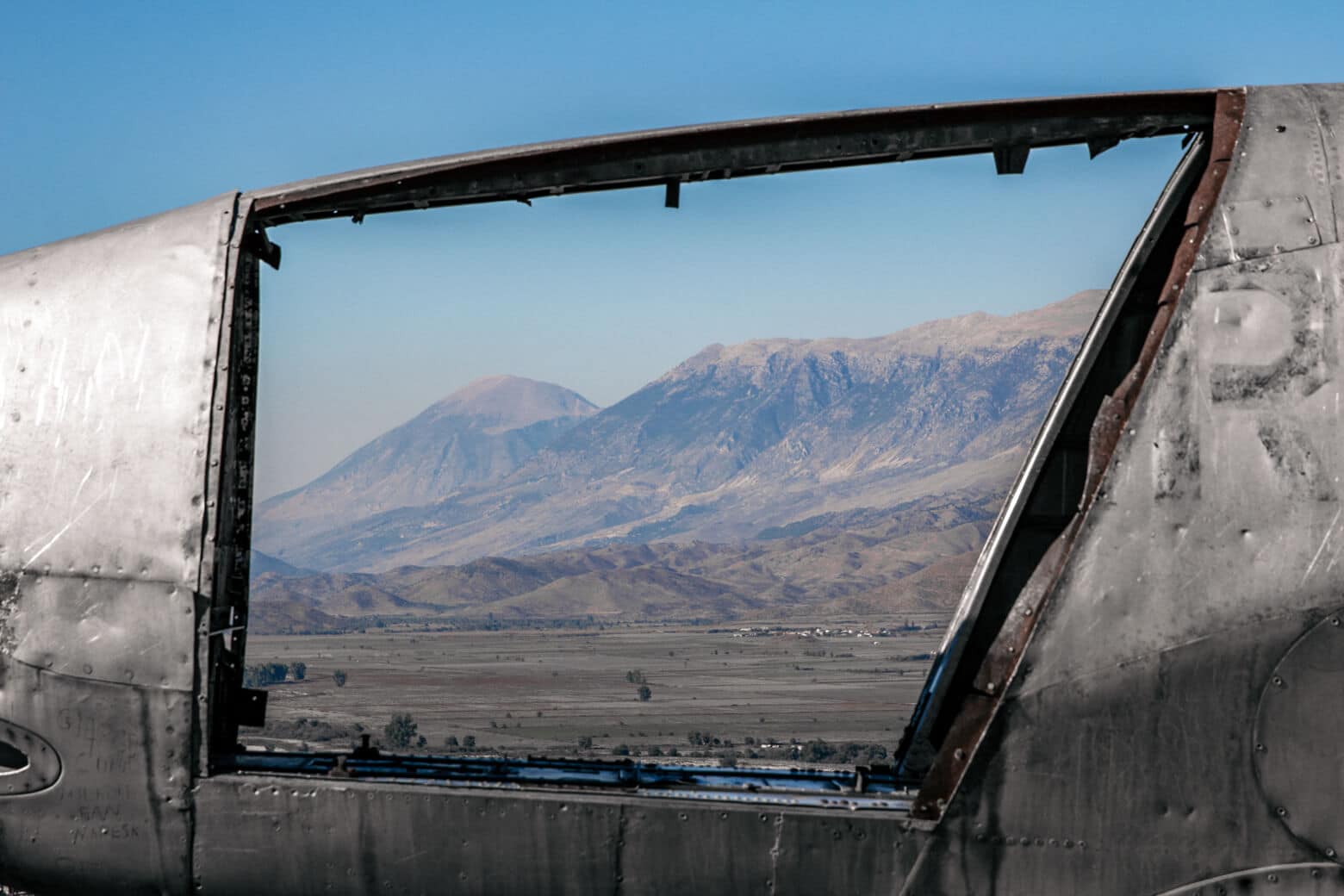 If you're travelling on a budget, things typically get cheaper the further east you go. This can allow you to save money or extend your stay. These destinations also might be a consideration if you work online, have the time to travel slowly or prefer a more immersive experience.
Europe by the Season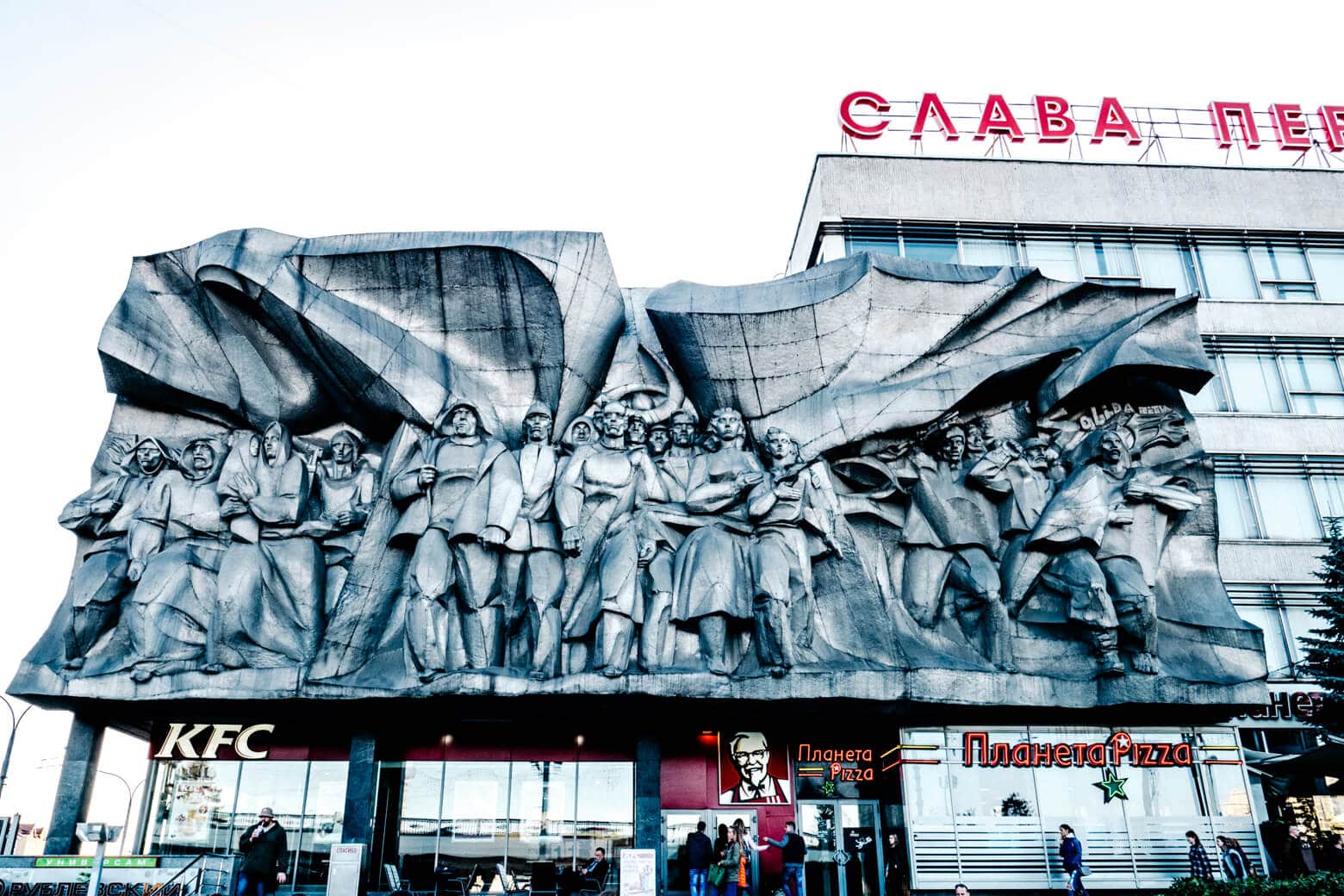 Europe by the Month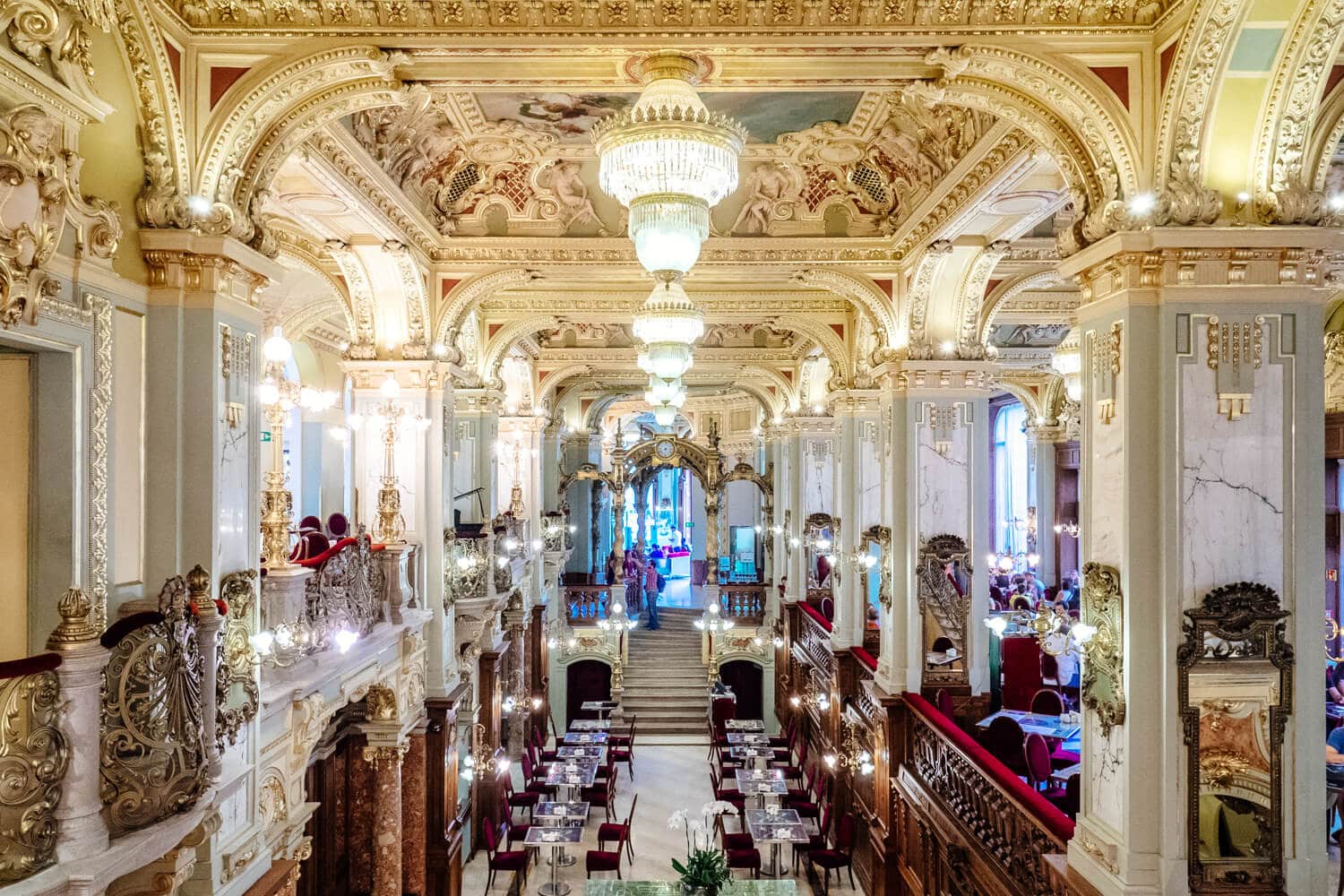 In the following posts, I list recommendations for the best places to visit depending on the month. I realise now I've missed a number of months in this series. Something to work on this year.
Winter in Europe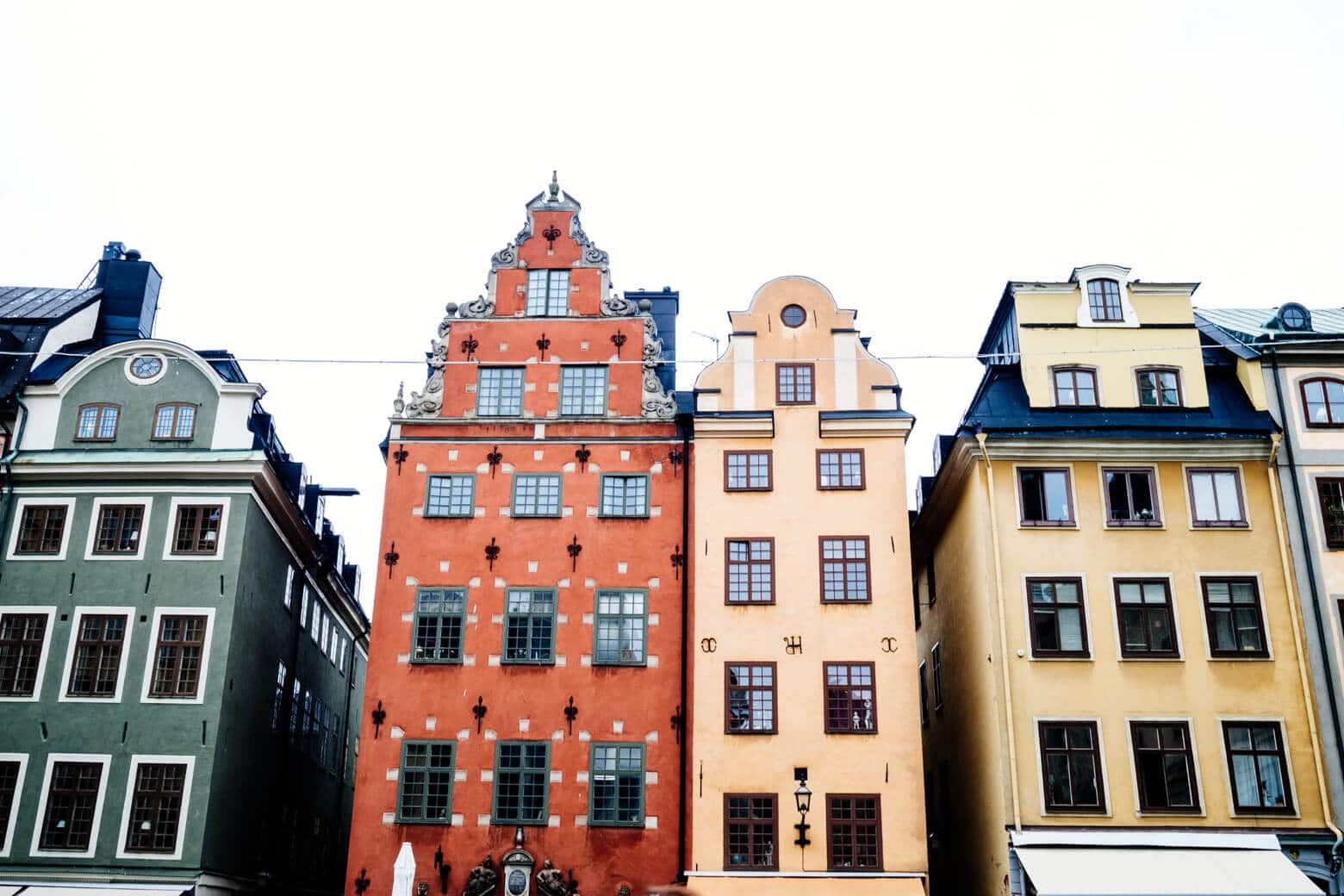 I seem to have a number of posts of winter destinations but not so much for other seasons. Again, something to put on the to do list.
European Itineraries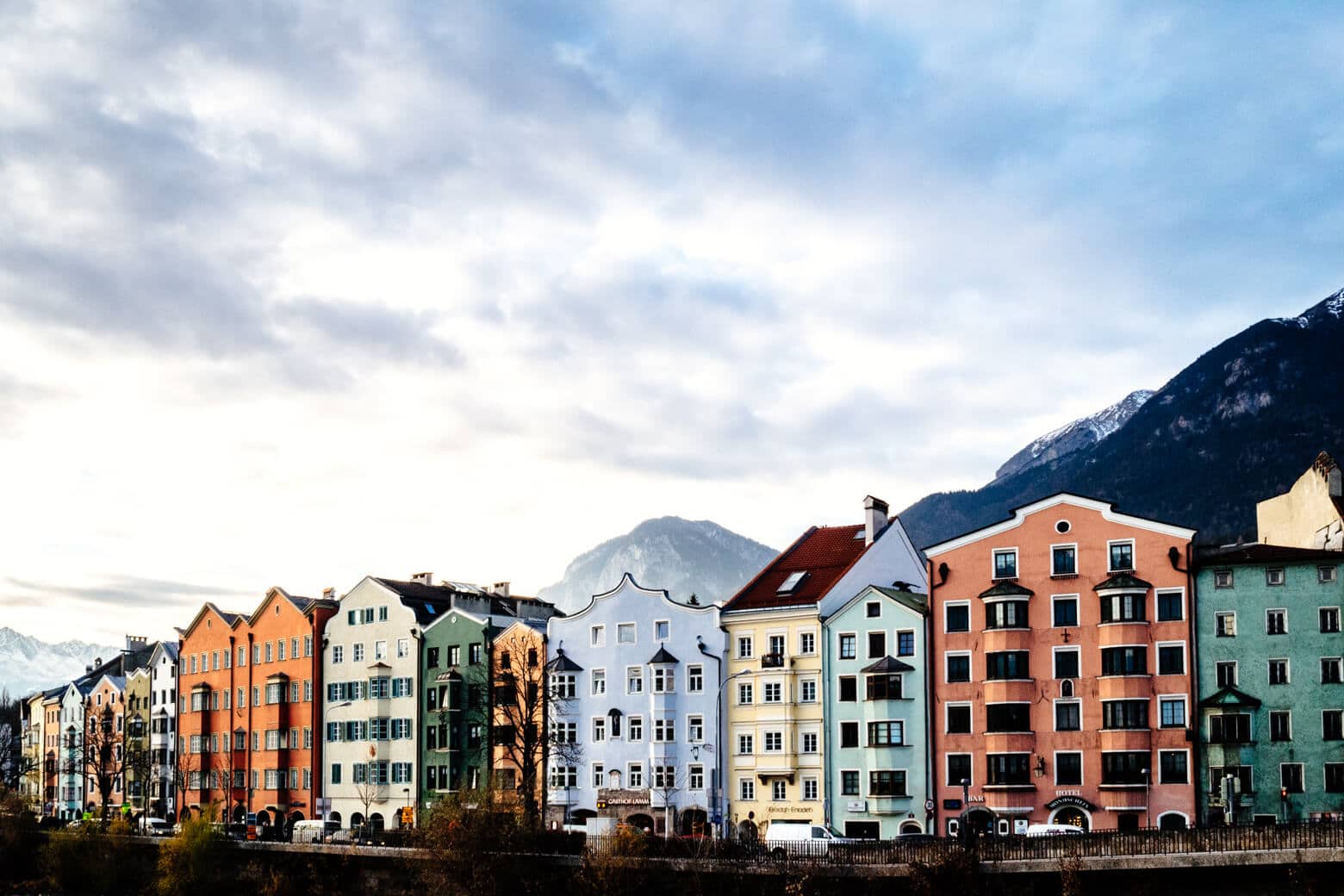 This was a fast travelling rail journey around Europe. Not at all my usual travel style, I much prefer slow travel, but it was an interesting and fun experience, one you might like to replicate. I might write more travel itineraries as people often ask me where to go in Europe and they often only have two or three weeks off work at the most.
If you would like more inspiration, below is a list of my favourite European travel destinations. Obviously, I haven't been everywhere and this list is completely subjective but I hope you'll at least get some inspiration for future travels. I've written about each of these places, often multiple times, so feel free to browse the blog to get more details or to read my thoughts on why I think these are the best places to visit in Europe.
The Best Capital Cities
Paris, France
Rome, Italy
Budapest, Hungary
Prague, Czechia
London, England
Berlin, Germany
Amsterdam, Netherlands
Lisbon, Portugal
Copenhagen, Denmark
Vienna, Austria
More Must-Visit Cities
Ljubljana, Slovenia
Tallinn, Estonia
Strasbourg, France
Wroclaw, Poland
Porto, Portugal
Dresden, Germany
Stockholm, Sweden
Minsk, Belarus
Ghent, Belgium
Sarajevo, Bosnia & Herzegovina
Deservedly Popular Destinations
Venice, Italy
Dubrovnik, Croatia
Barcelona, Spain
Florence, Italy
Hallstatt, Austria
Mont St Michel, France
Cesky Krumlov, Czechia
Colmar, France
Bruges, Belgium
Salzburg, Austria
Beautiful Small Towns & Villages
Alberobello, Italy
Bacharach, Germany
Rovinj, Croatia
Sighisoara, Romania
Berat, Albania
Annecy, France
Mostar, Bosnia & Herzegovina
Assisi, Italy
Budva, Montenegro
Carcassonne, France
The Best Parks, Gardens or Natural Landscapes
Plitvice Lakes, Croatia
Butrint National Park, Albania
Geiranger Fjord, Norway (I think the Lofoten Islands in Norway would top this but I haven't been)
Jardin du Luxembourg, France
Kotor Bay, Montenegro
Lake Bled, Slovenia
Civita de Bagnoregio, Italy
Lake Geneva, Switzerland
Garden and Chateau de Versailles, France
Triglav National Park, Slovenia
Bonus mention: Iceland (I haven't visited but I have no doubt it belongs on this list).