Planning a trip to one of Europe's top party cities? Consider booking a hotel close to the nightlife district so you can be walking distance to all the action and you won't have to worry about how you're going to get home after a big night out. Booking.com has plenty of hotel options in the following party cities.
Well Known Euro Party Cities
If you've got the energy and desire to party all night long then you'd most likely want to avoid quieter European cities like Paris and Brussels and stick to cities known for their nightlife. Here's our tips for visiting 5 of the best party cities in Europe.
Berlin
Berlin has long been the capital of nightlife in Europe and you'll find the most popular bars and nightclubs in Mitte, Friedrichshain and Prenzlauer Berg. Be prepared for a late night with most partying getting started around 1am and continuing until the sun comes up. In the summer months check out the beach bars which pop up along the River Spree.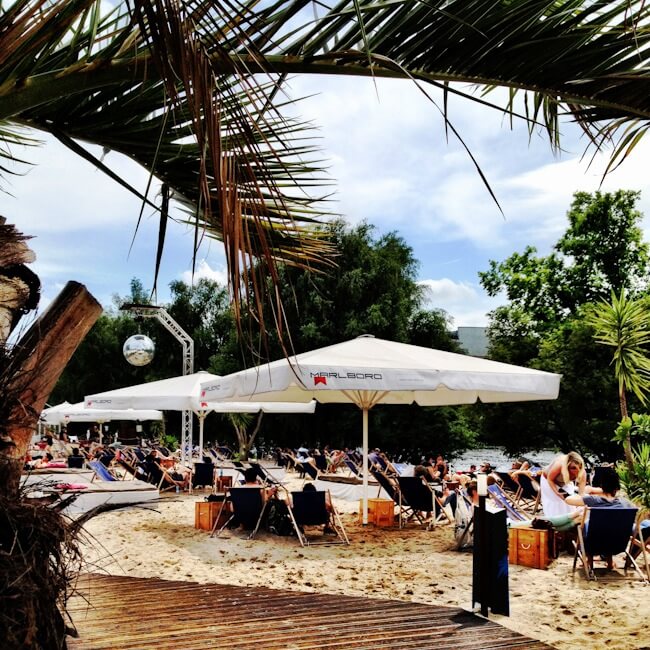 Barcelona
Another known nightclub hotspot in Europe, Barcelona has a well-deserved reputation for partying. Avoid the touristy Les Ramblas area and head to the Gothic Quarter, Born or Ravel. For an alternative feel, with more Catalans than tourists, check out the charismatic Gracia district.
Prague
The Czechs drink more beer than any nation in the world so why not join them in their love of 'liquid bread' (what the Czechs call beer) and go on a pub crawl in Prague. You can go for the traditional Pilsner or one of the 100s of other local brews.
Lisbon
I was surprised to learn Lisbon is such a party town when I visited last year. Barrio Alto is the place to be after midnight when the quiet residential area turns into an all night party zone. Bars are packed with most of the patrons moving out onto the narrow streets. If you'd prefer something a little different and very Portuguese, head to the Alfama district for a night of Fado singing.
Krakow
It might seem like a bit of a cliché to drink vodka in Poland but sometimes you've got to go with what's expected. Krakow is a cheap destination with ridiculously cheap vodka. Choose from lemon, cherry, honey, almond, rose, or my personal favourite raspberry vodka. There are plenty of other flavours too of course and you can drink it hot or cold. You're never short of vodka options in Poland and a vodka crawl is a great way to party the night away in Krakow.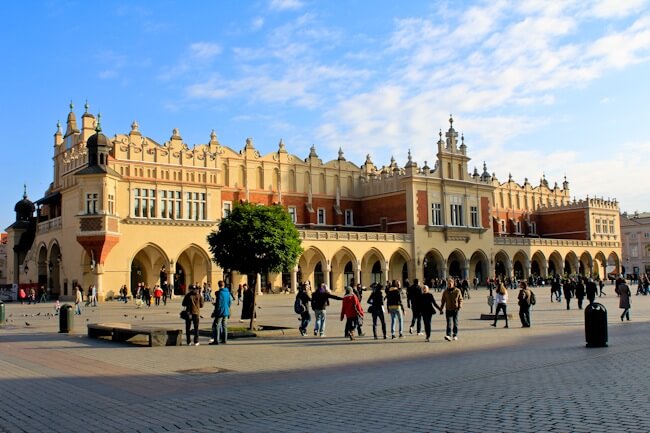 1