I've previously written about the best cities in Europe for digital nomads but now that I've been location independent for more than six years, I've changed my mind on a few things. My new recommendations are influenced by travel and work style as well as where I've had the best experiences.
Best Places for Digital Nomads
In my early years of being location independent, I struggled to work effectively. Aside from going out and taking photos, I actually struggled to get anything done at times. I always preferred being out exploring and would waste time moving around too often and not having a set work schedule.
At the time, I knew long-term travel works best when you travel slowly but didn't put that into practice until a few years of travelling without a base. Eventually, I accepted I work better when I spend 3 months or more in one place and that I actually need a routine to be able to get work done. As much as I hate having a routine, I now admit it's essential to get stuff done and grow my business.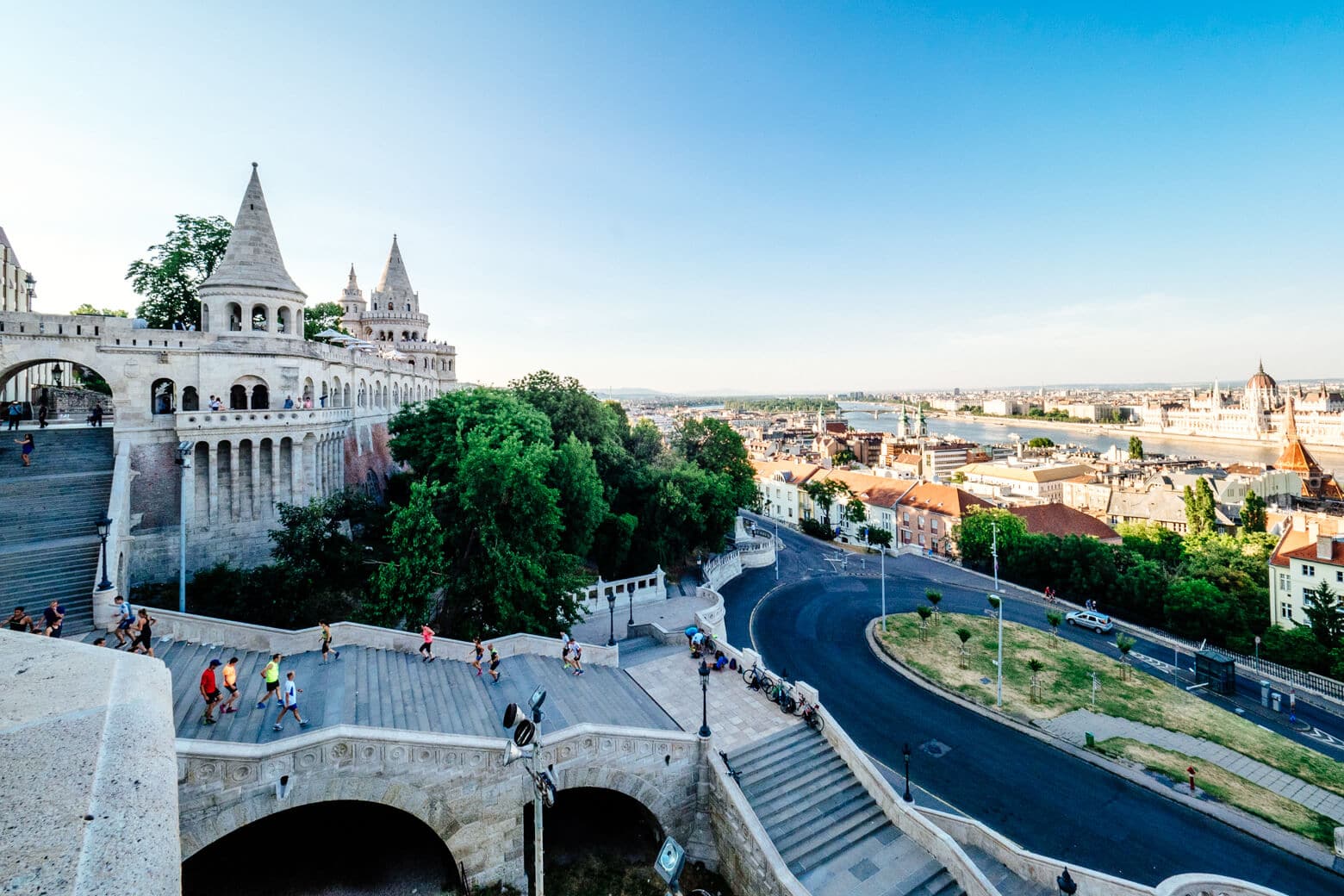 Of course, where you want to live, long or short-term, depends on your priorities, lifestyle and type of business. You might do video editing and uploads which require super-fast internet or maybe you're a writer who doesn't need fast internet but is looking for a quiet work environment. Or maybe you don't care where you work but want to live in a city with great nightlife or networking opportunities.
Cafes and Libraries
As for where I work, I usually work from home which is more often than not an Airbnb. Occasionally I will work from a cafe but I find the noise quite distracting to get any serious work done. I find I can't write when it's noisy so I'll do research or social media at a cafe or when working with friends. If I don't need fast wifi and can find a larger library, I will work from there but I've mostly done that when in Australia.
Airbnb
Finding a clean, quiet, affordable Airbnb with decent wifi is a challenge at times. It's important to do your research. Scrutinise the reviews, double-check the location on Google maps and message the owner about the wifi, letting them know you will be working from home. Don't forget to ask for a discount for longer stays or if you're travelling in the off-season. Note that some cities have a shortage of affordable housing which is sometimes exacerbated by Airbnb. I suggest avoiding those destinations and contributing to the shortage.
Coworking
Now that I'm spending more time in Australia and plan to be here for a little while, I've started working at coworking places. I've tried a couple in Perth and even though the noise of having other people around drives me crazy, I do find I'm extremely productive in coworking places. It probably has to do with knowing I'm paying for the space so I had better get my money's worth and of course, there's no chance I would watch a 'quick' episode of my favourite show on Netflix, which I have been known to do when working at home. I'm the worst for procrastinating.
Best Digital Nomad Cities
So where should you go? Browsing sites like Nomad List can be a great starting point as they cover a lot of the practical needs of what you might need in a short-term work base. Once there, Meetup or industry networking sites like Travel Massive can help you meet like-minded people.
The following are my recommendations for the best cities to live in Europe for location-independent travellers or digital nomads if you prefer.
For further ideas and thoughts on working and travelling in Europe, read this post on the best places to visit in Europe.
Networking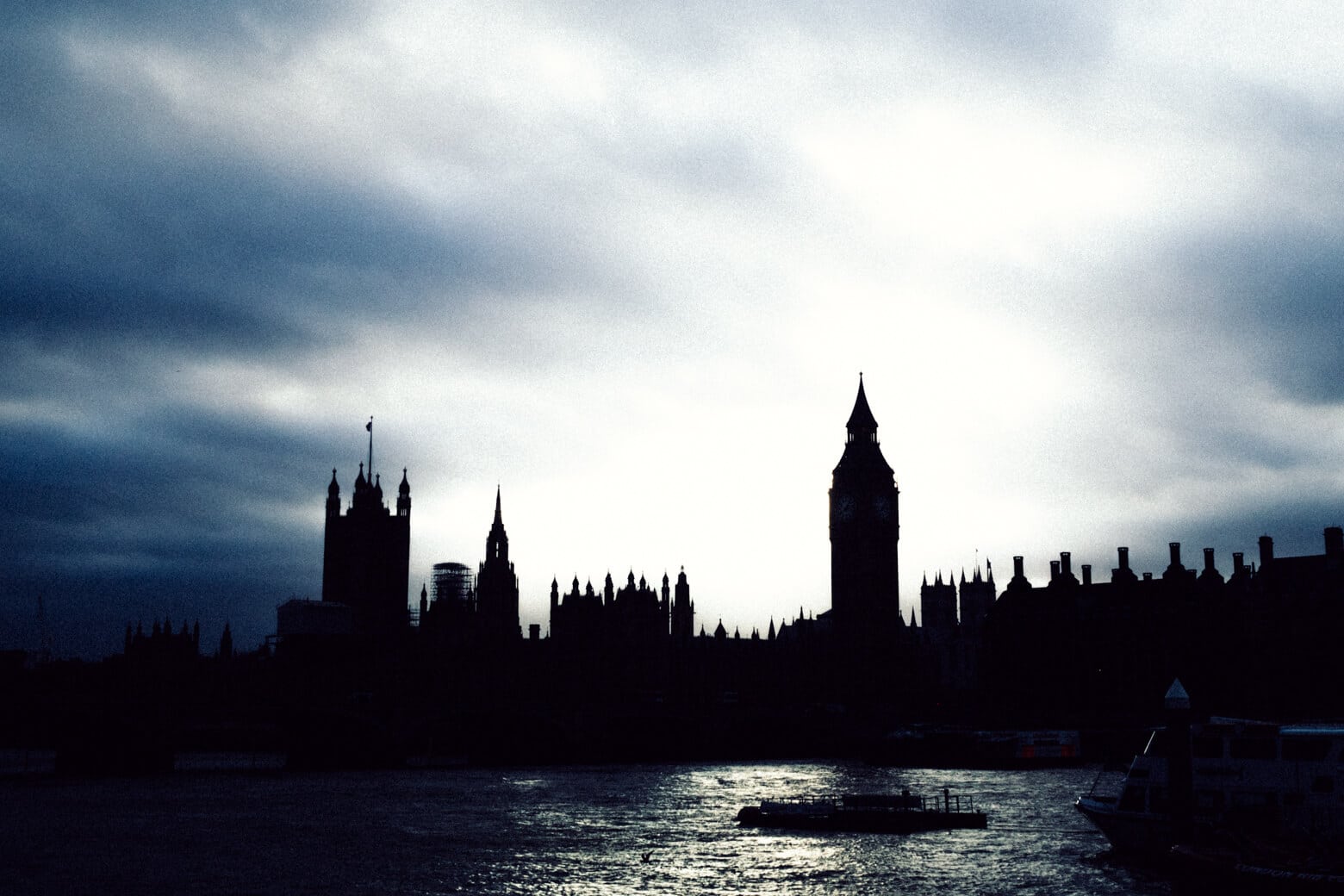 Bigger cities are always going to have the best networking opportunities. Depending on the industry you work in, you might prefer a different city but for me, these are the top three cities for networking.
London, England: Every industry has regular events and meetups in London. If it's within your budget, you can't go wrong with London if you want to meet like-minded people and network.
Berlin, Germany: Great if you're looking to get involved in startups or if you work in creative industries like travel.
Amsterdam, Netherlands: Amsterdam has one of the most multi-cultural communities in Europe and is great for meeting migrants, travellers and English speaking locals.
Healthy Lifestyle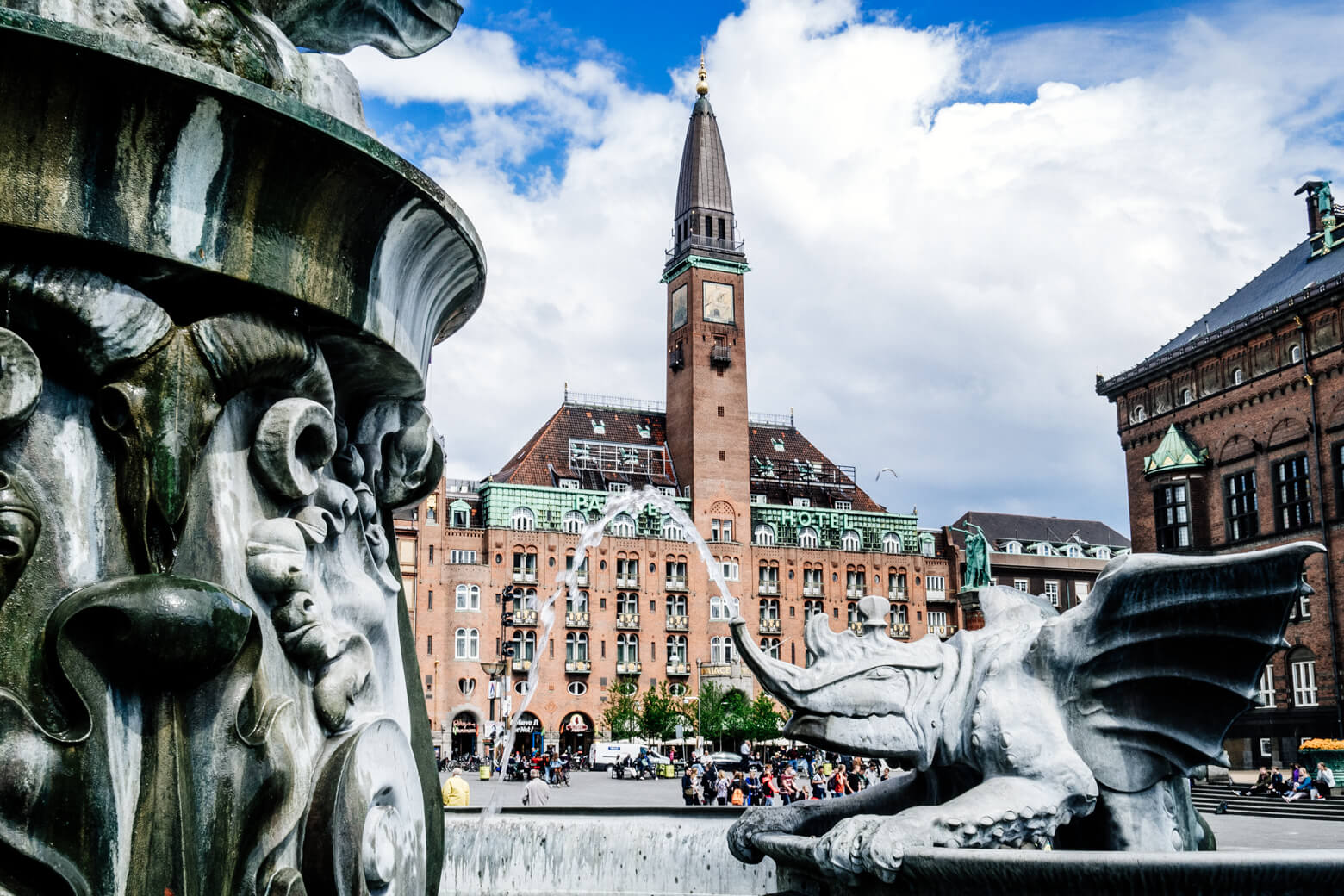 If you're more concerned about lifestyle, healthy eating, exercise and things like organic food, there are plenty of cities in Europe with this as a strong point.
Copenhagen, Denmark: The locals love to bike everywhere and organic food is huge. You can even find organic sushi which was a first for me. Read this guide to where to stay in Copenhagen for info on the best neighbourhoods.
Vienna, Austria: Vienna is big on brunch with healthy avo toast, smoothie bowls and organic coffee.
Ljubljana, Slovenia: Ljubljana is all about the environment, sustainability, organic products and they have the best quality water in Europe.
Fast Internet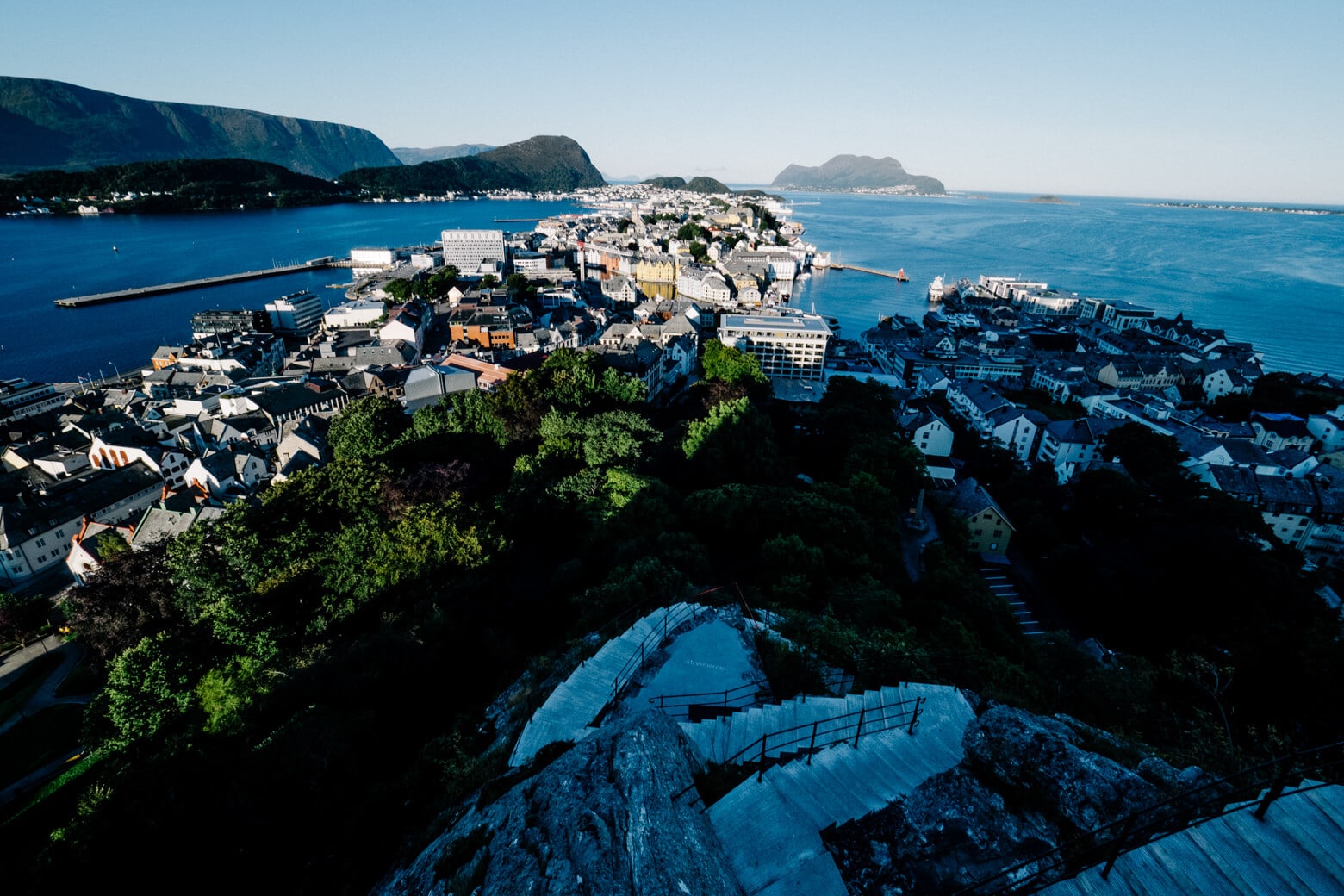 I've listed the top three cities in Europe for fast internet, according to Nomad List, but basically anywhere in Romania, Netherlands, Poland, Lithuania or Norway would be a good option.
Eindhoven, Netherlands: 60 mps wifi.
Malmo, Sweden: 49 mps wifi.
Cluj, Romania: 40 mps wifi.
Writing Retreat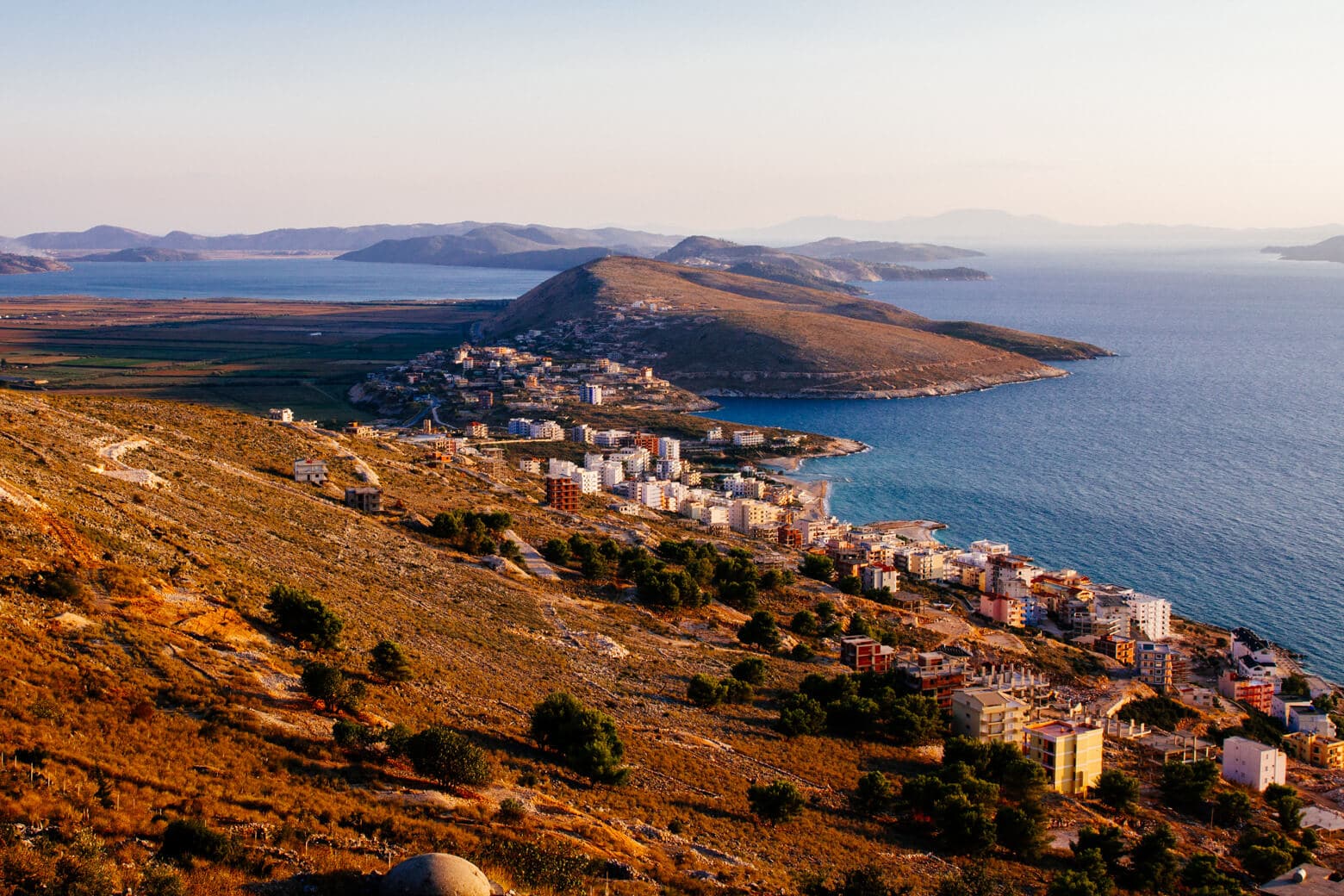 If you don't want to be disturbed or distracted and want to focus on writing, these cities in the off-season would be a good choice.
Saranda, Albania: Outside of July and August, Saranda is calm and quiet and the internet is as slow as can be.
Sibenik, Croatia: Sibenik is so peaceful. Try to find an apartment with views of the Kornati Islands.
Trieste, Italy: I spent a couple of months in Trieste. The city centre is bustling but everywhere else is peaceful and great for working. Like most places in Italy, the internet is slow.
Low Cost of Living
If your budget is limited, you need to head east or to the Balkans.
Kyiv, Ukraine: Visitors always talk about how outrageously inexpensive life is in Ukraine.
Warsaw, Poland: Most of Poland is affordable and Warsaw has great cafes, nightlife and coworking.
Sarajevo, Bosnia & Herzegovina: One of the cheapest and quietest capitals in Europe.
Coworking Opportunities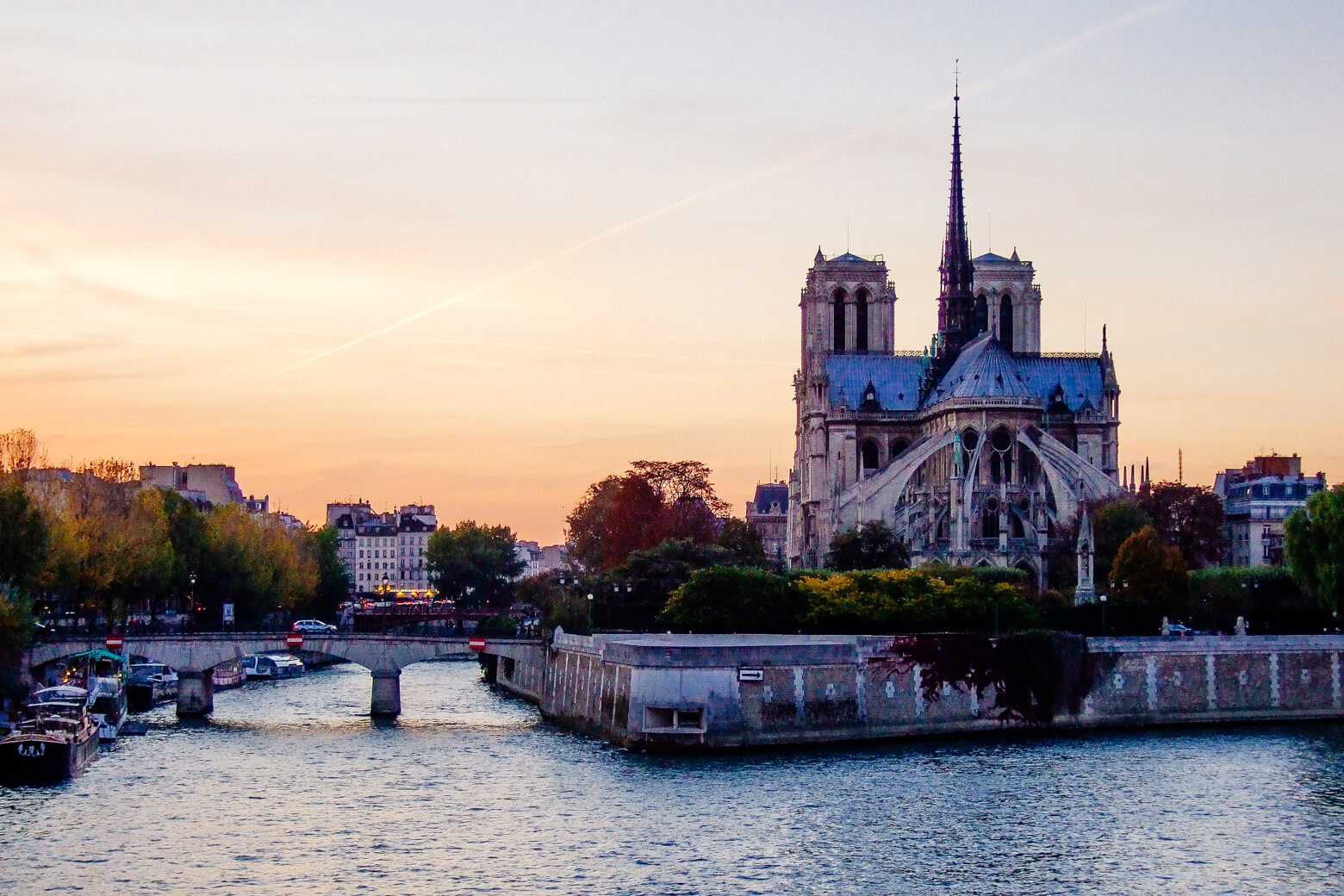 Working from a coworking space can boost your productivity immensely. I can't believe how much coworking has helped my business and I'm disappointed I didn't look into this sooner.
Barcelona, Spain: Home to Makers of Barcelona, Cloudworks and Betahaus.
Paris, France: Work from Volumes or Remix amongst other coworking places.
Vienna, Austria: Cowork at award-winning Loffice (also in Budapest) or join the makers at Maker Austria.
By the Beach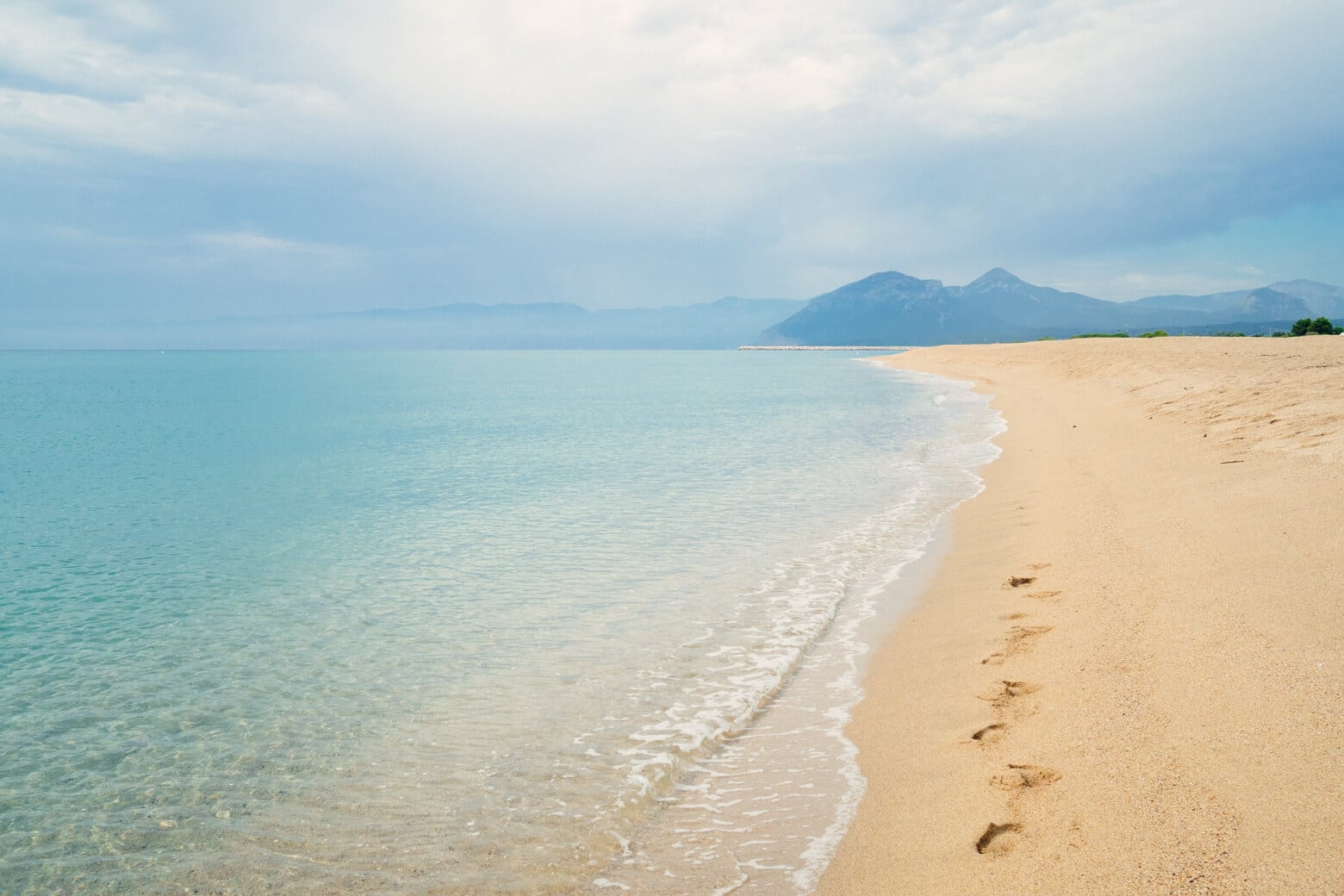 Being by the beach can help your work/life balance. Morning swims or an evening walk have helped me reduce stress and clear my mind for the workday ahead.
Sardinia, Italy: Home to some of Europe's most incredible beaches. Sardinia is a great place to work if you don't need fast wifi.
Cascais, Portugal: Affordable in the off-season and close to white, sandy beaches.
Split, Croatia: Beautiful scenery, city beaches and the WIP coworking space.
Nightlife
I have no idea. When nightlife starts to pick up I am usually in bed watching Netflix or reading Reddit and I don't want to be tired for work the next day. If I had to guess, I would say Barcelona, Berlin, Belgrade and Budapest.
Overall Best City in Europe for Remote Work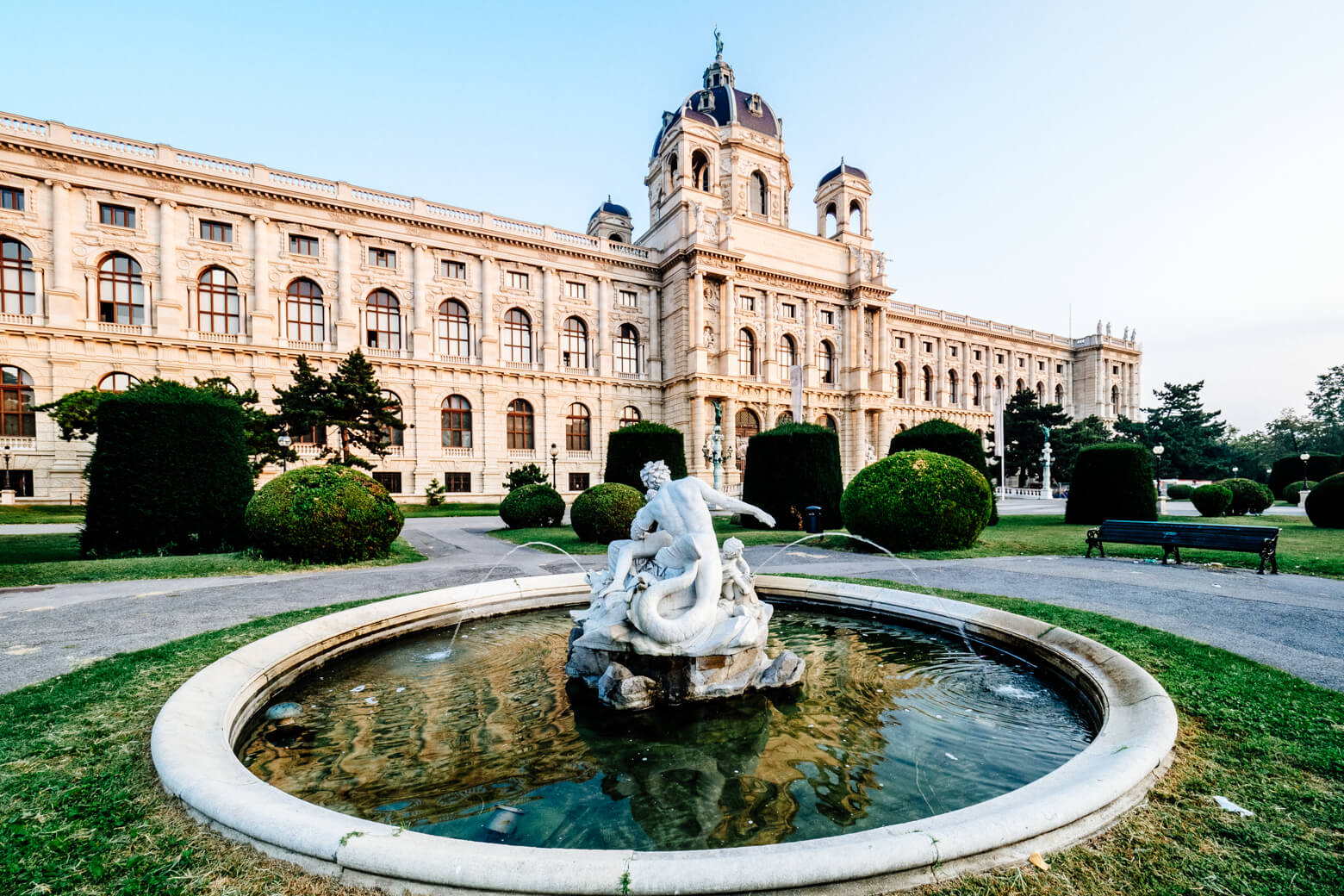 Vienna, Austria: If I was to move back to Europe permanently I would make Vienna my home and I'm sure it would make a great base for digital nomads. Districts like Neubau, Vienna's hipster district, have a great lifestyle with organic cafes, fancy supermarkets and amazing coffee. You can join one of many coworking offices and it's central for travelling in Europe. Vienna repeatedly wins the most liveable city in the world accolades for a reason.