If you purchase through links on this site, I may earn a commission at no extra cost to you. As an Amazon Associate I earn from qualifying purchases.
If only we could actually erase all our problems and bad habits with the dawn of a new day. It would be so satisfying knowing you had a clean slate going forward. Unfortunately, life doesn't work that way but temporarily running away from your issues by travelling is the next best thing. If you can make a quick decision, it's not too late for a last minute New Year's Eve in Europe. I for one am very much looking forward to the new year and a symbolic new start. The countdown is on.
Last Minute New Year's Eve
I've celebrated New Year's in many of Europe's big cities and even now the thought of it scares the hell out of me. Fireworks are fun and pretty, from a distance, but not when they're in the hands of individuals and going off in the streets in every direction.
Maybe it's just me who doesn't find the thought of getting hit in the butt by fireworks appealing (I've seen this in Amsterdam and Budapest) but if you love a big city and big street parties, one of these five destinations is bound to suit.
Amsterdam, Netherlands – My first big New Year's Eve night out in Europe was in Amsterdam. It started slow but was wild after midnight. I would never spend New Year's there again, I feel way too old now for that kind of partying but it was loads of fun at the time. Amsterdam is a compact city so if you can find a rooftop terrace or somewhere high up you can see fireworks all over the city. Watch the official city fireworks at Kop van Java otherwise head to Nieuwmarkt or Dam Square to party with the masses.
Lisbon, Portugal – Lisbon is one of the most beautiful coastal cities in Europe and there's a good chance of relatively warm(ish) weather. Bairro Alto is the place to be after midnight when the quiet residential area turns into an all-night party zone. Bars are packed with most of the patrons moving out onto the narrow streets, even in winter. If you'd prefer something a little different and very Portuguese, head to the Alfama district for a night of Fado singing.
Budapest, Hungary – Budapest is an all year round party destination. When I lived there, the weekends were packed with visitors drinking cheap drinks at one of the city's many grungy ruin bars. It's so easy to get caught up bar-hopping in Budapest and New Year's would be much the same. You can see a list of the best ruin bars in my Budapest Travel Guide – What to do in Budapest or just walk around the Jewish Quarter and fall into any place that takes your fancy.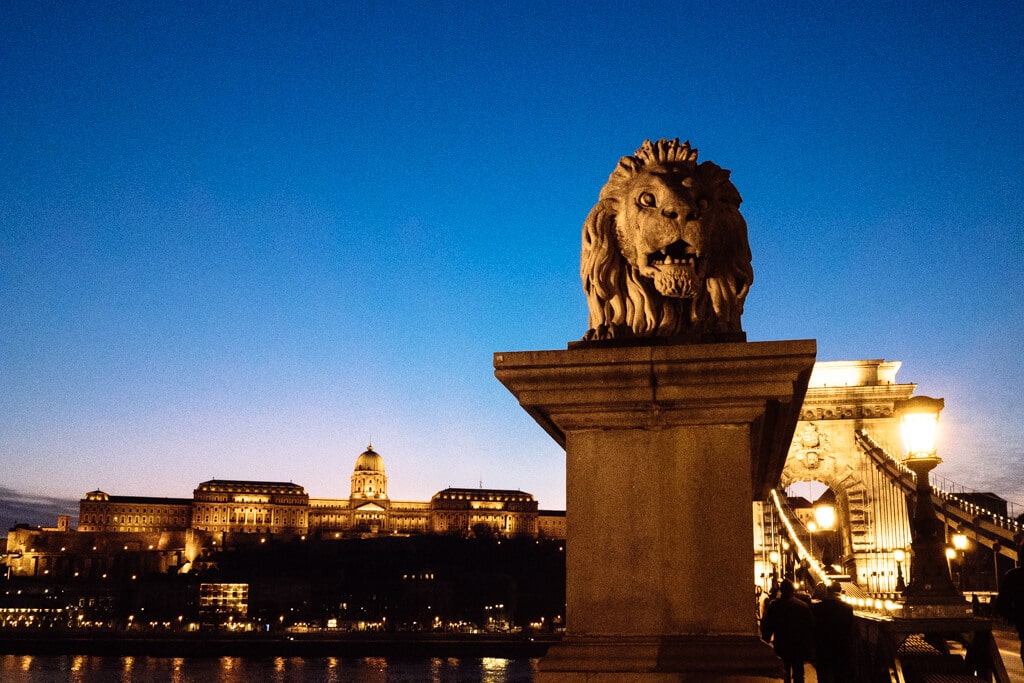 Barcelona, Spain – Another known nightclub hotspot in Europe, Barcelona has a well-deserved reputation for partying. Start the evening with a set menu meal at one of Barcelona's top restaurants while drinking plenty of the local cava (sparkling wine). For the after-party, avoid the touristy Les Ramblas area and head to the Gothic Quarter, El Born or Ravel. For an alternative feel, with more Catalans than tourists, check out the charismatic Gracia district.
Hamburg, Germany – Hamburg is another big party city in Europe, although it's a little more subdued and civilised than Budapest or Barcelona. Well, except for the Reeperbahn which is supposedly the longest party street in Europe. It's pretty full-on most of the time but would be maddening on New Year's Eve. For a slightly less chaotic night out (slightly), watch the fireworks from the banks of the Alster Lakes or at Landungsbrucken overlooking the Elbe River. Hamburg has some quirky New Year's traditions to watch out for.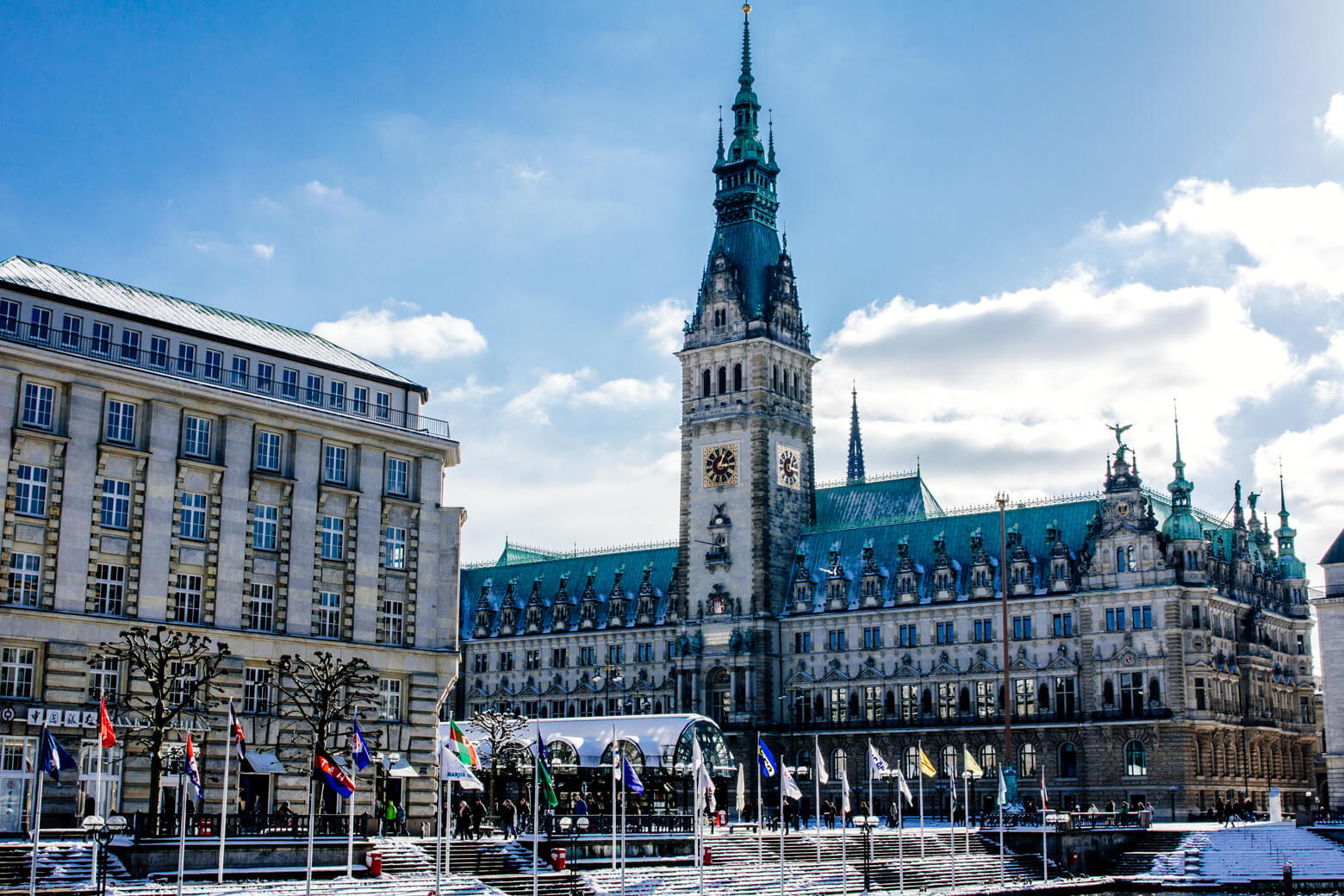 5 Alternative Cities for New Year's
For a quieter, more thoughtful and slightly off the beaten path New Year's holiday, one of these smaller European cities would make for a relaxing few days away.
Dubrovnik, Croatia – Dubrovnik is a little hellish in summer but incredibly peaceful and beautiful in winter. Dubrovnik has a huge number of New Year events as part of their winter festival. If you have an extended stay in Dubrovnik, don't forget to head over the border to spend the day in Kotor for a chance to experience the most beautiful view in the Balkans.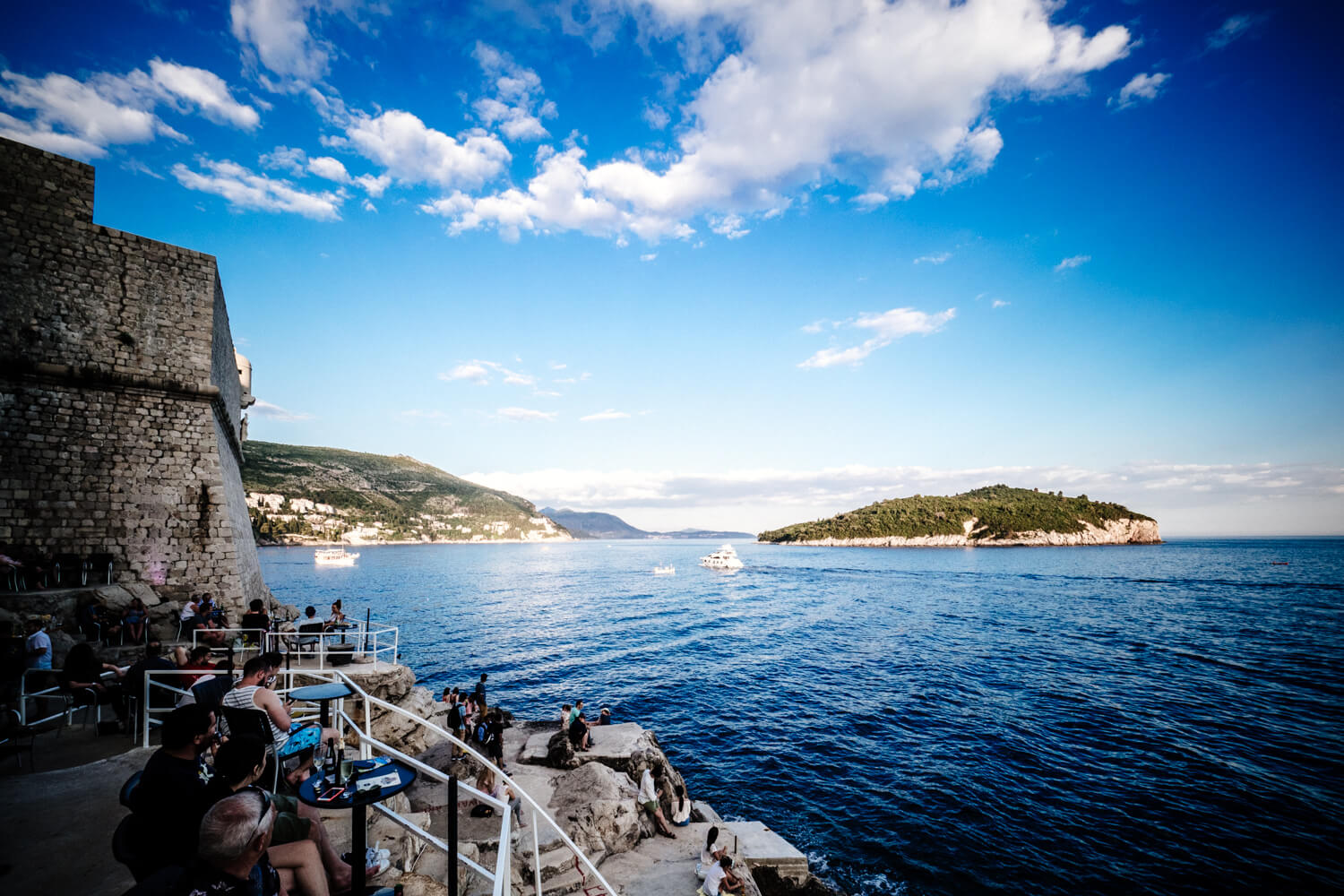 Brighton, UK – Stay away from the crowds and crazies in London and Edinburgh with New Year's Eve on the coast in Brighton. It can get a little hectic in Brighton too with so many parties going on or take it easy watching the fireworks on the seafront.
Ljubljana, Slovenia – Ljubljana's Metelkova is the hipster district of the city and where you'll find the best nightlife if you're under 25. But if you're too old for that scene, the Ljubljanica River in the old town is lined with cool bars and chilled locals. New Year's in this part of the city is pretty easy going and if you don't want to party or drink, there are loads of restaurants here too.
Tirana, Albania – New Year's is huge in Albania but it's more of a family event than a big drinking and party event. But even so, Tirana's nightlife district, Blloku, is always one big all night long party. I don't recommend staying in Blloku if you fancy getting some sleep as the music never stops, like seriously never. I wrote a list of things to do in Tirana if you plan on visiting Albania's capital and a Tirana hotel guide.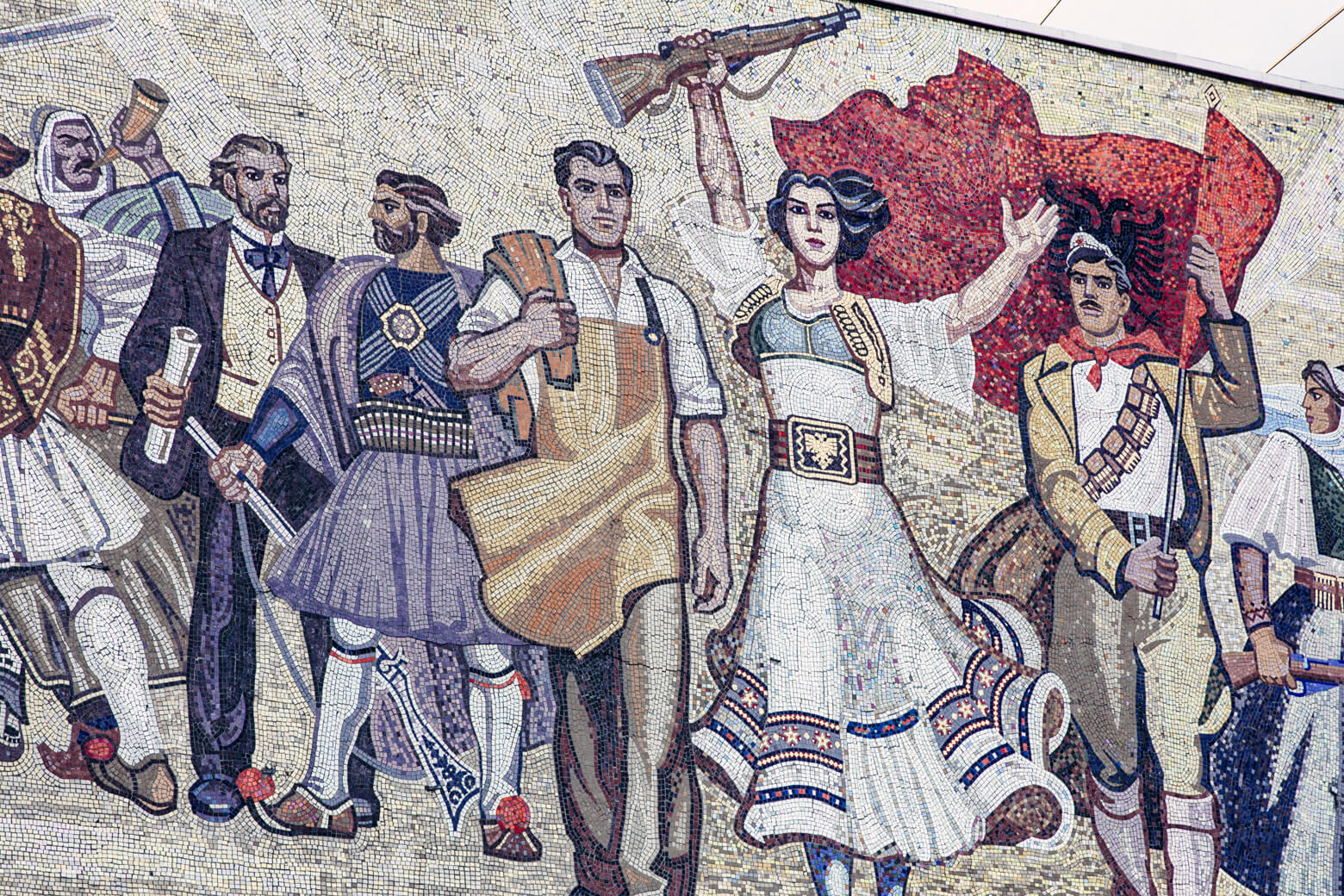 Stockholm, Sweden – I haven't spent New Year's Eve in Stockholm but I've heard great things. The traditional New Year's celebration takes place on the island of Djurgarden at the Skansen open-air museum. This is also the place to view the midnight fireworks. If that doesn't sound appealing, Stockholm is a gorgeous city with great museums and cafes to experience the Swedish tradition of fika.
5 Small Towns for a Quiet Getaway
If you're like me and prefer a low key or non-existent New Year's celebration, you could use the new year as an excuse to go away and instead go for a nice meal or have a quiet night in. These beautiful destinations are my top recommendations for quiet small-town getaways in Europe.
Hallstatt, Austria – The picturesque lakeside town not far from Salzburg. There's not much to do but sit by the lake and take in the views.
Cesky Krumlov, Czechia – The magical town of Cesky Krumlov near Prague is gorgeous and one of the best destinations in Czechia for foodies.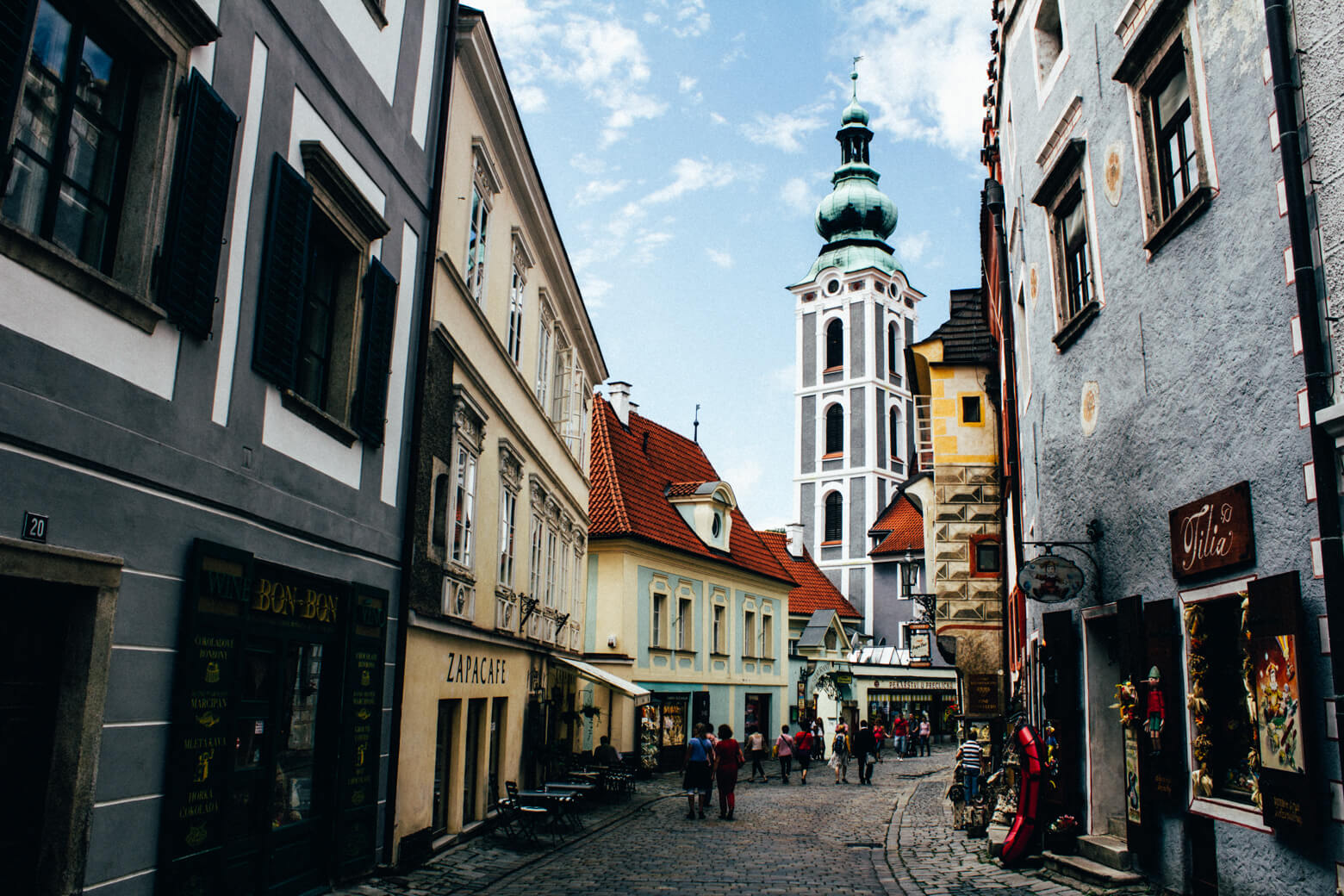 Assisi, Italy – One of the most breathtaking medieval towns in Umbria, central Italy. Again, it's quiet and the food incredible.
Colmar, France – Another foodie heaven destination. this time in the Alsace region of France. Colmar is outstanding. It's easily one of the most beautiful towns in all of Europe.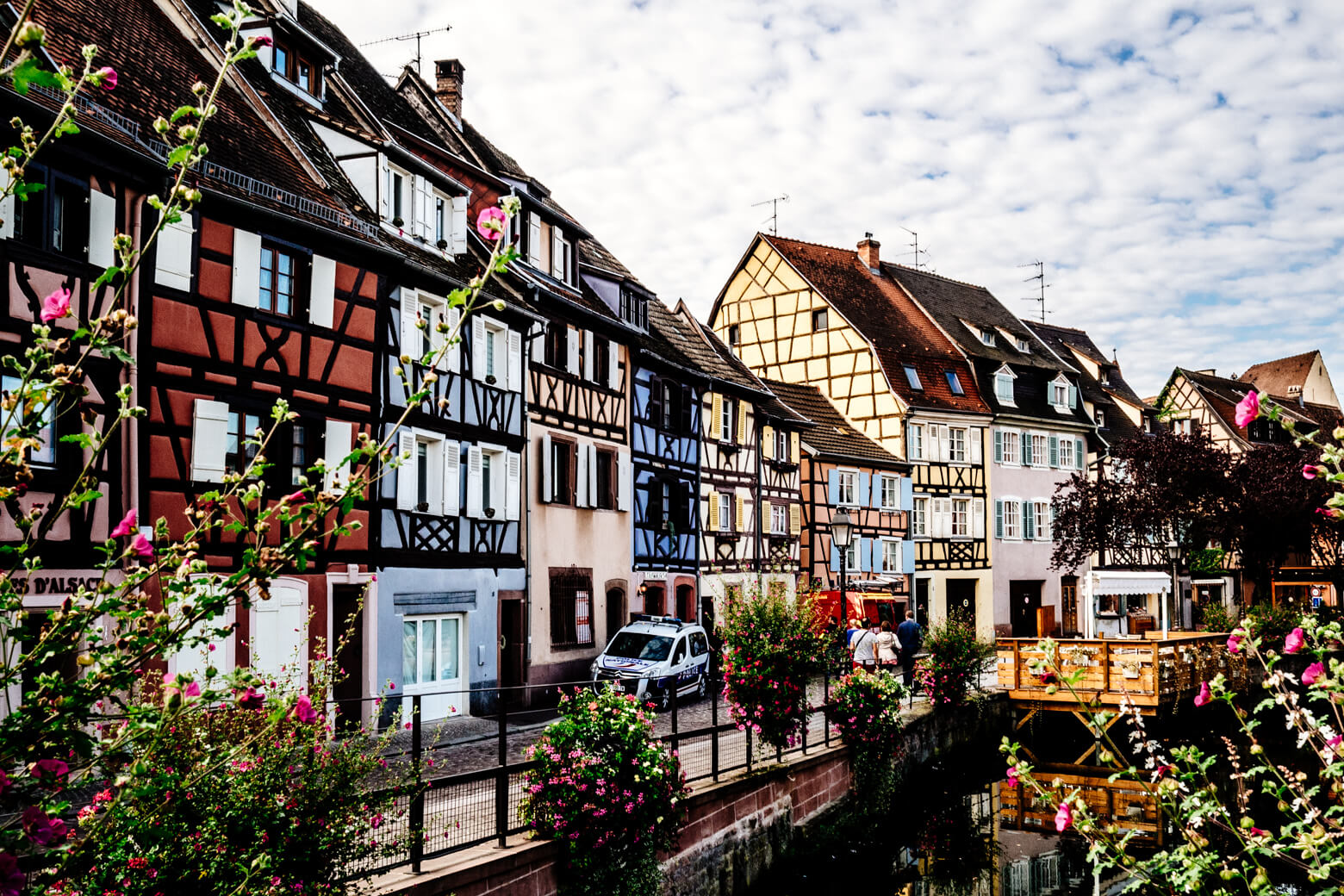 Tuebingen, Germany – Close to Stuttgart, you can visit Tuebingen on a day trip or spend a couple of days doing nothing but eating and relaxing.
I can't say I enjoy New Year's Eve much these days, I'm a bit over it, but if you fancy a last-minute trip I hope you'll feel inspired to visit one of these 15 destinations in 2022 / 2023. If you're looking for somewhere else to spend the New Year in Europe, this list of the top 50 places to visit in Europe might give you some ideas.