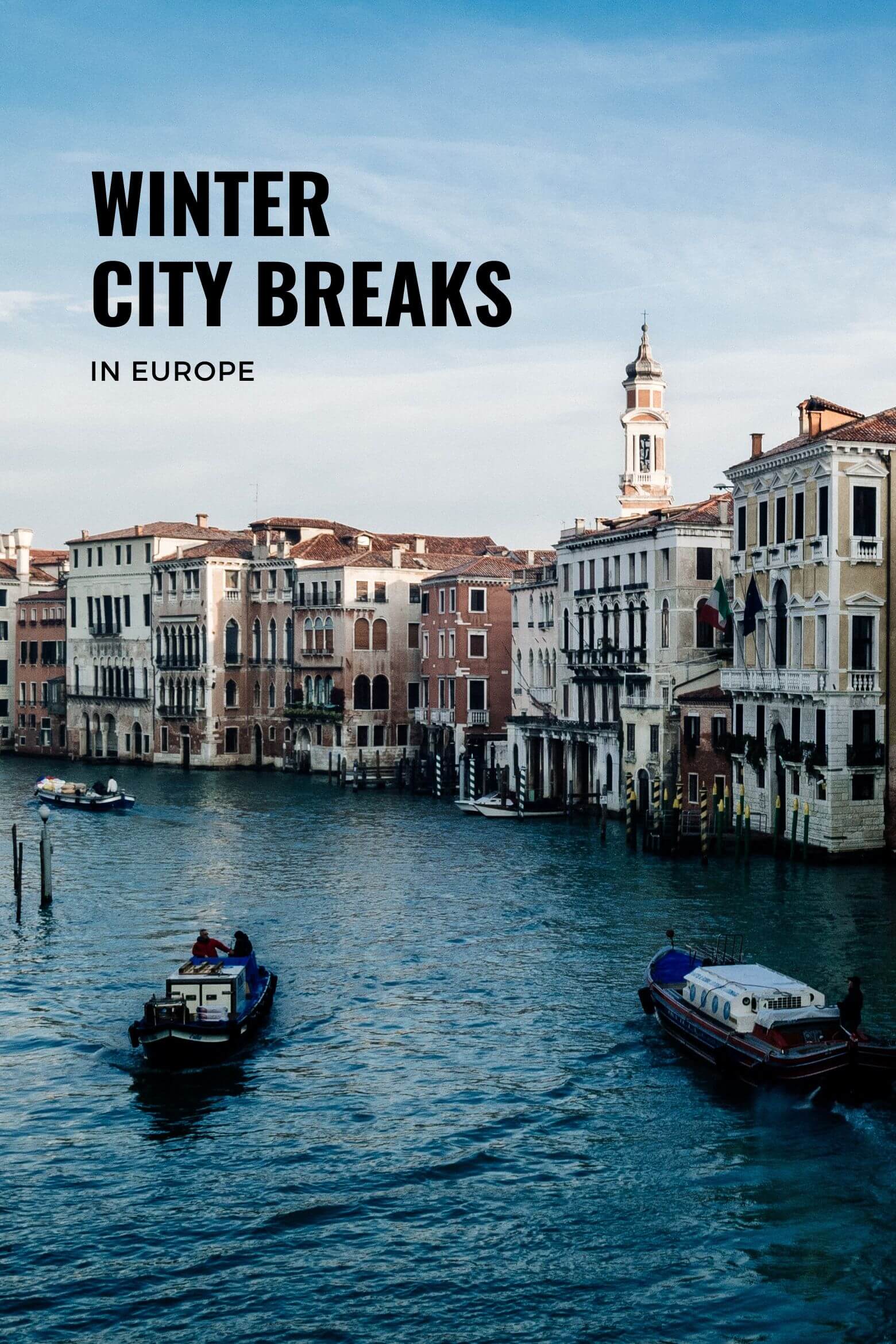 Summer seems long gone, autumn leaves are on the trees and winter is fast approaching. If you're anything like me, your last holiday is a fading memory and the daily grind at home is well established. Now is the perfect time to organise a winter city break before the rain, cold and short days gets you down.
Best Winter City Breaks in Europe
The following are my suggestions for a winter break in December 2022 and January and February 2023 or read my guide to winter sun holidays if you would prefer a warm-weather break.
Venice, Italy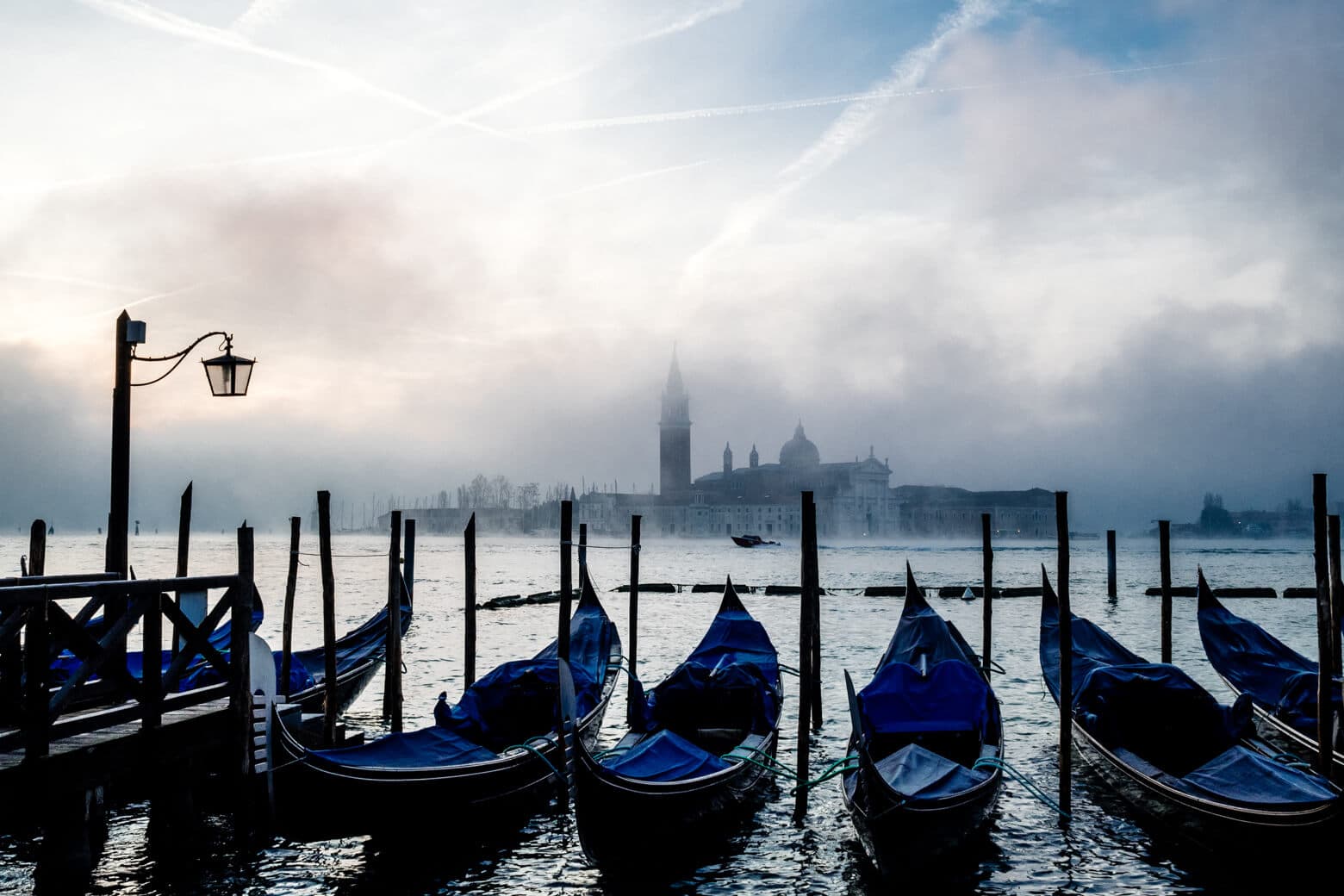 Venice is the most unique city in the world. It's an incredible place worth visiting at least once in your life if you can. Walking along the canals, across the famous bridges and squares or cruising on a water taxi will take you past some of the most unforgettable views.
Of course, I'm not the only person to feel this way. Venice is crowded beyond belief. As someone who is strongly crowd-averse, Venice is best visited in winter when crowds are at their lowest but the city is still beautiful.
Note that the 2022 Venice Carnival begins on the 8th February and ends on the 25th February although this may change considering world events. The event is a unique experience in Venice and worth visiting but expect even more crowds than usual and be prepared to book your hotel months in advance.
Zagreb, Croatia
For the last three years, Zagreb's Christmas Market has been voted the best in Europe. Having been twice, I have to agree it's pretty great and as a small city, it's the perfect size for a Christmas city break.
Zagreb is a compact city split into the Upper Town and the Lower Town. Both have interesting sights and attractions with the Upper Town being a little more medieval and the Lower Town more baroque.
Croatia's cafe culture is unhindered by the cold. Take a seat under a sidewalk heater and spend a few hours sipping coffee like the locals. If it's snowing and you want to see something really special, take a day trip to Plitvice Lakes and walk by the icy waterfalls.
Ohrid, North Macedonia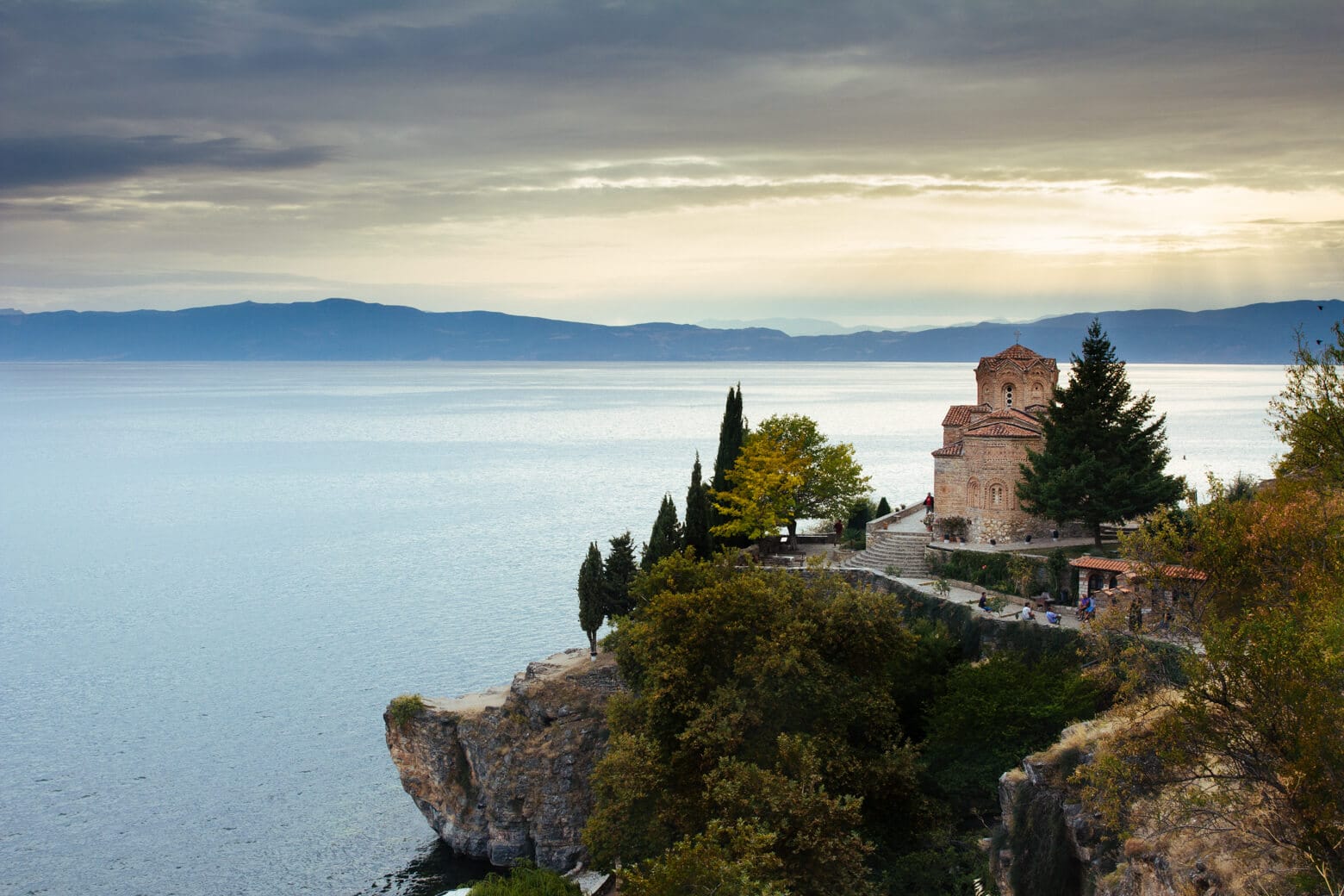 A weekend away on Lake Ohrid sounds like heaven right now. The first time I visited Ohrid was in the off-season. The majority of the tourists had returned home and many locals were closing their businesses for the winter. The result was pure bliss. Peaceful, lakeside accommodation on the cheap, quiet restaurants happy to let you linger and the occasional fishing boat puttering by on the lake. Unlike in summer when all you can hear is blasting music and party boats, during winter, Ohrid is as peaceful as it gets.
On a weekend break, you can take your time to visit the historic sights around the lake or relax inside your room with a good book to pass the time. North Macedonia is a cheap winter city break, especially in January and February 2022.
Timisoara, Romania
Timisoara was the biggest surprise of my Romania road trip a few years back. I'd read so much about the Revolutions of 1989 and how the Romanian Revolution started in Timisoara. I wanted to get a visual on the locations I'd read about and expected a rather gloomy atmosphere to match the difficult history.
But Timisoara is an amazing city with more than its history as an attraction. It's nicknamed Little Vienna, I presume for the abundance of art nouveau architecture lining the streets, like in Vienna. The city has the most vibrant tech community in the region and is the centre of medical tourism in Romania. If you want to add a trip to the dentist while on holiday, Timisoara is a great place to do so and as a bonus, Romania is very cheap for tourists!
Prague, Czechia
Prague is a classic European city break destination. Prague never gets old, you can visit multiple times and still not see everything. There are excellent museums to entertain you when the weather turns bad and the city has some of the best Christmas markets in Europe.
Many of the attractions are just as good in winter as in the warmer months. Prague Castle for one. There are museums and churches within the castle complex and if you time your visit right you can watch the changing of the guard.
If you want to start your day in Prague with a relaxing coffee and brunch, plan your mornings with the help of my Prague coffee shop guide.
Bled, Slovenia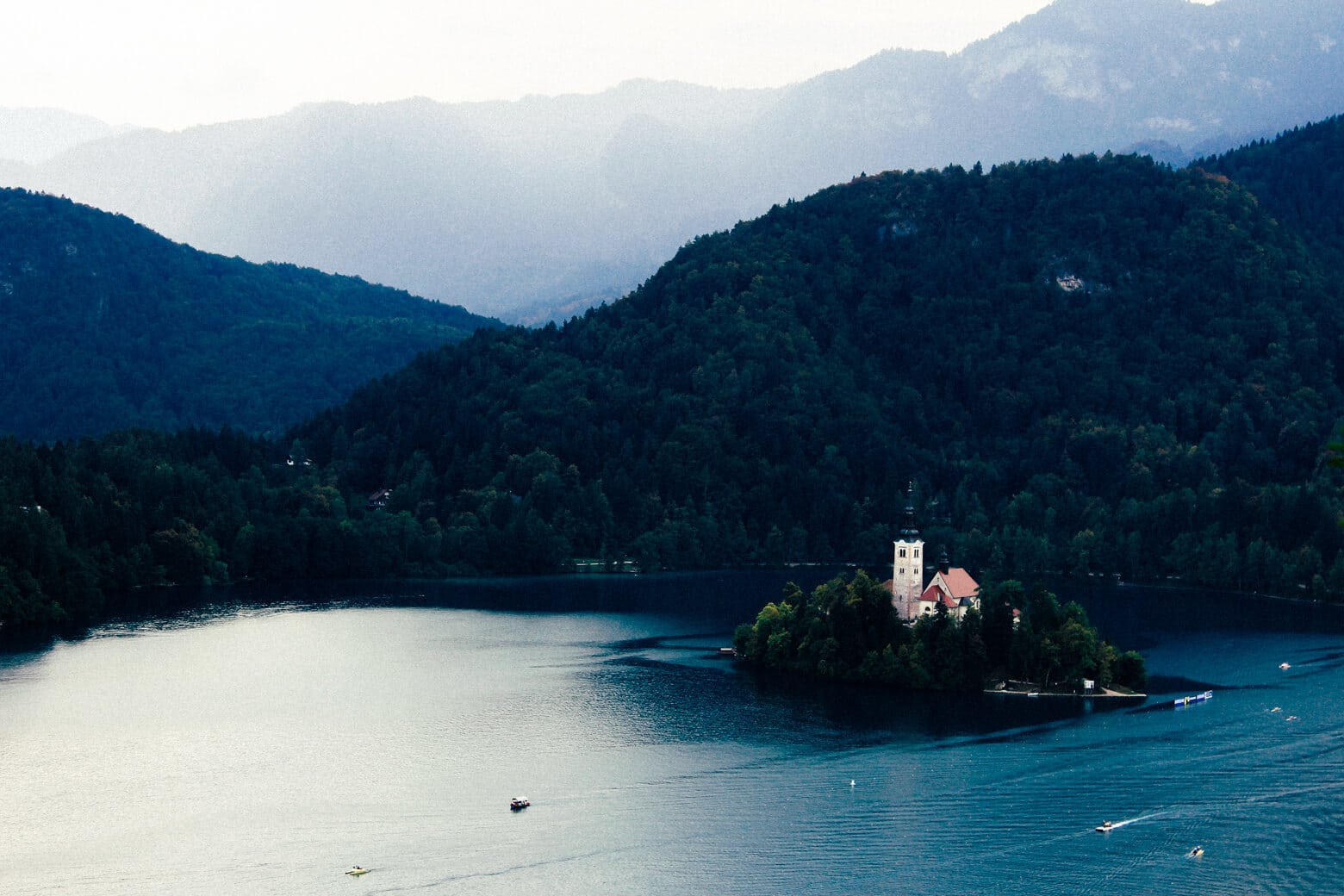 Fly to Ljubljana and spend an afternoon visiting the Christmas markets and Ljubljana Castle. Then drive to beautiful Bled for one of the most romantic winter breaks in Europe.
Lake Bled is a fairytale destination. In winter, the lake is often shrouded in fog, with Bled Island occasionally peeking through in the distance. You can stay in Tito's former summer residence to experience a little Yugo luxury and order room service to enjoy Slovenian food from the comfort of your cosy room. Put your coat on to do a lap of the lake, stopping to visit clifftop Bled Castle and see the views of the lake and Julien Alps.
If you fancy some skiing or a hot chocolate with mountain views, take the cable car to Vogel. Even if you take the cablecar straight down again, it's worth it for the views over the Alps.
Copenhagen, Denmark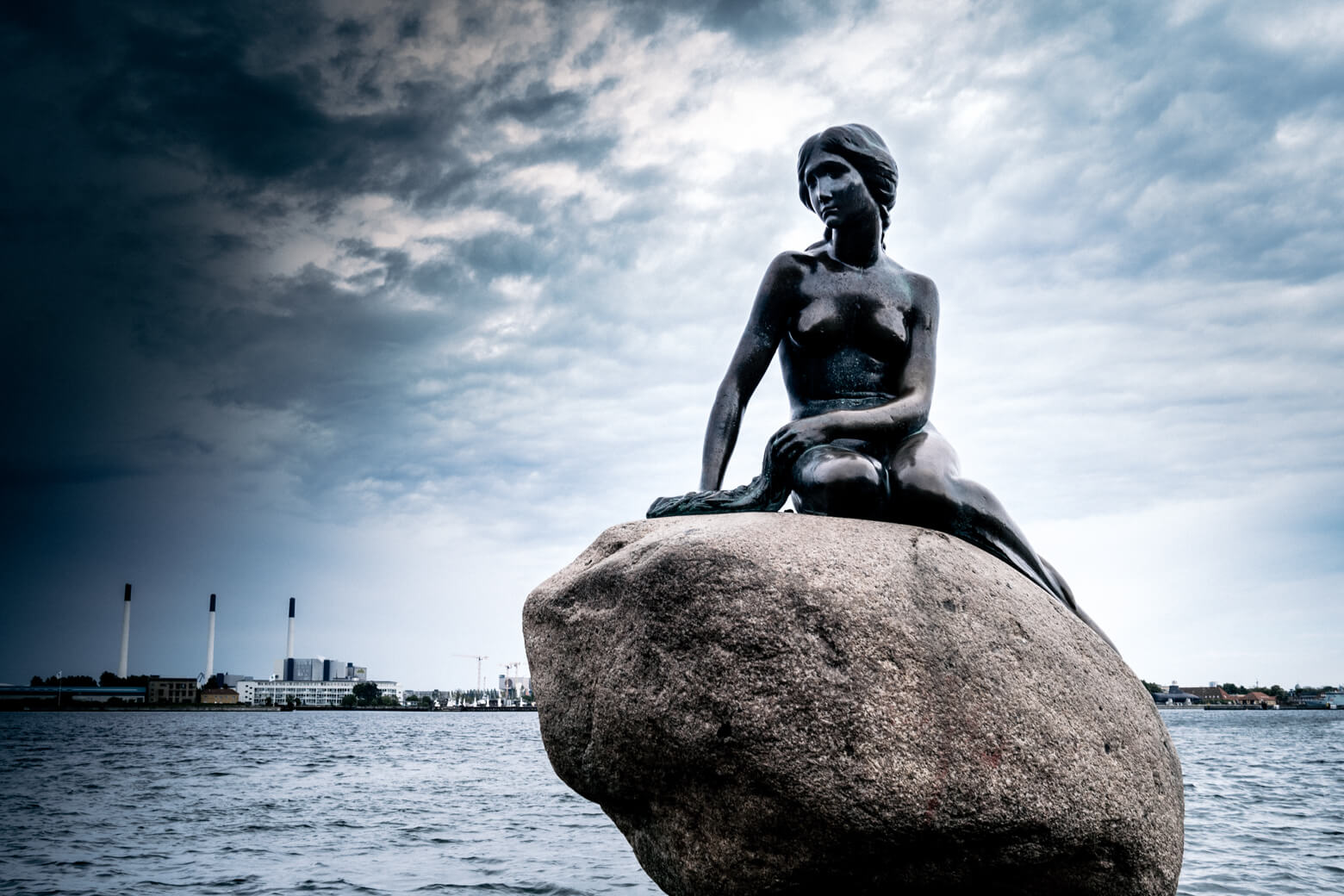 The Danes know how to do winter. They even have a word encapsulating the feeling of cosiness, warmth and contentment, hygge. The bestselling book, The Little Book of Hygge (ad), explains this Danish way of living, a lifestyle where you pursue everyday pleasures to create happiness and wellness.
With a city break in Copenhagen, a destination that becomes a winter wonderland in December and January, you'll have the perfect situation to experience a little bit of hygge for yourself.
Warsaw, Poland
You might have the impression Warsaw is bleak in winter but I can assure you it's not. Warsaw is a fun and lively city with so much to do from Christmas markets to Cold War museums to underground vodka bars. Visit the Palace of Culture and Science, a Soviet, Cold War gift to Poland, relax listening to a Chopin concert or treat yourself in one of the city's luxury spa hotels.
If you do book a few days in Warsaw, be sure to make time for a day trip to Lublin, a small city with a colourful old town and a pretty white castle.
Colmar, France
For a small city of 70,000, Colmar has a lot to offer, especially for foodies or actually, almost exclusively for foodies. As beautiful and walkable as the city is, with its old town canals and pretty buildings, in winter, there isn't much to do but eat and drink. Not that that's a bad thing. Colmar is a gourmet paradise.
You can eat at historic Michelin star restaurants or charming family-owned establishments. The streets are lined with bakeries and delicatessens where you can buy regional gourmet food to take home or do as I do and create a winter picnic in your room.
If you like to drink, Alsatian wines are some of the best in France, both white wine and sparkling. Have an aperitif in a wine bar before moving on to dinner or do a little bar hopping to try a number of regional wines and hors d'oeuvres in the one evening.
Lisbon, Portugal
Lisbon is one of the most affordable warm winter breaks in Europe. Flights are generally cheap at this time of the year and accommodation in Lisbon is affordable all year round, especially if you stay in an apartment. The best thing about Lisbon in winter is the weather. There's a good chance you'll have blue skies and crisp winter air. The low probability of rain means you can peacefully walk the bohemian streets of Bairro Alto or head to Cascais to lunch by the beach. When you want to warm up, Lisbon has a growing hipster cafe scene or stick to the intimate Portuguese restaurants showcasing traditional Fado music.
Zurich, Switzerland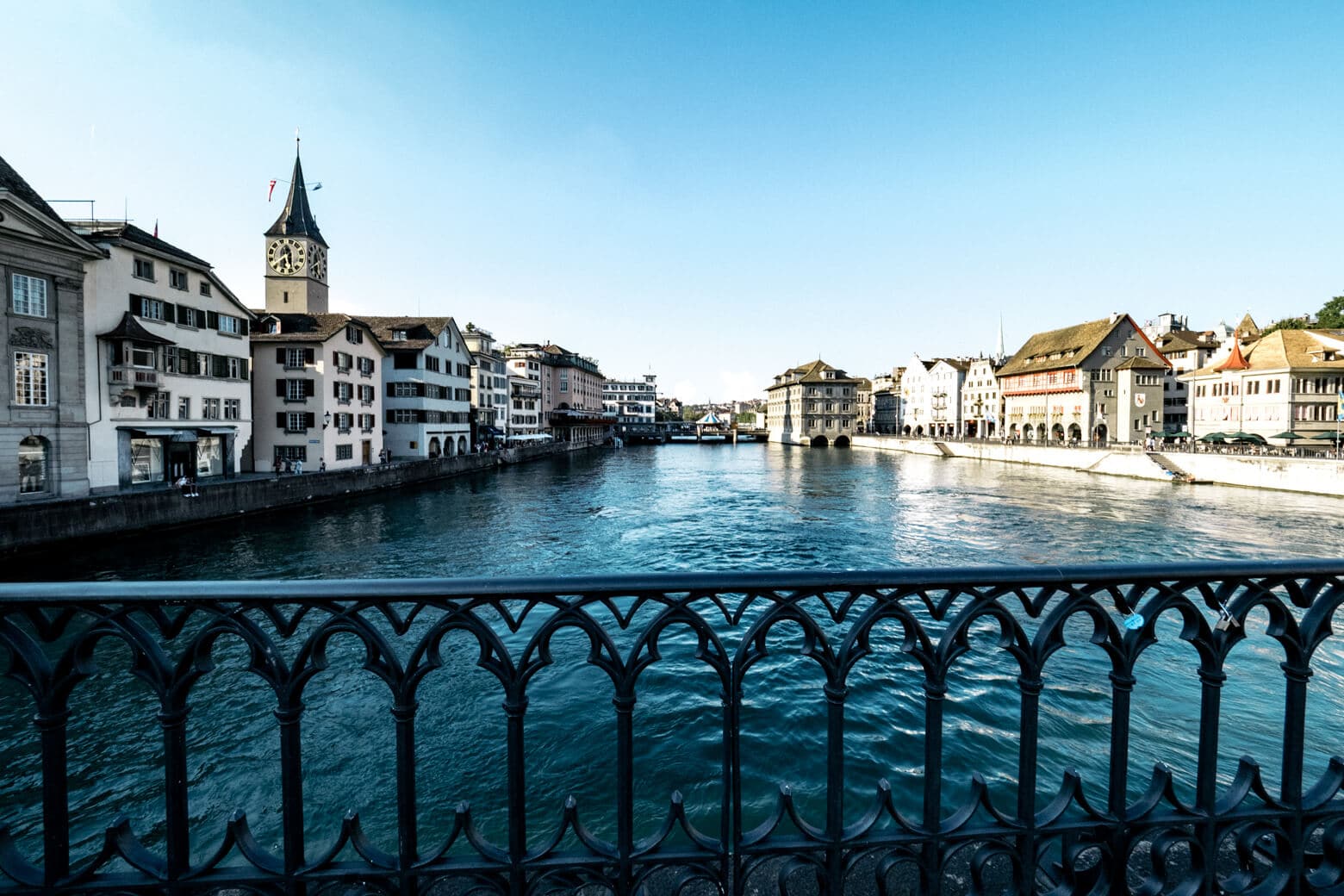 The reason I suggest Zurich for a short break, is that Switzerland is crazy expensive and most people couldn't afford to stay much more than a couple of days! I do love Switzerland, especially in winter when surrounded by the incredible snow covered alps, but it really puts a strain on my budget. That being said, I have been to Zurich on a couple of occasions and enjoy spending time by the lake and window shopping in the fancy boutiques and home design stores.
Paris, France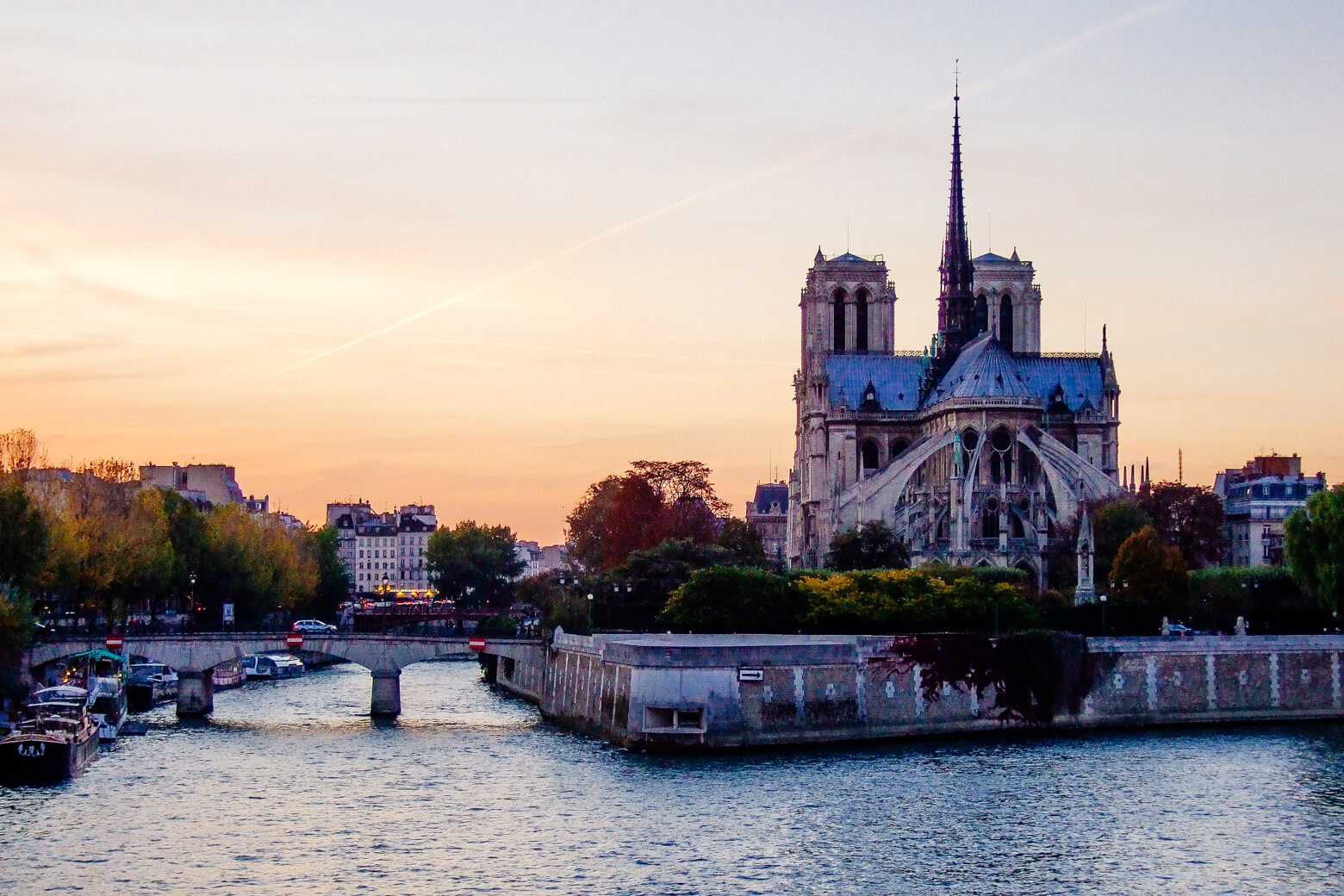 You know how the saying goes, "Paris is never a bad idea", and they're not wrong. Each season brings something different in Paris, there is always something to do, the city is constantly changing and growing.
A winter city break is a perfect time to visit the city's world-class museums like the Louvre, Musee d'Orsay, Picasso Museum or the Rodin Museum. There are countless smaller museums too, covering just about every genre possible. Or if you prefer you can take the opportunity for shopping, visiting the Christmas markets or simply passing the time sipping tea or hot chocolate in a classic Parisian cafe.
If you're in Paris for more than a short break, you might want to include a Paris day trip on your itinerary.
Best Places to Visit in Winter
For more winter travel inspiration read this article on the best places to visit in Europe. Share your winter break ideas in the comments and give yourself something to look forward to by booking your winter holiday now.
Please note some of the links above are affiliate links which means I get a small commission from purchases at no extra cost to you. As an Amazon Associate, I earn from qualifying purchases.
Pin this photo to your travel board as a reminder of where to go in Europe this winter.