If you purchase through links on this site, I may earn a commission at no extra cost to you. As an Amazon Associate I earn from qualifying purchases.
One of the reasons I love living in Europe is that you can be in another country within hours and if you decide to take a Europe road trip you can easily visit multiple countries during a single trip. Driving in Europe is relatively stress-free but some of the bigger cities like Paris and Rome can be a little crazy!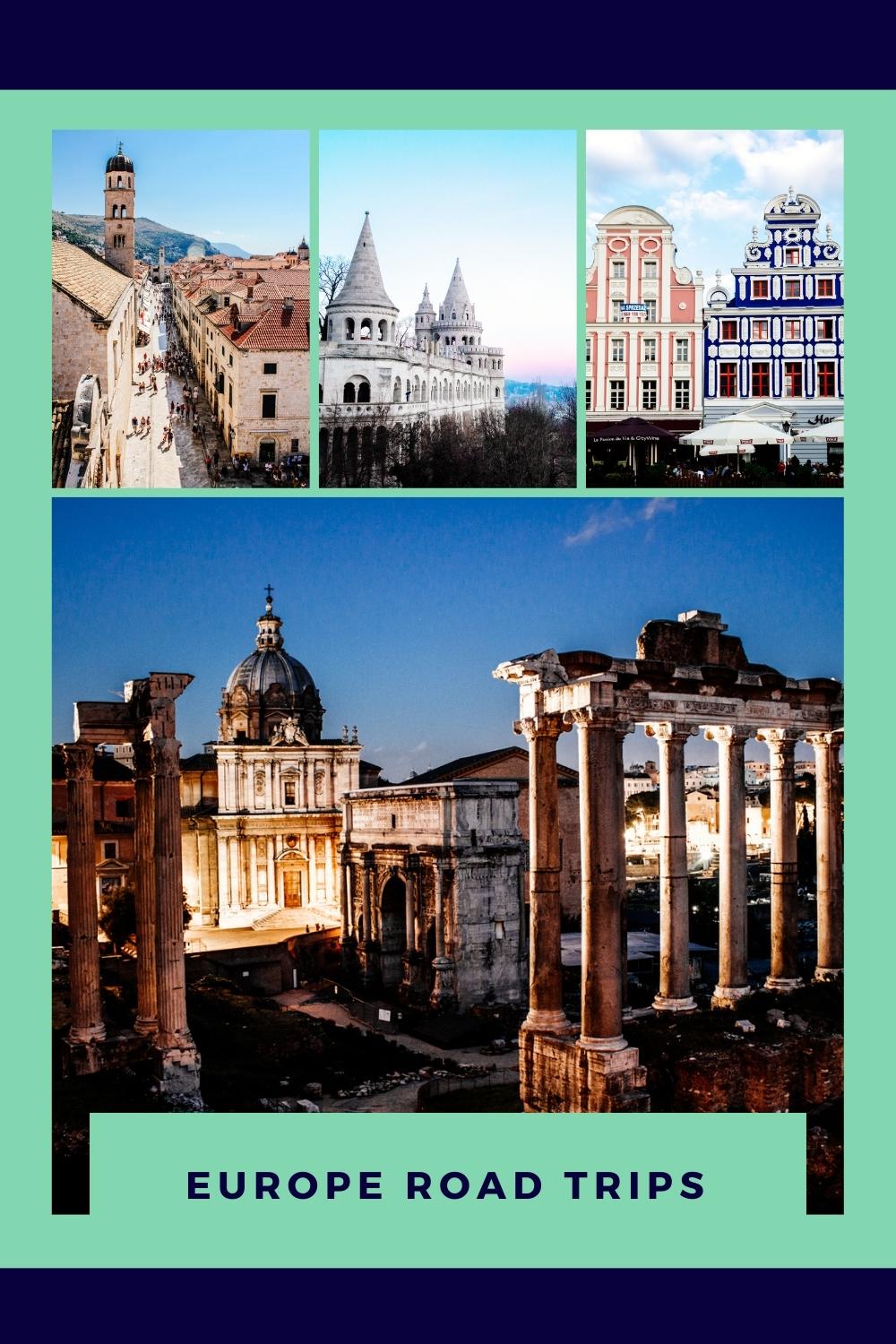 Europe Road Trip
Here I've listed some of the best European road trips and driving itineraries I've taken over the years. Read on to gather ideas for planning your own driving holiday routes.
Road Trips in Central Europe
Eastern Europe and The Baltic States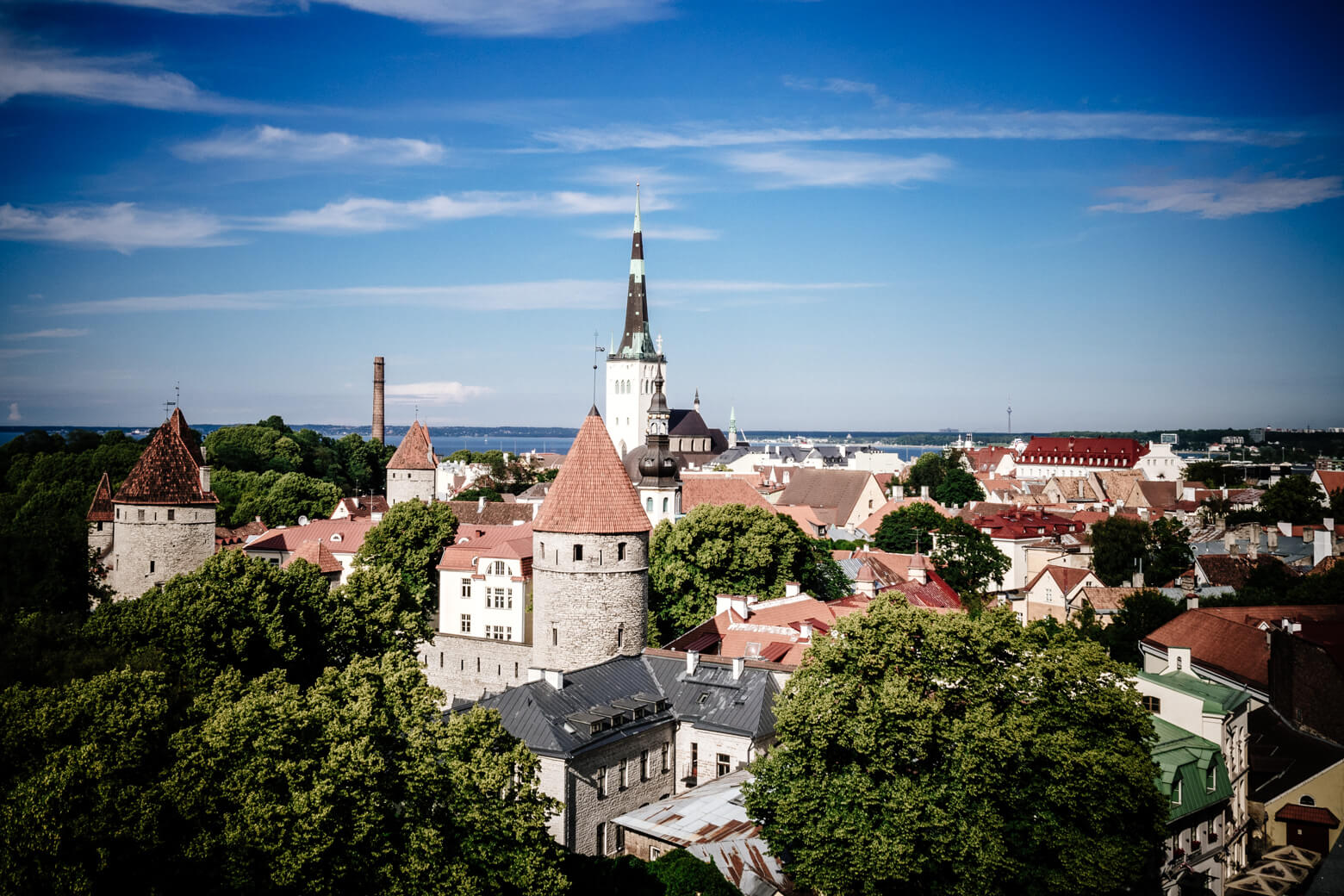 Road Trips in Western Europe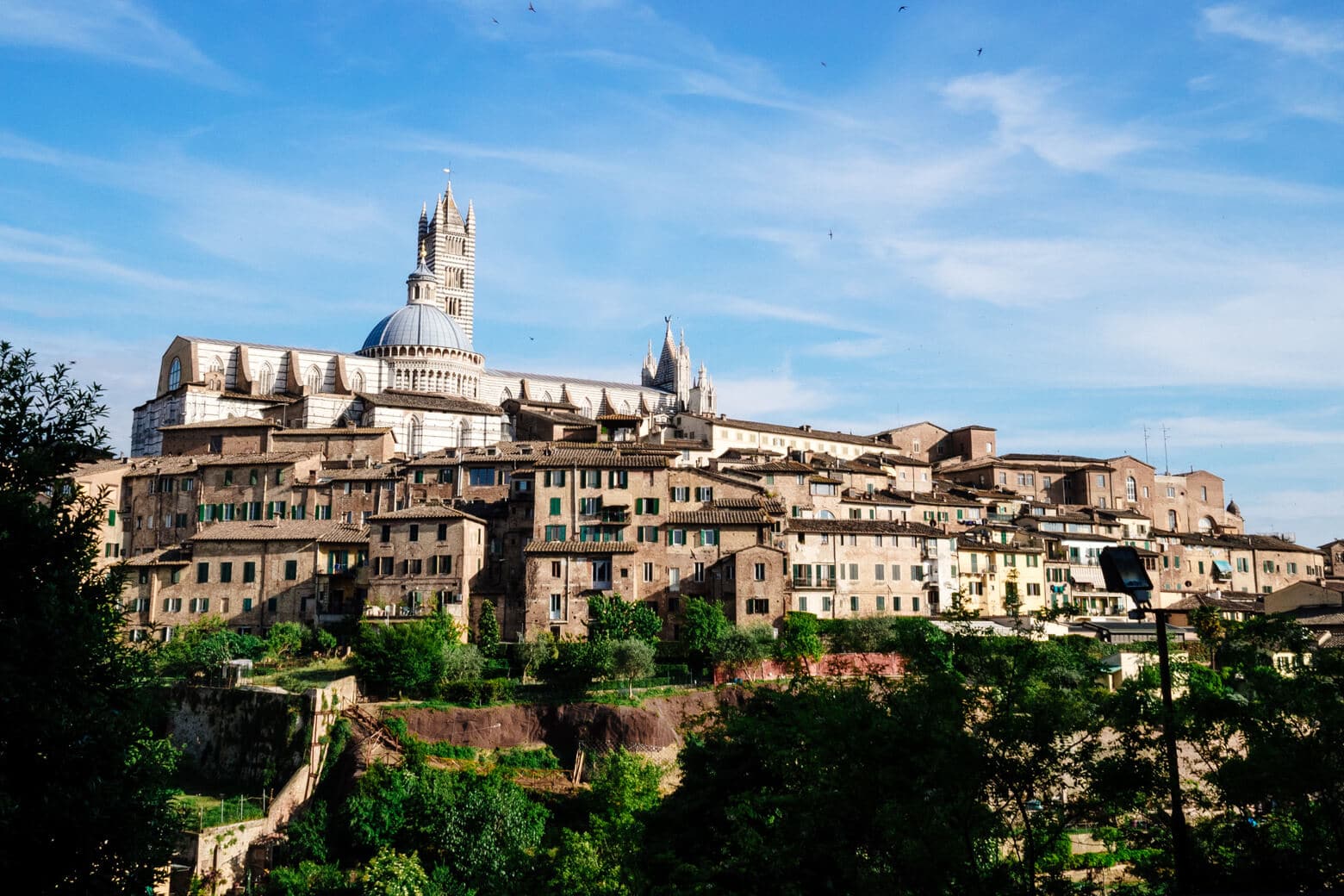 The Balkans and Southeastern Europe
Road Trips by the Season