Rearview Mirror: The Road Trip Travel Blog
I'm Andrea Anastasakis, the traveller and writer behind Rearview Mirror, a travel blog dedicated to all things travel in Europe.
I'm from Perth, Australia, but I've been living on and off in Europe since 1999. Right now, I'm taking a break from blogging while I'm back at uni studying sustainability.
Established in 2006, Rearview Mirror started out as a personal blog where I shared my life in Montpellier in the south of France.
I later spent many years living in Paris, I lived in London for a year or so and, more recently, I made Budapest my home.
Since 2012, I've been location independent, spending most of my time in Central Europe and the Balkans, working as a travel blogger.
Albania is my home away from home.
The point is, I've been living, working and travelling in Europe for many years and that's the basis of the guides you'll find here.
My most popular guides are on Albania and Budapest.
I love a good road trip and you can find some great European road trips here:
If you're more curious about Western Europe, you might be interested in posts about France and Italy.
For less visited destinations, consider Estonia or Romania.
Or maybe you're more interested in storytelling and you'd like to read about the time I had lunch with drug lords in Albania's most infamous village.
You won't find many photos of me on the blog, but I've added a few here to show I really do exist.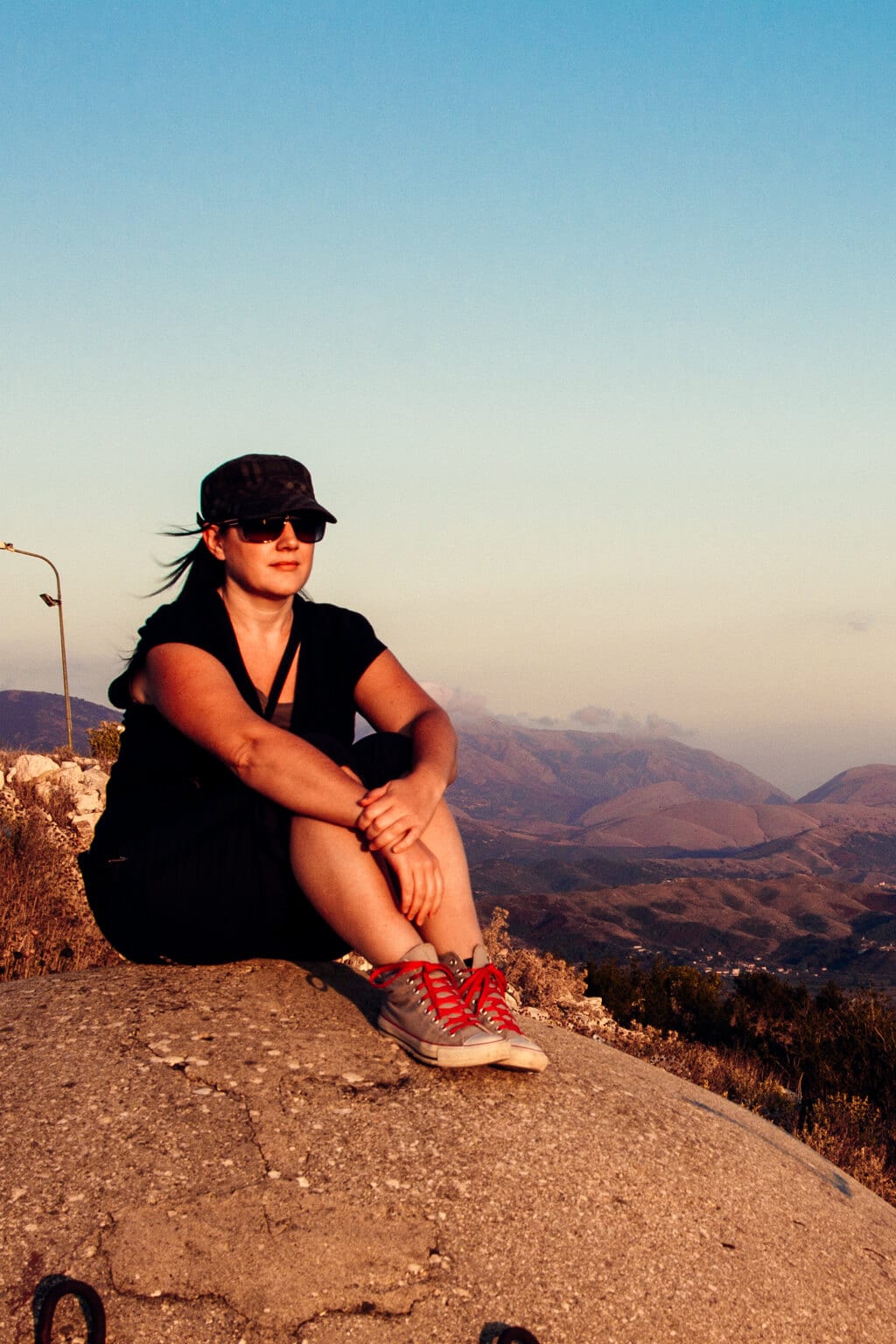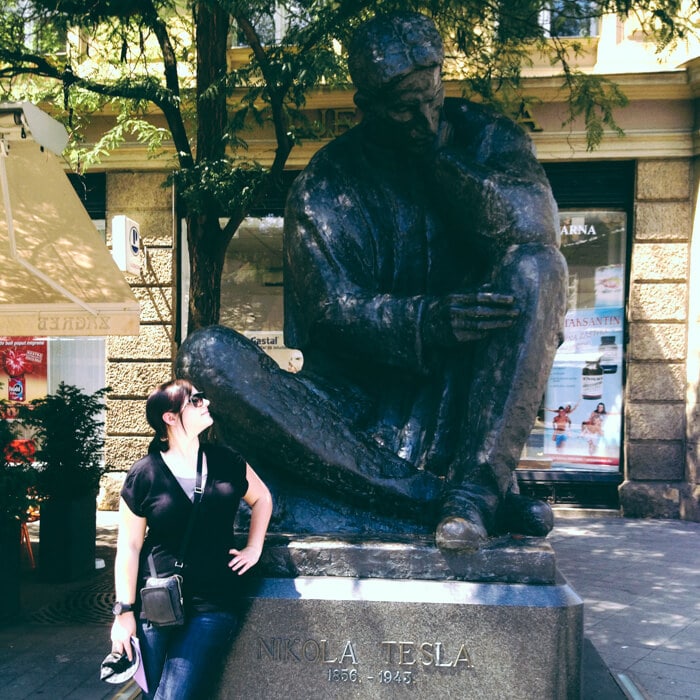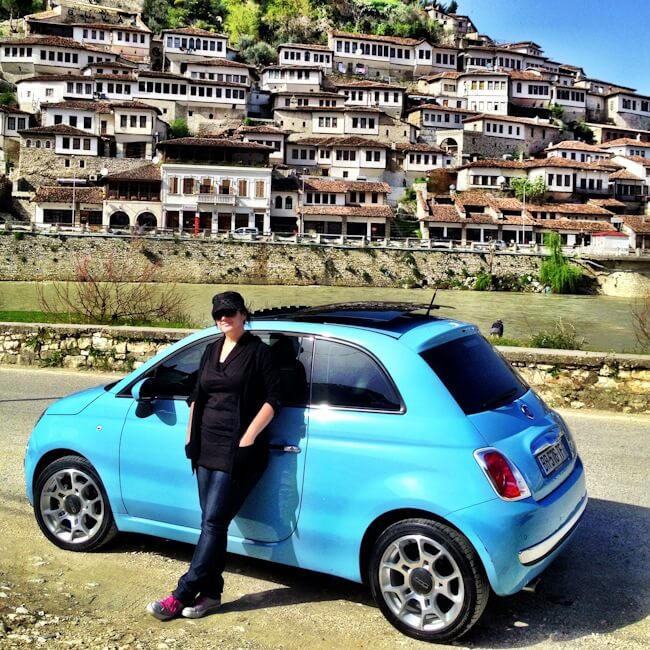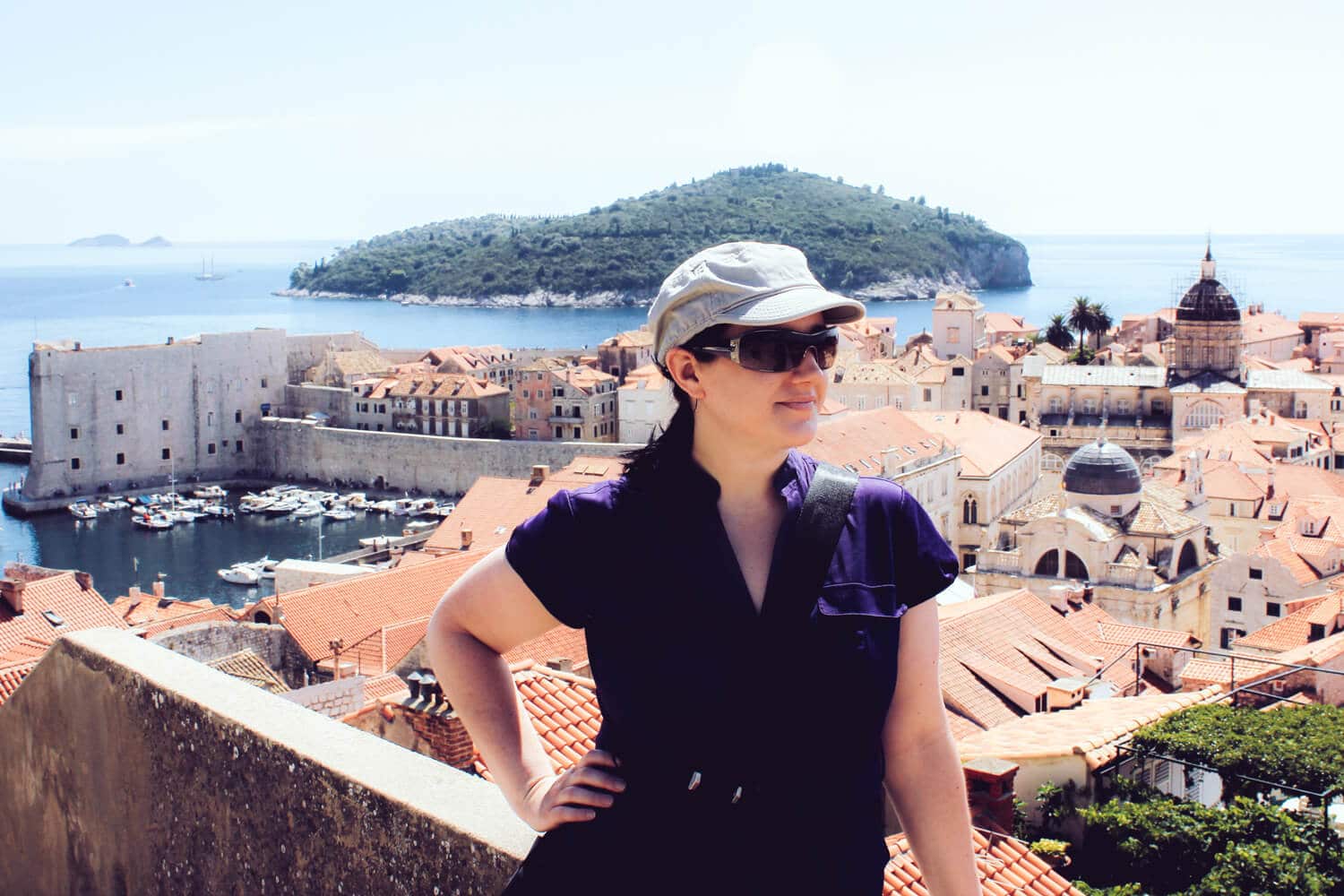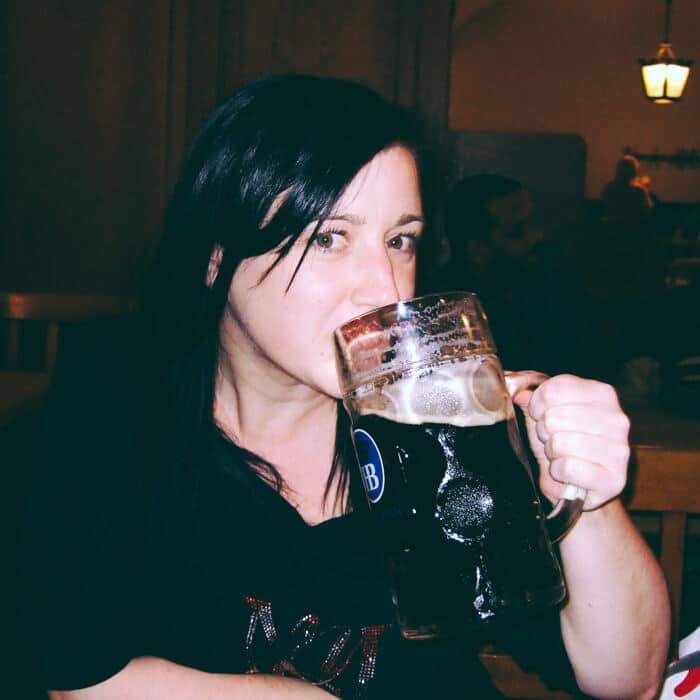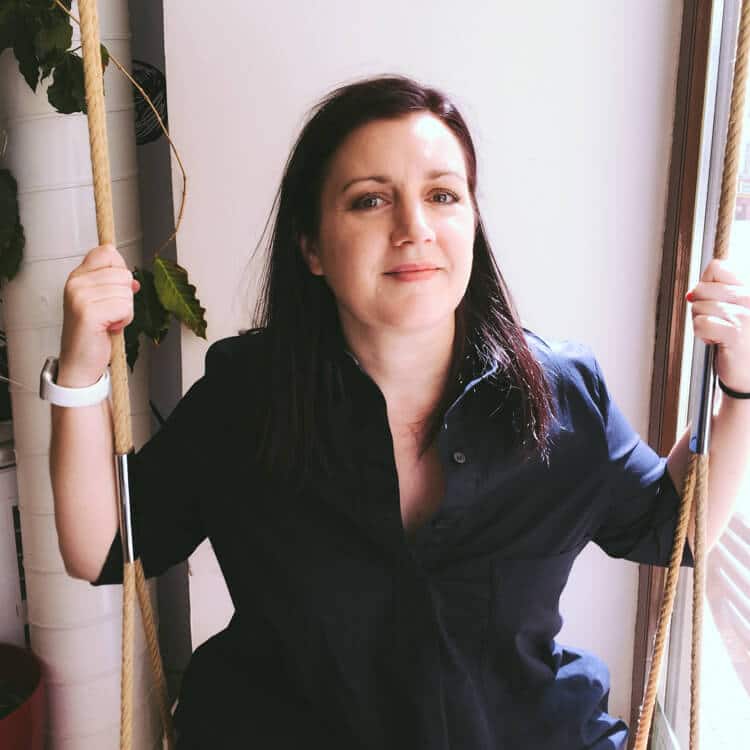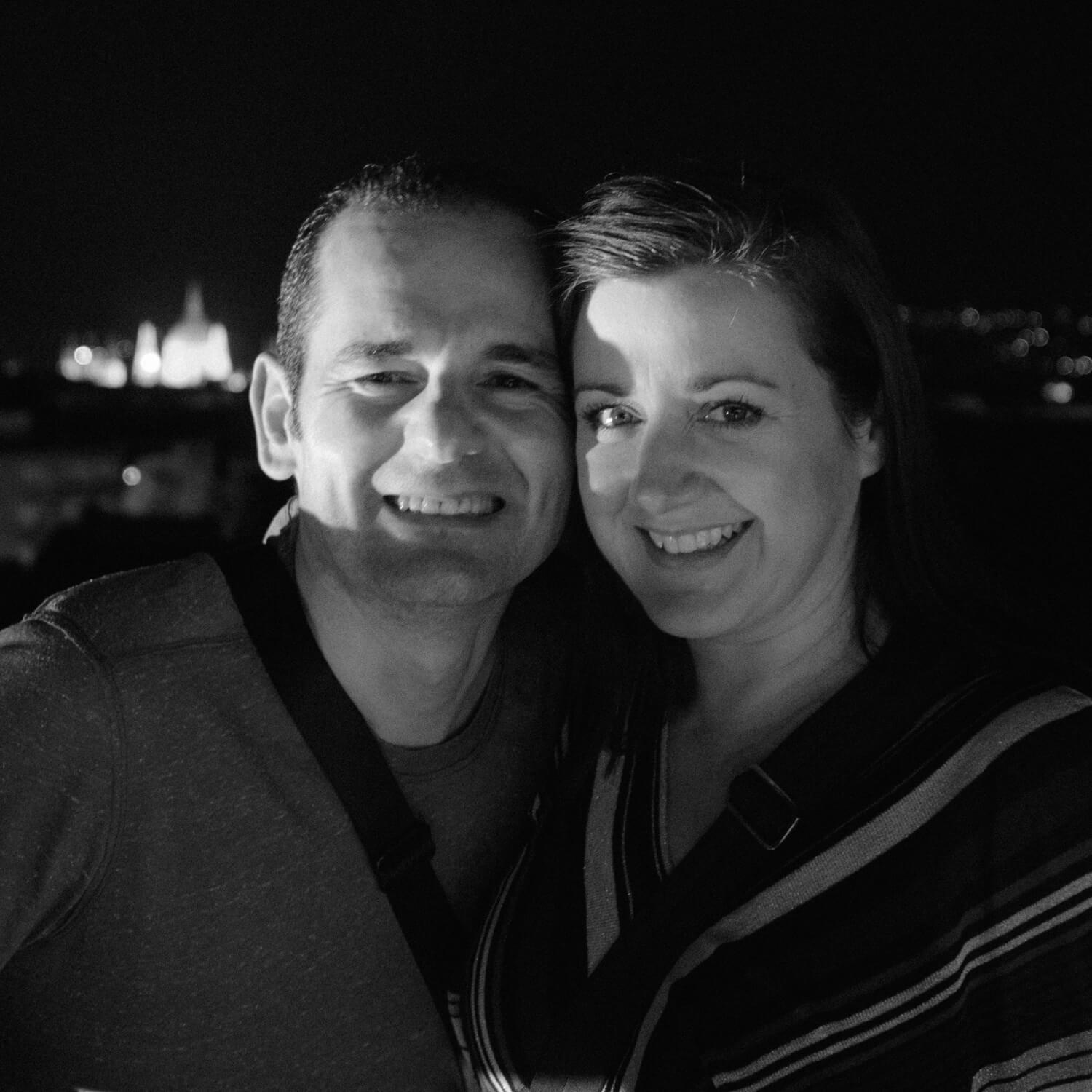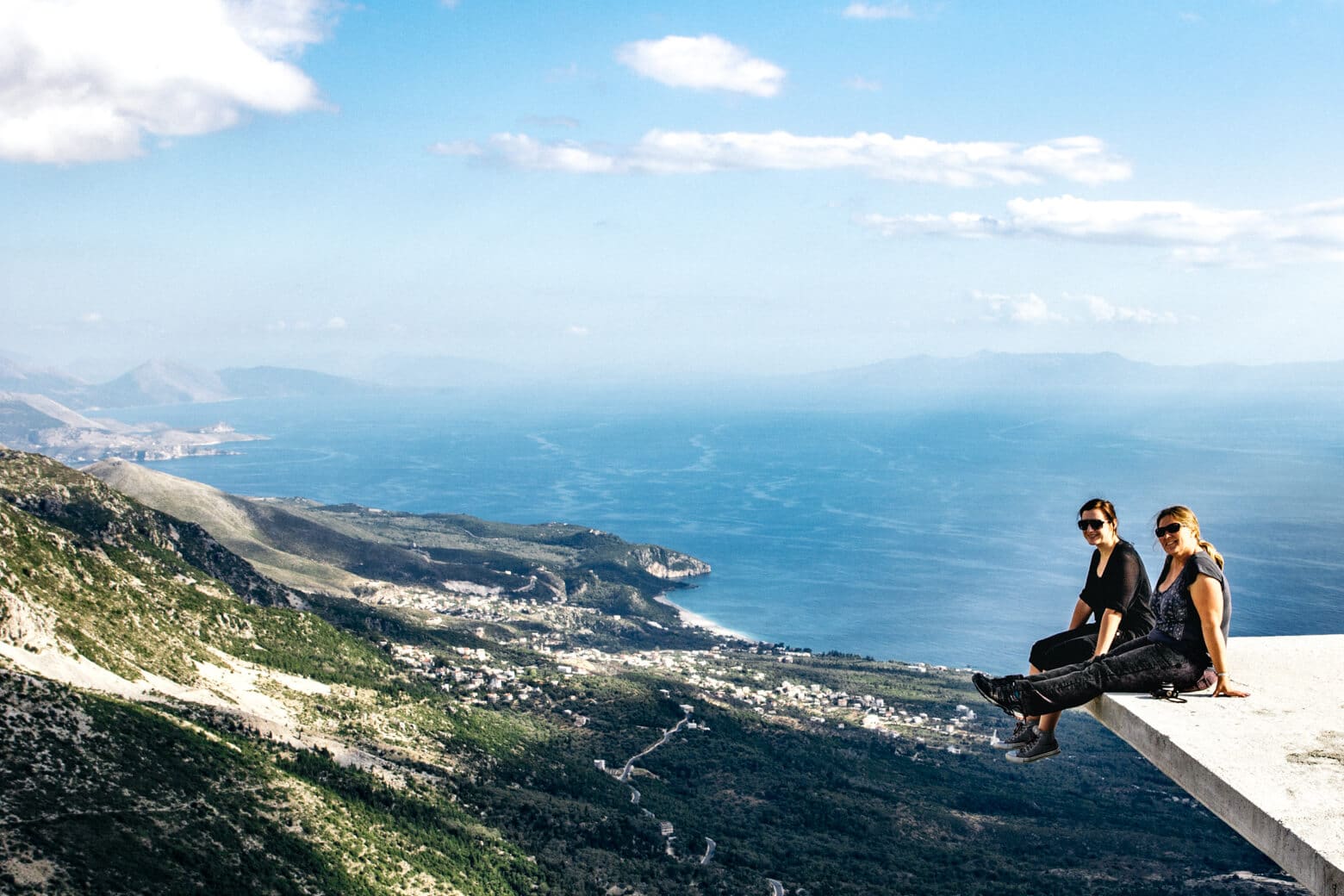 Subscribe to my Newsletter
You can meet the full Rearview Mirror team here.
Reach out if you have any questions or comments.