If you purchase through links on this site, I may earn a commission at no extra cost to you. As an Amazon Associate I earn from qualifying purchases.
The last time I was in Zurich was pre-blog, circa 2001. I was a poor recent graduate in one of the most expensive cities in Europe. I had no choice but to stay in West Zurich, the cheap end of town not far from the train station.
The neighbourhood was busy with Albanian 'expats' selling whatever you might like to buy, namely drugs, guns and girls, the specialities of the Albanian mafia at that time.
Zurich: Then and Now
Fast forward to 2016. This time a poor travel blogger in what is still one of the most expensive cities in Europe. Once again staying in West Zurich, a neighbourhood now overrun with pseudo-hipsters drinking single-origin coffee in cool cafes or sipping craft beer and cocktails at the beach bars.
Not that I'm complaining, I spend much of my time doing the same thing.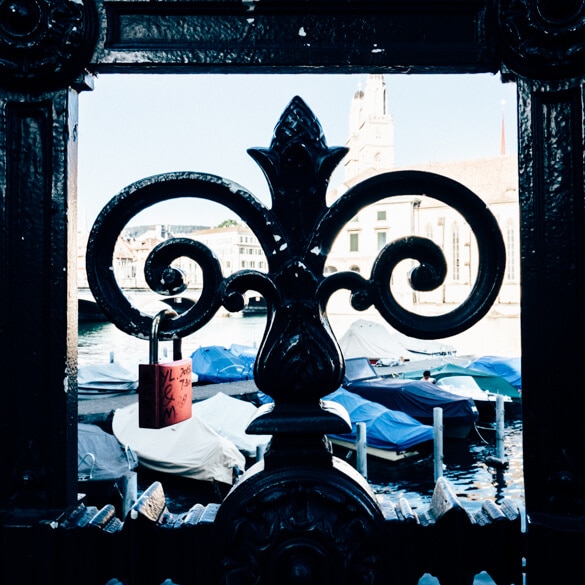 I'm sure there's fun to be had in Zurich if you have money and the right connections. There's delicious food at the top restaurants, organic food markets and fancy bakeries.
You can spend your hard-earned (or inherited) cash in the longest shopping street in the world. And you'll find many locals out on their luxury boats on Lake Zurich every weekend in summer.
It might be a cliché but it does feel like it's the life of the rich and famous. I do wonder how those in 'regular' or entry-level jobs manage to get by.
For me, Zurich is a city worth visiting once. There is a beautiful old town on a scenic lake with mountains nearby. If you can't afford to eat out (I couldn't) you can probably still manage a tasty picnic by the lake and window shopping is always free.
But I find it difficult to get past the cost of living in Switzerland, even if you're only visiting for a few days, even if you're used to living in a high cost of living country.
I can't see myself returning again, especially when you can experience similarly beautiful landscapes in more affordable destinations like Slovenia or even Austria. Which is a shame as I'd love to see more of Switzerland.
To help with your trip planning, I've written a guide to where to stay in Zurich and an overview of the different neighbourhoods and distinct quarters.
As for the Albanians, they still have a large presence in certain parts of town. Business seems to be going strong. Not much has changed.