If you purchase through links on this site, I may earn a commission at no extra cost to you. As an Amazon Associate I earn from qualifying purchases.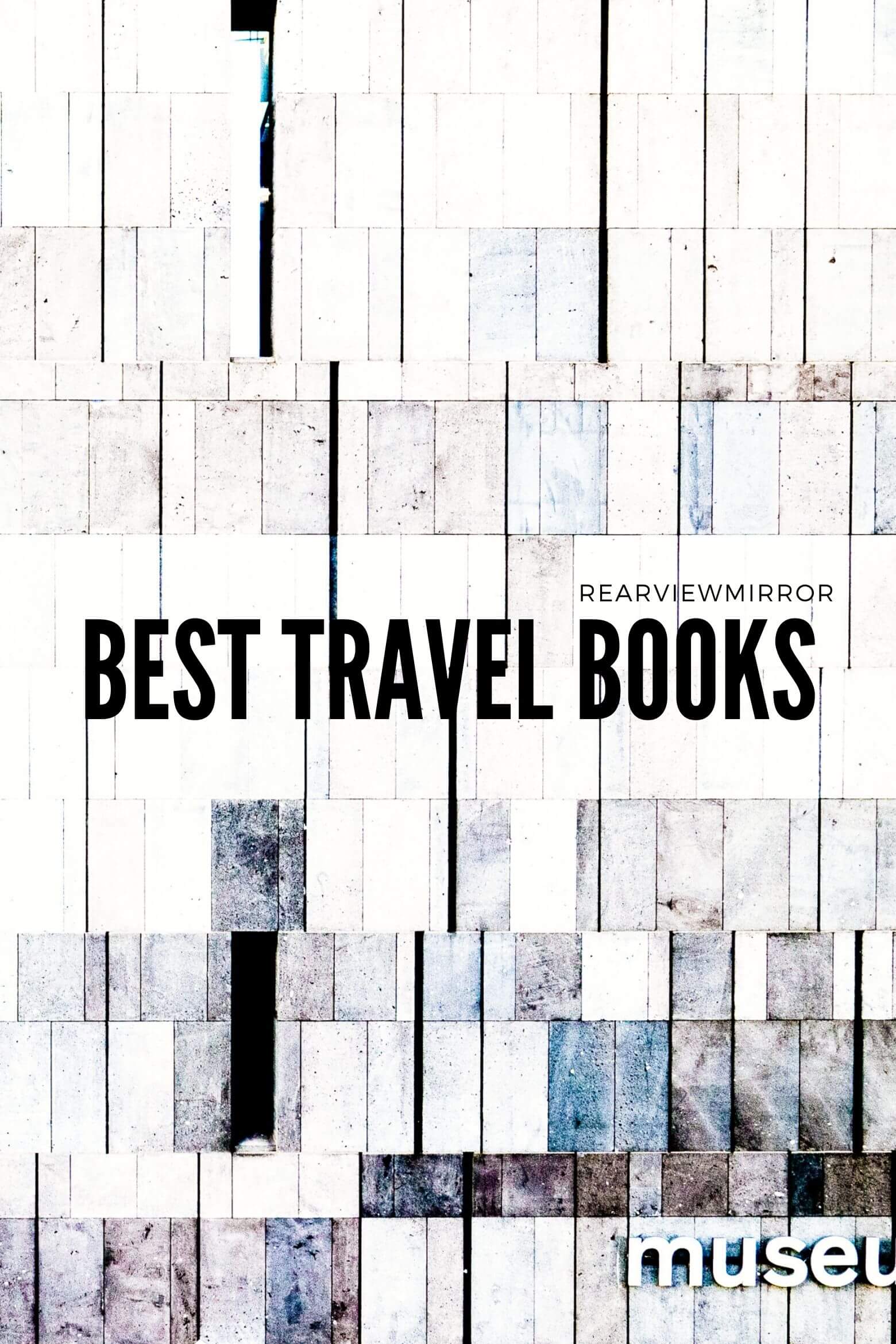 Updated: 2022 – Some great travel books have been released this year in 2022. It's early days and I'm still reading. I'll update as I go. I've retained the list of best travel books from previous years (2018 and 2017 and all-time classics) so there is plenty to choose from including travel fiction, guides, migrant experiences, travel adventure books and funny travel books.
Best Travel Books
24 books in 12 months. That's my standard Goodreads reading challenge. I passed that number last year by committing to reading at least one chapter each day. It's a small commitment but one that adds up. Consistency pays off when you have a lot of reading to do! Of course, some books feel impossible to put down and I'd rate those as the best travel books of 2019.
This page is updated regularly, you may want to bookmark it and come back later for new additions and releases.
Best Travel Books of 2019
Best Travel Books of 2018
A number of interesting books came out in 2018, books that make you think about what's happening in the world right now and how we learn so much about life and foreign culture via travel as well as historical books which give an insight into the places you might visit one day. These are some of the best books in 2018.
Best Travel Books of 2017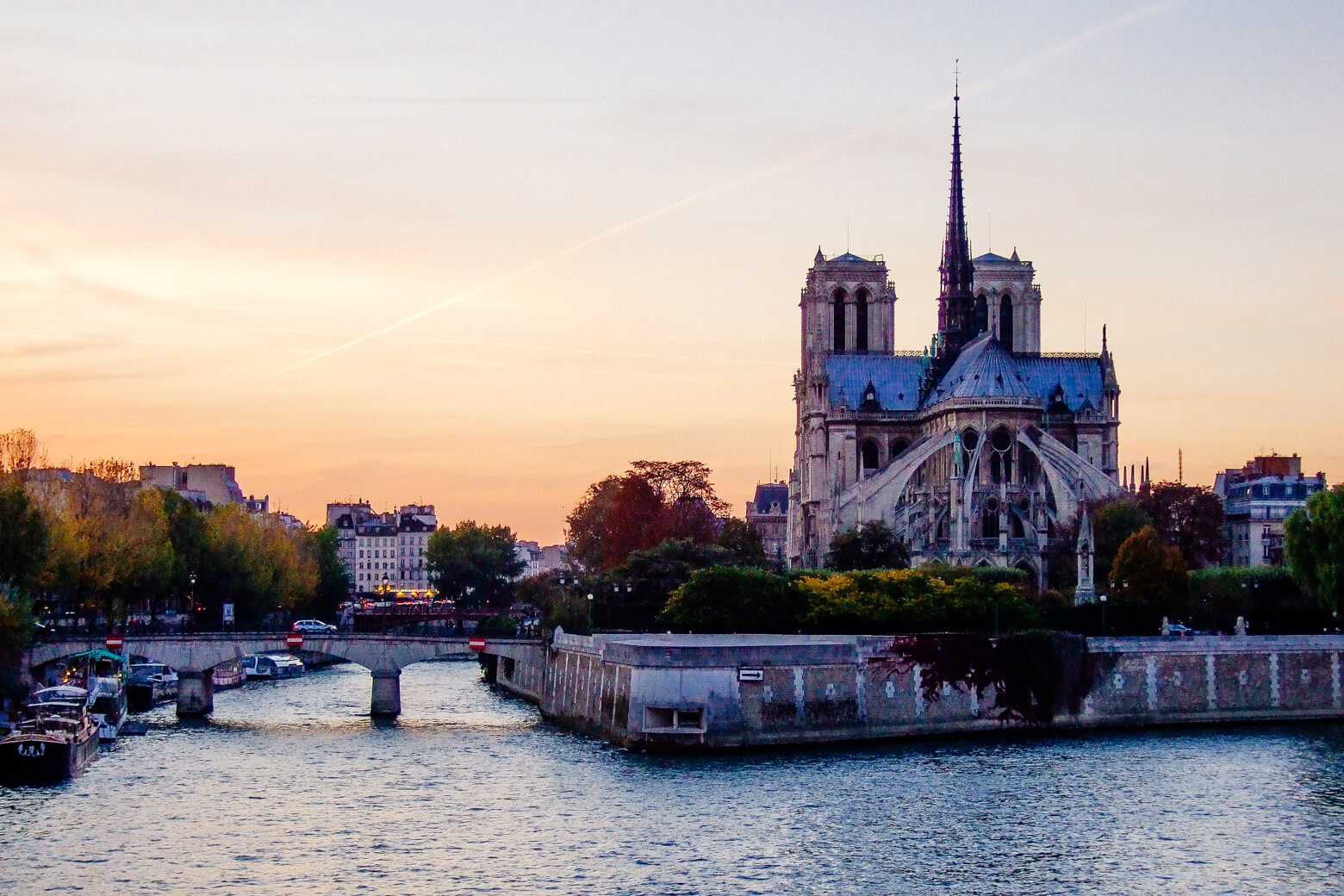 The following travel books were published in 2017. They range from classic travelling books, adventure travel books, world cultures, travelogues or travel novels and books which include a mix of lifestyle and travel.
Classic Travel Books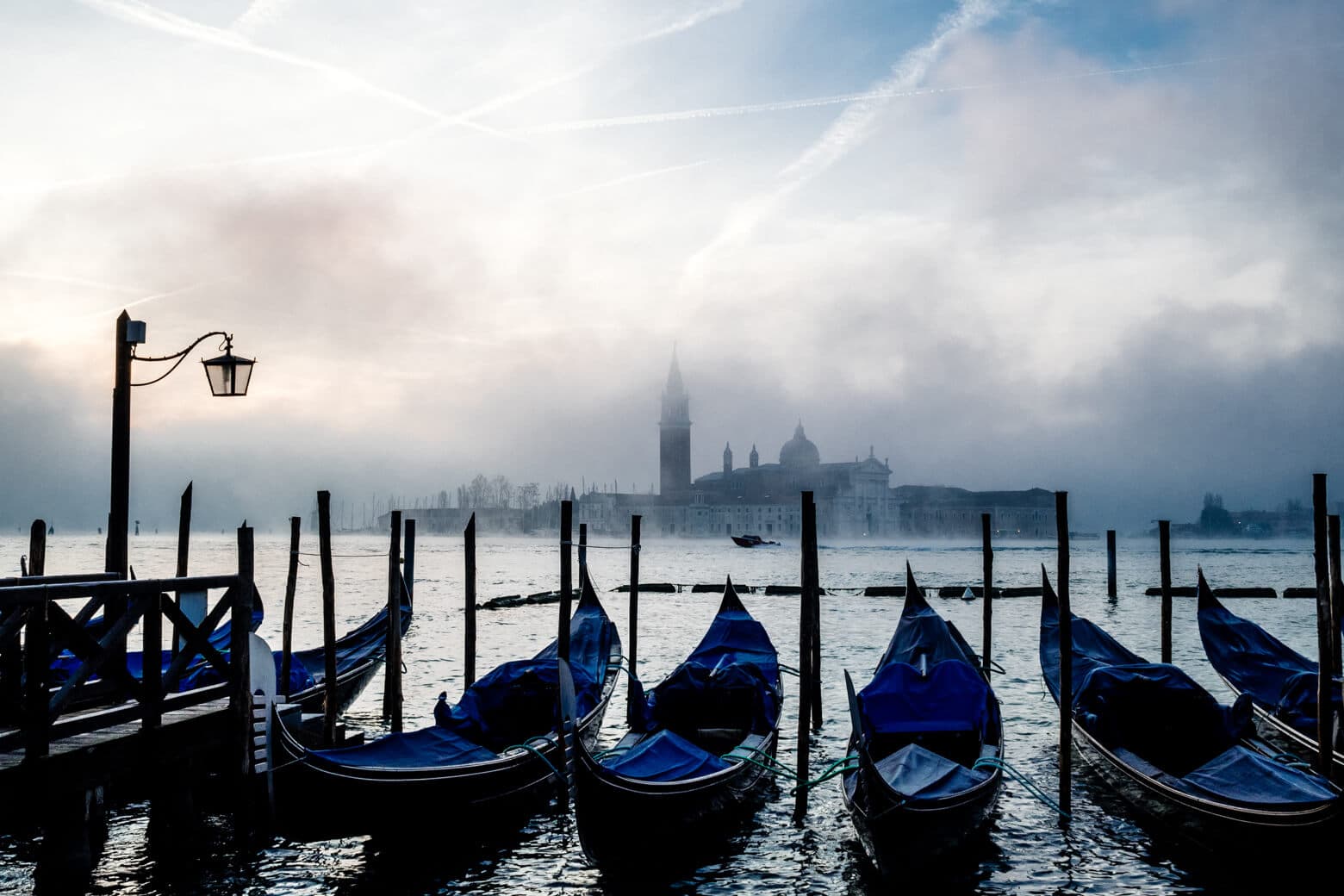 I don't claim to know the best travel books of all time, I haven't read anywhere near enough to be able to judge that but below you'll find some of my favourites and others I've yet to read but are consistently highly reviewed and well-known travel classics. Not surprisingly, many of these books are written by some of the world's most famous travel writers.
Best Travel Books of All Time
A Few of My Favourite Travel Books
Summer Reading Travel Books
A few easy reads from recent years or 'summer reading books' if you like.
Other Recommended Books
These are not strictly travel related books but have either a travel, historical or geographical element which may be of interest to travellers. I have read each of these books and enjoyed reading the travel background in them.
Please note some of the links above are affiliate links which means I get a small commission from purchases at no extra cost to you. As an Amazon Associate I earn from qualifying purchases.