As spring arrives we can finally start getting outside to experience the wider world again. April is a fantastic time of the year to be travelling in Europe. While it'll still be cold in some regions, flowers are starting to bloom elsewhere. Crowds are low but events and activities are picking up. You can explore outside on milder days and spend relaxing hours at museums or cafes when it's not. In this guide, I recommend the best places to visit in Europe in April.
Best Places to Visit in Europe in April
While it's tempting to head to the warmer weather on the Med, I feel like it's a bit of a wasted trip as the water will be absolutely freezing. So while the crisp, cool air and few tourists would be nice, taking advantage of the beautiful water would be out of the question.
Instead, I suggest a city break where the spring flowers are in bloom and life is returning after the winter slumber. But which are the best places to visit in Europe in April? Of course, there are loads of possibilities but below are my recommendations for European cities to visit this year.
Budapest, Hungary
As a former Budapest resident, I can assure you springtime in Budapest is lovely. Gellert Hill is covered with blooming trees, the cafe terraces are starting to open up and the crisp air is a nice contrast while relaxing in one of the famous hot thermal baths. I suggest getting up early to see the sunrise over Pest from either Gellert Hill or Fisherman's Bastion.
Amsterdam, Netherlands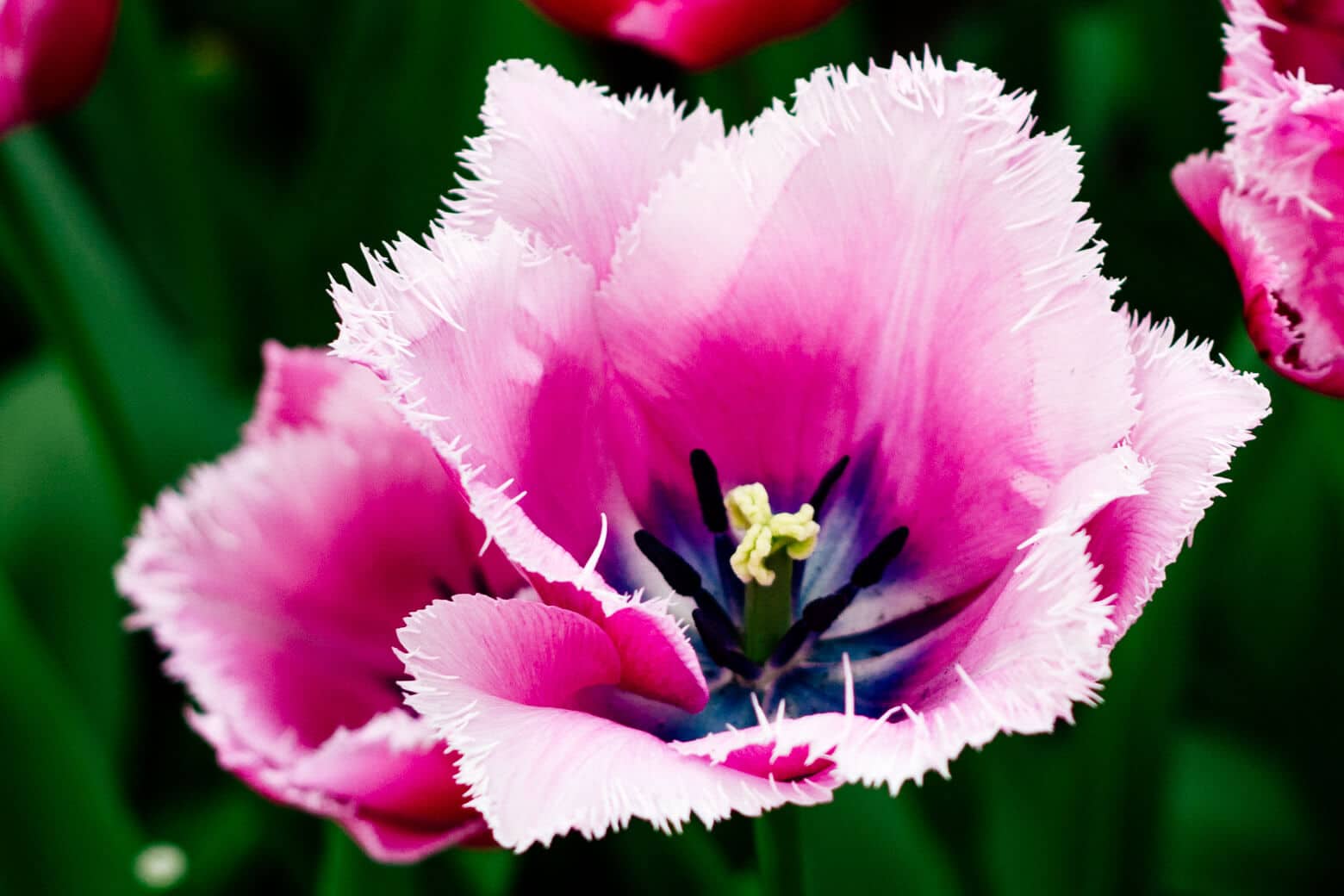 Amsterdam is brilliant at any time of the year but I like to visit in April to take a day trip to the Keukenhof tulip gardens.
If you go in late April you can also stick around for King's Day (formerly Queen's Day), a crazy day of celebrations which is basically one huge street party taking place on 27th April 2022.
Unfortunately, the chance of good weather in Amsterdam in April is low but you can use those grey days to visit the city's renowned museums like the Van Gogh Museum and Rijksmuseum or something more unusual like the Houseboat Museum.
Riga, Latvia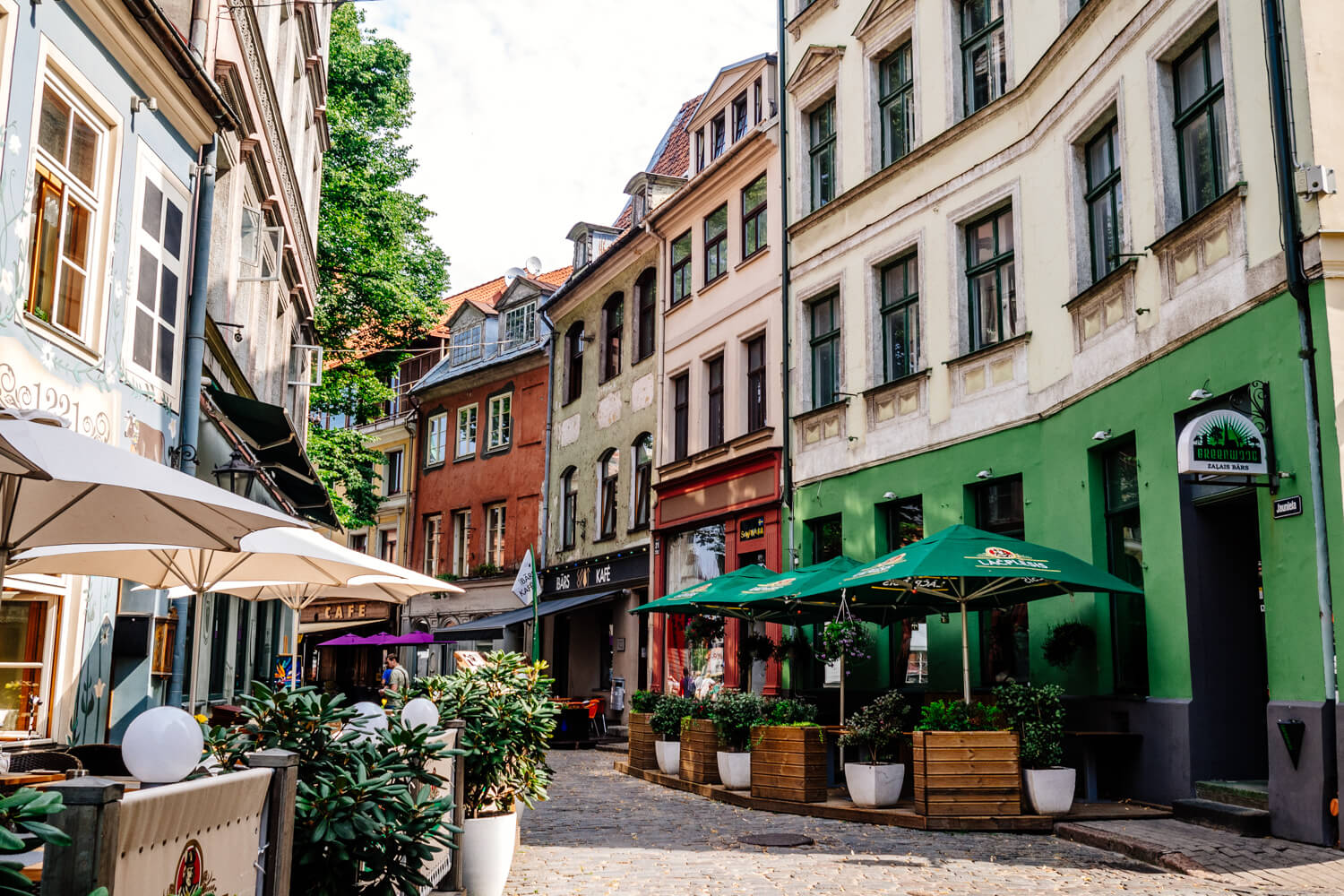 If you prefer to spend your holidays in Eastern Europe, you can't go wrong with a trip to the Baltic States. The entire region is fascinating and more beautiful than you might imagine. Riga, in particular, is well known for having one of the largest Art Nouveau neighbourhoods in the world.
You won't need many days to visit tiny Riga and you probably won't feel the need to head outside of the old town but you can find plenty to do, spending your days cafe-hopping through the cobblestone streets and hitting up the cool bars during the night.
While Riga may not be my personal favourite of the Baltic capitals it's much loved by others and I can't deny it's a cool place for a weekend break, especially if you're on a budget. If you want to visit the three Baltic States on one trip, a road trip which includes Tallinn and Vilnius is the way to go.
I suggest reading Ferreting Out The Fun for more detailed info on visiting Riga as she lived in the city for a number of years.
Paris, France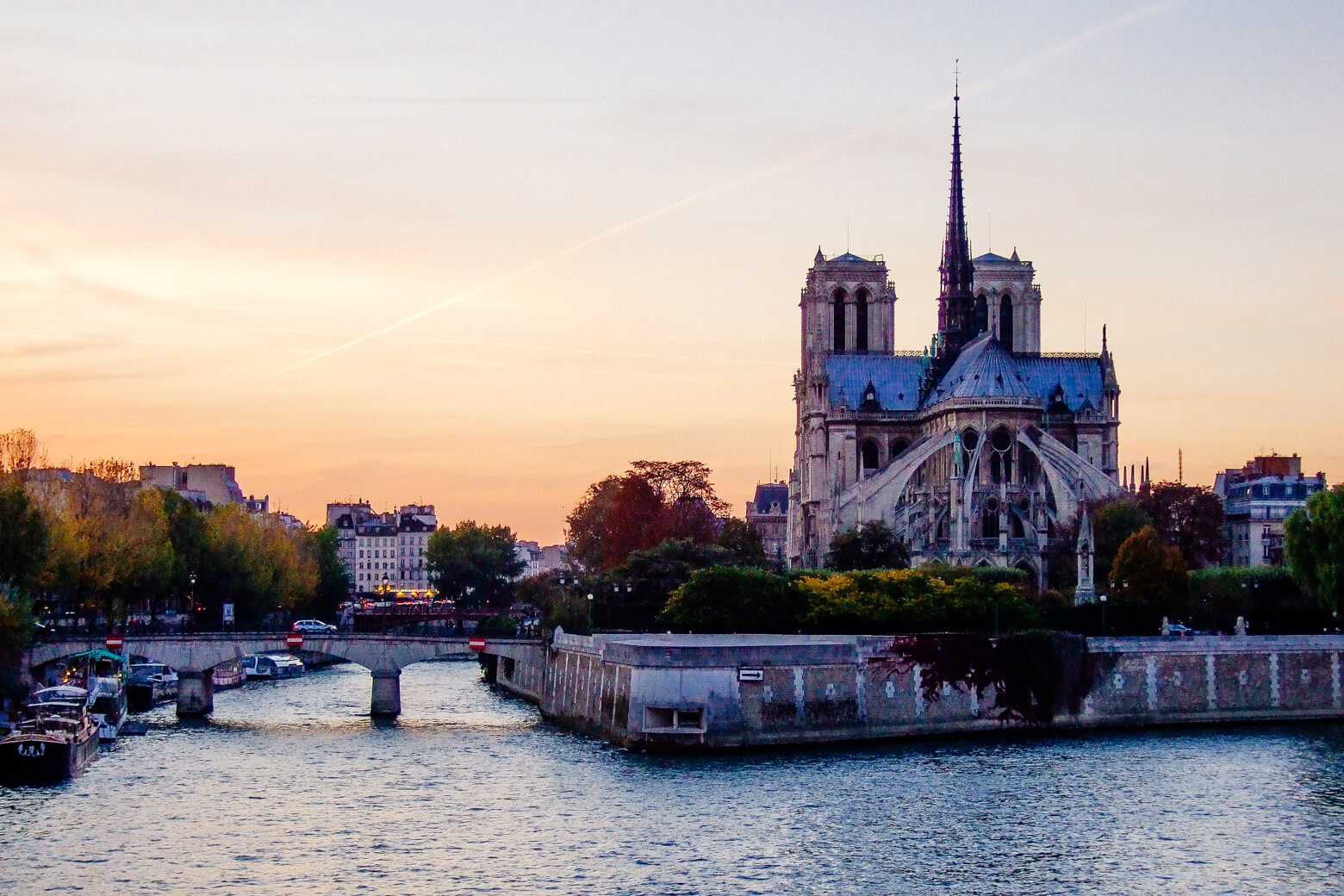 Paris is famous for a lot of things but on top of my list of things to do is picnicking in the gorgeous parks in spring. I'm sure I'm not alone in that being a highlight of a trip to Paris.
Visit a neighbourhood bakery to buy a delicious baguette sandwich and maybe a pain au chocolat. Then head to the Jardin du Luxembourg or the Tuileries, pull up one of those green metal chairs where you can eat your baguette while people-watching.
The city spends millions each year on gardening which isn't surprising when you consider the massive tulip flower beds in the Luxembourg Gardens and Parc Monceau or the more discreet sculpted gardens like the Palais Royal or Jardin des Tuileries.
Visit Parc de Bagatelle or Bois de Boulogne for something different or you could take the train 20 minutes out of the city to see the fields of cherry blossoms at Parc de Sceaux.
Paris is hands down my favourite spring destination. Read my Paris day trip post for ideas for places to visit if you want to get out of the city.
Naples, Italy
Naples has a reputation for being a dodgy city and in some ways, I'm sure that's a fair assessment but that's part of what makes it a compelling place to visit. It's interesting to see what Italian life can be like for people outside of the wealthy north and how it's almost like being in a completely different country.
Don't forget to indulge in Neapolitan specialties like pizza Margherita, buffalo mozzarella, pasta e fagioli (pasta with beans), pasta e piselli (pasta with peas), sartu di riso and parmigiana di melanzane (eggplant pie).
Consider day trips to Sorrento, Capri and Pompeii if you have time.
April is a nice time to go to Naples as it can get unbearably hot in the summer and it's probably a little too quiet in winter. You might also consider a road trip from Naples towards Tuscany if you're visiting Europe in April.
Barcelona, Spain
If it's the warmth you're looking for, southern Spanish regions like Andalusia have lovely weather in April. Barcelona and Madrid are often warm too. I particularly love Barcelona in April and it's a much calmer time of the year.
You can peacefully explore the historic streets, enjoy walks along the beach and maybe have a glass of cava or two in a streetside bar. April is great for sightseeing and museum-going as you can avoid the often long queues.
If you're visiting Barcelona over on a short trip, I recommend purchasing a transport card. The metro in particular is a great way to get around, especially in times when the weather isn't so great which can be the case in April. You can buy the card online before you go and then validate it when you arrive.
Athens, Greece
To be honest, I've only visited Athens once before but that was in the spring, in April. Although you might experience the occasional shower, the weather is generally ideal for sightseeing. Cooler temperatures make visiting sights like the Parthenon considerably more pleasant as the hike up the hill can be difficult in summer.
The other great aspect of April travel is fewer people in the restaurants so you might find eating out to be a little more relaxing. April also means Easter in Greece, a popular Orthodox celebration that often involves a delicious feast. Greek Easter takes place on the 24th of April in 2022.
Where to Go in April: The Best of Europe in the Spring
Where else to go in April? The options are endless but I love to visit big cities at this time of the year, in particular those cities that can become overcrowded when the weather is warmer.
If you're thinking about travelling sustainably, I suggest choosing a destination relatively close to home. Look at places within a couple of hours by train, maybe four hours max, and then choose somewhere you haven't visited before. Avoid flying if you can, especially for short trips.
For example, if you live in London, the train to Amsterdam is just over four hours. London to Bruges is three hours. Cardiff, Bath and York are each less than two hours by train.
More European Travel Destination Ideas
If you're still looking for inspiration for travel in Europe, read this post on what I believe are the best places to visit in Europe, any time of the year.
Recommendations are independently chosen based on personal travel experiences and extensive research. This post contains affiliate links to hotels and tours. This means we get a small commission from any bookings at no extra cost to you.