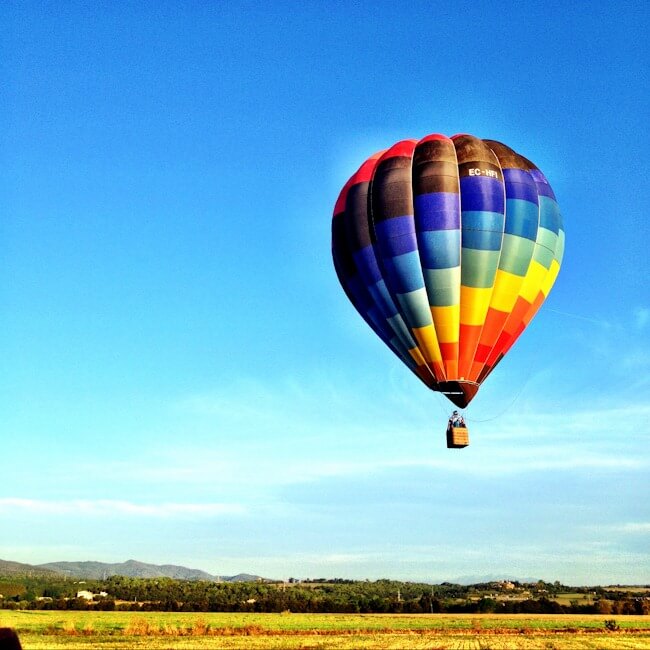 I may as well get straight to the point. The hot air balloon ride I took over Costa Brava is the best thing I've done all year. By far. It was so much fun and the incredible views from the mountains to the sea were totally worth getting up early for, even for a night owl like me.
I'm not sure why I'd never thought to take a balloon ride before but when the opportunity was presented by Costa Brava Tourism I really couldn't say no.
At one point we didn't think the weather was going to cooperate but it turned out to be a beautiful sunny day with only a quiet breeze circulating overhead. When we pulled up the balloon was already on its way to being prepared by ballooning specialists Globus Emporda, our pilots for the early morning flight.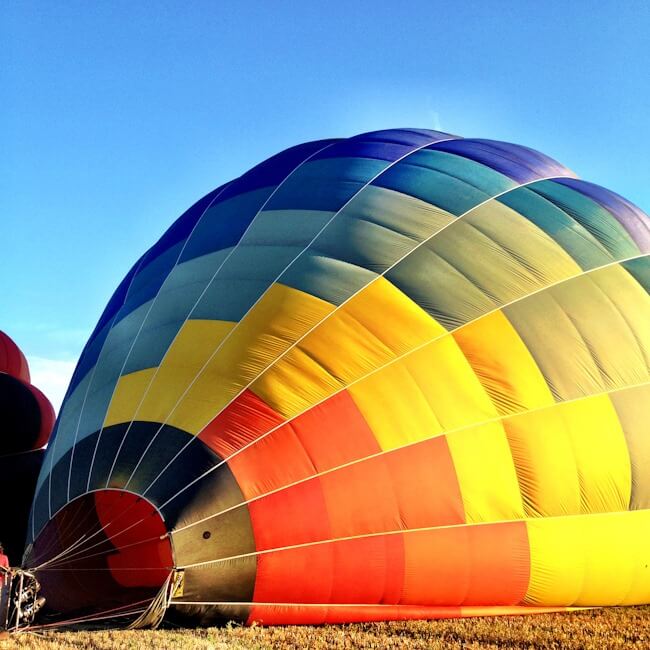 It wasn't long before we took off and climbed up over 1400 metres, overlooking the fields and medieval towns below.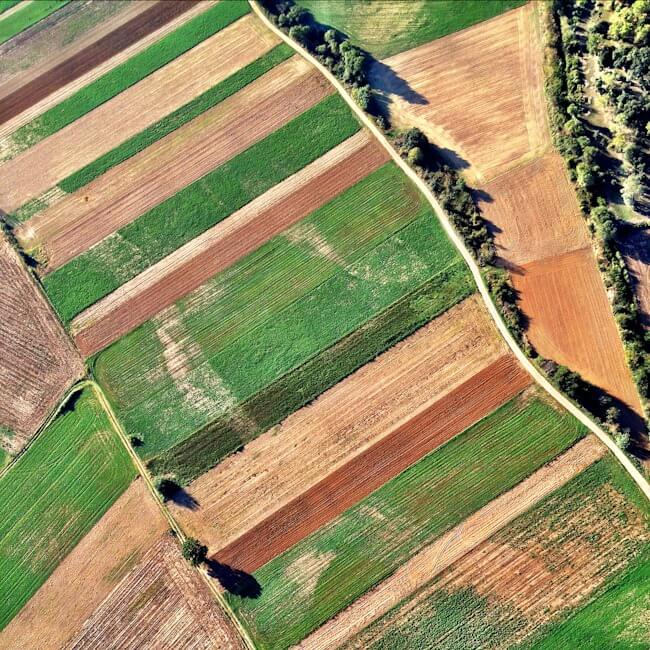 I was always curious as to how you find a place to land when I figured you don't have much control over a balloon. It turns out you don't have much control over a balloon and you land wherever the wind takes you.
After our very gentle 90 minute balloon ride over the countryside the wind picked up slightly and we had to brace for a rough landing. I was still excited just to be in a balloon so a few bunny hops at the end didn't concern me. Of course our pilot brought us in safely without injury to us or the corn fields. I wonder what the local famers think about balloonists landing in their fields?
After the hot air balloon ride ended we quickly packed everything away and headed off to a nearby village for breakfast with a glass or two of my favourite Spanish drink, cava. I can't resist sparkling wine with breakfast especially as it was included as part of the balloon flight package with Globus Emporda.
1