With each passing year I drift further east, moving away from my former home in France and spending more and more time in Central Europe and the Balkans. In 2015 I'll continue that trend, travelling deeper into Eastern and Southeastern Europe.
The plan is to share more experiences of places you've never heard of and provide a unique view of popular destinations.
Romania
Being bombarded with comments and emails from Romanian readers was one of the best things that happened this year. To have so many locals appreciate my post on their country made the whole trip worthwhile. It's one of the main reasons returning to Romania has become a priority.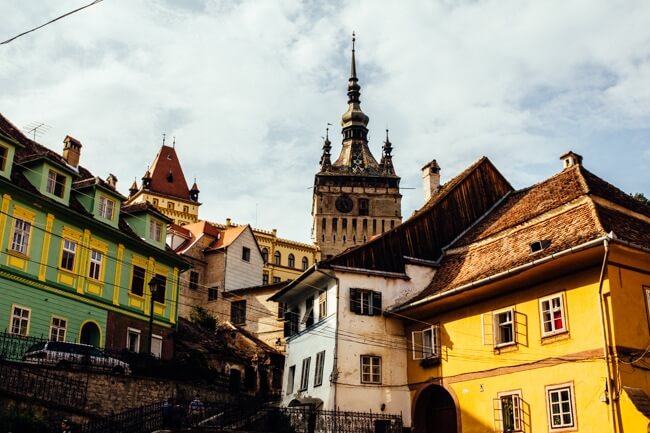 In 2015 I'll be back in Romania to visit Maramures, the Danube Delta, Alba Iulia, Bucovina, Cluj-Napoca and drive the Transfagarasean road. It's my mission to visit every single place recommended in the comments of that post. And each of them sounds fascinating.
Romania doesn't always get the best press. It's a shame as it's one of the most naturally beautiful countries in Europe. Driving through Transylvania you'll pass stunning mountains, unique looking castles and some of the prettiest towns of the region.
Estonia
Estonia is my top travel pick for 2015. If you want to get away from the more obvious destinations like France and Italy, Estonia is charming and quirky and full of surprises.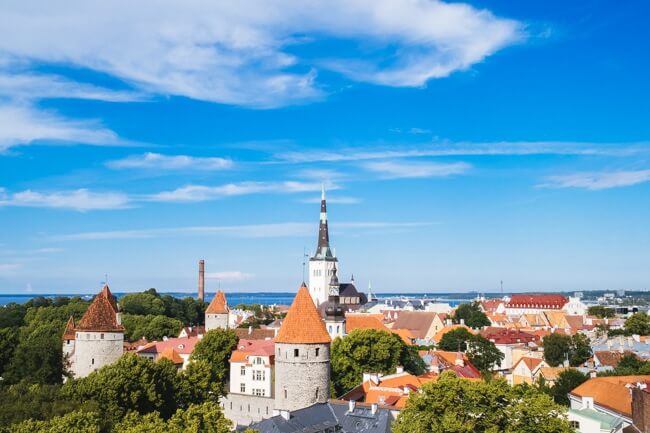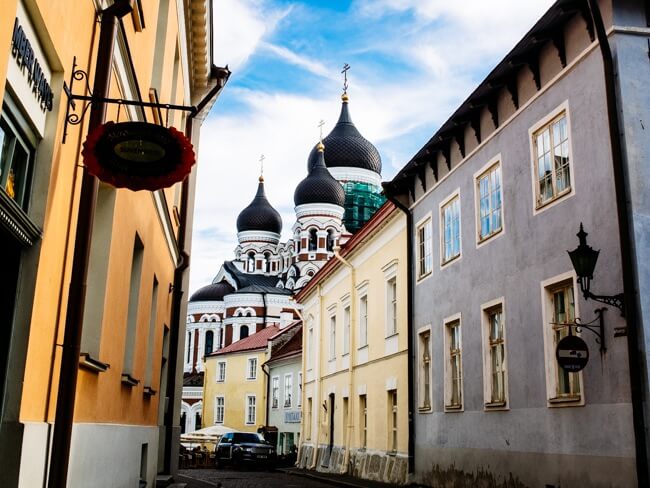 With its warm, welcoming people, medieval cities, gorgeous castles and unusual manor houses, I can see myself returning to Estonia every year. In 2015 I'll be exploring Estonia's archipelago and reviewing some of the hundreds of manor houses. I think you should visit too.
Poland
Poland isn't all pierogies and vodka. Although I wouldn't have any complaints if it was. My biggest travel regret is not spending more time in Poland sooner. I did visit Krakow a few years ago but left the rest of the country until this year.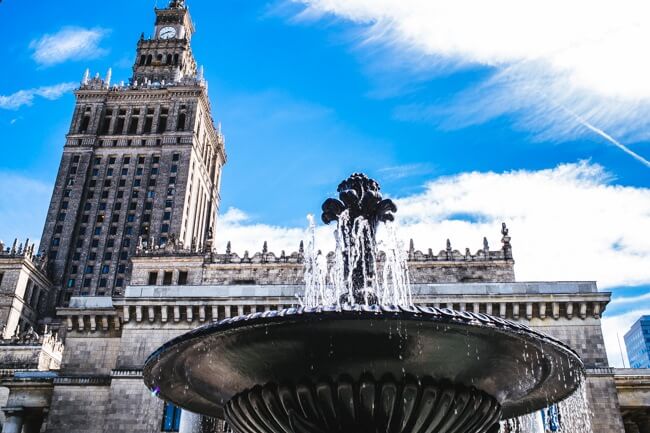 Warsaw is one of the most chilled big cities I've stayed in. There are enough sights to fill a long weekend and plenty to keep you occupied if you fancy becoming an expat. Wroclaw is kind of awesome too.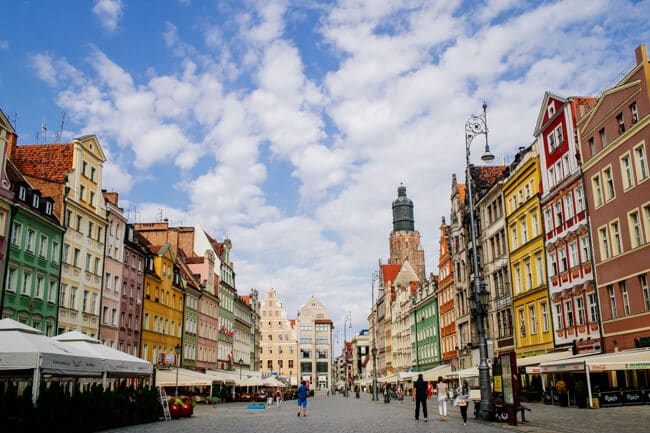 I'll be back in Poland next year to visit Gdansk and film my favourite spots in Warsaw, Krakow and Wroclaw. If you're looking for an affordable country with historic old towns, loads of history and delicious food (and vodka), consider Poland.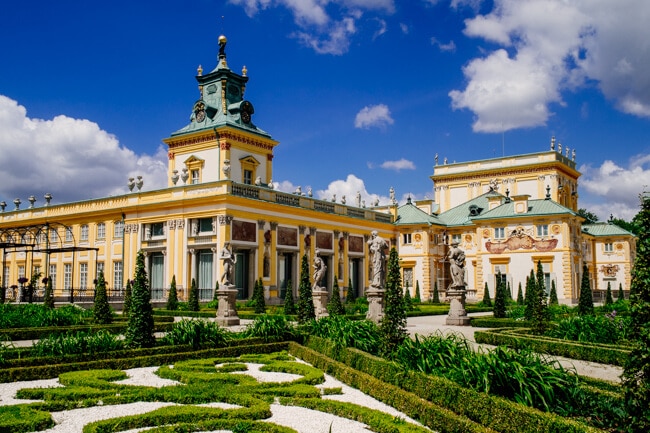 Belarus
I came so close to getting a Belarusian visa while in Vilnius this year. But at the last minute they said the rules had been changed and we'd have to apply from our home countries. It was the biggest disappointment of the year. As soon as I get settled with my own place I'll be applying for the visa and organising a road trip around Belarus. I'm intrigued to visit Minsk but also the smaller towns and famous national parks which should provide a unique perspective.
Turkey
Turkey seems to be a love it or hate it destination. I want to see which side I fall on. Turkey is a massive country but for my first trip all I'm interested in is Istanbul and Cappadocia. Unless someone can convince me to visit elsewhere.
0