If you purchase through links on this site, I may earn a commission at no extra cost to you. As an Amazon Associate I earn from qualifying purchases.
I was totally blown away by Lake Ohrid when I visited North Macedonia last year. Its natural beauty and history are outstanding and I'd rate it in my top 10 places to visit in the Balkans. I was also blown away by the capital Skopje but for totally different reasons. Skopje is… interesting.
I used to think Tirana was the quirkiest capital in Europe but I now happily bestow that title upon Skopje. The city is going through a bit of rejuvenation at the moment in the form of weird and wacky monuments popping up everywhere.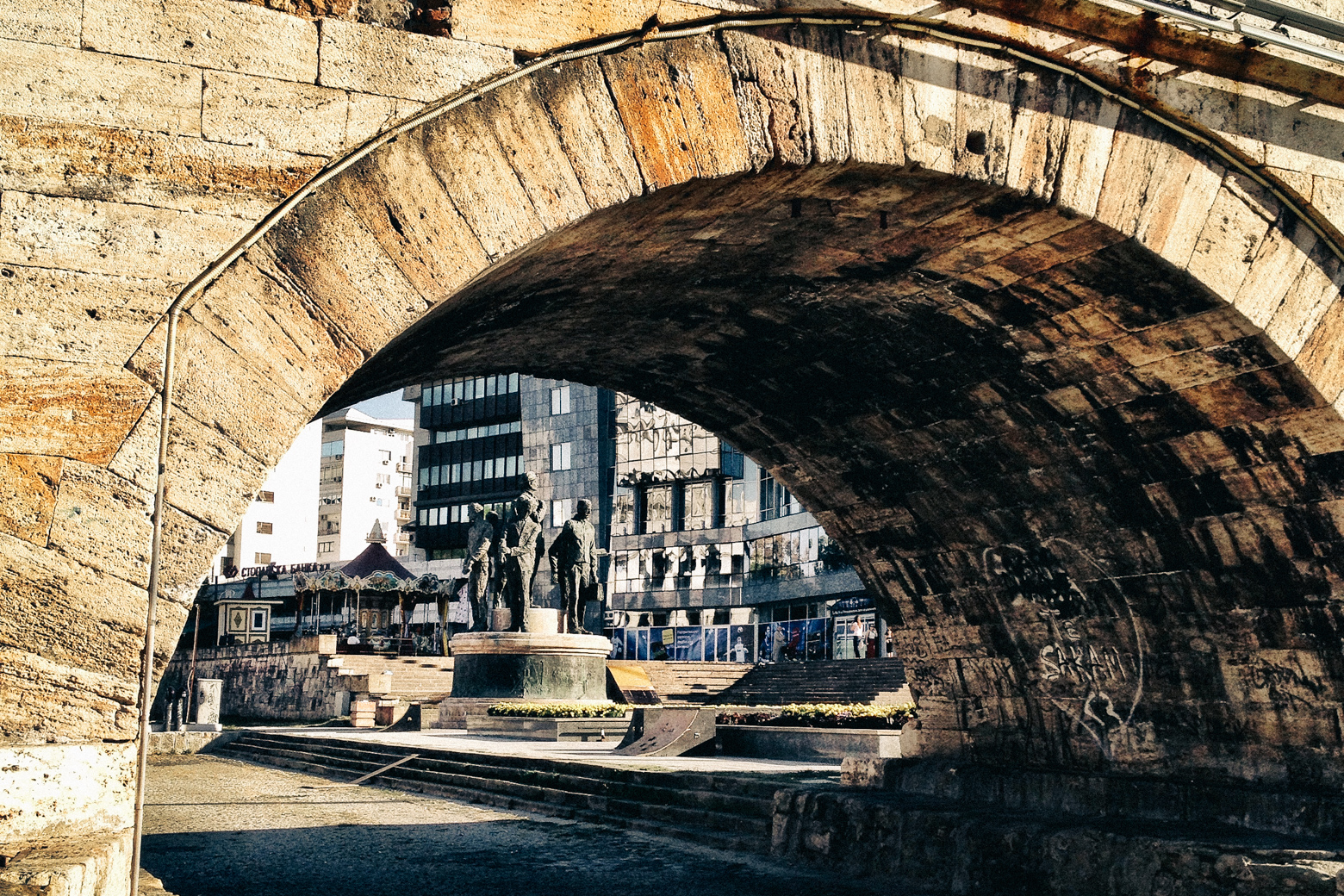 There doesn't seem to be much rhyme or reason to it but in a way it works. It has added a bit of a spark to the city.
I feel a visual post is most useful in this situation, showing photos of Skopje seems to be the most efficient way to really get the point across.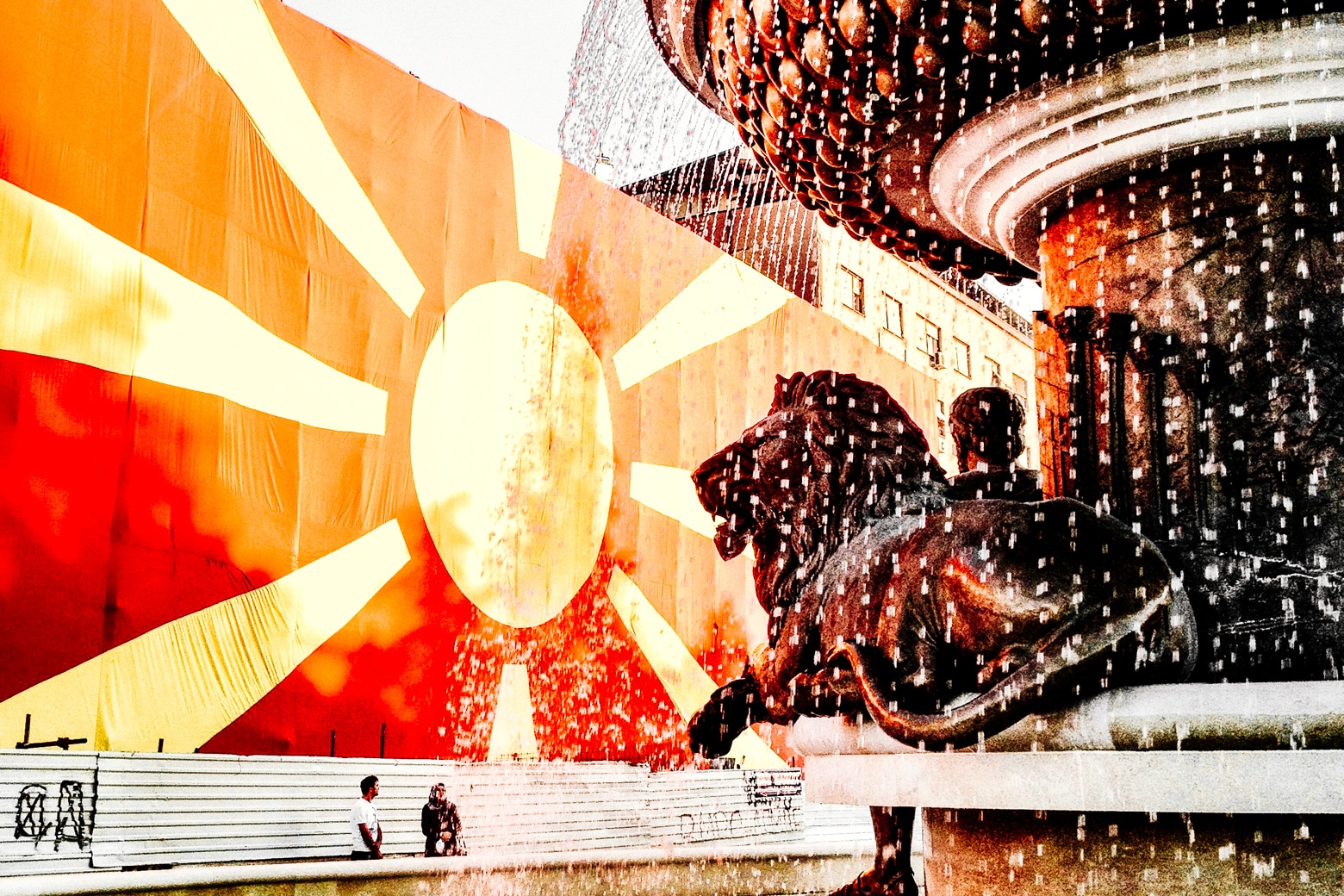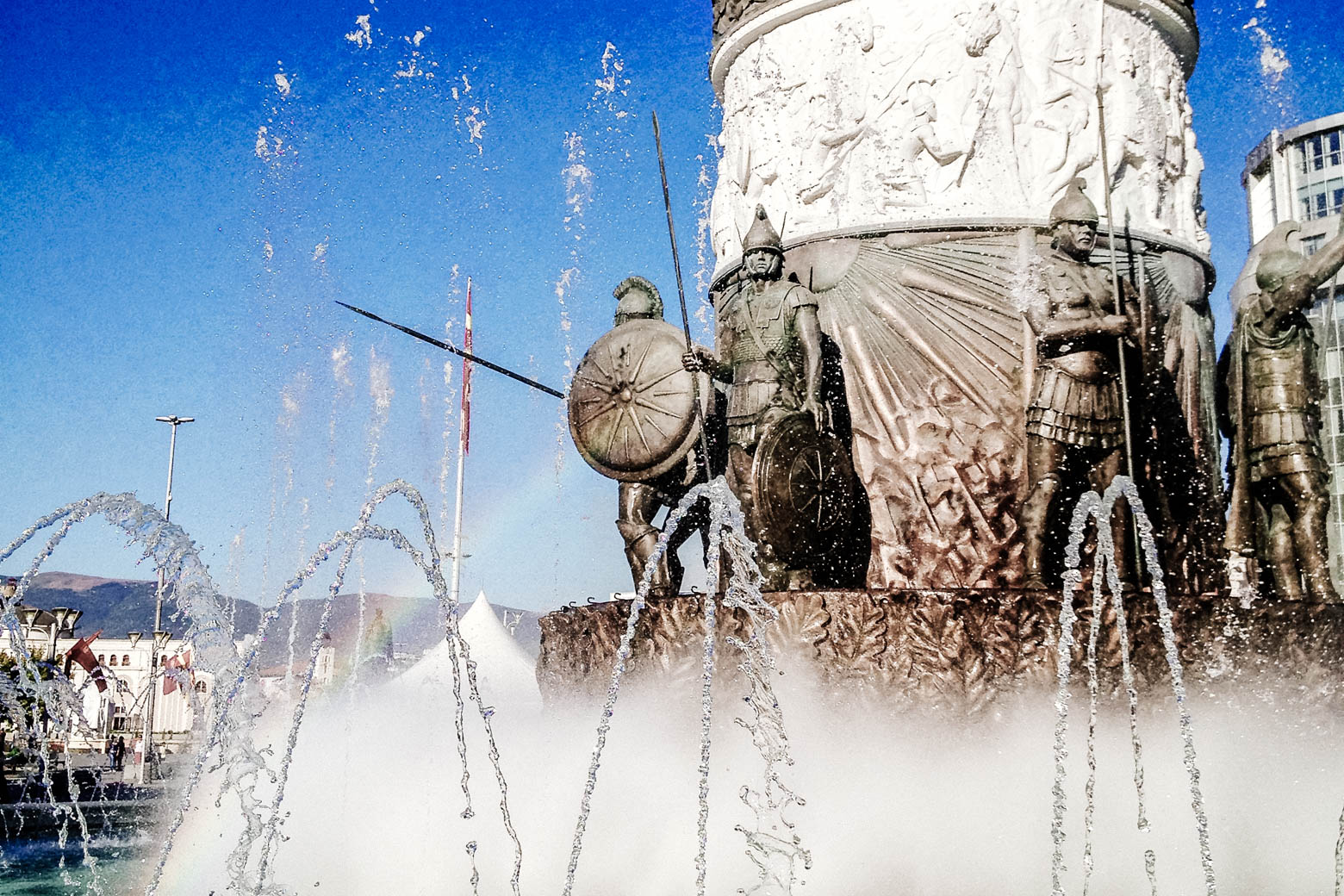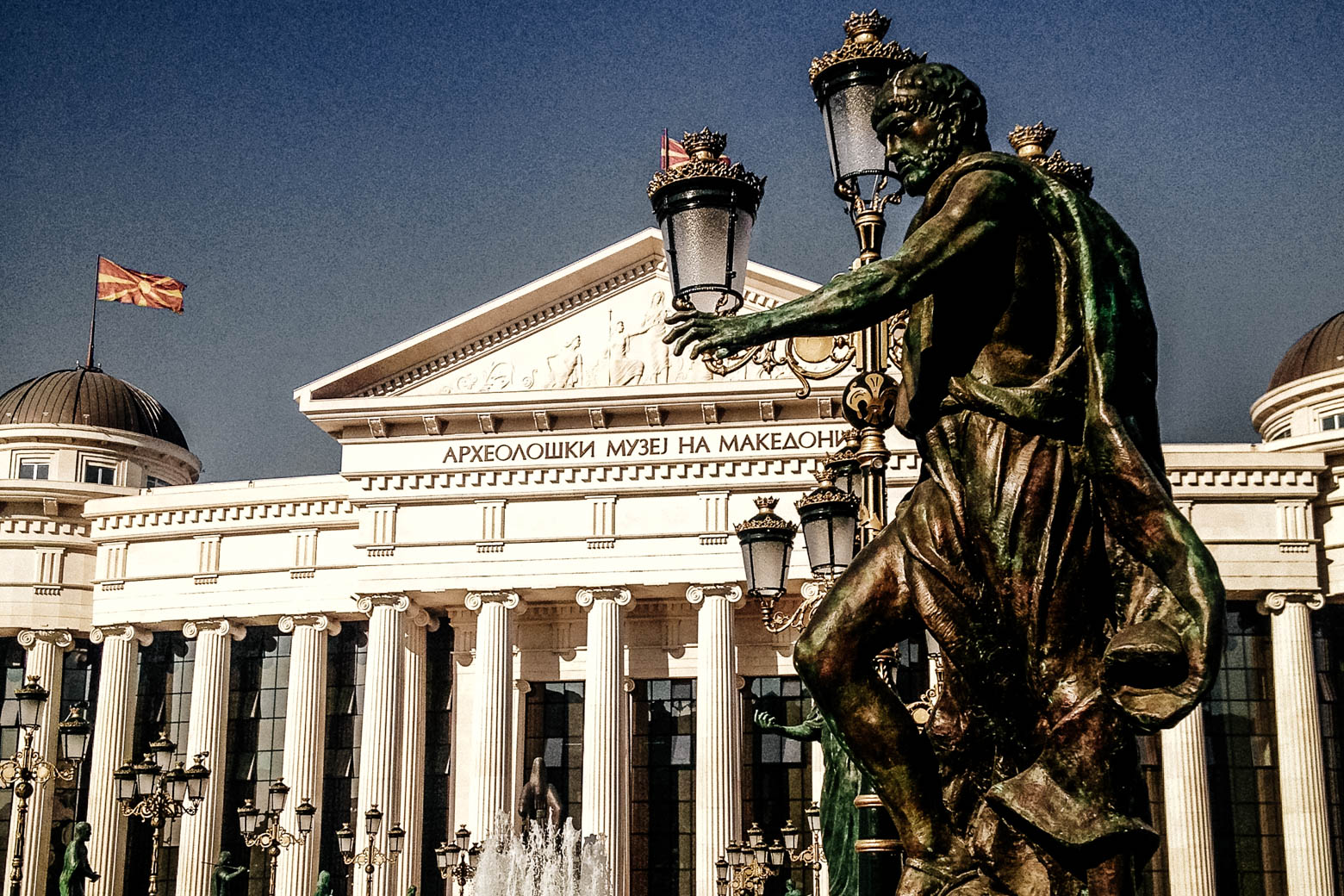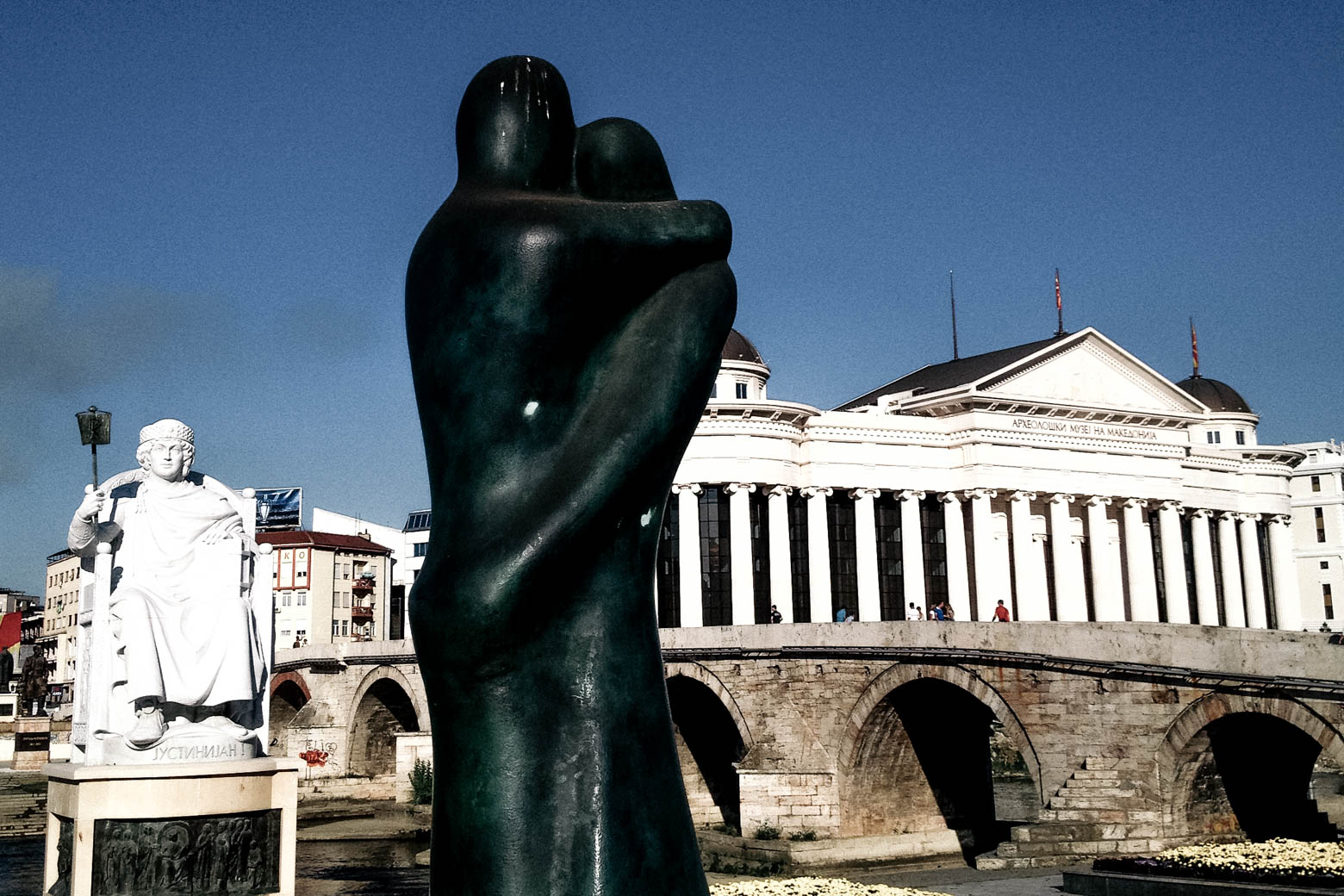 Without all the craziness Skopje would be just another bland city but as things stand there are interesting albeit often over the top monuments around each corner.
I'll list a couple of the most popular things to do in Skopje here but I might have to return before writing a comprehensive guide to the city.
The most impressive is the massive eight-storey high statue of Alexander the Great in the centre of the main square.
Mother Teresa was Albanian but born in Skopje and there's a museum dedicated to her in the centre of the city. I passed on visiting that but did track down the statue of Skanderbeg, another notable Albanian famous in the region.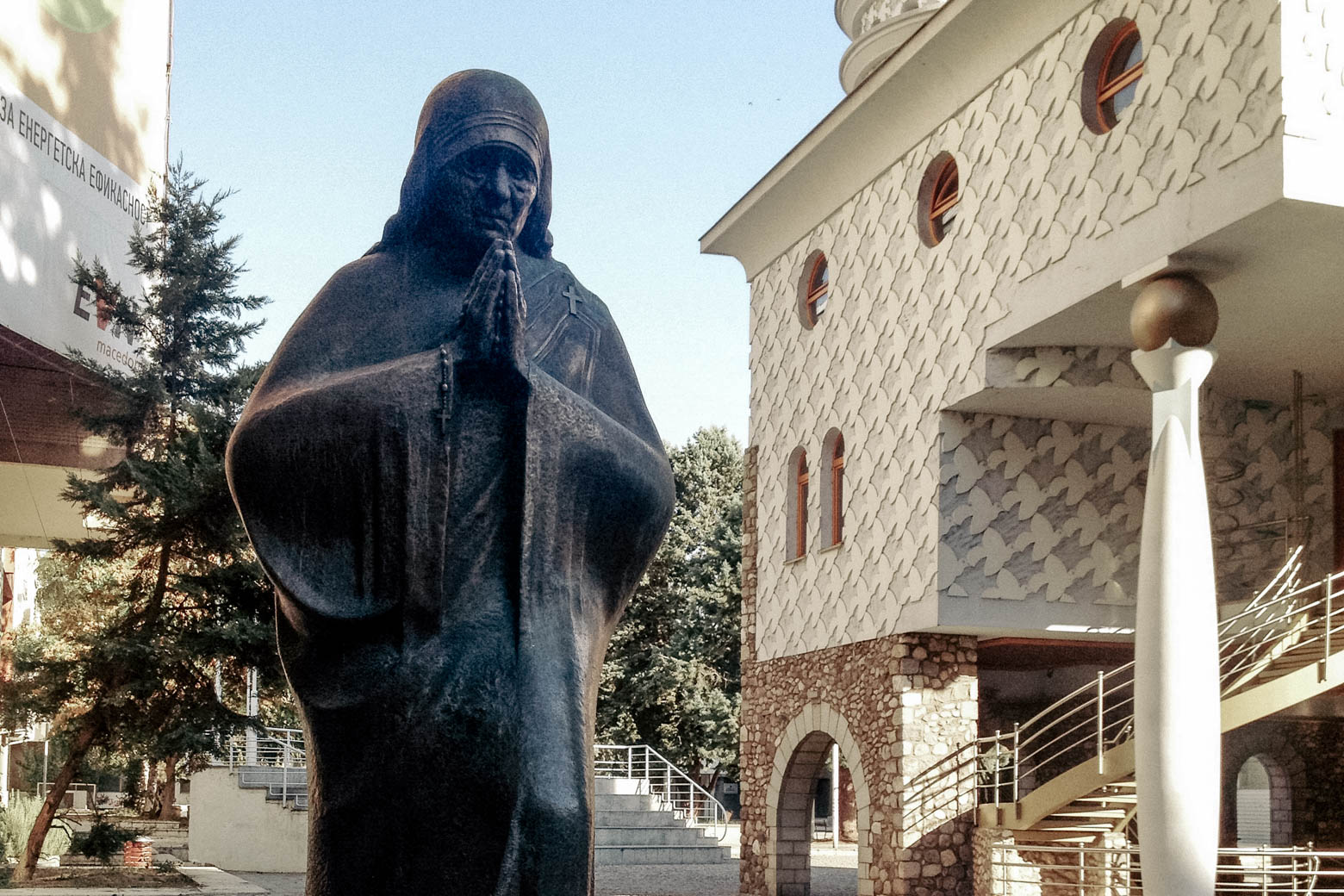 The construction of around 20 buildings and 40 monuments since 2010 has been part of the government's Skopje 2014 project. It was designed to make the city more appealing but in reality, it's starting to look like a theme park. Most people consider it a huge waste of money and much of the senseless construction is a bit of a joke. It's quite sad when you think around €500 million is being spent on the project while so many citizens are struggling in poverty.
Having said that, if you take the time to explore, Skopje actually has plenty to offer visitors. The old bazaar has the character and charm you would expect to find in a historic marketplace. The original Stone Bridge shines in the centre of modern Skopje, as does Kale Fortress which looks over the city.
Skopje is believed to have been inhabited since 4,000 BC. Although the earthquake of 1963 destroyed much of the visible history, the people have carried on many traditions which you can experience if you take the time to look past the monuments and modern attractions. You'll find brutalist architecture, memories of communism and delicious Balkan meals.
Whether you are planning a North Macedonia road trip or are visiting Skopje on a weekend away, you won't be bored. You might not like what you see on the surface but it's a classic Balkans experience.