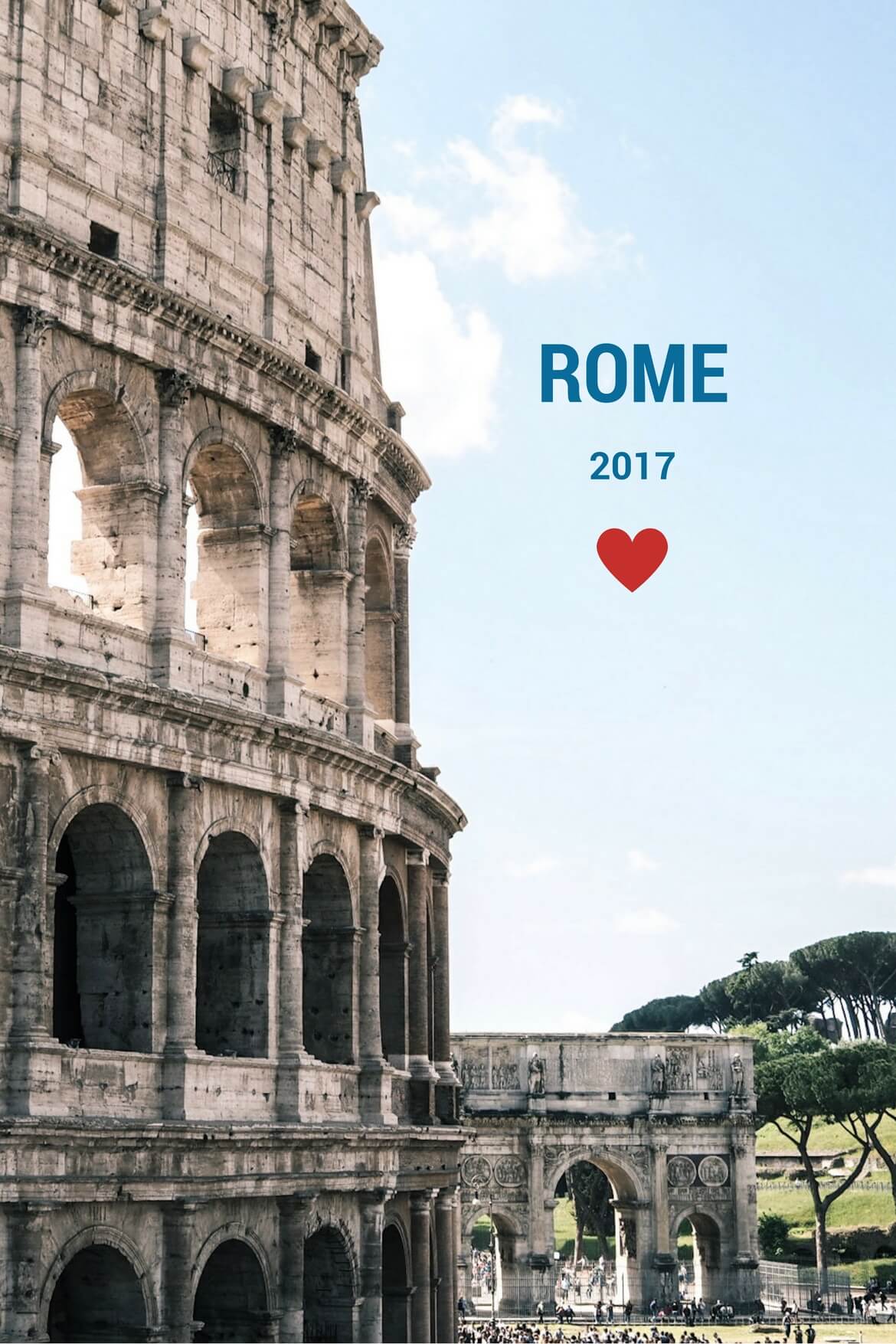 Finally after 8 months I'm back in Europe, Rome to be exact. I wasn't planning on returning this year but I have a special trip through the Balkans planned taking in Albania, North Macedonia, Greece and possibly Turkey. I'll be travelling in a way I never have before but more on that later.
For now I'm enjoying being back in Rome for the first time in years. I've already been back to all the main sites, I love the Trevi Fountain and the Colosseum no matter how touristy they are or how many times I've seen them.

But the rest of my time here will be all about the pizza, pasta and gelato and getting lost wandering the cobblestone streets between the gorgeous piazzas.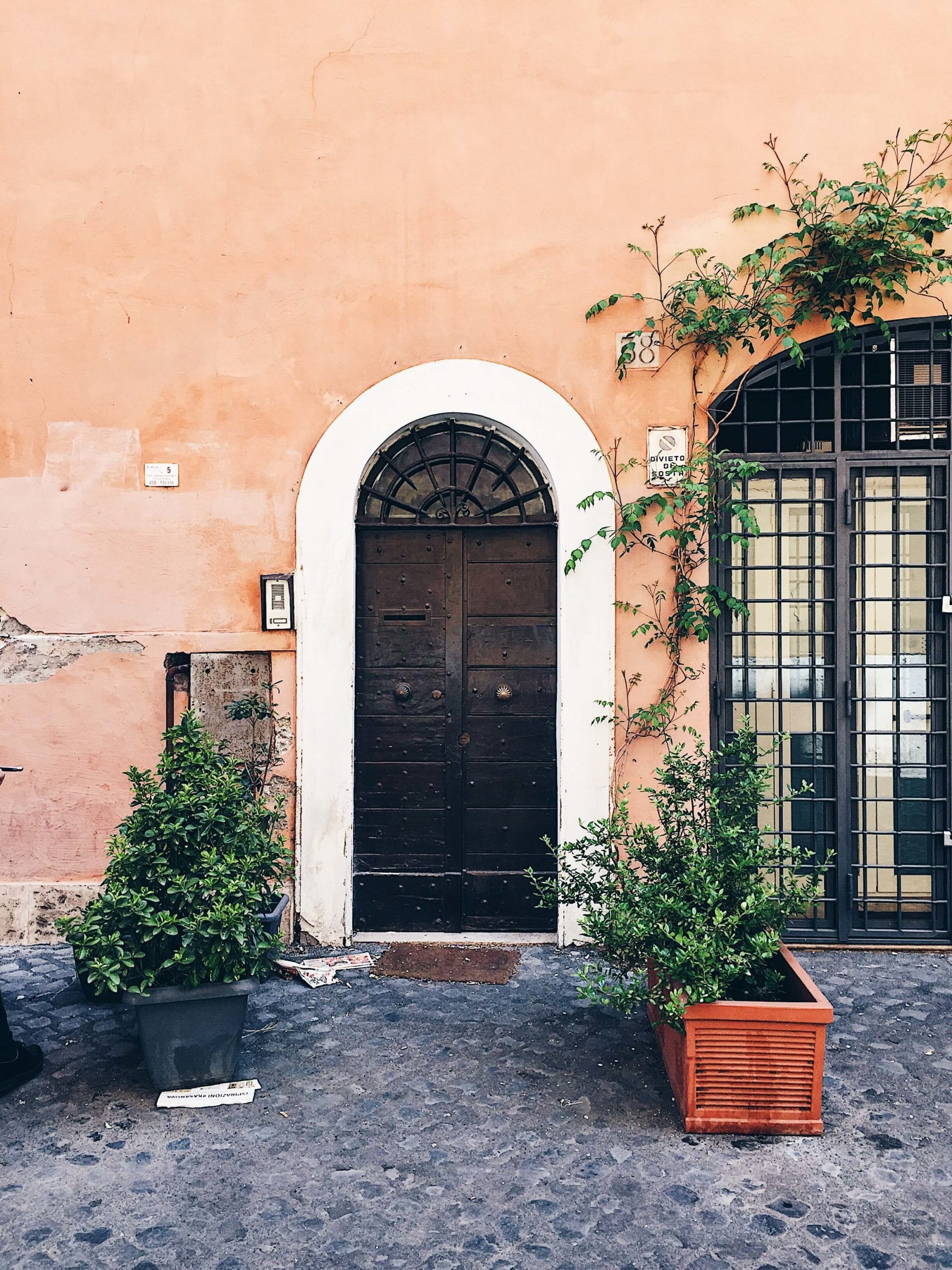 This trip I'll be editing photos and blogging from my iPad Pro so if the photos or text look a bit off please let me know.
As always, any food recommendations are welcome, especially as I'm a bit out of touch with what's happening in Rome. Oh and finding good barista/hipster/Aussie style coffee is high on my needs too. 🙂
So far I can recommend Emma for incredible hand made, organic pasta, Come il Latte for artisanal gelato and Analemma for coffee in the fun Monti neighbourhood.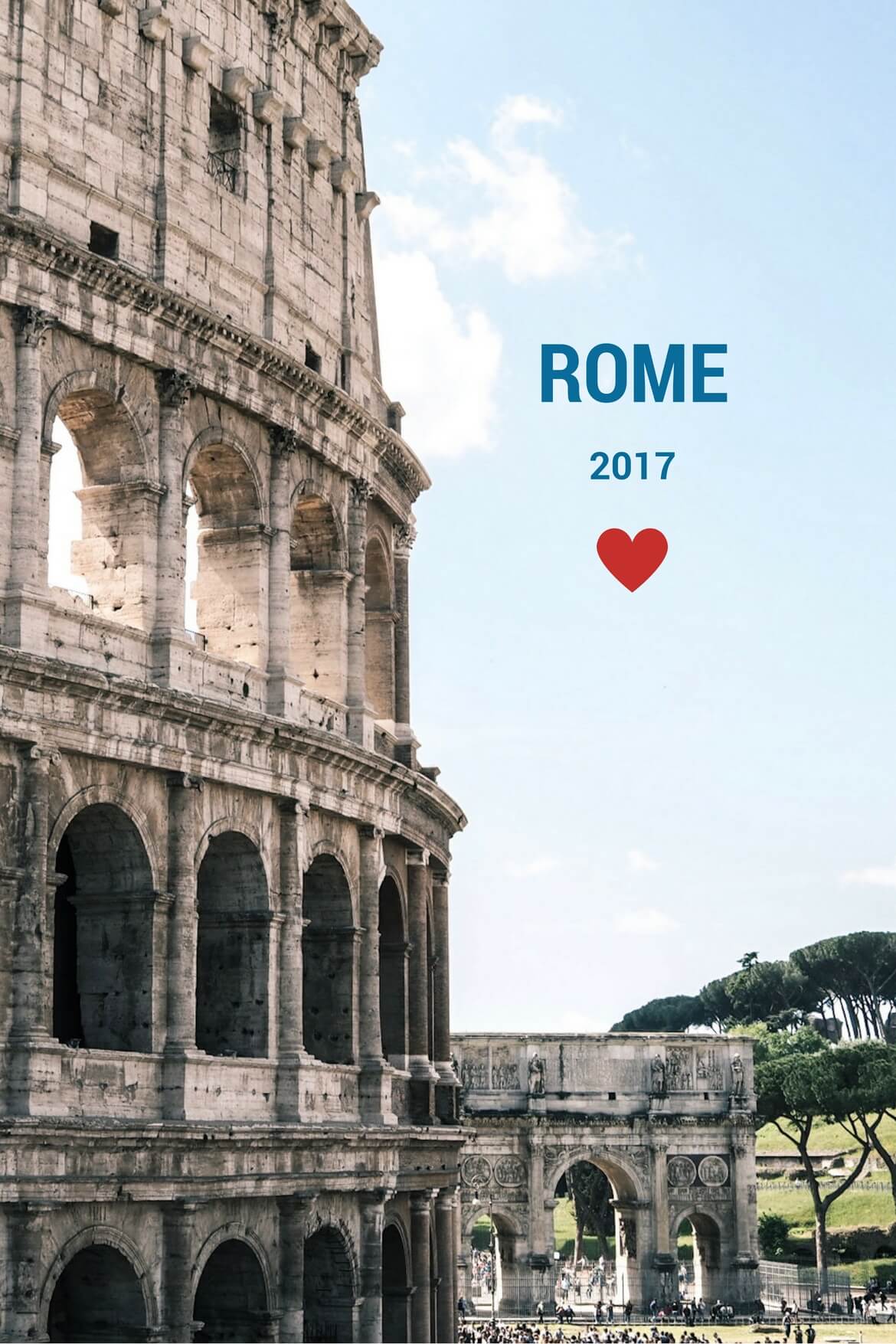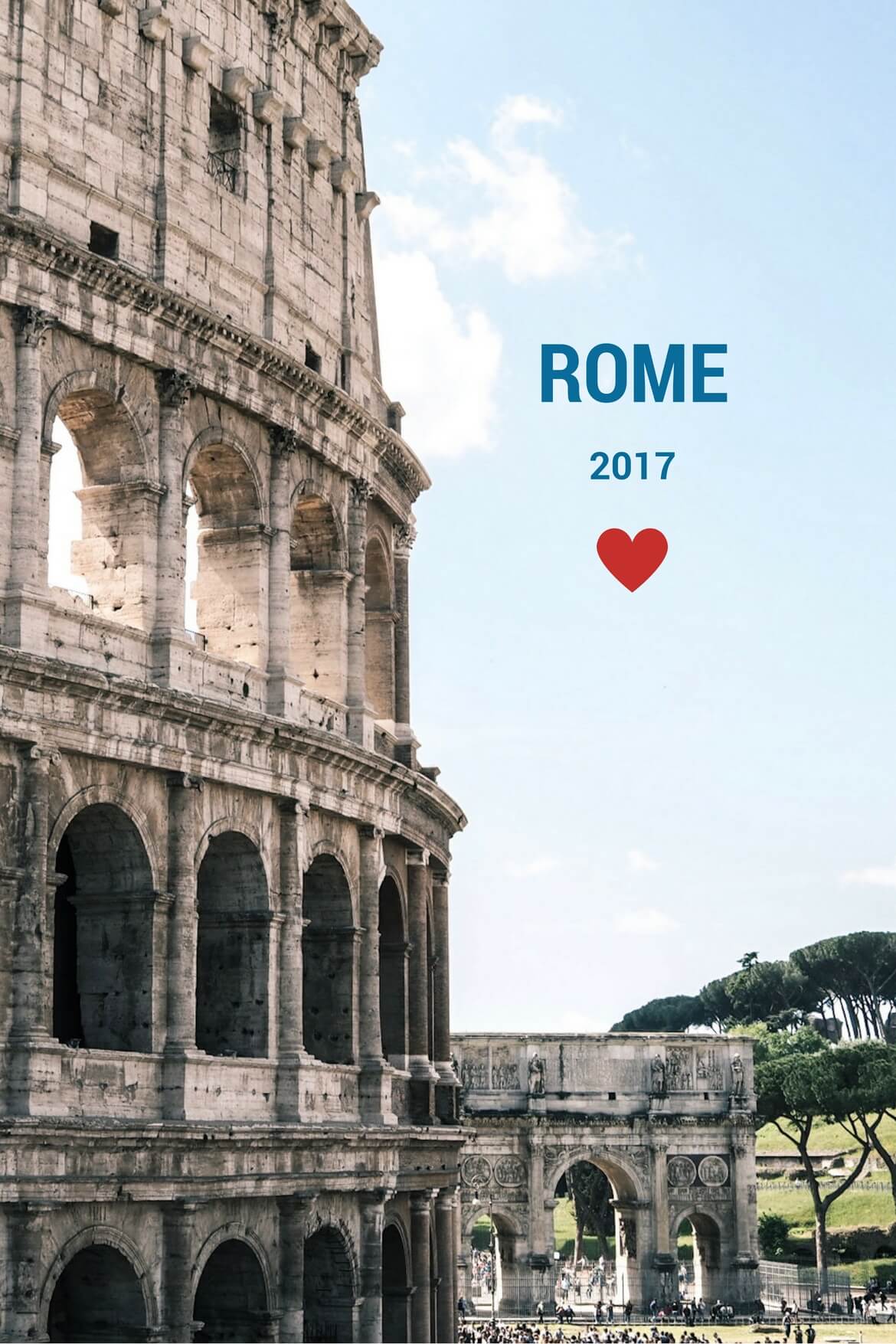 ?