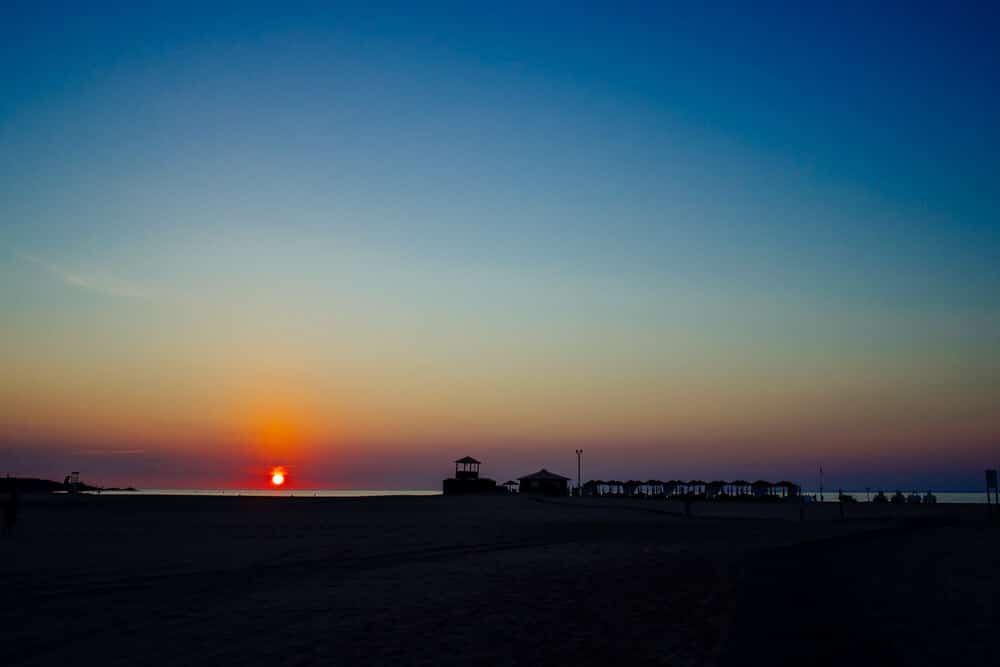 Almost all of Sardinia's best beaches are on the east coast or face east making it Europe's number one destination for beach sunrises. This posed quite the dilemma for a night owl like me as I can't stand getting up early but I was determined to get as many sunrise shots as possible.
No matter how painful it was to drag myself out of bed a 5am and drive the hour or so to a different beach each morning, I never once regretted it. The weather was perfect and each morning was filled with different colours. I've never seen so many shades of blue, pink, yellow, red and orange light up the sky.
These are my favourite Sardinian sunrises taken during my three week September road trip.
If you're interested in visiting Sardinia, this road trip of the best beaches is a great starting point, or you might want to take a longer road trip from Sardinia to Berlin, it's a weird combination but there are great things to see along the way. Two special experiences in Sardinia worth replicating, visiting the white sand dunes in the south of the island or swimming with dolphins at Orosei (or at least look out for dolphins).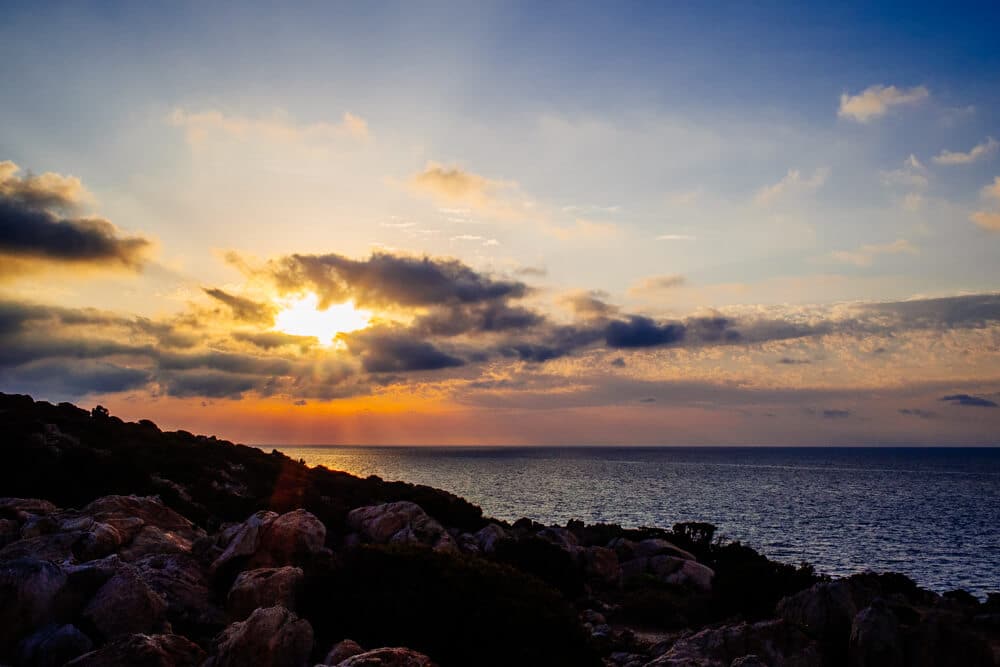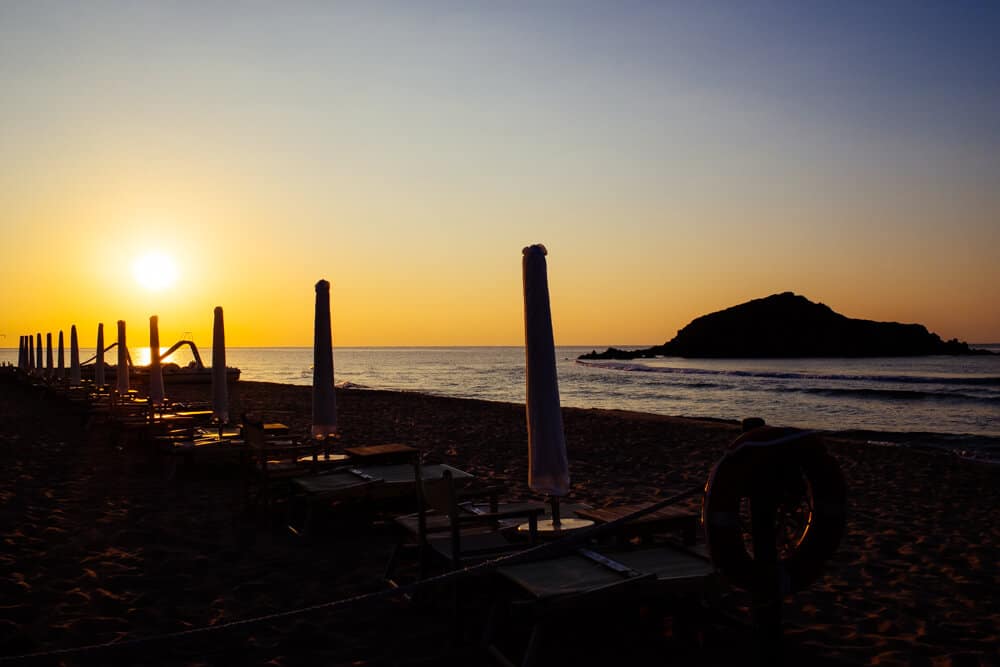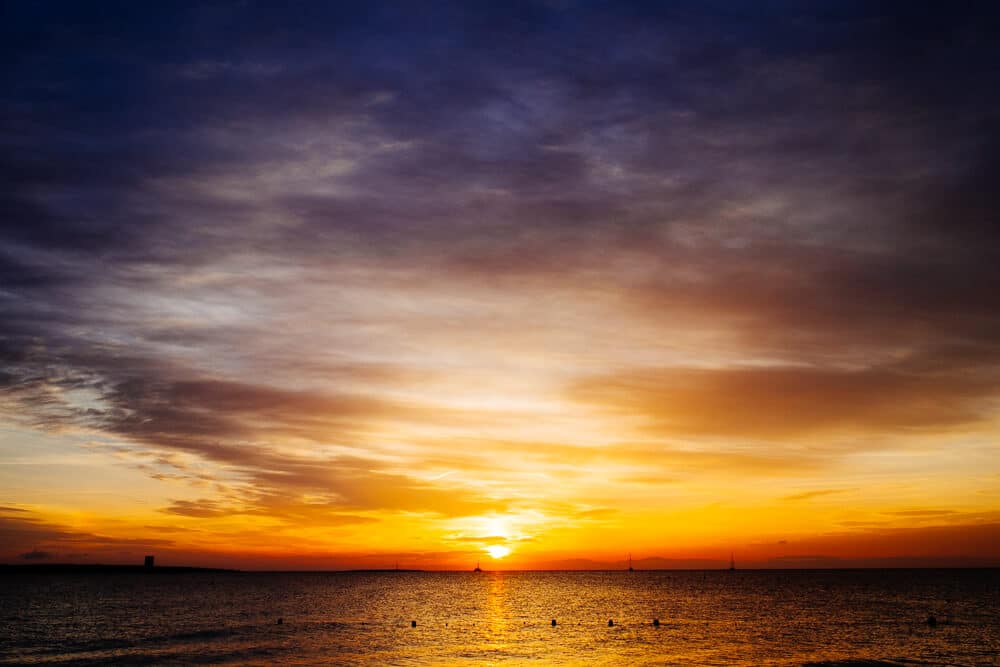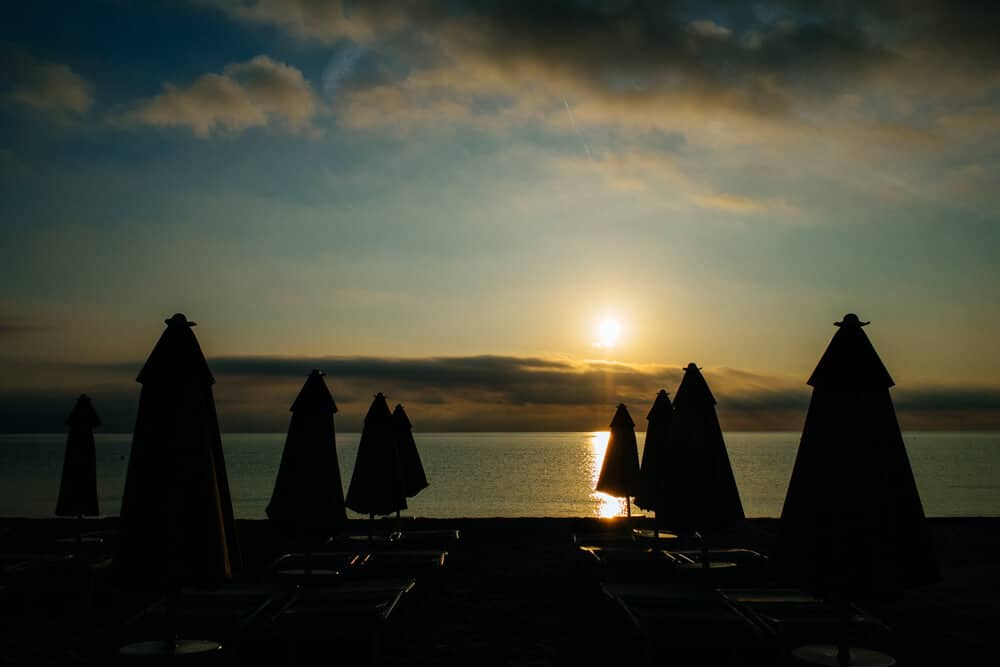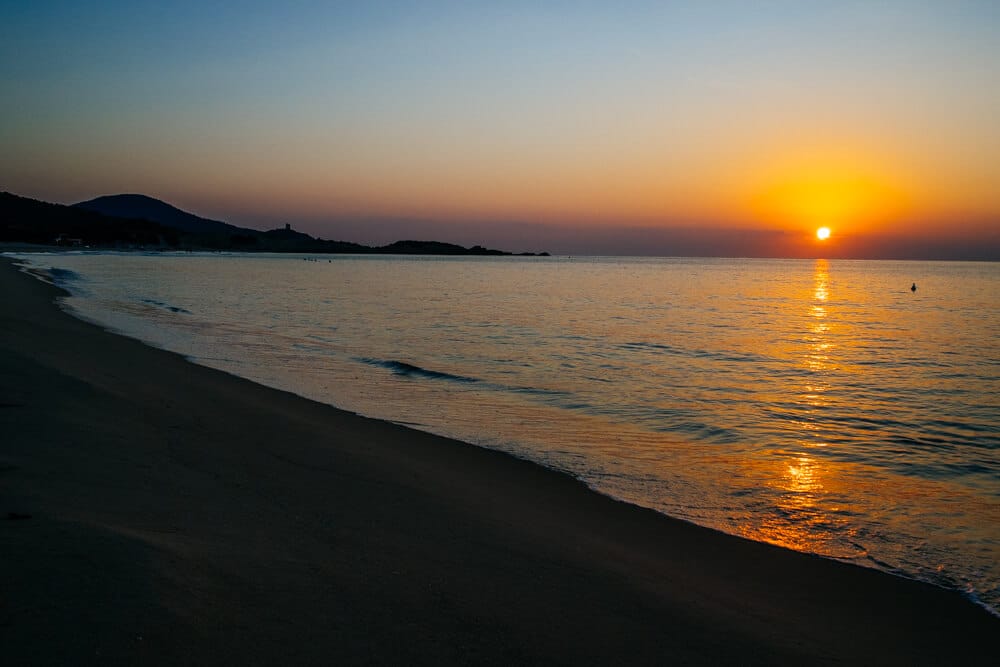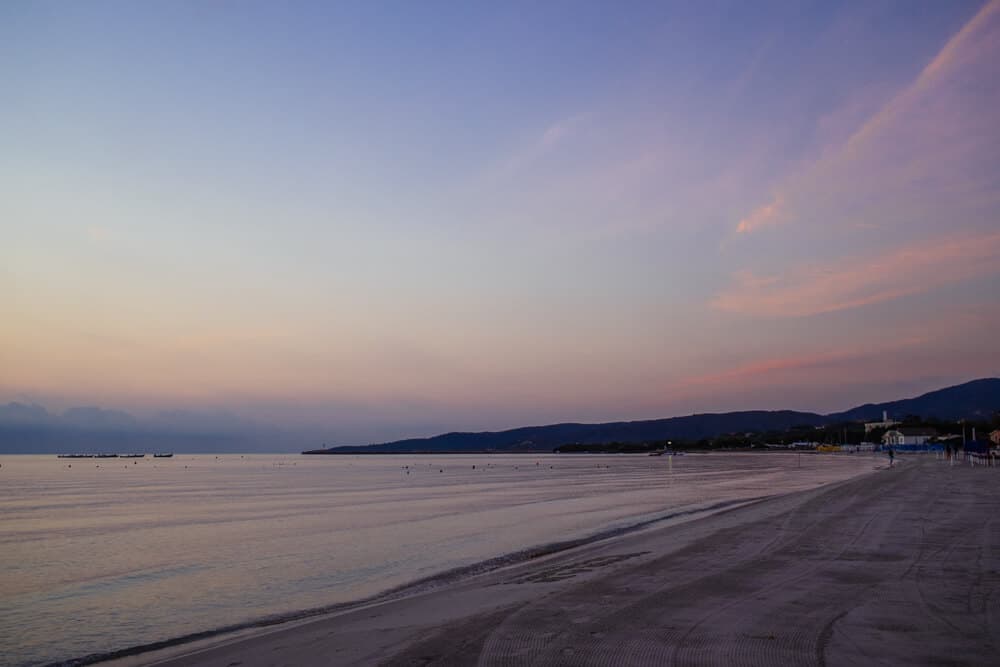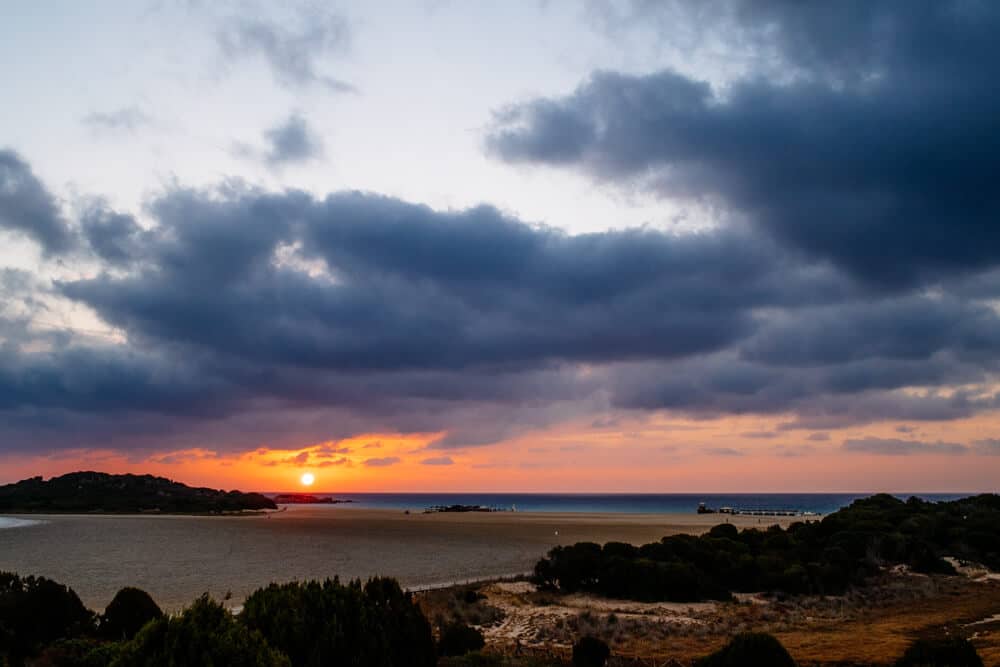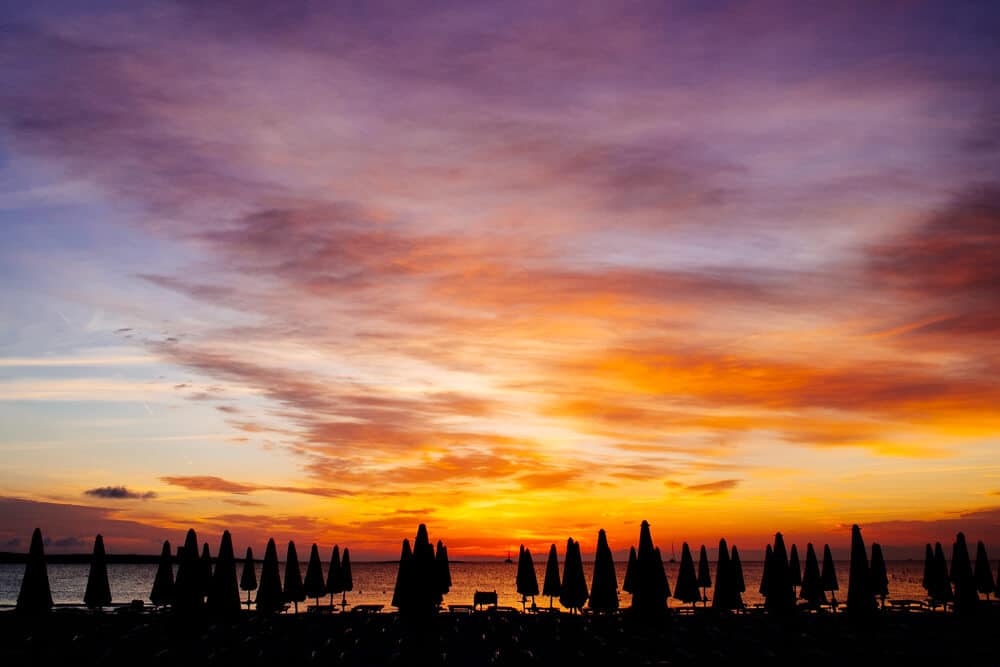 ---
READ NEXT: Road Tripping the Best Beaches in Sardinia
---