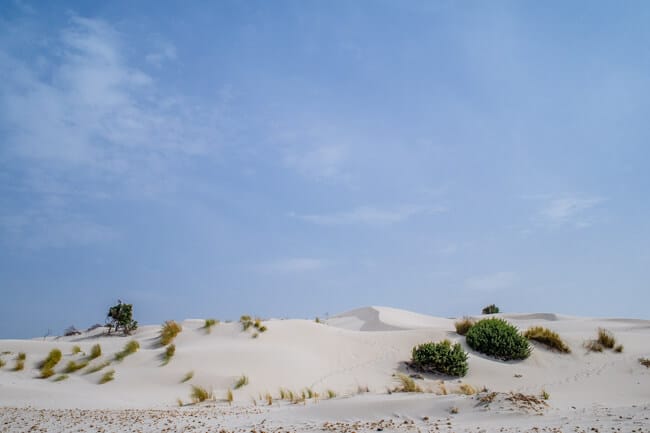 Sardinia has some outstanding beaches, some of the most stunning I've seen in Europe. A few have been literally breathtaking but the one which stands out the most to me is Spiaggia delle Dune. The other was sharing the sea with dolphins at Orosei.
The beach has pale white sand and turquoise water, not an uncommon sight in Sardinia, but with 30 metre high rolling sand dunes as a backdrop. I've never seen a beach like it and couldn't take my eyes off the dunes as I walked the 1km stretch of coast.
Spiaggia delle Dune is in the south west of Sardinia, just across from Porto Pino. The whole area has beautiful natural landscapes including a series of lagoons dotted with pretty pink flamingos.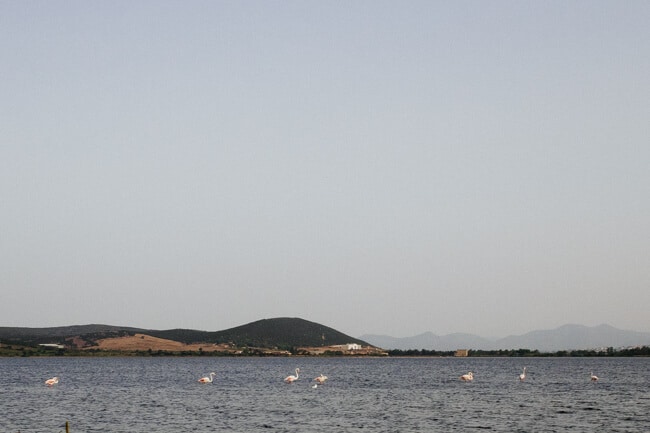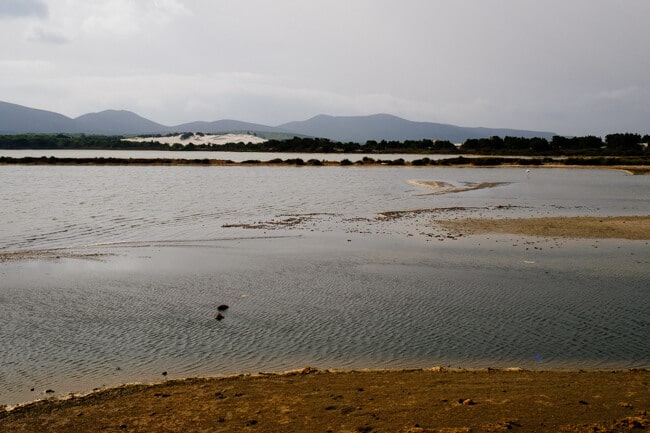 This is such a unique part of Sardinia and the dunes are an incredible sight to come across when exploring the island. The water is pretty amazing too of course.
I shouldn't go on and on but I can't recommend this place enough. It's so gorgeous! You really should add Spiaggia delle Dune, or Spiaggia delle Sabbie Bianche (White Sands) as it's also called, to your Sardinian itinerary.