The Netherlands is a very small country as far as distances go so you can easily drive from one end to the other within a few hours. Driving direct from Amsterdam to Maastricht on the Belgian border would take a little over 2 hours but there are many interesting stops along the way.
A recent road trip saw me drive from Amsterdam to Lisse for the Keukenhof Tulip Festival then to Utrecht followed by Arcen for the Floriade Expo and finally to Maastricht. The road trip took around a week but you could do it in less time or a lot more depending on how much exploring you want to do at each stop.
Use this guide to the best time to visit the Netherlands to help plan your Dutch road trip.
Amsterdam
I could easily spend a week in Amsterdam alone. It's one of my favourite European cities and each time I go back I discover something new. You could use Amsterdam as a base for travelling or if you work online. On a trip to the Dutch capital you could:
Explore the canals and inner city neighbourhoods. Just wandering around Amsterdam is a lot of fun.
Buy tulips from the Bloemenmarkt, Amsterdam's unique floating flower market.
Go on a canal cruise. It might sound touristy but it's actually a relaxing way to see the city.
Check out the Red Light District. You can't go to Amsterdam without at least having a look. 😉
Stop at a coffee shop, if smoking is your thing.
Get the iAmsterdam City Card. If you are short on time this card gives you free access to many museums, free public transport, a canal cruise and lots of discounts.
Where to Stay
I usually stay at the Fashion Hotel which is a modern boutique hotel a few stops on the tram from the centre of Amsterdam.
Keukenhof Tulip Festival
You can visit Keukenhof as a day trip from Amsterdam but I think it's nice to stay in Lisse, the nearest town, as you can walk to the festival and take photos of the tulip fields at different times of the day. Lisse itself isn't particularly interesting though so you could also choose to stay in Leiden, just south of Keukenhof.
The Keukenhof Tulip Festival has the best show of tulips I have ever seen which isn't surprising as this is what the Dutch are known for but there are hyacinths, daffodils and orchid displays too which are equally beautiful. Keukenhof is open from March to May (check the Keukenhof site for 2019 dates) but I'd recommend visiting in late April/early May to see the tulips at their best.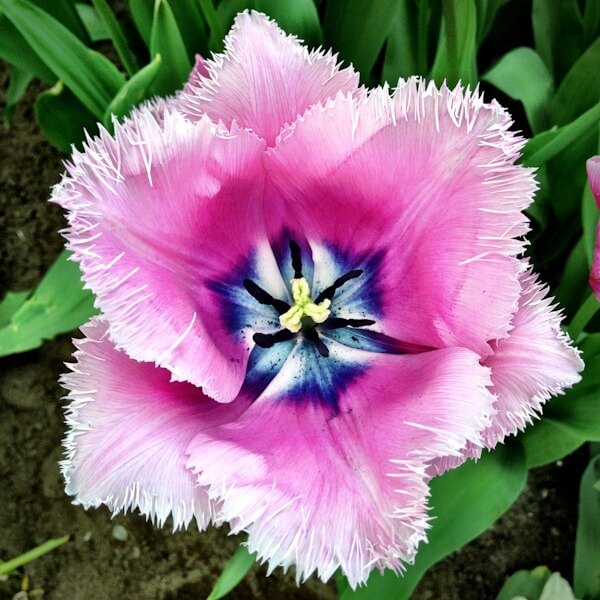 Where to Stay
The Hotel de Duif is a short walk to Keukenhof in the centre of Lisse. The rooms are clean and tidy albeit quite small but there's free parking at the door.
Utrecht
Utrecht is like a mini version of Amsterdam but without the Red Light District and pot smoking (well not as much anyway). It's a very cute town where you can wander along the canals or hire a bike to explore. There aren't many 'sights' per se but it's a fun place to relax and get a feel for Dutch life. Be sure to try the local liqueur Advocaat while in the region and if you're game eat from one of the fast food vending machines (not really recommended!).
Where to Stay
In Utrecht I stayed at the basic and soulless Ibis Utrecht but hey, there's free parking!
Floriade
Floriade is a horticulture expo held once every 10 years so if it's something you're interested in seeing you only have until the 7th October 2012 otherwise it's a 10 year wait! Floriade is an unusual setup with different 'worlds' with different kinds of exhibits. My favourites were the country exhibits where you could try food from around the world and shop in their 'bazaars' (which don't really have much to do with horticulture).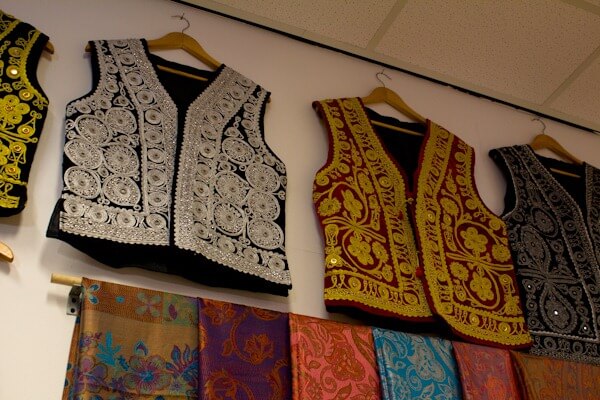 The fruit and vegetable foodie areas were fun too where you could try freshly prepared dishes made from local and sustainable ingredients or just to check out quality produce like heirloom tomatoes or unusual eggplants.
Of course the flower displays were beautiful too, the Dutch really know what they're doing when it comes to flowers.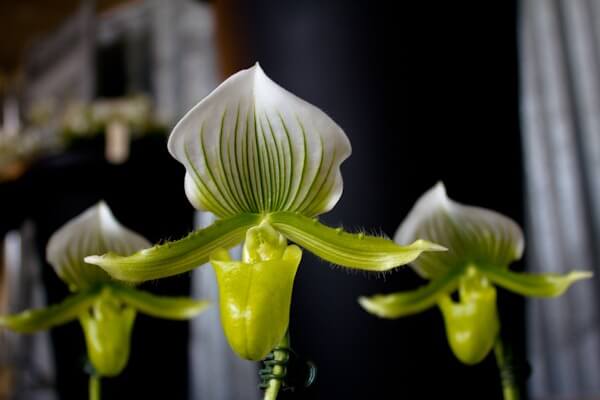 Where to Stay
The closest town to Floriade is Venlo but I suggest staying in Arcen which is only a little further away. It's an adorable little town on the river with fantastic restaurants and bakeries which is exactly what you'll need after an exhausting day walking around Floriade.
Maastricht
To finish off the drive from Amsterdam you could spend a few days in Maastricht. Maastricht is a very walkable city and is well known for its history and culture. The focal points of the city are its two main squares which have regular markets and plenty of cafes where you can relax after the long road trip. You can also visit the local fort and the underground city. Maastricht is also very well known for its coffee shops with many foreigners visiting the city for this reason alone.
Dutch Driving Tips
Watch out for cyclists. They have right of way at all times and be particularly careful when turning right as they might come up from behind on the inside.
Don't worry about toll roads because there are none. Driving on the highways in the Netherlands is free although there are a couple of tunnels which have a toll.
Keep right. The massive multi-lane highways in the Netherlands are impressive but always keep right unless overtaking or you'll get abused by a local (not that I have ever experienced that!).
Where would you recommend stopping on a road trip through the Netherlands?