If you purchase through links on this site, I may earn a commission at no extra cost to you. As an Amazon Associate I earn from qualifying purchases.
The Netherlands is one of the few destinations in Europe that is great to visit all year round. Even the coldest and gloomiest of winter days can be interesting, especially in Amsterdam. There is always so much to see, events and museums worth visiting, green parks, pretty canals, amazing food and fun outdoor activities.
I would say there is not really one best time to visit the Netherlands but depending on what you're interested in, there are definitely better times to go. Below I share a few ideas on when you might want to visit and the pros and cons of visiting in the different seasons.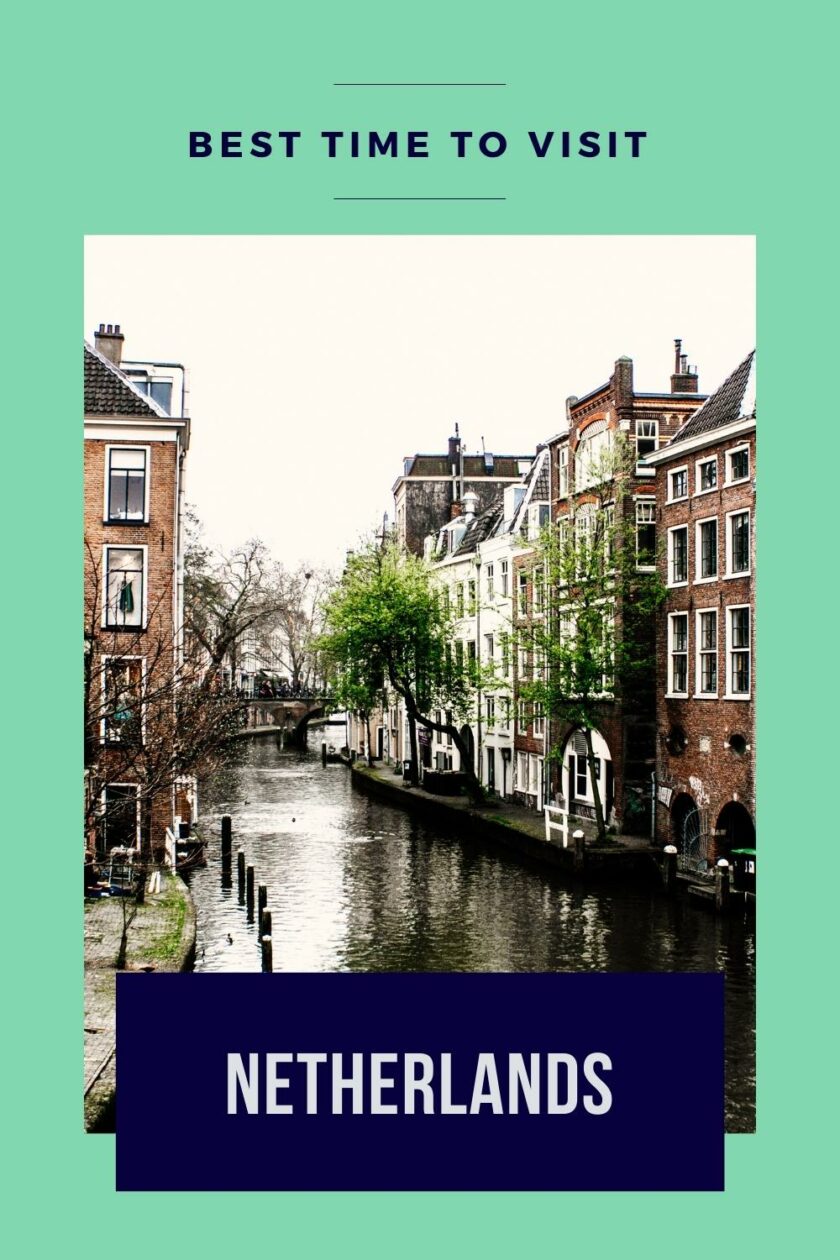 Best Time to Visit the Netherlands
In general, for most people, the best time to visit the Netherlands would be in spring. Late spring, in particular, is a great time to go as the weather is warming up, there's less chance of rain, tulip season is in full bloom and events are picking up.
If I had to pick one month, I would say the best month to go to Amsterdam would be in May or maybe June for a balance of great weather and fewer tourists. You can probably be a bit more flexible with cities outside of Amsterdam.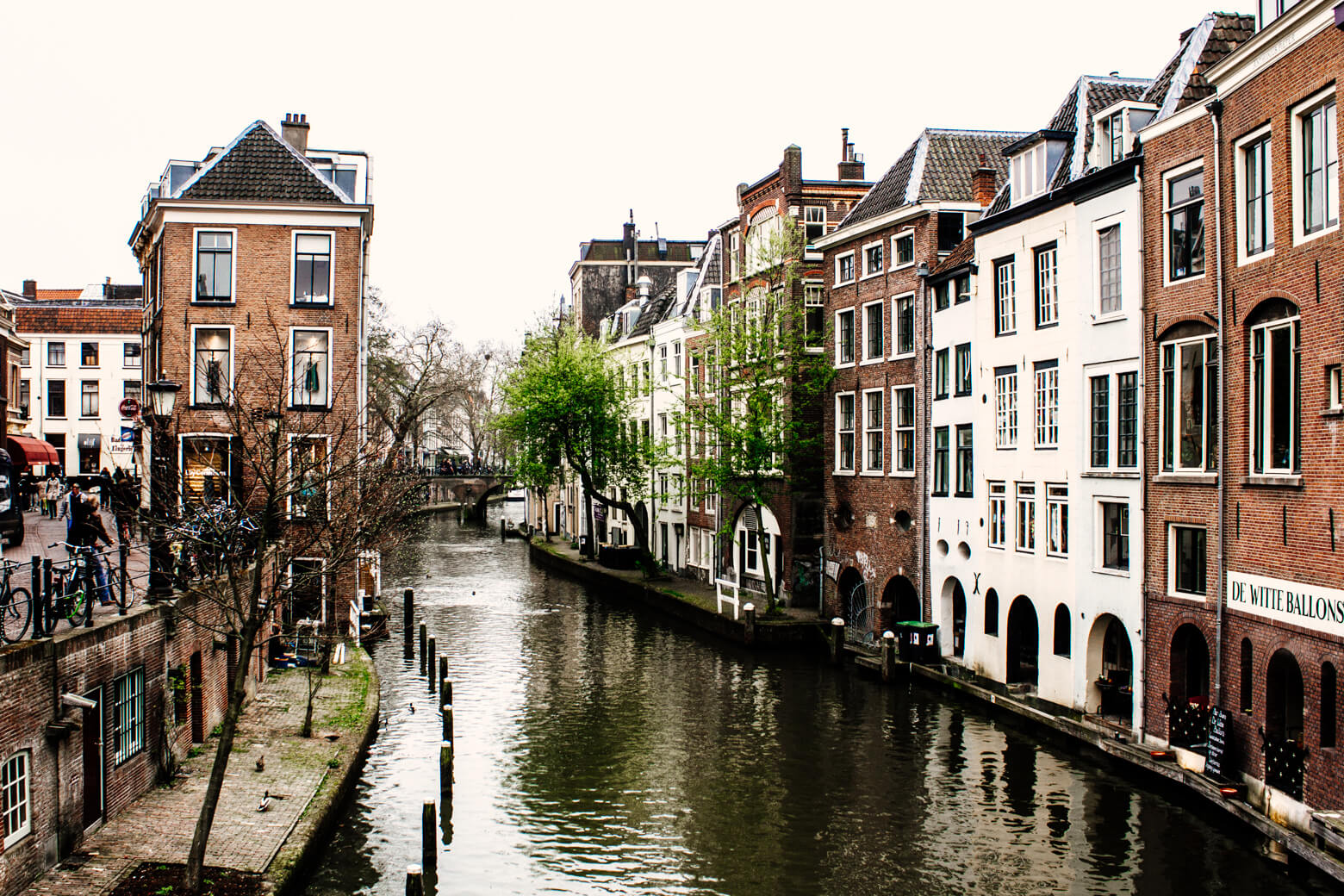 If you don't like cold weather, this might not be for you, but I think the second-best time to visit the Netherlands is over the Christmas and New Year period. Even if you don't celebrate Christmas, the markets are fun, there are lots of things to do and New Year's Eve in Amsterdam is a pretty wild night worth experiencing at least once.
Spring: March, April, May
Not just spring, but late spring, in particular, is the best time to visit Amsterdam for tulip season, cherry blossom festivals and the Keukenhof tulip gardens in Lisse.
But parks and flowers aren't the only reason to travel in spring, the Netherlands can get overcrowded in summer, to the point of being unpleasant, at least that has been my experience in Amsterdam. Whereas spring is a quieter time and both the cities and countryside are so pretty at this time of the year.
Pros – Spring flowers, tulips season, the Keukenhof festival, fewer tourists, warmer days, shorter lines at museums, great opportunities to get outside for cycling, boat roads and evening drinks.
Cons – A high chance of rain, cloudy skies and cool evenings.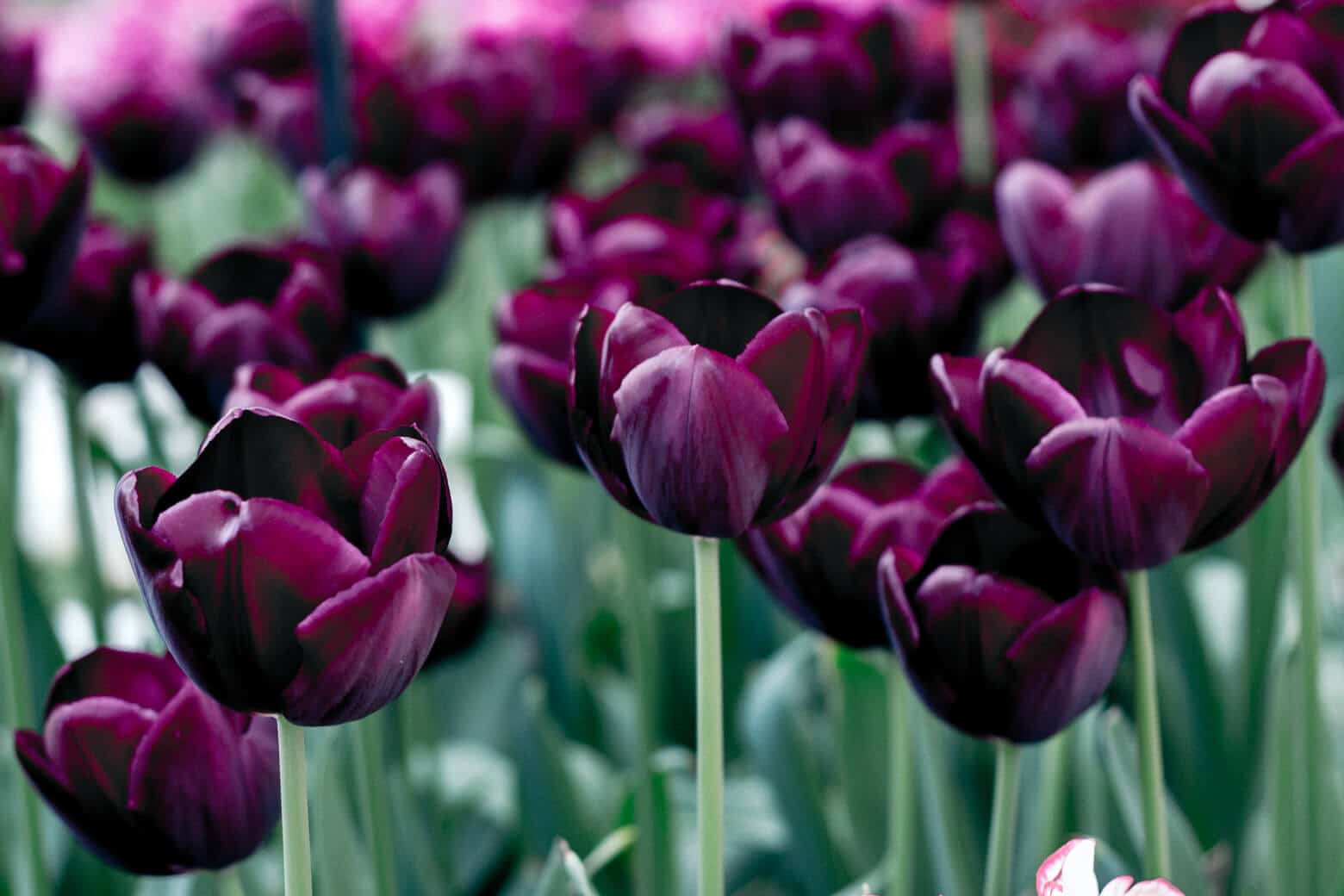 Christmas and New Year's Eve
December is a good time to visit the Netherlands if you're interested in festive events, visiting museums and for a chance of seeing snow-covered canals. You'll find Christmas markets all around the country, not just in busy Amsterdam. Look out for these winter events in the Netherlands:
Pros – Christmas markets and winter festivals, fireworks for NYE, possible snow.
Cons – Possible snow, cold and gloomy weather, many tourists and locals out for NYE.
Summer :June, July, August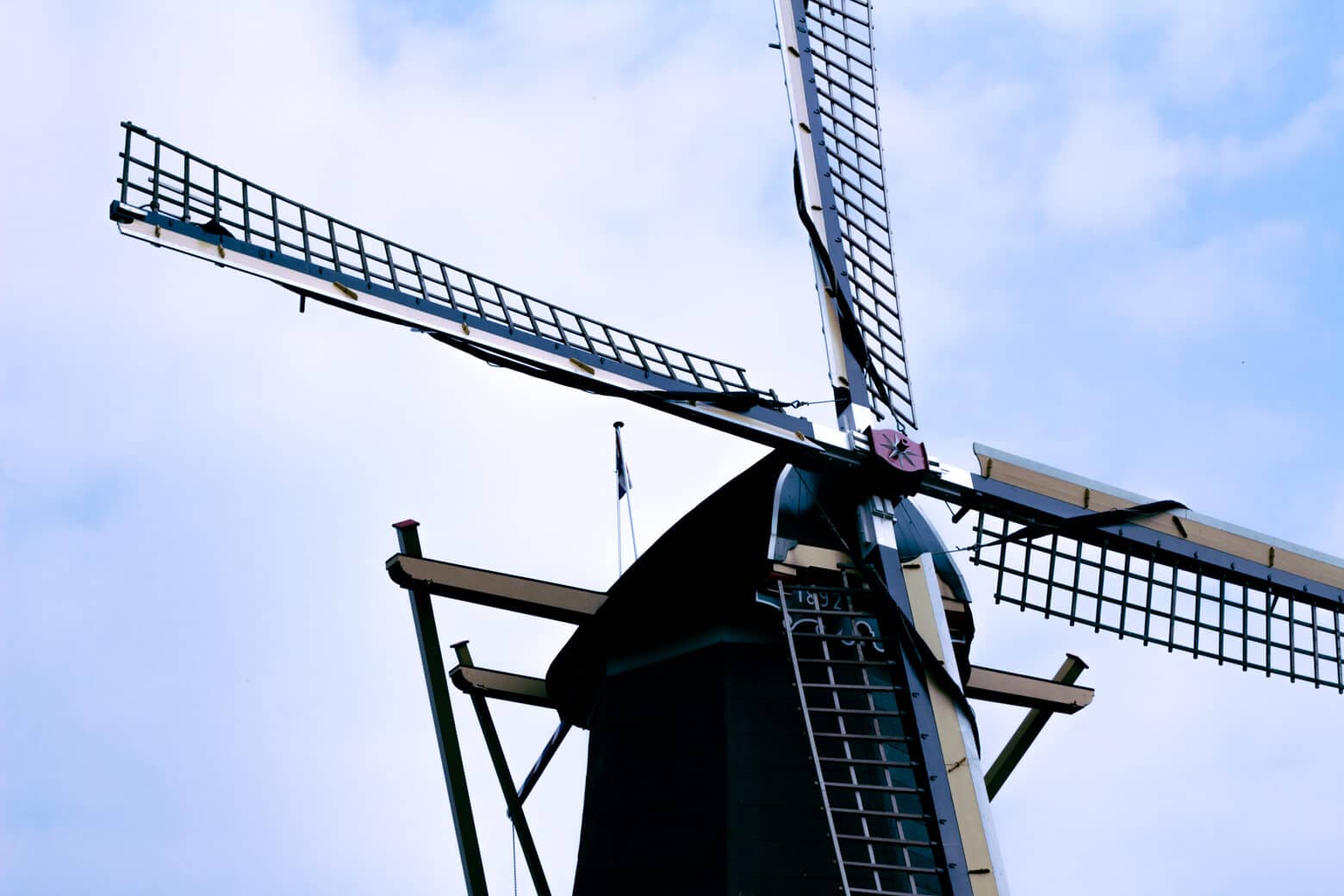 July and August are peak months for visitors in not just Amsterdam but all of the Netherlands. The weather can be hot and humid but many days will be mild with temperatures in the mid-20s. The bonus of travelling in summer is the countless events, outdoor activities like cycling, boat rides and picnics in the park or by the canals. You'll also have the longest days so you can be out sightseeing from early until late.
Pros – Warm weather, loads of events and parties, fun things to do, great atmosphere, boat rides, cycling, evening drinks.
Cons – Peak tourist season, long lines for museums and galleries, hot and humid weather, difficulty finding last minute hotels, especially in Amsterdam.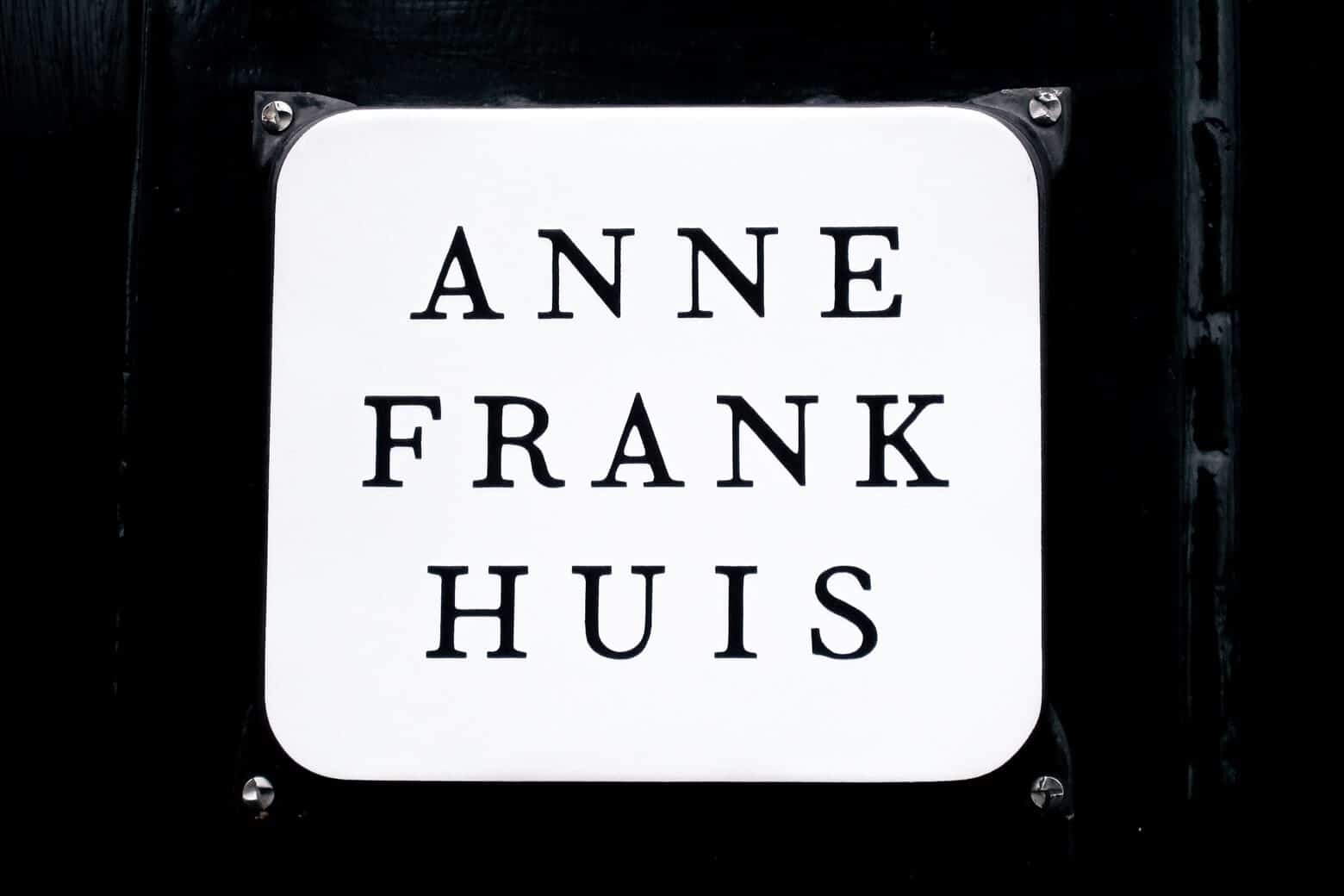 Travel tip: You can avoid the lines to many museums by purchasing 'skip the line' tickets in advance.
These are some of the most popular tickets that you can purchase online before you go:
Autumn: September, October, November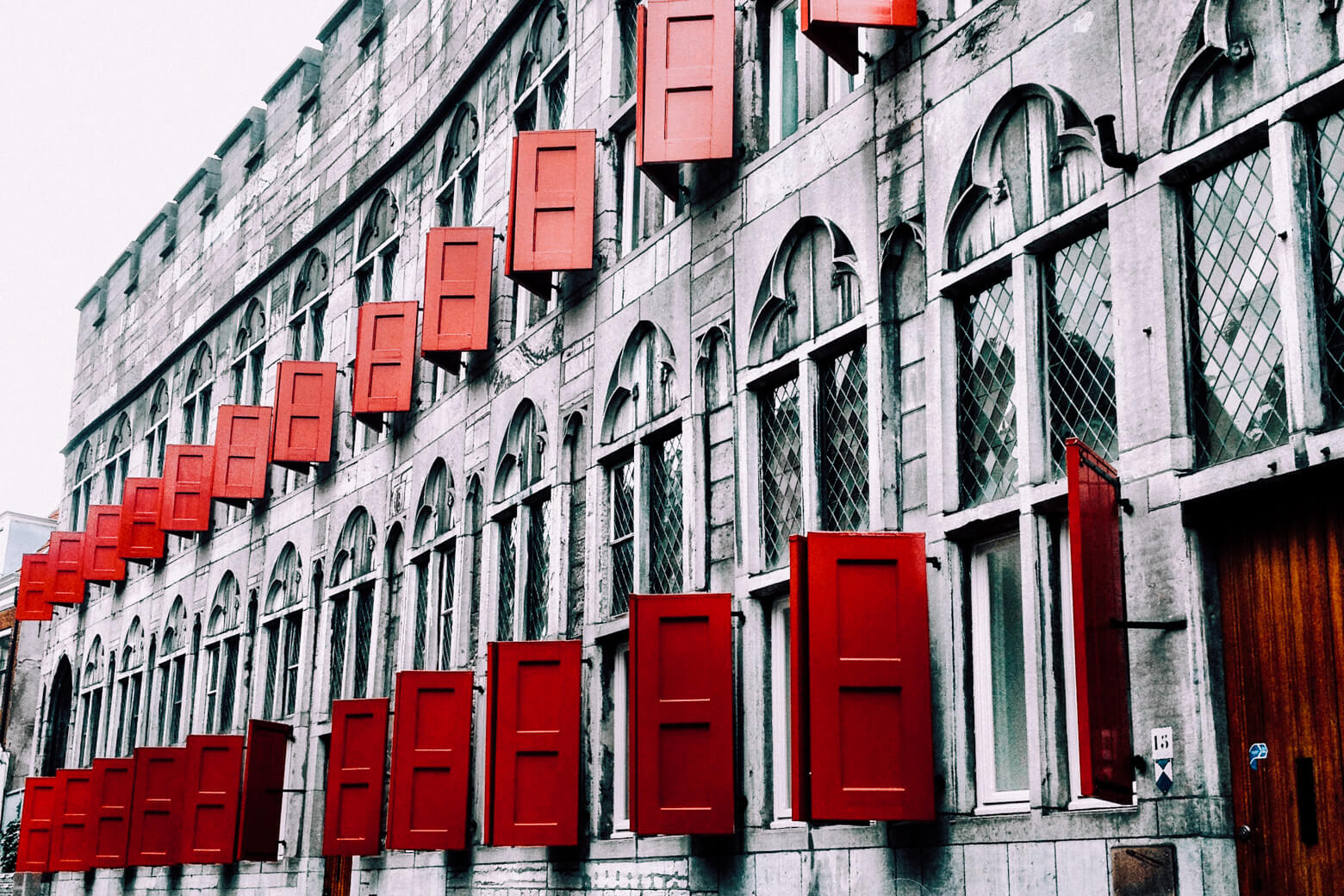 Autumn is the closest you'll get to the off-season in Amsterdam and less-visited destinations in the Netherlands will be especially quiet. This is the best time to visit if you want to avoid the crowds, travel in peace and not have to queue for tickets to museums.
Pros – Fewer tourists, shorter lines at museums, autumn colours on the trees and around the canals.
Cons – High chance of rain, cooler temps, fewer events.
Winter: December, January, February
Outside of the major Christmas and New Year celebrations, winter is the least popular time to travel around the Netherlands. Sure this is great if you want to avoid the crowds but it'll be too cold for exploring neighbourhoods or doing much of anything outside. But if the primary purpose of your visit takes you indoors like eating out or visiting museums then you might like to go in winter.
Pros – Christmas and New Year events, beautiful scenery when snowing, a great time for visiting museums and eating out.
Cons – Snow or slush on the ground, grey skies, too cold for exploring by foot or cycling.
I highly recommend getting the iAmsterdam City Card if you plan on visiting many museums while in Amsterdam.
If you want to see more of the Netherlands than just Amsterdam, this day tour takes you to Rotterdam, The Hague, Delft and the miniature town, Madurodam.
When visiting this wonderful part of Europe, you can never go wrong with a Netherlands road trip.
That summarises my experience of visiting the Netherlands. Of course, Amsterdam is a popular city which is worth visiting all year round.
Other cities like Utrecht, Maastricht, Rotterdam and The Hague are quieter in the off-season but still worth visiting.
Depending on your travel style, what you want to do while in the Netherlands and which month you are able to get away for a holiday will influence your decision as to when to book.
What has your experience been in the Netherlands? When do you suggest going and where is the best place to visit? Leave a comment below.
—
Recommendations are independently chosen based on personal travel experiences and extensive research. This post contains affiliate links to hotels and tours in the Netherlands. This means we get a small commission from any bookings at no extra cost to you.