I think I'm experiencing culture shock. In Norway. Stepping off the plane the fresh, crisp, clean air hit me hard. Arriving in Alesund I discovered the streets are clean, quiet and concrete. The people wear a common uniform of colourful puffy jackets. There appear to be more Tesla's per square kilometre than anywhere I've been. Even the food is a bit fishy.
It's quite the contrast from the noisy, hipster coffee shop packed streets I'm used to in Central Europe. The serenity is completely new to me. Even the Art Nouveau architecture is wildly different from what I know. I rarely eat fish and I don't even own a jacket, let alone a puffy one.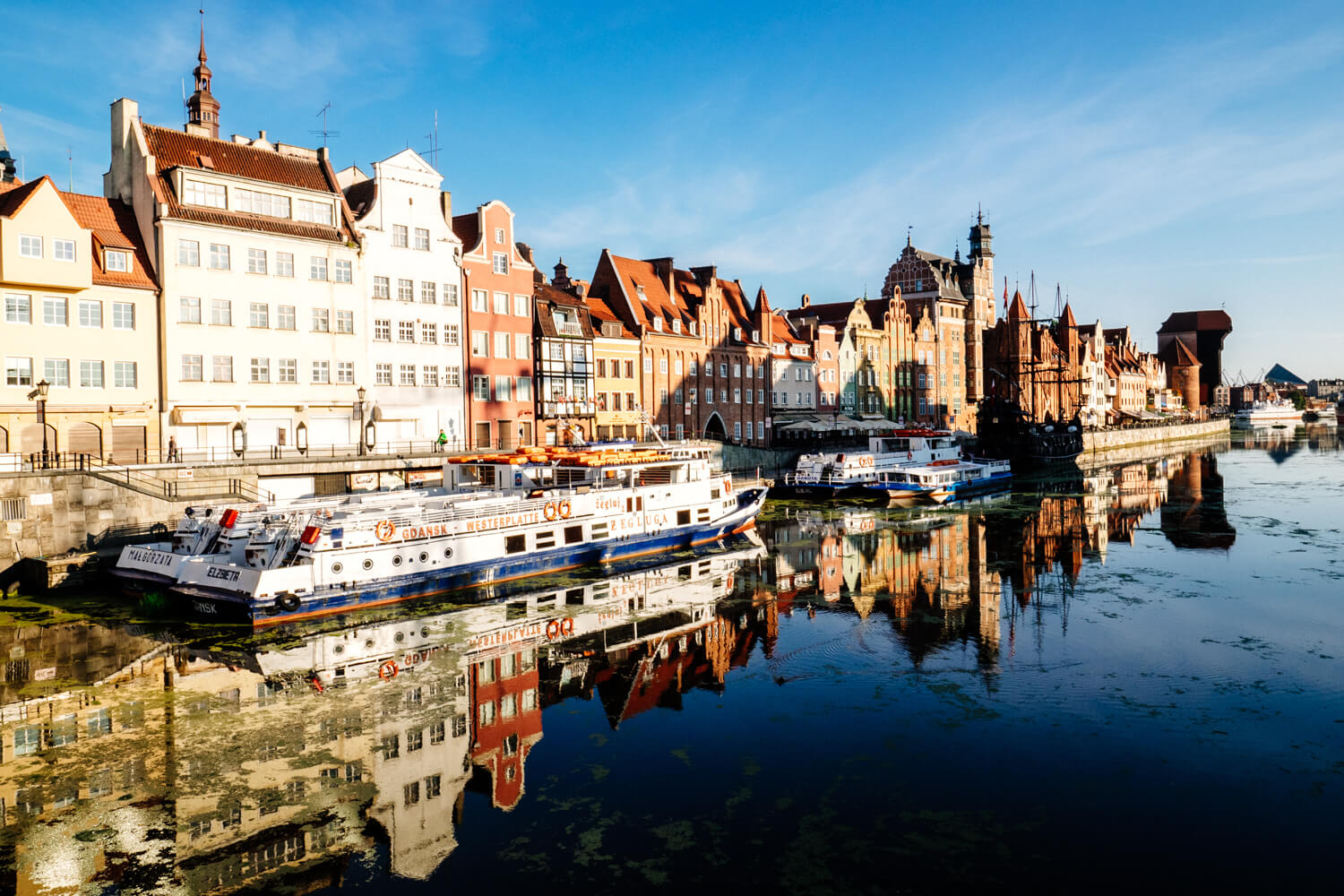 I started writing this post above the clouds over Gdansk and am finishing it now in my cosy hotel in Alesund. It's my first time in Norway. It's what I expected and yet it isn't. I couldn't be more excited to be here.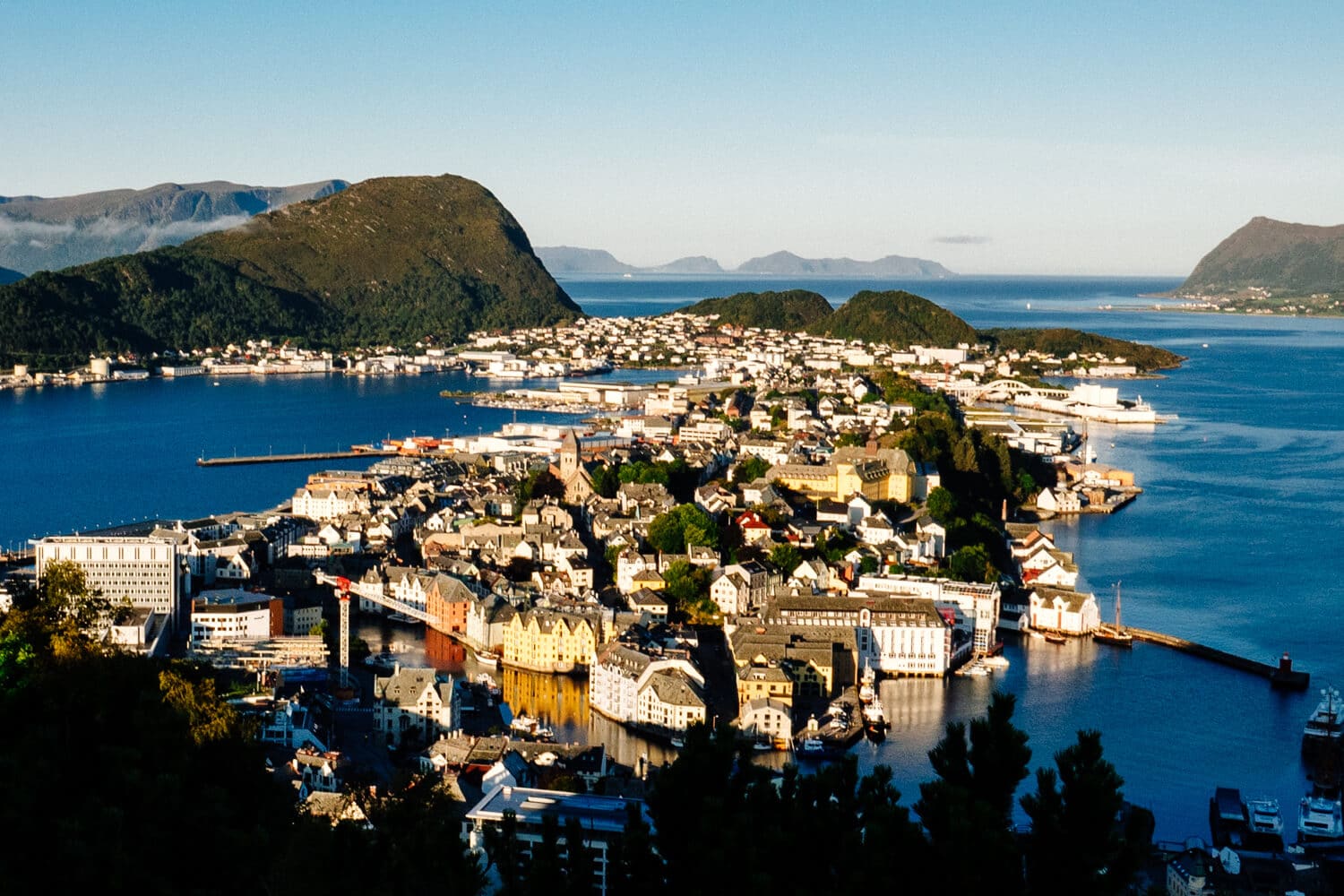 ICYMI – August on the Blog
I had a little more time to dedicate to the blog last month and managed to publish six blog posts. It's been a while since I've been that productive. In case you missed it, here are last month's posts.
September Goal: Maintain this rate of publishing.
As an aside, I'd like to know how you feel about the current direction of the blog. Right now I'm focusing on publishing city guides and itineraries, neighbourhood guides, and specialty coffee guides (I have three of these half written). What would you like to see more of / less of?
Recently on Instagram
I tried something different on Instagram last month. Most of my photos from Prague were taken with my iPhone. I like the idea of the 'instant' part of Instagram but I don't really like the look of those I shared. Maybe I'll give this another go when/if I get the new iPhone 8 and its better camera.
Most popular on Instagram last month: Prague's Mala Strana
September Goal: Go back to sharing photos taken with my Olympus EM1 #ad (which I adore).
Reading Goals
The battle between reading and watching Netflix has come to a head and it looks like Netflix is winning out. I have so many books on my Kindle I'd like to read, including Wanderlust #ad which I started last month, but I got seriously sidetracked watching Gypsy and Ozark on Netflix (both are great). With the latest season of Narcos going live, finding time to read this month might be difficult.
September Goal: At least finish reading Wanderlust.
Facebook Community Group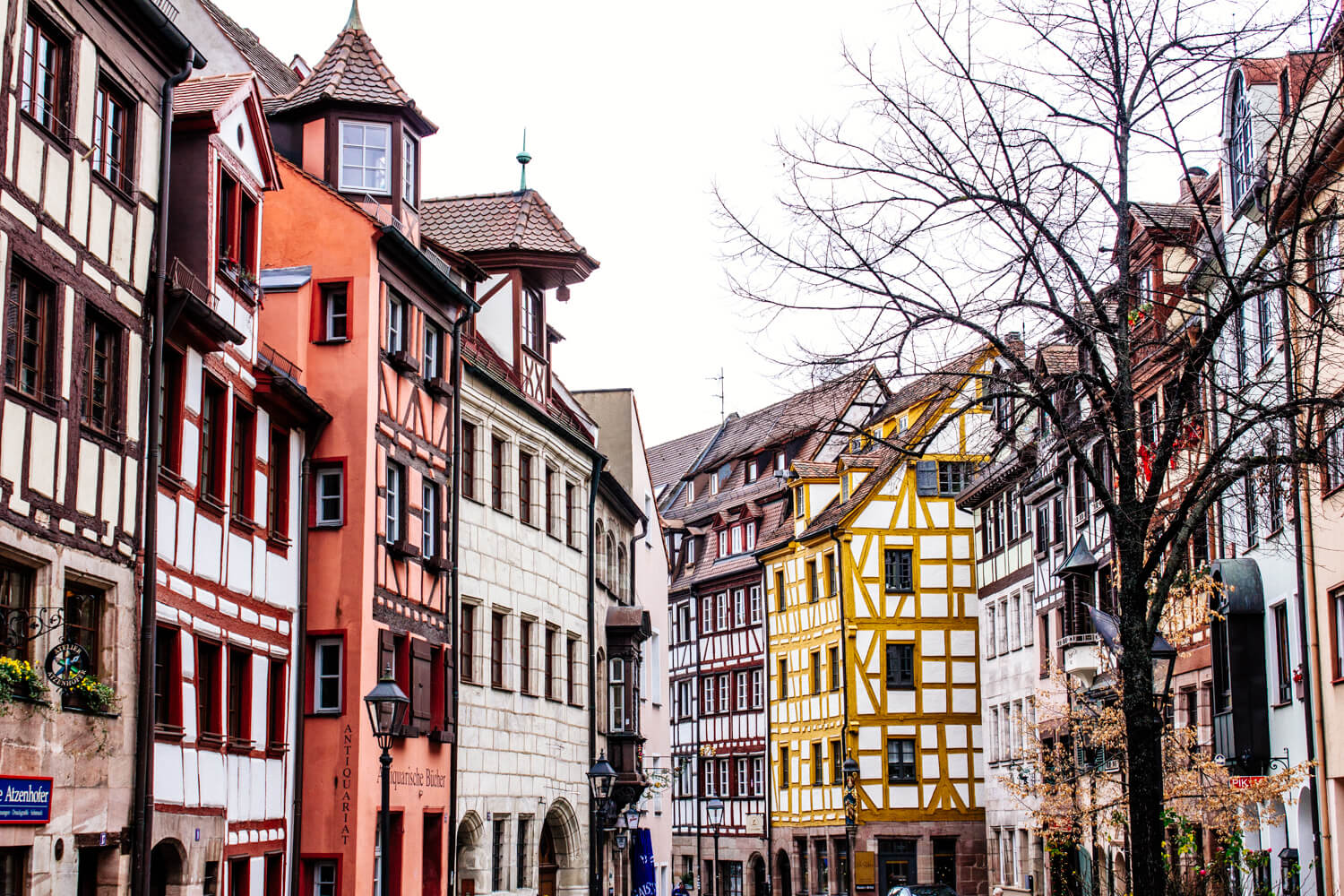 As I mentioned last month, I've created a Facebook group where you can ask our community questions about any upcoming travel plans or get ideas and inspiration. The group is up to around 120 people and you can join here if you'd like.
September Goal: Grow the FB community to over 200 members.
September Travel Plans
Today I rode an electric bike around Alesund's islands and tomorrow I'm heading to the famous Geirangerfjord. After that, it's to Oslo and hopefully Stockholm, Helsinki and with a bit of luck Kiev and Minsk. I don't like to travel this fast but I know this is going to be the last European trip I'll take for quite some time. I want to see as much as possible before I return to Australia.
September Goal: Don't get burnt out travelling too fast.
September is my favourite travel month of the year. I hope you'll get the chance to travel this month too. Let me know where you're going in the comments.
Please note some of the links above are affiliate links which means I get a small commission from purchases at no extra cost to you. As an Amazon Associate I earn from qualifying purchases.