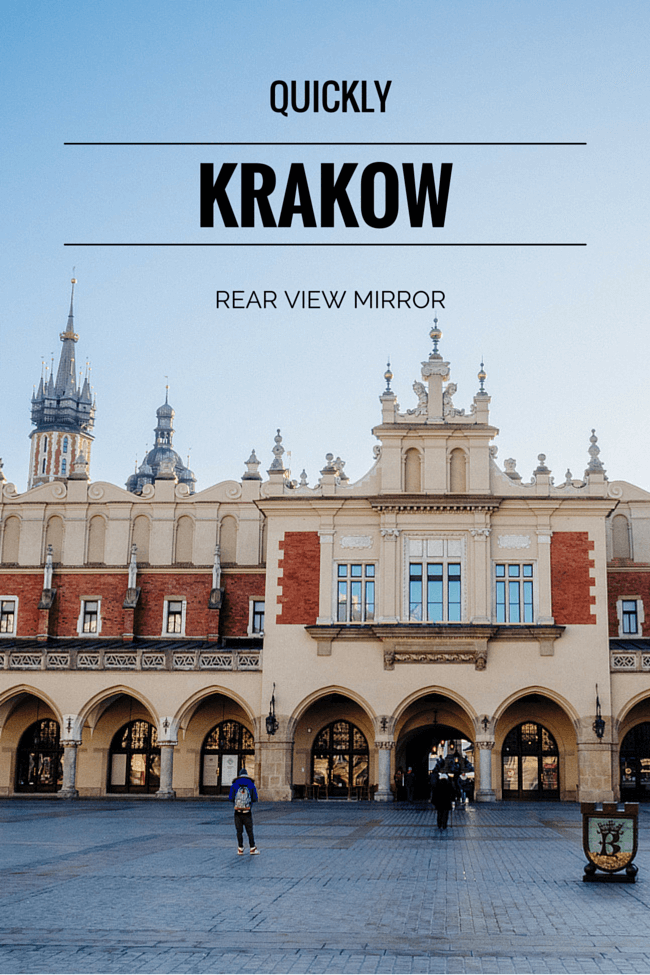 5 years ago I loved every second of my first ever trip to Poland. I was in awe of Krakow's main square Rynek Glowny, sipped hot raspberry vodka with friends and tried and failed to order food in Polish from a 'milk bar'.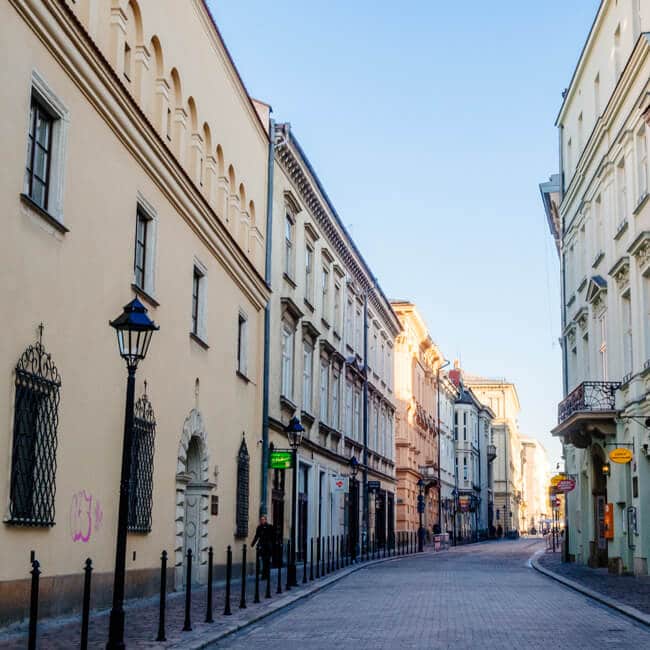 Back in Krakow today I wonder what took me so long to return. On this occasion the Christmas markets featured, I sipped craft Polish cider, brunched on French food and happily I'm still in awe of Rynek Glowny.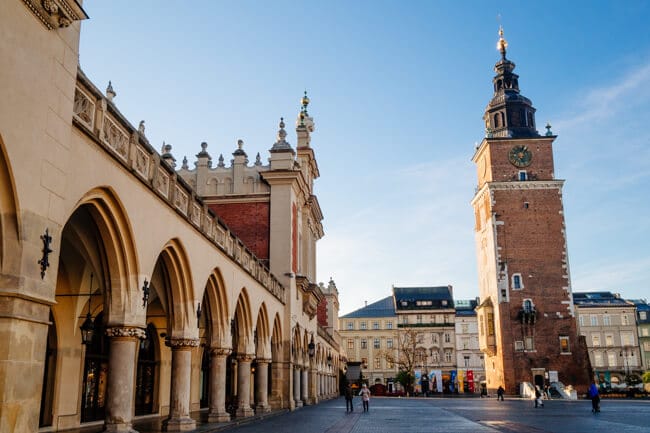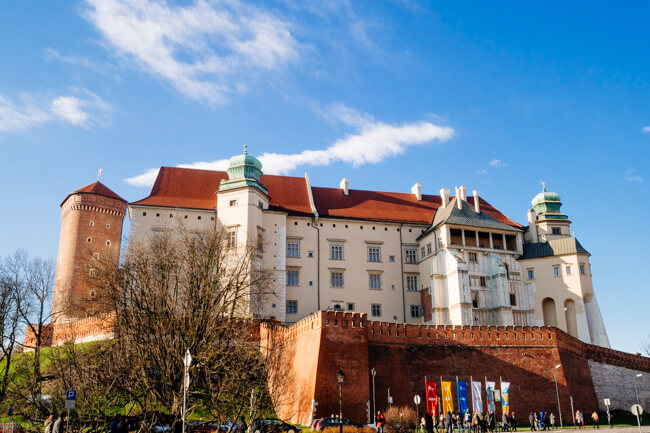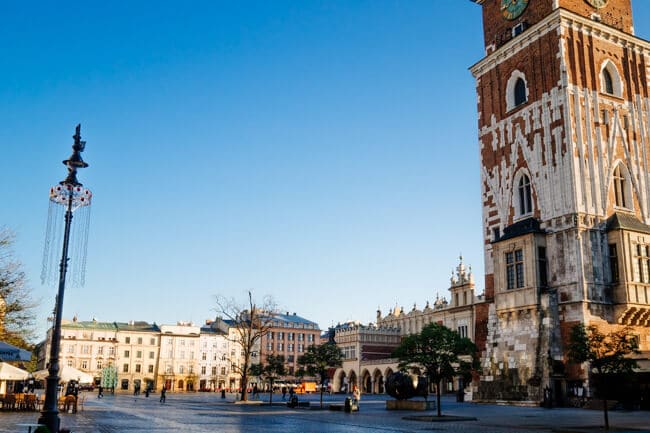 Watch the Video
Food Highlights: Brunch at French bakery Charlotte, zapiekanki (the ultimate toastie) on Plac Nowy in Kazimierz, smoked cheese at the Christmas markets, floor-to-ceiling vodka, beer, cider and every other drink you can think of at Regionalne Alcohole.
Getting to Krakow: The 8-hour train ride from Bratislava included stops at Breclav in the Czechia and Katowice in Poland.
Next destination: Back to Warsaw