Mid-March is a bit late for my monthly travel update but here goes anyway…
I've been in Australia since the beginning of February for my annual family catchup. Things are always the same in Perth so there's not much to say on that but I did take a one week road trip up the west coast.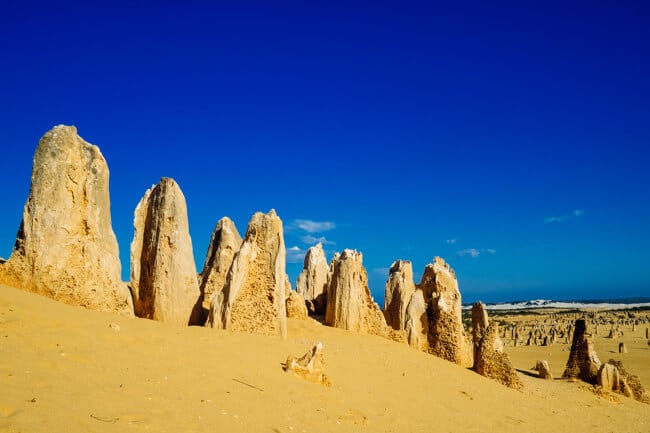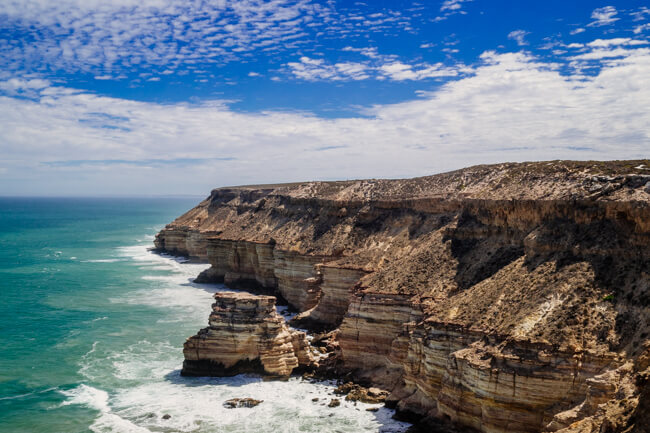 Most locals head down south when they want to get away from the city and I'm the same but I decided to switch things up and head north to the Pinnacles, Kalbarri and Shark Bay. I don't know why more people don't visit this part of the state as the coastline is stunning as are the gorges and easy to spot wildlife.
I managed to see kangaroos, wallabies, emus (lots of babies!), goats (unusual), dolphins, loggerhead turtles, sea snakes, sting rays and so many sharks including a huge hammerhead shark! This is definitely the place to be if you want to spot Australia's wildlife.
Tuesday Newsletter
For the last couple of years email subscribers have been receiving emails each time I publish a new blog post. That's about to change as I switch to sending a weekly newsletter. This newsletter will be going out every Tuesday and will be a summary of recent posts and a quick travel update.
You can sign up for the newsletter here if you haven't already (current subscribers don't need to do anything). The next email will be out on the 24th March.
If you prefer you can subscribe via Feedly or Bloglovin.
The reason for the change is that I'll be posting more often and don't want to inundate you with emails. The new publishing schedule looks like this:
Tuesday – Road trip itinerary.
Wednesday – Travel tips, personal updates and travel stories.
Thursday – Day trip or European city break guide.
Friday – Photo essay of my favourite destinations.
Let me know if there is some other type of content you'd like to see or any particular destinations covered.
Most Popular Video
The most popular recent vlog is from Kalbarri National Park where I went hiking through the red sandstone gorges.
Most Popular Instagram
This sunset photo of Denham's jetty was the most popular on Instagram in February. It was my favourite too.
Upcoming Travels
Next month I'm returning to Europe with stops in Vienna, Berlin and Budapest. I can't wait to be back in Europe!
0