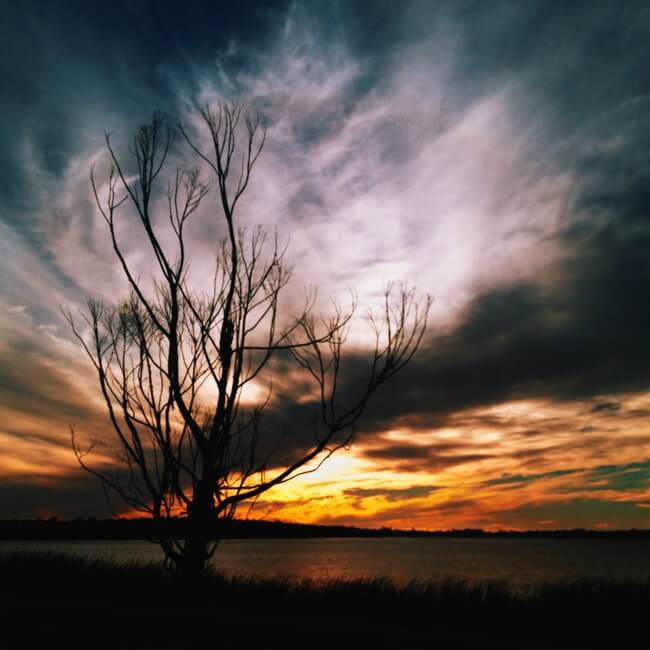 I can't believe we are more than halfway through the year. I had such high hopes for 2014 but as usual nothing has turned out how I expected.
The year started with a quick stopover in Vienna before heading home to Australia. Three months with my family and friends should have been fun. It wasn't.
I hadn't planned to be in Oz at the beginning of the year but on the spur of the moment we decided to go with some Albanian friends who then ended up applying for political asylum.
We were happy to help them get their documents in order and drive them to their immigration and Red Cross appointments but in the end they took advantage of our generosity and even worse my family's generosity.
Along with some nasty health issues (not mine), it wasn't a good start to the year. Although I did get to pat a (camera shy) koala.
I was relieved to finally be back in Europe in April, where I immediately felt more relaxed and at home. Getting away from the expense of Australia was also a big relief, especially as our first stop was the inexpensive Balkans.
We picked up our car from Albania and were lucky to not have to pay a fine for keeping the car there illegally (even though I think we followed the law). There's always some drama in Albania. I'm sick of it. I don't want to go back. Ever.
Albania is such a chaotic place where rules are made up as you go along. I may as well describe it as lawless as a bribe is the solution to pretty much every problem.
The extreme poverty in Albania is hard to watch. Corruption is so bad even the anti-corruption groups are corrupt. There's rubbish everywhere, even at the UNESCO sites and beaches, and the roads are still a mess.
We would often joke that at least you have freedom in Albania. You can do whatever you want and get away with anything. I have to admit I do like that they are lenient with some aspects of life but seriously, they go too far!
Italy was another kind of chaotic but the kind I love. Driving from Bari to see the dreamy trulli houses, up through Tuscany for a little gelato and history and then on to Milan to stay with friends. The road trip was amazing. Italy will always be a favourite.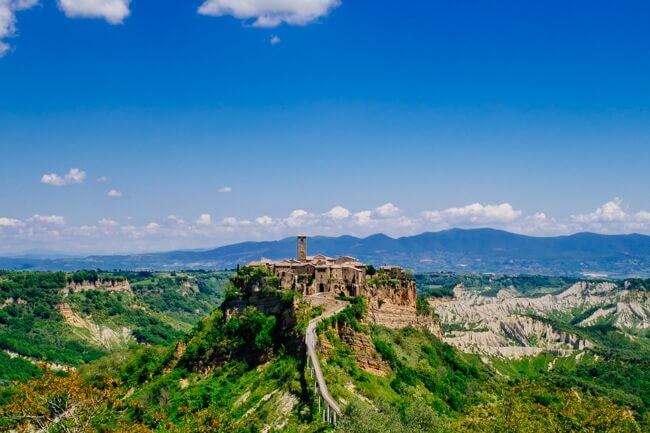 Then came Paris, a city I love and miss even though it can be an incredibly frustrating place to live and I don't regret leaving. We were there to run some errands which was a huge pain.
Not having a home base makes certain things difficult, like collecting mail, doing banking and insuring my car. I hadn't really thought of the practicalities of being nomadic when we packed up our stuff and left our Paris apartment two years ago. It's one of the reasons we're now looking to rent or buy somewhere.
Aside: We're still undecided on where to live but today's favoured cities are Trieste and Ljubljana, mostly thanks to this handy cost of living calculator.
Things looked up with a trip to Copenhagen. I was there for a business event but quickly fell in love with city on my time off. I can't justify living in such an expensive destination but wow, what a great city! The trip definitely opened my eyes to the possibility of future travels in Scandinavia.
We had a stopover in Bremen as I'd heard it had a beautiful UNESCO listed Old Town but frankly, it was boring. I was much happier in Brussels where we spent a couple of weeks and day tripped around the country.
Ghent is particularly gorgeous, even more so than Bruges which is mostly overrun by tourists these days. More people should give Brussels a chance, it's not at all as boring as people say.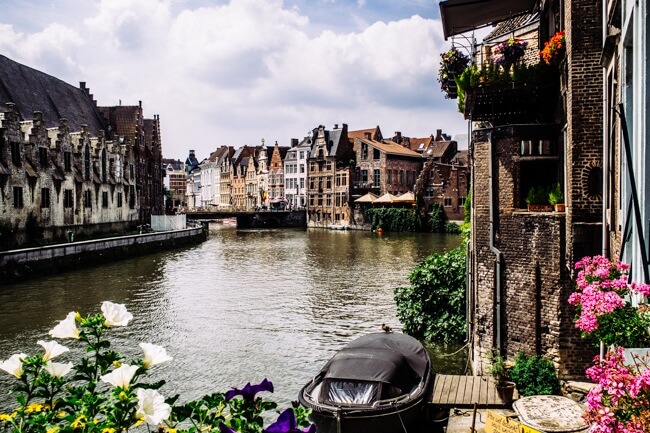 Over the last few years I've loved visiting London (as opposed to hating it when I lived there). On my visit in June I was determined to produce an ebook based on my East London food guide. I was planning on doing more detailed, structured reviews but I gave up on the idea when I realised accepted sites like Timeout, The Guardian, Tripadvisor etc completely dominate that market. How can my little blog compete with them? I don't know how the London bloggers do it when competition is so high.
Things have definitely picked up since arriving in Poland a month ago. A festive weekend in Poznan was fun and I immediately felt at home here in Warsaw. Not a lot of travelling has been going on but it's been great to catch up on a few projects and recover from all the stress and travelling of the first half of the year.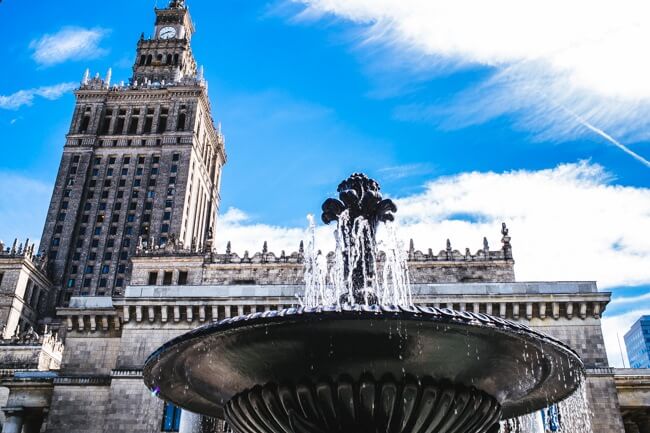 There was also that extended weekend in Stockholm.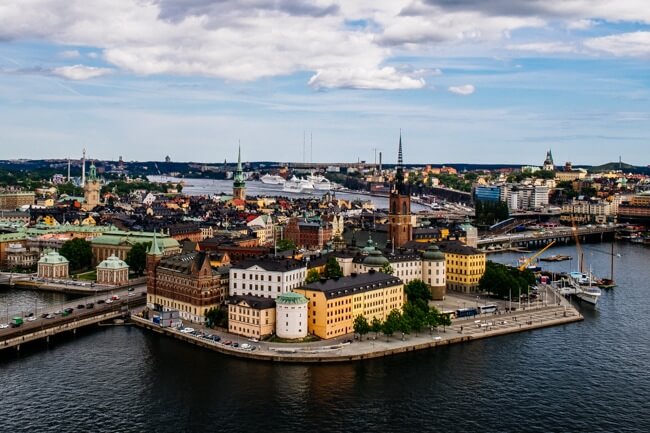 When leaving Paris to travel full time I thought it would be best to travel slowly so I wouldn't burn out and would have time to work. I wanted to spend a month or more in each place to really get to know it well. But it's hard to run a travel blog like that. I need to be moving for research and inspiration. This last month in Warsaw I've had plenty of time to write but not much inspiration to do so. It's a bit of a Catch-22. I need to be on the road to write about travel but I don't have time to write when I'm travelling. I'm not sure how to overcome that dilemma.
So that's a quick round up of my year so far. I think once we have an apartment certain things will become easier and less stressful. With a base I can take shorter trips then return home to write them up. Sorting out where we want to live is going to be a priority after our Baltic States trip which is shaping up to be amazing.