If you purchase through links on this site, I may earn a commission at no extra cost to you. As an Amazon Associate I earn from qualifying purchases.
Since my first visit to Albania in 2000, I've seen the country develop from what was often cited as "the poorest country in Europe" to an increasingly popular tourist destination.
Most visitors head to the beaches in the south but there's much more to see including the incredible Llogara Pass, UNESCO sites Berat, Gjirokastra and Butrint, quirky abandoned bunkers, disused Cold War submarine bases, Ottoman bazaars and some pretty spectacular scenery. Other blog posts can help you plan a trip to the Albanian Riviera or discover things to do in Tirana, Albania's dynamic capital (or find the best Tirana hotels and neighbourhoods).
To celebrate the latest update to my Albania travel guide, I want to tempt you to visit with 50 of my favourite photos of Albania.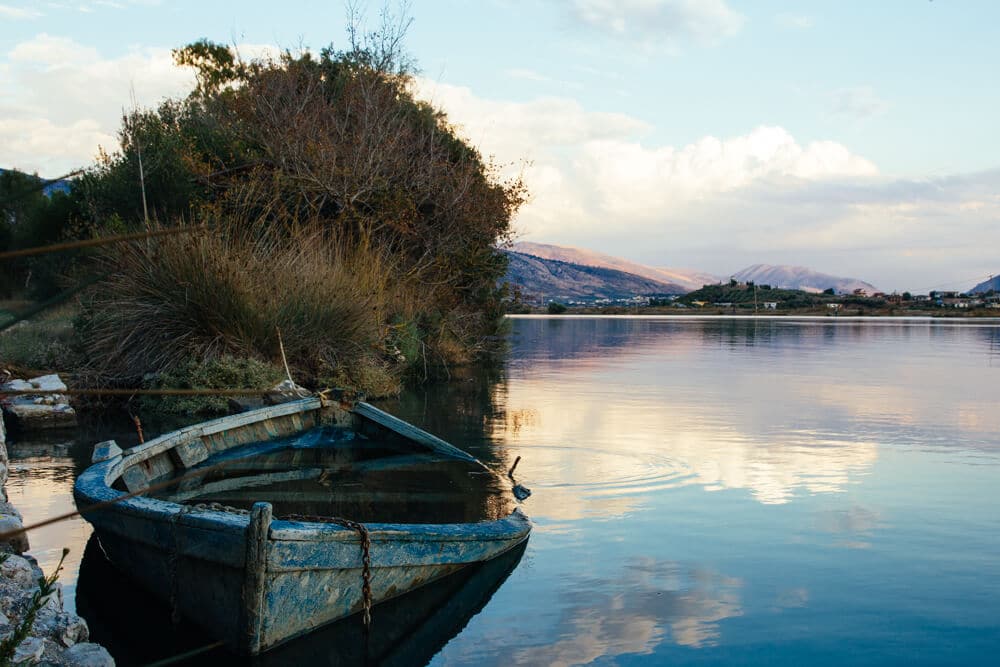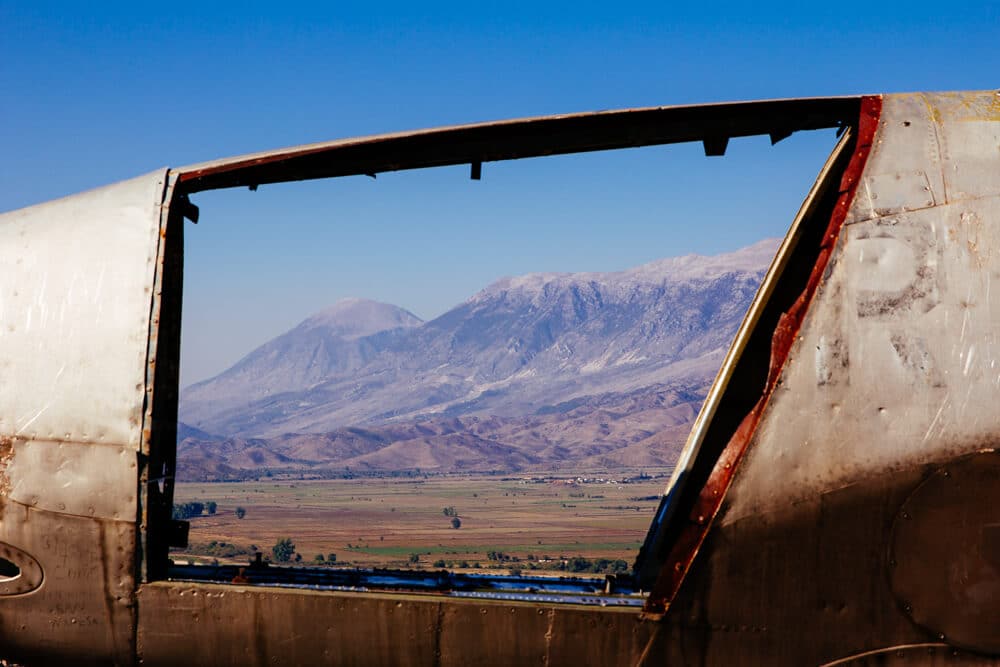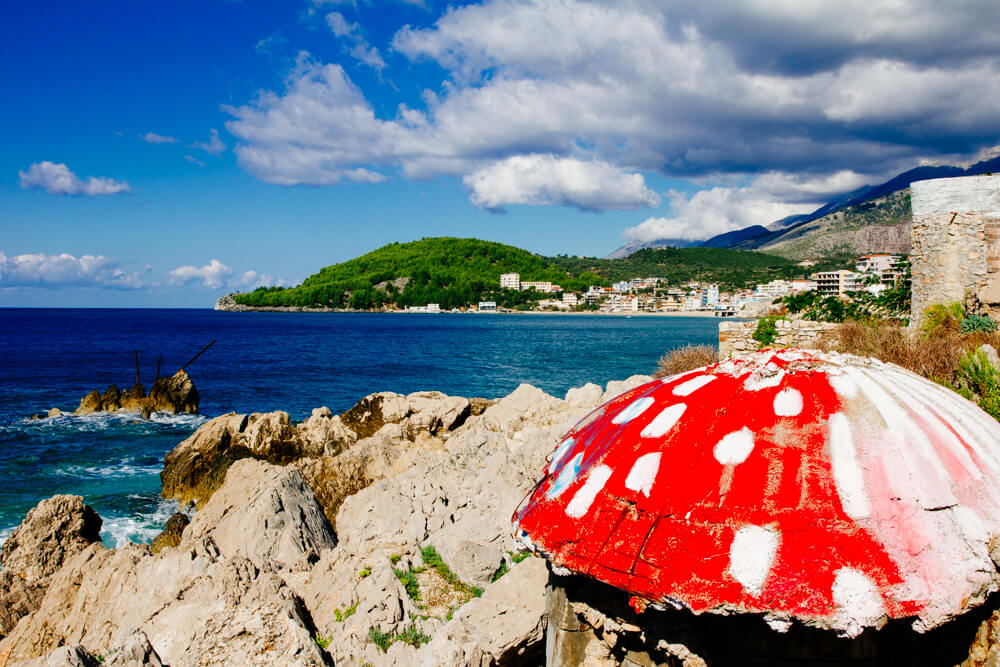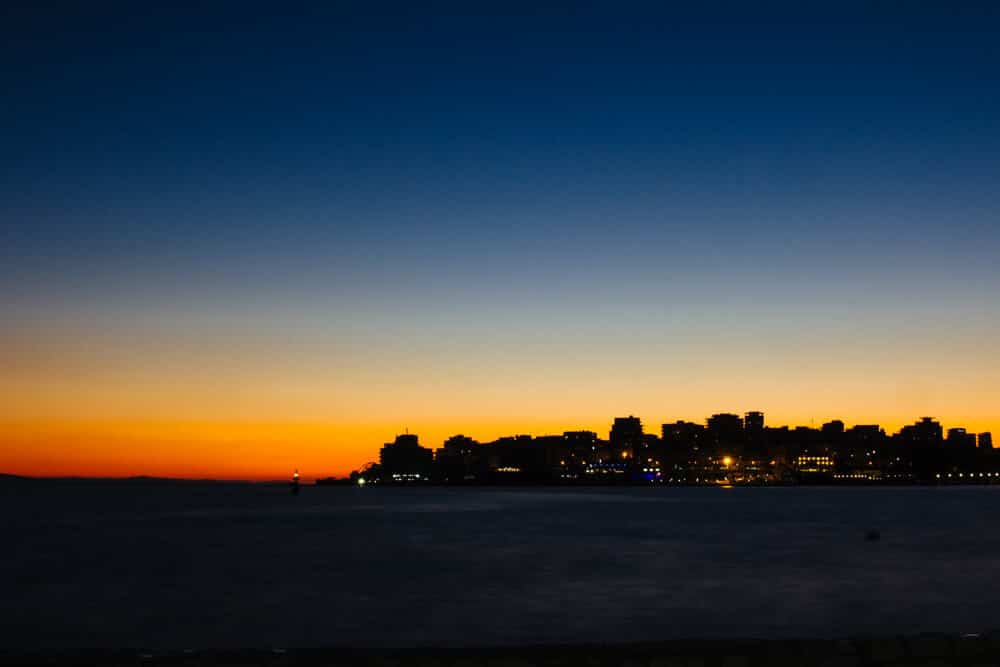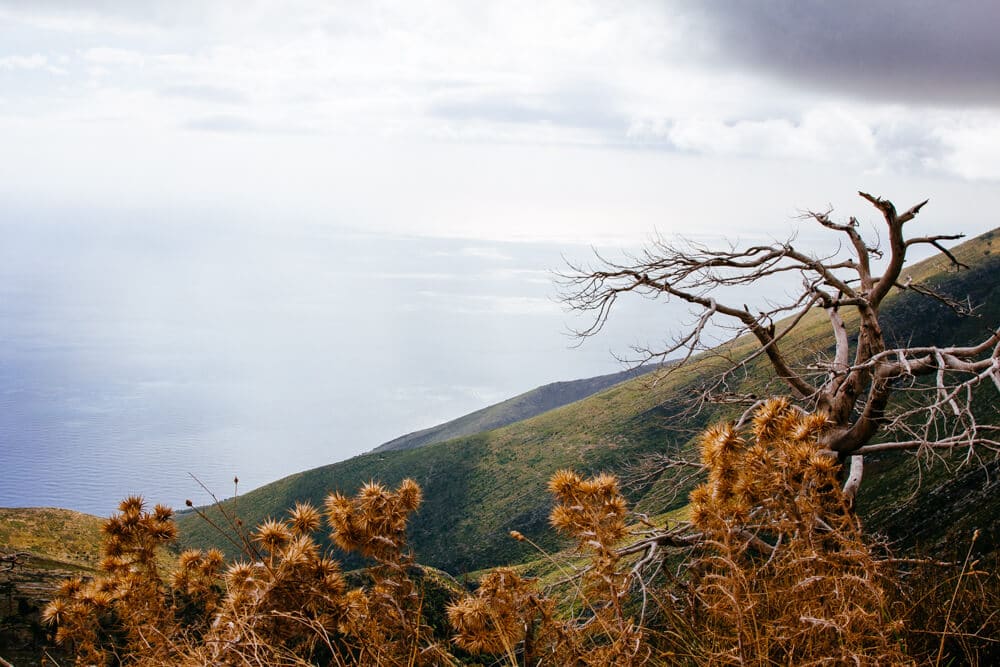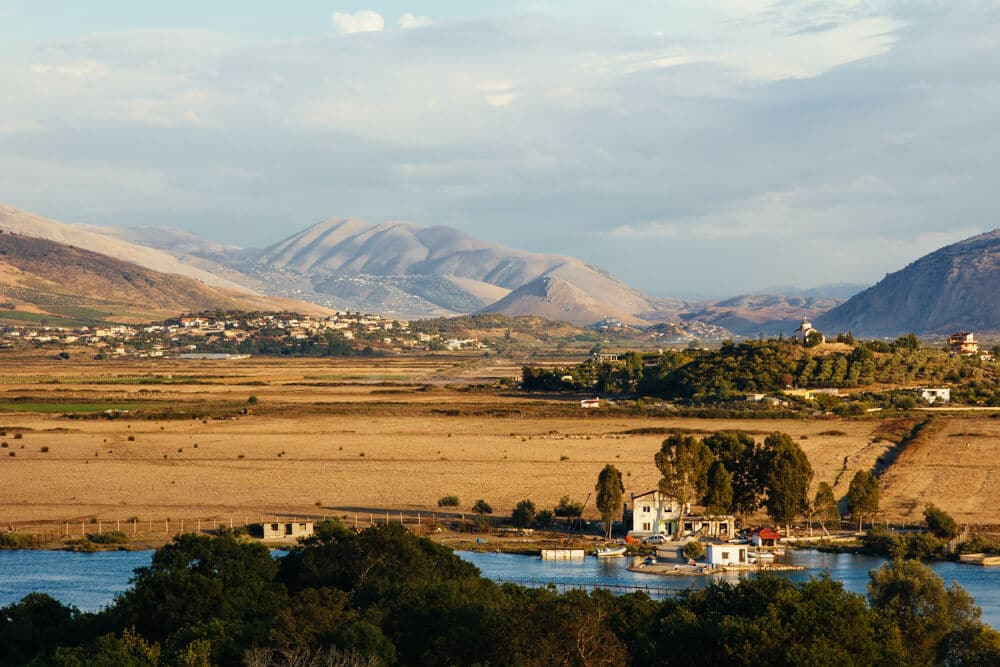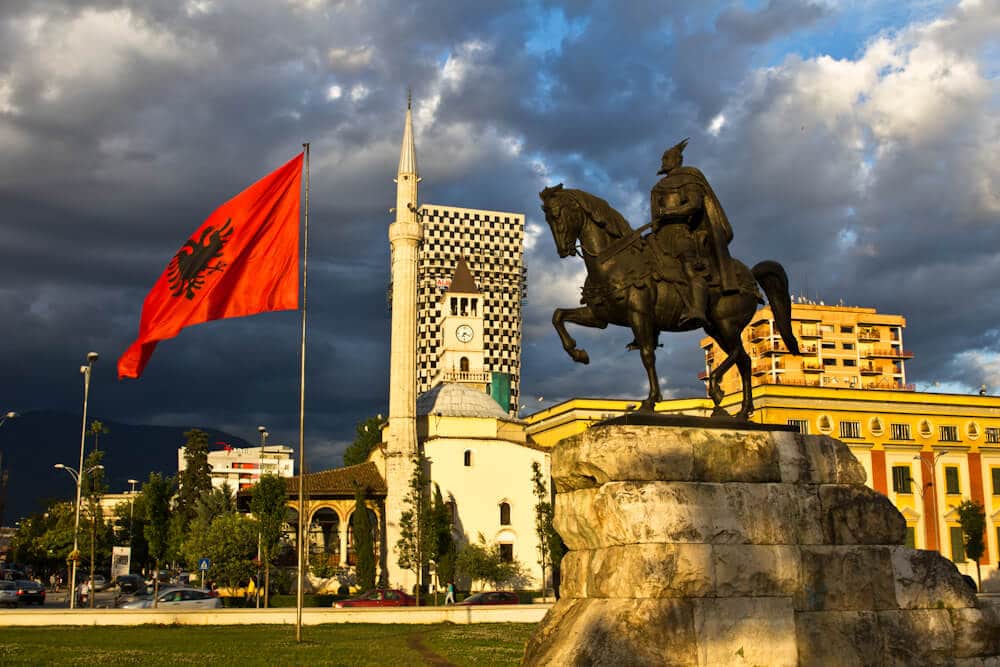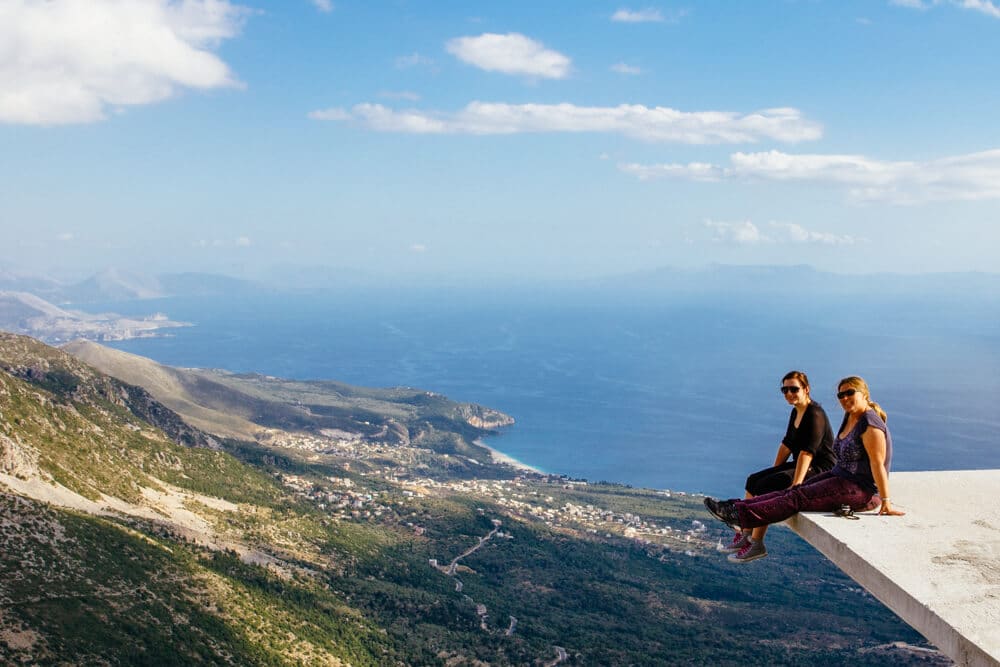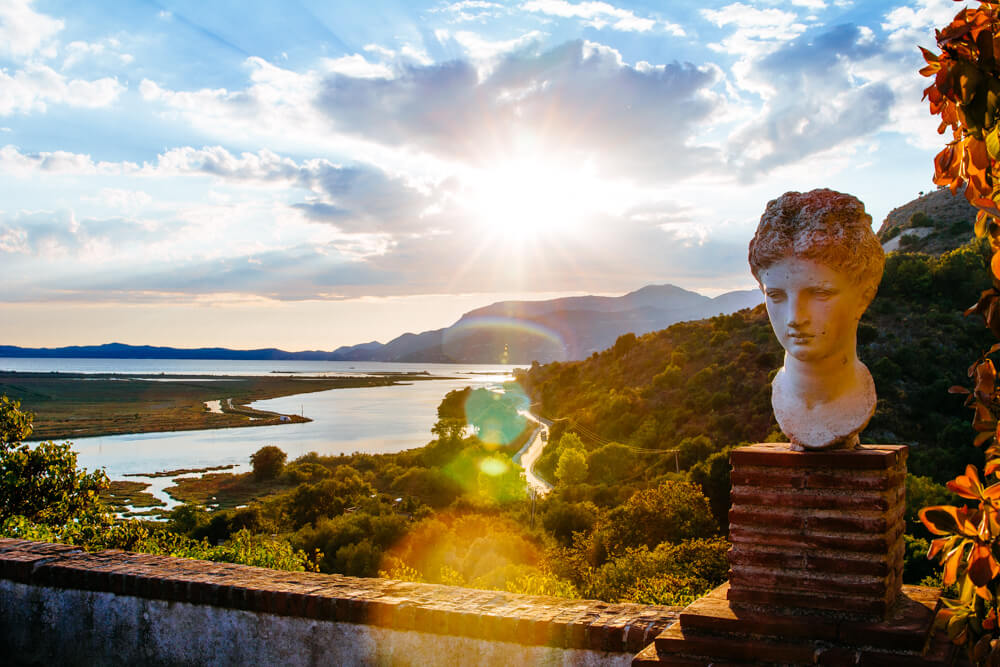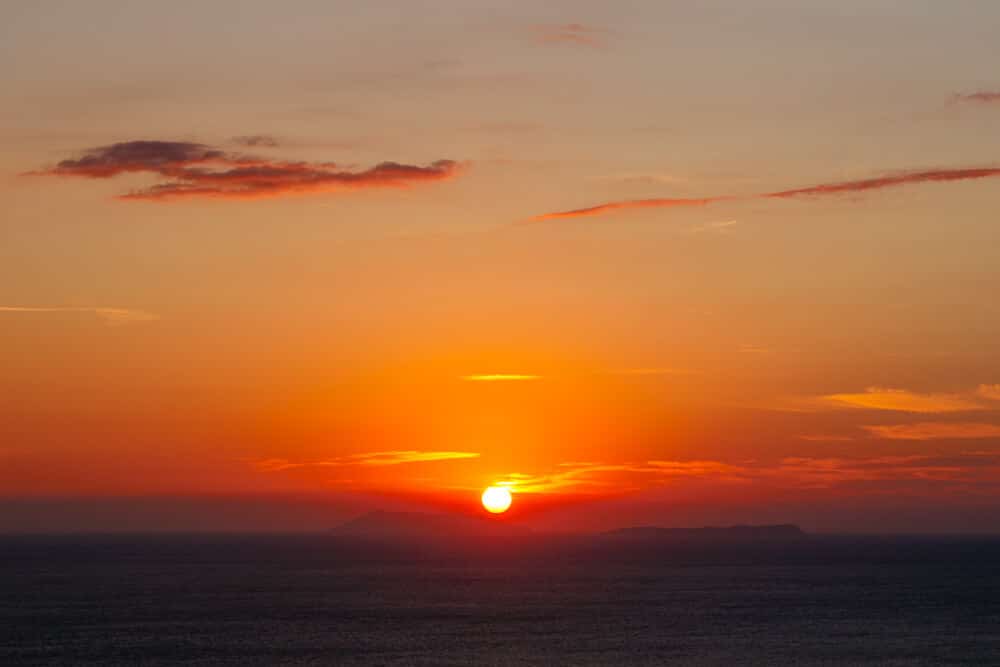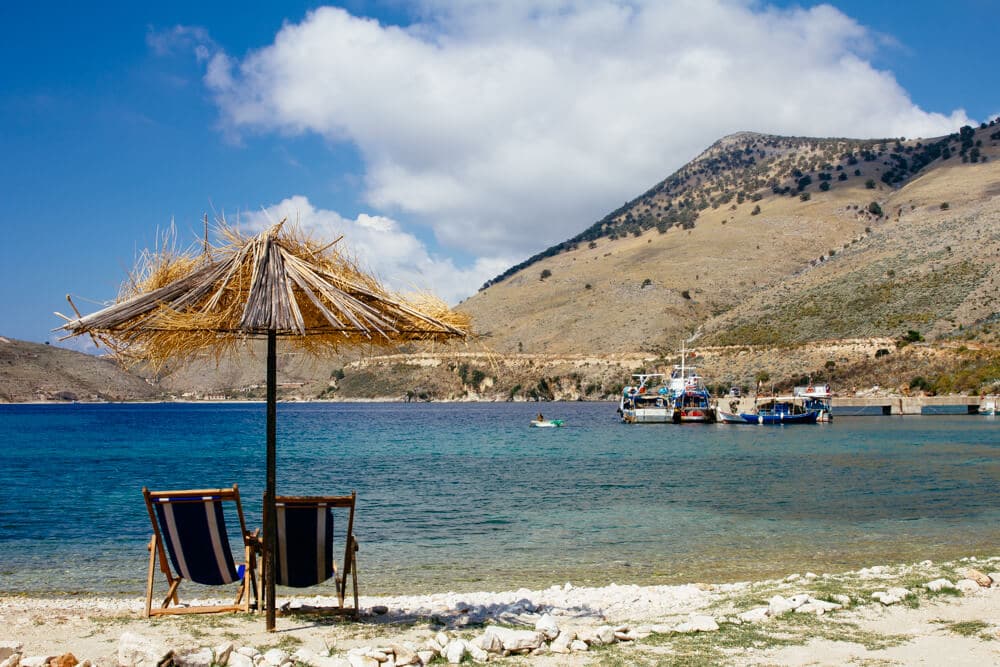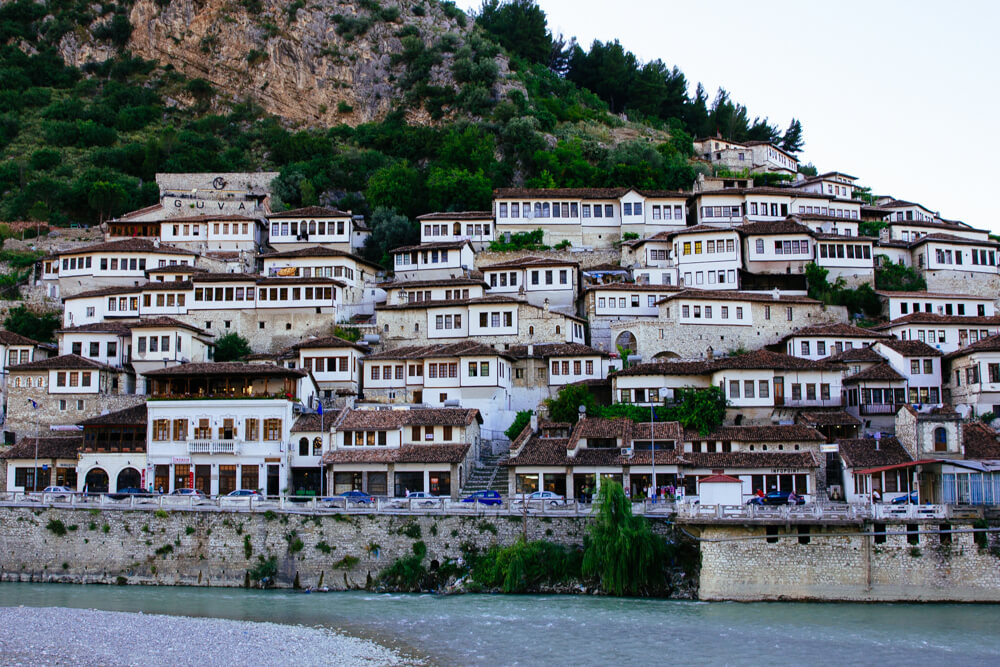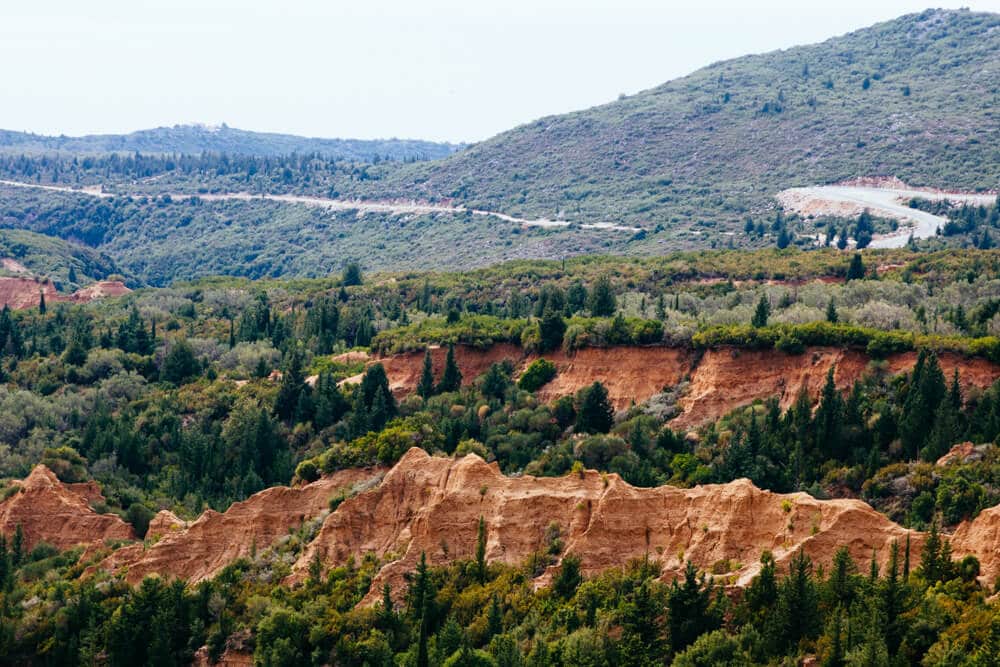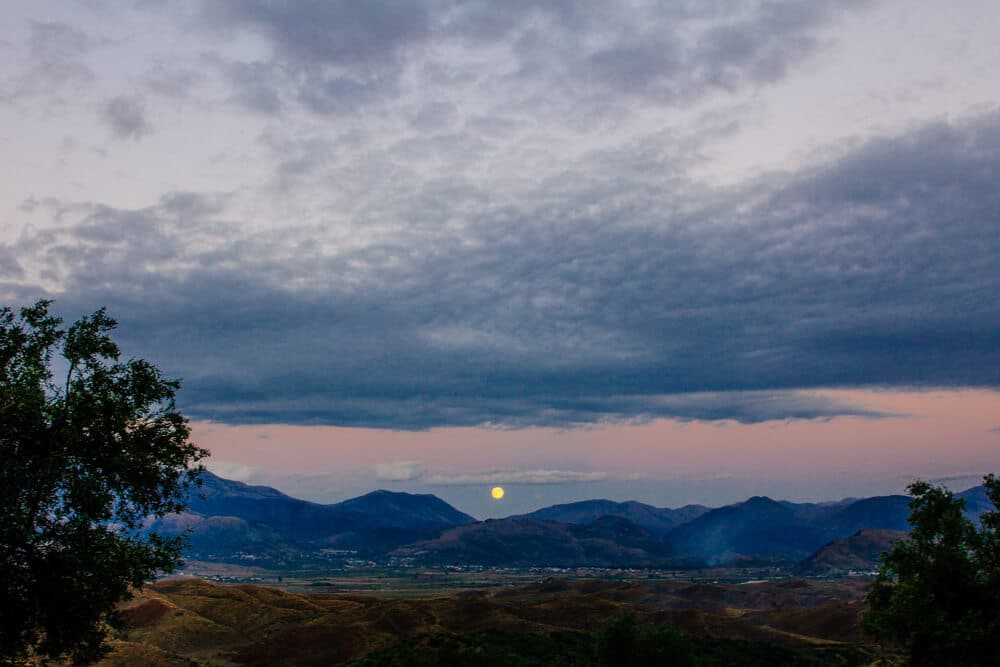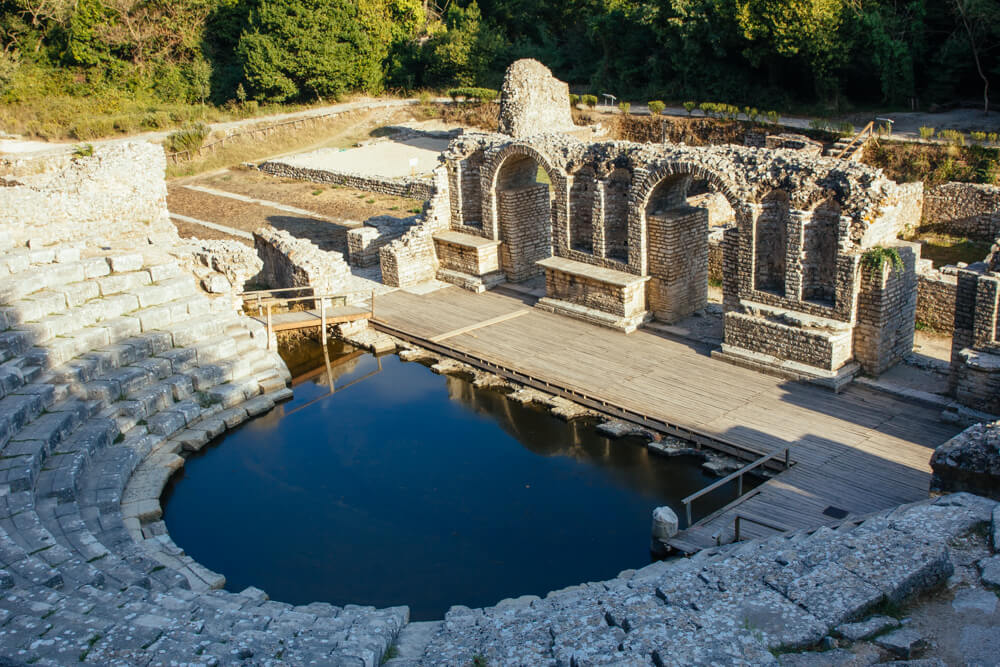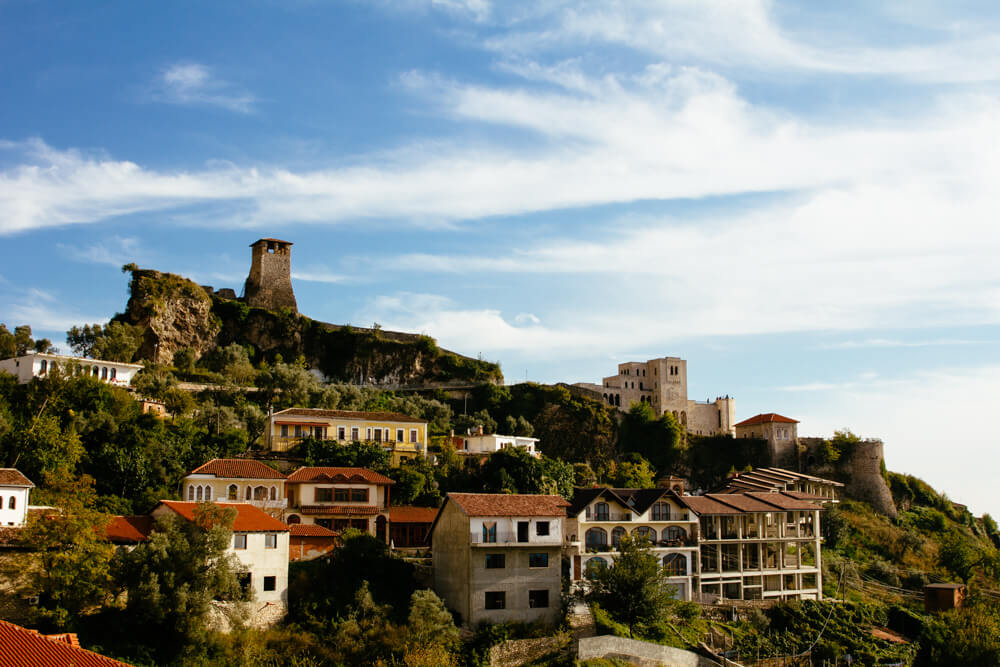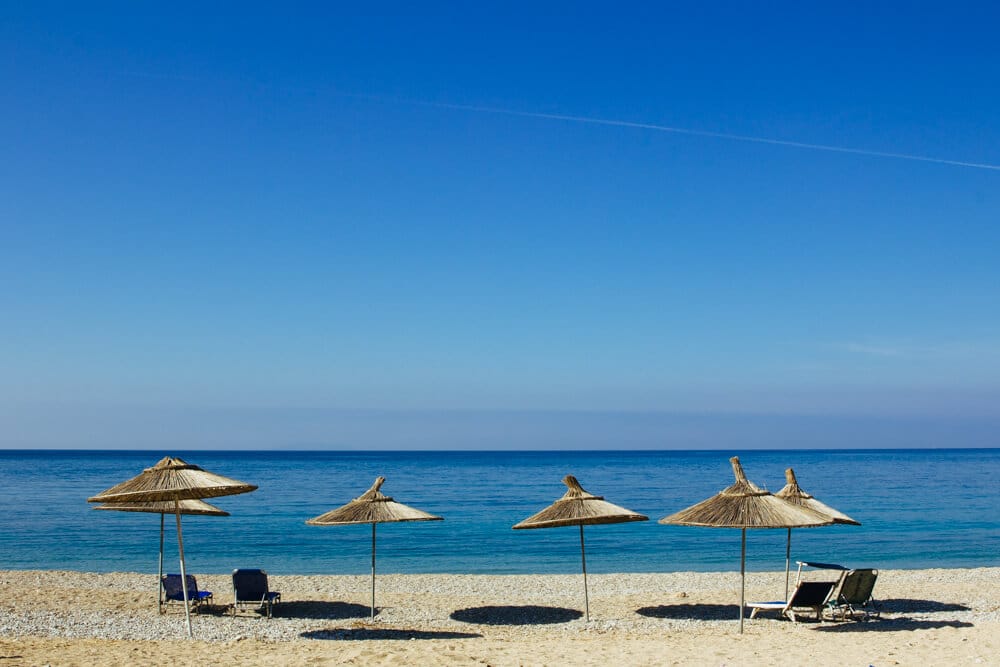 Pin It