If you purchase through links on this site, I may earn a commission at no extra cost to you. As an Amazon Associate I earn from qualifying purchases.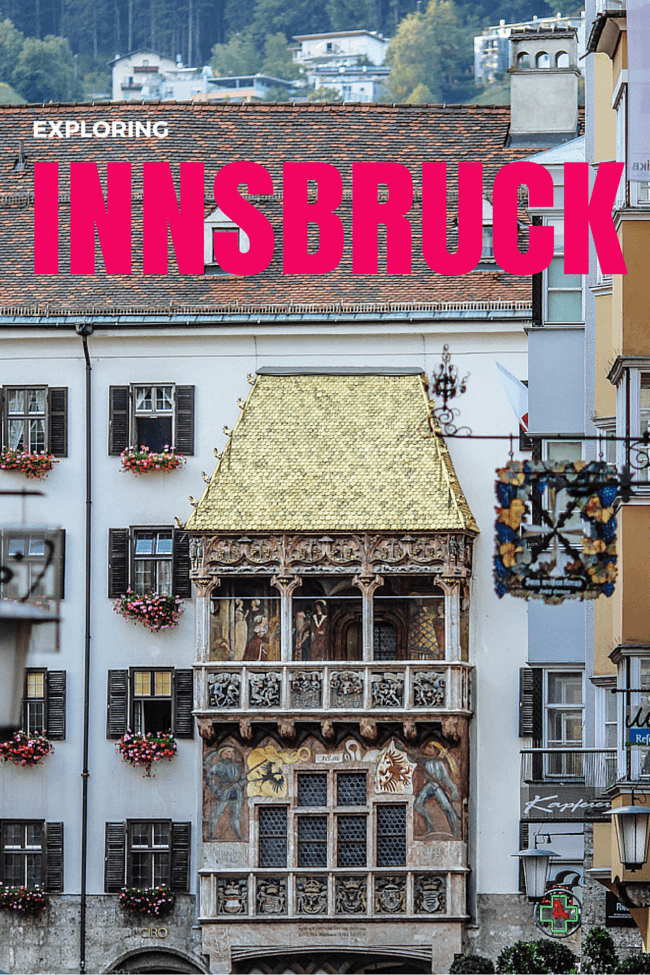 A few years ago I stopped by Innsbruck on a European road trip. It's one of Austria's less-visited cities (by foreign tourists) but with an old town that skirts the emerald waters of the Inn River and a magnificent mountainous backdrop, it's an impressive place to stop for a couple of days.
My initial surprise was the 30+ temperatures in a city surrounded by what I imagined to be cooling mountains. The shaded beer gardens and street-side ice cream stalls made everything better when not exploring the maze of streets.
Then the unexpected happened and… it snowed. Ok so temperatures dropped dramatically and the barren mountains became snow-capped overnight. It was beautiful. But weird.
I'll always remember to dress with layers when visiting Innsbruck.