If you purchase through links on this site, I may earn a commission at no extra cost to you. As an Amazon Associate I earn from qualifying purchases.
I fell in love with Prague on my very first visit. In fact, I loved it so much that I returned a couple of months later, crazily happily enduring the 24 hours bus ride from Paris.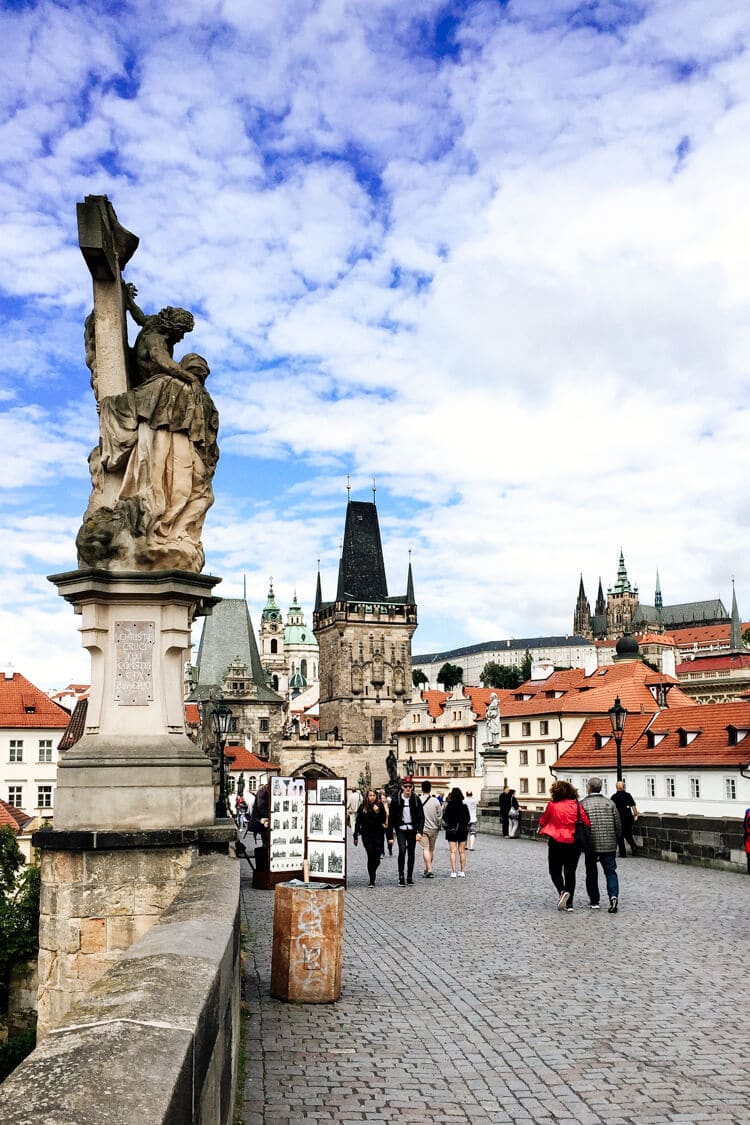 I then didn't visit for a very long time. I don't remember why. But during my trip last month I fell in love all over again. What an astonishingly beautiful and fun city to spend time in. Prague is one of the few destinations I find literally breathtaking. I'm not sure I'd say it's more impressive than Budapest, but it's fascinating and exciting in its own way.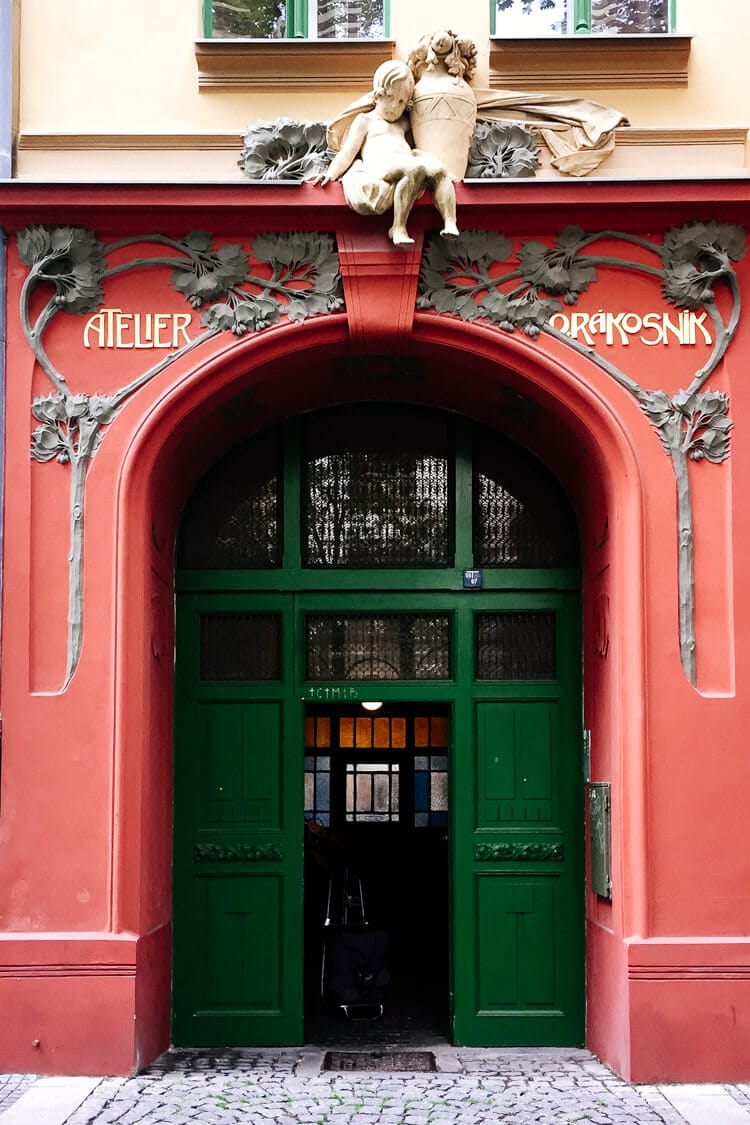 Once I've had a bit more time to reflect, I'll write more about Prague. For now, I want to share some photos and a few tips for cafes and design spaces you might like if you're headed to Prague. If you're more interested in food and coffee, my Prague food tour post might give you some ideas on where to go and what to eat.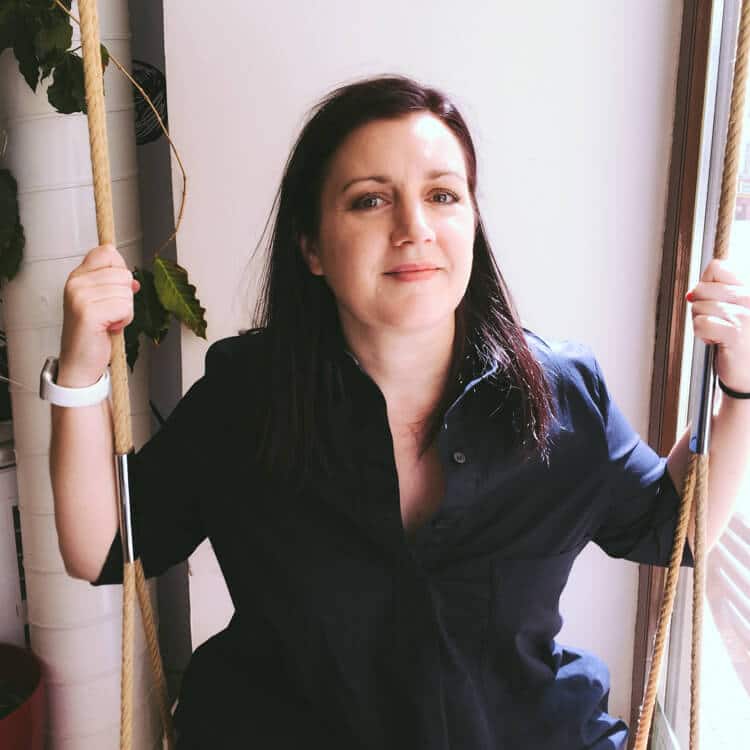 Momoichi
A Japanese-inspired coffee, tea and brunch spot with a love of matcha and a touch of Middle Eastern cuisine. This place surpassed all expectations. Try the Japanese breakfast if you're looking for something different and delicious.
Rimska 1199/35
Vinohrady, Prague 2
Onesip Coffee
Hands down the best specialty coffee in Prague and there are many specialty coffee shops in Prague. The place is small and adorable and the baristas are particularly friendly. Try their flat white for the perfect proportion of coffee to milk.
Hastalska 755/15
Stare Mesto, Prague 1
Muj Salek Kavy
One of the best breakfast/brunch cafes in Karlin. They specialise in filter coffee. Try the rice pudding with red berries for a sweet breakfast.
Krizikova 386/105
Karlin, Prague 8
Dos Mundos
Delicious specialty coffee in hipster Holesovice. They have fun swings as chairs for something a little out of the ordinary. Try the cortado or drip coffee.
Milady Horakove 600/38
Holesovice, Prague 7
Vnitroblock
A cool design space with clothes and homewares by local and European designers. They have regular events, a cinema and art on the walls. Try the Italian ice cream and a cold brew on a warm day.
Tusarova 791/31
Holesovice, Prague 7
Golden Star Hotel
An affordable boutique hotel near Prague Castle with one of the best views overlooking Prague. Make sure you get a room with this view!