The Balkans is one of my favourite regions in Europe. Along with the historic cities, tasty food and beautiful beaches, the Balkans have particularly stunning sunsets, especially along the Croatian and Montenegrin coastlines. Here are my top 10 Balkan sunset taken over the last few years.
Ulcinj, Montenegro
Ulcinj is not one of my favourite destinations in the Balkans but I did love the sunset above taken from my dodgy beachside hotel room.
Makarska, Croatia
I've only been to Makarska twice but each evening we were rewarded with breathtaking sunsets and consequently I have countless photos of the sun setting over Hvar and Korcula islands off the coast of Makarska.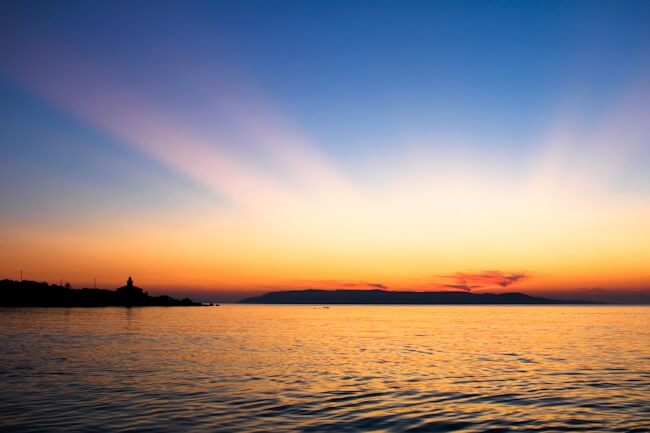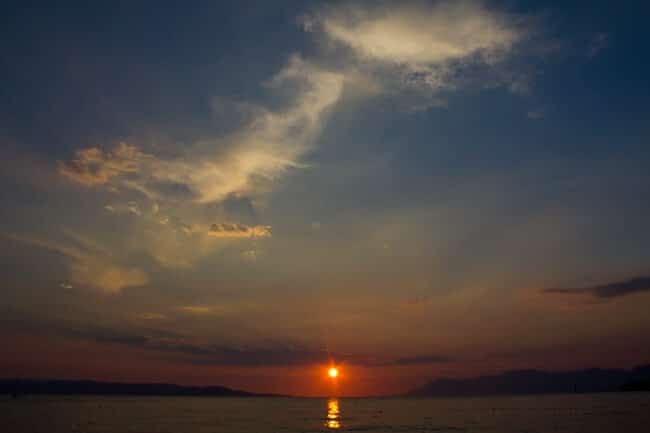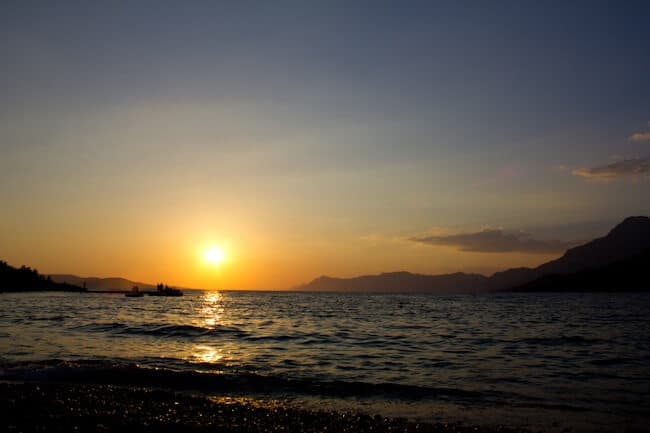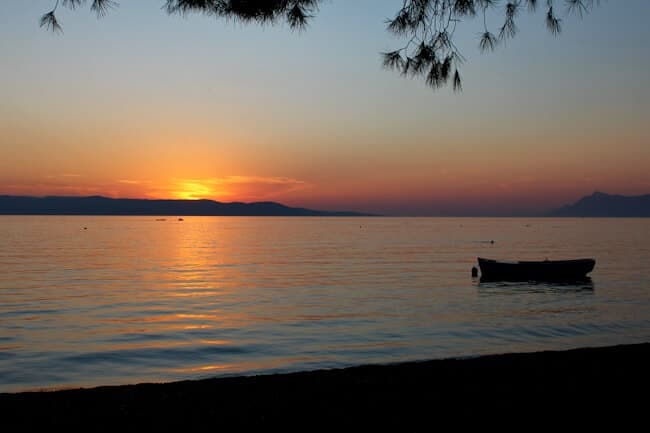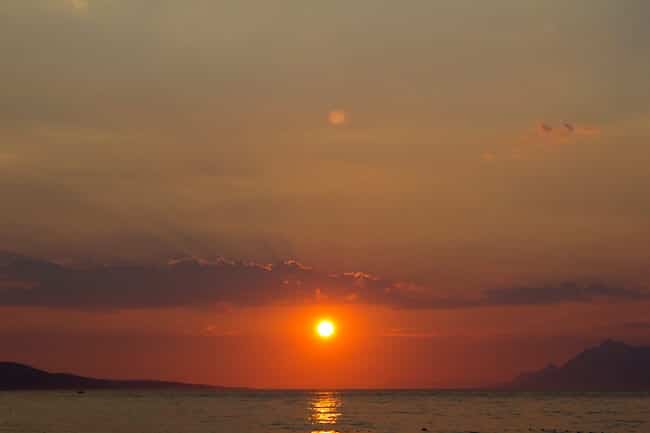 Budva, Montenegro
Budva and the surrounding beach towns also seem to have consistently great sunsets. These two were taken at Kamenovo Beach, just south of Budva.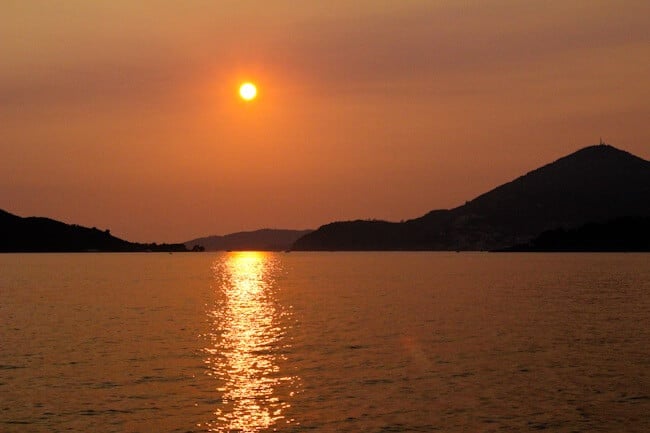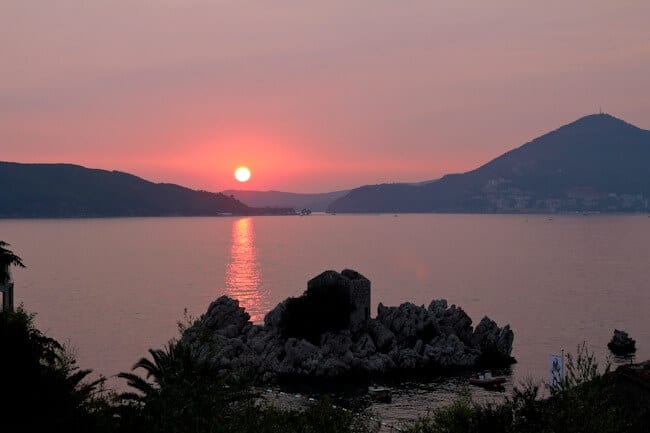 Piran, Slovenia
Technically Slovenia is only partially in the Balkans but Piran on the Slovenian Istria coast is in that part and that's where you'll find some of the best sunsets in the Slovenia.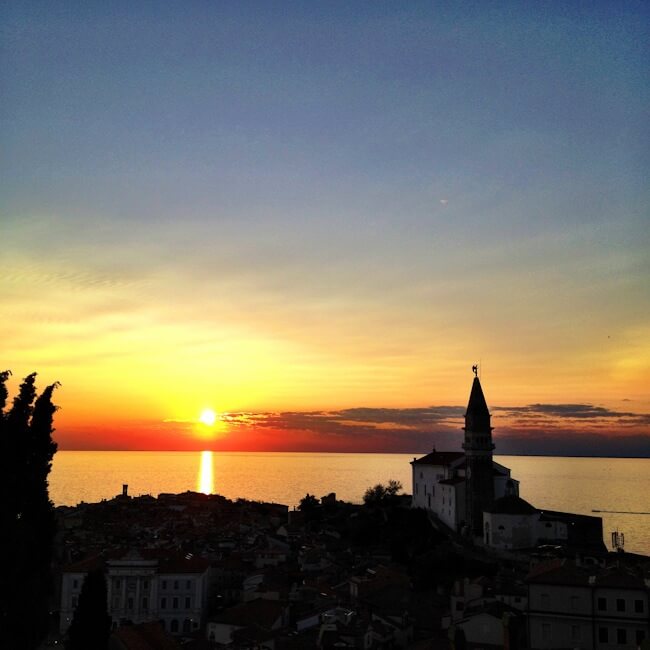 0