If you were following my previous travel blog (destinationeurope.net), you'd know that not too long ago I said I could never live a nomadic life. Well, never say never right? Last week I finished packing up my apartment in Paris and put all my stuff in storage. I'm now officially homeless!
My current plan is to have no plans. More or less. 🙂
I do have a few short work trips organised which start today with my first ever trip to Portugal! I'll be staying in a beautiful apartment in Lisbon provided by HouseTrip and then I'll be heading to northern Portugal to spend some time in Porto for the TBU travel conference.
After that it's off to the beautiful Catalan city Girona for another conference. I've visited Girona a couple of times before and it's one of my favourite cities in Spain. It's definitely worth a visit if you get the chance.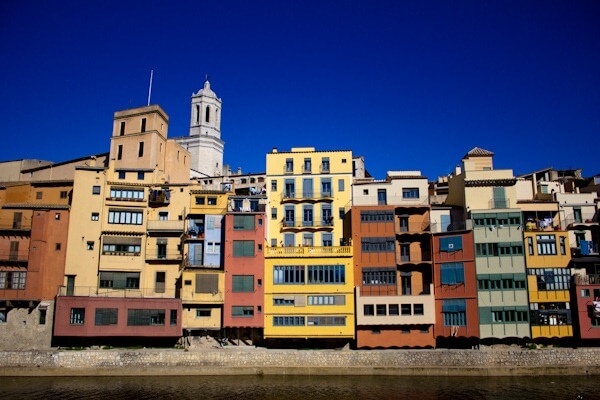 I'll finish the month off in London, this time for a food bloggers conference so after that you can expect to see a lot more foodie posts around here!
I've added a new widget to my sidebar which shows my upcoming travel plans so if it looks like we might cross paths let me know and we can meet up.
What are you travel plans this month?
0