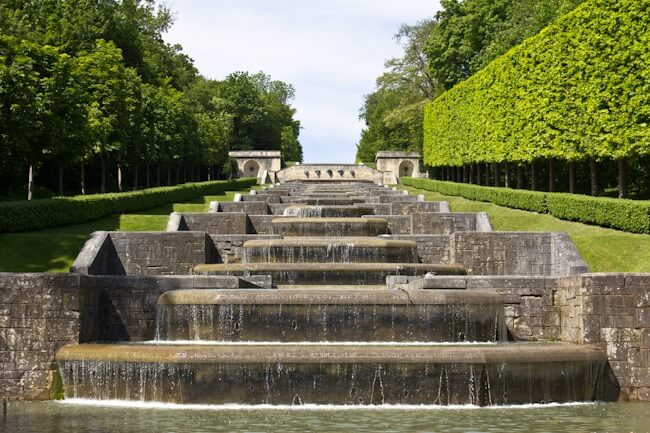 If you can bear to leave Paris for the day but still want a typically French experience, Parc de Sceaux is a great spot for a classic picnic of baguette, cheese and wine. Although the park is a popular weekend destination for Parisians, it's not widely known to visitors of the city. It's worth a trip if you've already visited much of Paris and are looking for something different or if you want to see the stunning cherry blossoms in spring.
Designed by famous French landscape architect Andre Le Notre, the Parc de Sceaux is almost as impressive as his other famous gardens at Versailles, Fontainebleau and beautiful Chantilly. The park has that typical structured, symmetrical design French gardens are known for as well as grand canals, waterfalls and fountains.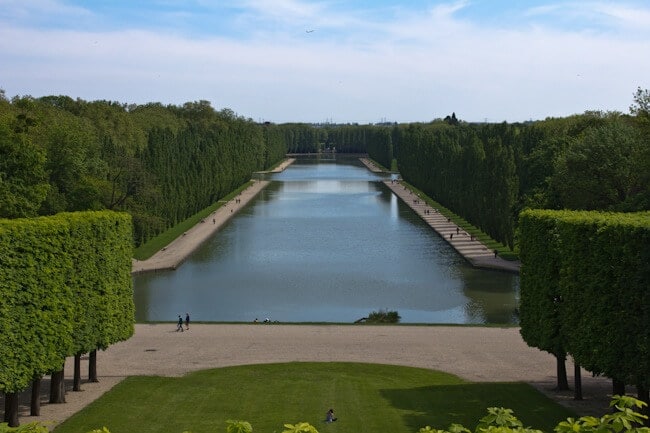 Cherry Blossoms at Parc de Sceaux
If you are visiting Paris in April, a day trip to Parc de Sceaux will reward you with one of the most beautiful displays of cherry blossoms in the Paris region. Fluffy pink blossoms as far as the eye can see. Not to be missed if you're a fan of spring flowering trees.
Chateau de Sceaux
The 19th century Chateau de Sceaux replaces a much older castle and now houses the Museum of Ile de France. I haven't visited the museum and if it's a sunny day I don't see why you would bother. Enjoy the beautiful gardens instead.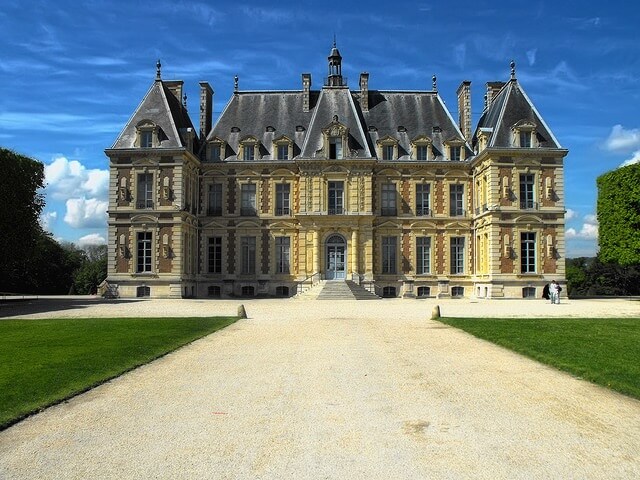 This video gives a better idea of what the castle and gardens are like.
Visiting Parc de Sceaux
Parc de Sceaux is a 30 minute drive south of Paris in the suburb of Antony or you can take the RER B to Bourg-la-Reine, Sceaux ou Parc de Sceaux stations. April is cherry blossom season and one of the best times to visit. Visit the official park site for information on opening times. Entry to the museum is €3 except for the 1st Sunday of the month when entry is free (as are all public museums in France). The park also has its own iPhone app which is handy if you're planning a visit.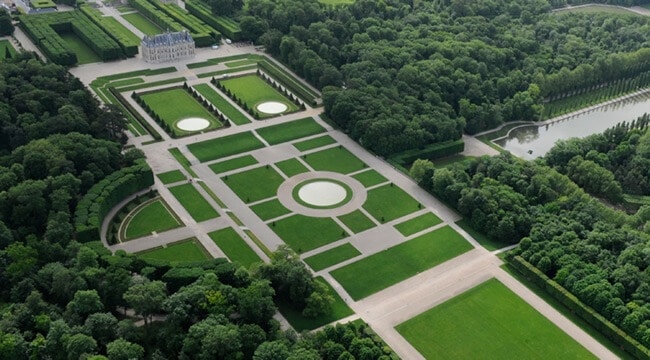 Photo credit: Domaine de Sceaux
4