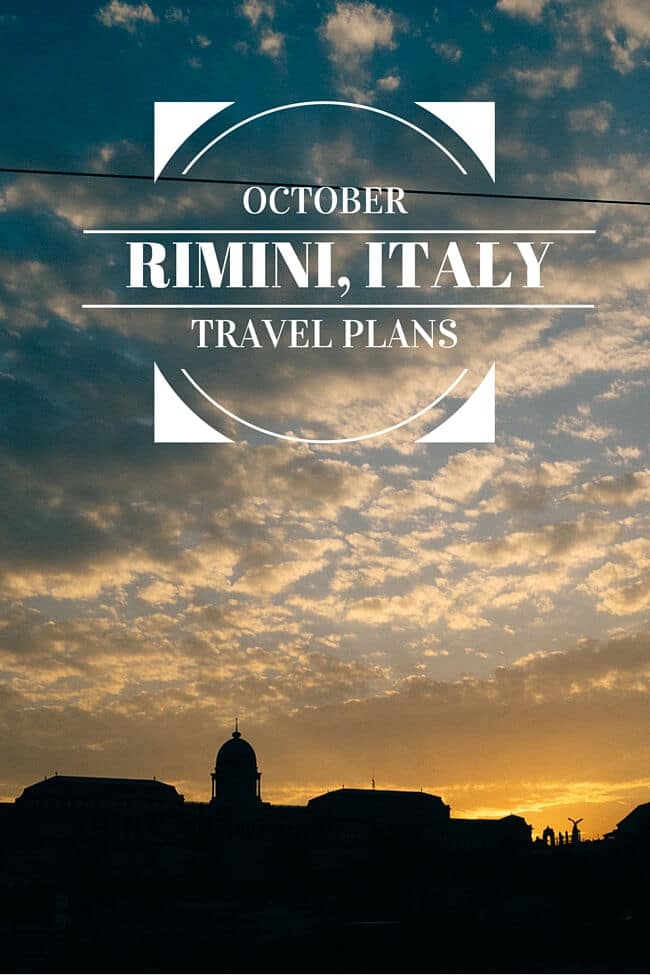 I always considered Paris to be the most beautiful city in Europe, in the world even, but Budapest is a close rival and dare I say maybe more beautiful? Even when feeling down about living here, after a quick walk around the city, with its imposing Habsburg era architecture, curvy Art Nouveau buildings, and sunny skies, its charms are hard to resist.
I may not love living in Budapest, but it's a fascinating city to visit and it's beautiful beyond words.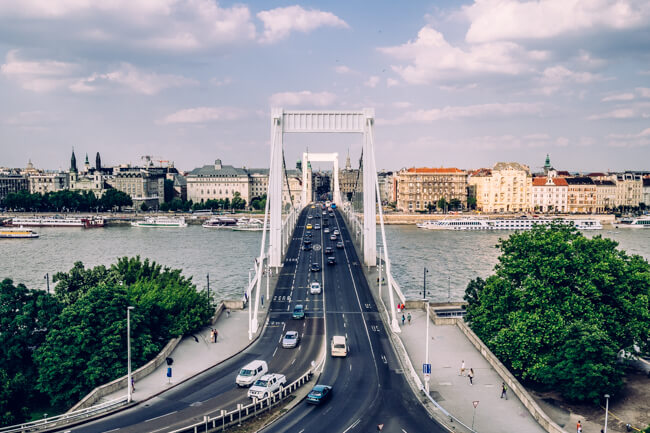 It's funny that I complained about being tired of travelling and yet when I look back I haven't travelled much this year at all. I was in Australia for a few months earlier in the year but other that I've only taken a couple of road trips, one around Slovenia and a quick trip to Paris via Cologne. Cologne is lovely in the summer.
October Travel Plans
I announced a few travel plans throughout the summer but most fell through for various reasons. But this month I'm definitely getting out of here. I'm off to Italy for a work event in beachside Rimini. Then I'll be back in Budapest to play tour guide to some friends from school. It's so much fun showing people around Budapest and seeing their astonishment when they realise how gorgeous and ridiculously affordable it is here.
Rear View Mirror Updates
As I mentioned last month, I haven't been blogging much but I have been busy updating some old posts with new, more current information. If you're new around here you might not have even seen these before so here you go:
Keukenhof: A quick look at the famous Dutch tulip festival with tips on when and how to get there.
Heidelberg: Old town Heidelberg, with its famous castle and historic bridge is one of the most popular weekend breaks in Germany. Heidelberg would make a great Christmas market destination.
Plitvice Lakes: I've updated my guide to Croatia's stunning Plitvice Lakes. I hope it'll snow there this winter as it looks even more incredible under a blanket of powdery snow.
Blogs to Follow
I've written about my favourite travel blogs in the past but today I want to share something a little different. My good friend Cheryl, from CherylHoward.com has started a book project documenting the fascinating and often sad stories of Berlin's refugees.
Stories recount why they had to leave their home country, their often treacherous journeys to Europe, and how they go about setting up a new life Berlin.
Summer Reading List Update
The crisp morning air is refreshing but unfortunately means summer is over. I didn't get to read on the beach for two weeks as I'd hoped but I did cross off a few books from my summer reading list.
How Not to Travel the World (ad) – Written by fellow travel blogger Lauren, I downloaded this to see if she's really as accident prone as she appears on her blog. It turns out she is and even worse! I'm a little accident prone myself but she's in another class. 😉 This is fun to read. Highly recommended if you love travel stories.
Wild (ad) – I'm probably one of the last people to read Cheryl Strayed's Wild but it doesn't take much to see why it was so popular. The characters she meets along the trail are what makes it for me and how she prevailed in difficult circumstances. Even though this is more of a memoire than a travel book it inspired to me to start hiking, maybe not in the US but in Europe for sure.
The Girl on the Train (ad) – This book got rave reviews but I was reluctant to read it as I'm not much into thrillers. Initially I was caught up in how it was going to turn out but about halfway through the outcome became inevitable. I found it strange how not a single one of the characters are likeable, they're all messed up people and often nasty and violent. Plus I never understood the purpose of the red haired guy. Worth a quick read though.
How to Travel the World on $50 a Day (ad) – Nomadic Matt was one of the first travel blogs I ever subscribed to so even though I'm not a budget traveller I read this out of curiosity. Unfortunately it's targeted towards very inexperienced travellers. It's basic common sense information or at least it seems that way to me. This would be handy for those embarking on their first overseas trip but not for anyone else.
I'm currently reading Big Little Lies (ad) which I'll report back on next month. I'd like to read more travel novels. If you have any suggestions send them my way.
Instagram
I'm finally back on Instagram after a long break! I'm surprised how much I've missed it. Follow along for more photos of Budapest and a few from Italy next week.
Please note some of the links above are affiliate links which means I get a small commission from purchases at no extra cost to you. As an Amazon Associate I earn from qualifying purchases.