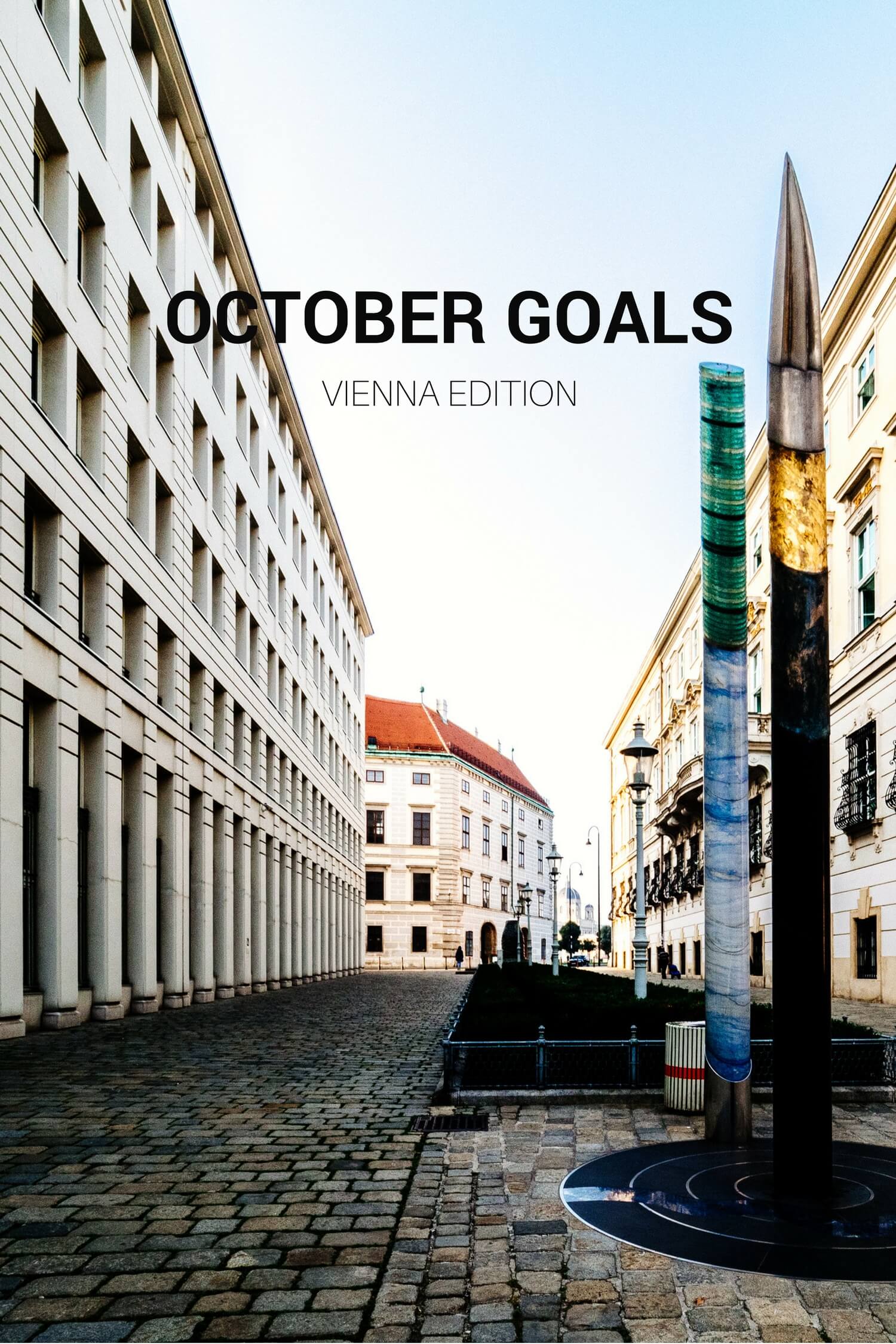 September turned into being a bit of a crazy month with last-minute trips to two new-to-me countries, Norway and Belarus. Both were five day trips and both were way too short.
Norway is obviously all about the stunning nature and I lucked out with perfect weather for experiencing the fjords and the town of Alesund. Belarus could not have been a more different experience, except for the weather which couldn't have been better. With the five day visa free entry I only had time to visit Minsk, a sprawling city centred around wide boulevards lined with Soviet-era architecture.
Both destinations were eye-opening and I can't what to share details with you in the coming weeks. In the meantime, if you have any questions about visiting Alesund or Minsk, ask away in our Facebook group.
In my last goals post, I mentioned plans to visit Finland and Ukraine but that fell through when I had to come to Vienna for an appointment. It's a shame as much as I love Vienna, I'd love to go somewhere new.
ICYMI – September on the Blog
I did say I wanted to keep up my once per week posting schedule but I missed that by a long shot and only published a brief mini guide to Gdansk, Poland. I didn't go into too much detail regarding Gdansk but I highly recommend it for a weekend getaway, it's affordable, pretty and relaxing.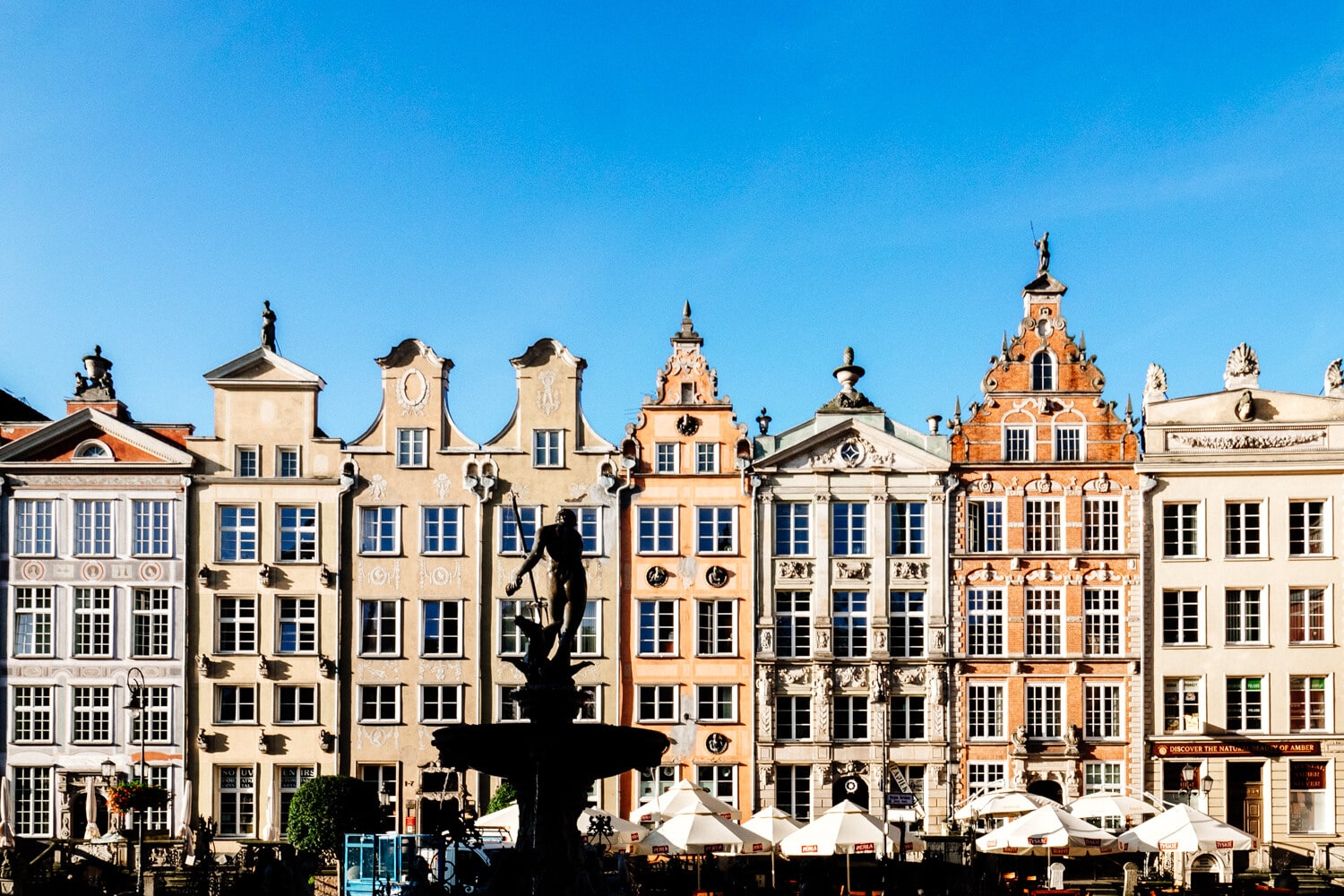 October Travel Plans
As much as I would love to visit Ukraine I don't think I can be bothered to go through the visa process. Australians do have the option of a 15 day visa on arrival but there is still quite a bit of documentation and red tape involved. Honestly, I am too lazy to do it, especially when there are so many other places I can visit hassle free.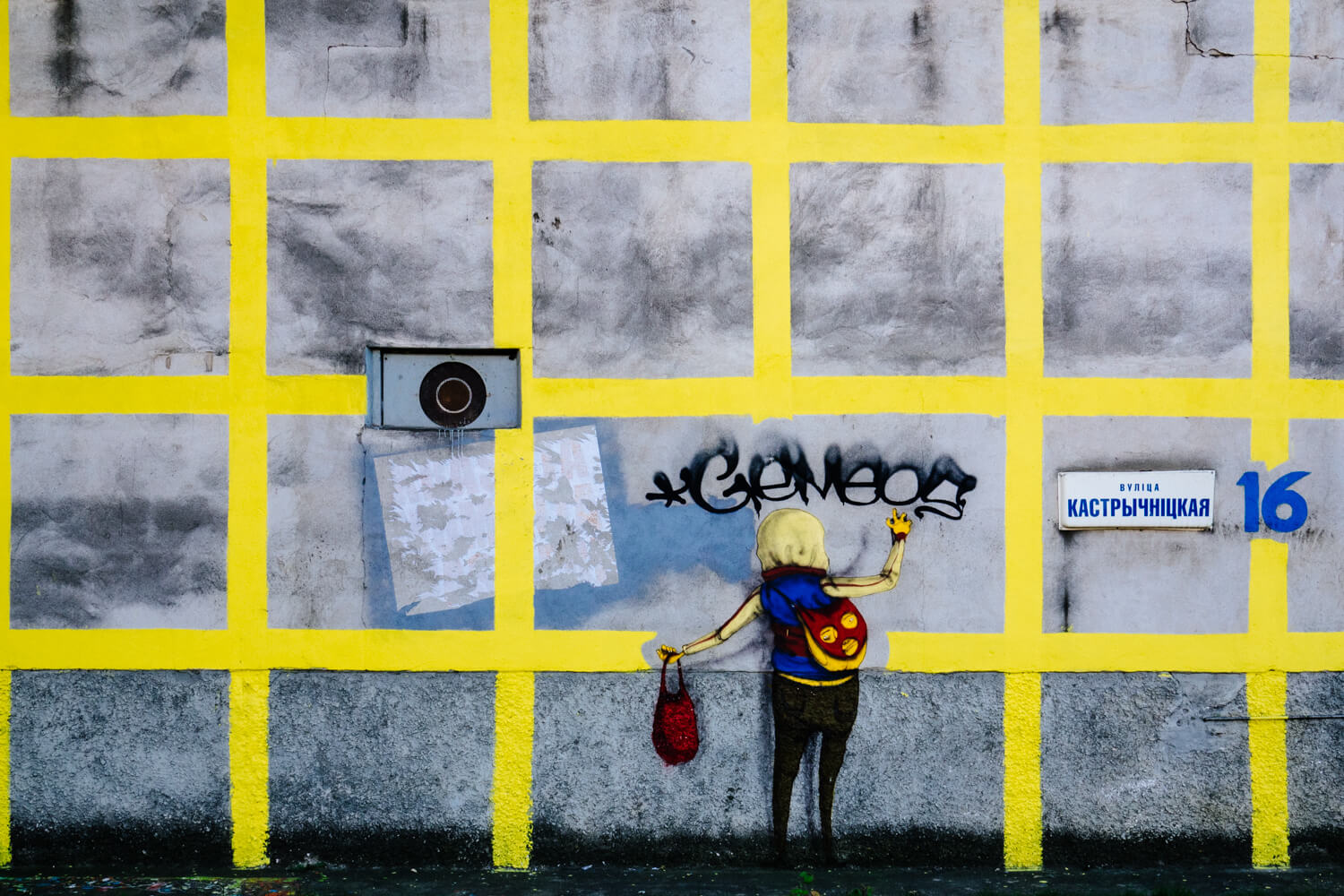 For the moment I'm using Vienna as my base, a city I consider my 'home away from home'. But pretty soon I'd like to move on. I don't have plans or travels goals this month though so where I'll end up is currently an unknown. Any recommendations for a calm place to stay a few weeks, somewhere suitable for a digital nomad?
Travel Articles You Might Like
If you're looking for more travel blogs and interesting articles to read I have started curating and sharing articles on Flipboard. These articles are related to travelling in Europe but are very different from what I publish on this blog. Some posts are simply beautiful and inspiring photos, others have a food or fashion element and many more involve interesting travel stories.
Destination Europe on Flipboard
Recently on Instagram
I recently let go of sharing photos on Instagram in favour of Instagram Stories. I find it to be way more 'in the moment' and enjoyable. If you haven't been following it's a shame you missed out on the Stories from Minsk! Minsk is so quirky and wonderful. Flights can be pricey but it's worth it once you get there.
Most popular on Instagram in September was a surprise, I never expected this photo of Gdansk to get more likes than gorgeous Alesund.
October Goals
Get into a solid work routine and finish half completed posts on Alesund, Budapest and Minsk.
Finish work on my Vienna food tour.
Convince as many people as possible to visit Minsk.
Visit the World Press Photo exhibition in Vienna.
What are your travel plans and goals for October?