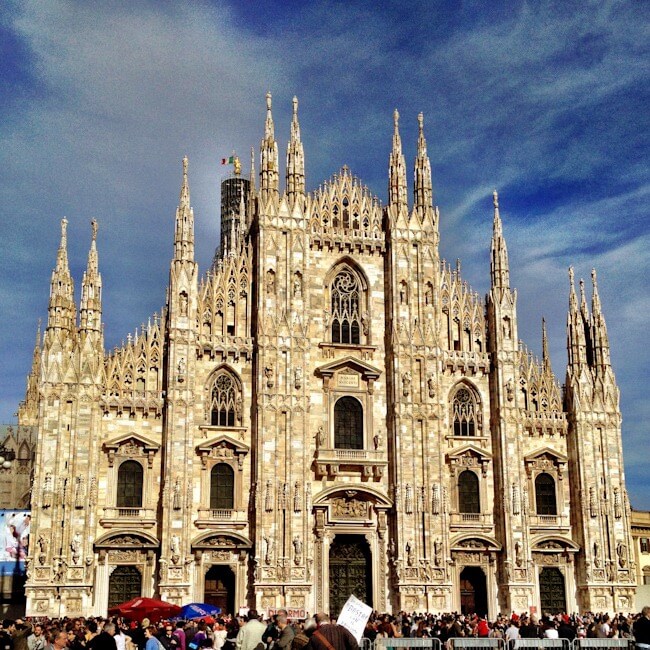 Milan is not a huge tourist destination and it's not one of my favourite cities in Italy even though I've been a number of times. On my last visit to Milan I did get to do some sight seeing and finally appreciate the beauty of the city which I never had the chance to do in the past. I always saw Milan as the business capital of Italy and not much else but there are beautiful cathedrals, castles and squares worth seeing.
The main attraction in Milan is the Duomo. The Gothic cathedral took around 600 years to build which gives you some indication of how fast things work in Italy!
To appreciate the beauty of the Duomo, have a closer look at the intricate work on the marble facade. I never noticed it before even though I had walked by hundreds of times.
Right next to the Duomo is the Galleria Vittorio Emanuele II. It's an exclusive shopping arcade which leads to the Teatro Alla Scala opera house. It's not exactly as exclusive as it used to be as there is a McDonalds restaurant and other chain stores in the arcade but there are some shops and restaurants which have been around for more than a hundred years.
My favourite part of Milan is the Castello Sforzesco. Sitting on the fountain in front of the castello with a gelato is one of the most popular things to do in Milan all year round.
At the rear of the castle you can sit in the park and relax in the shade (also with a gelato!).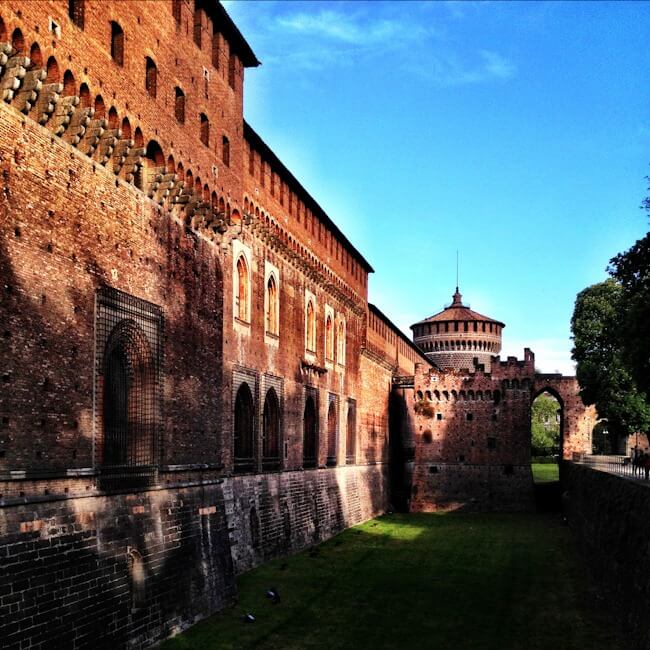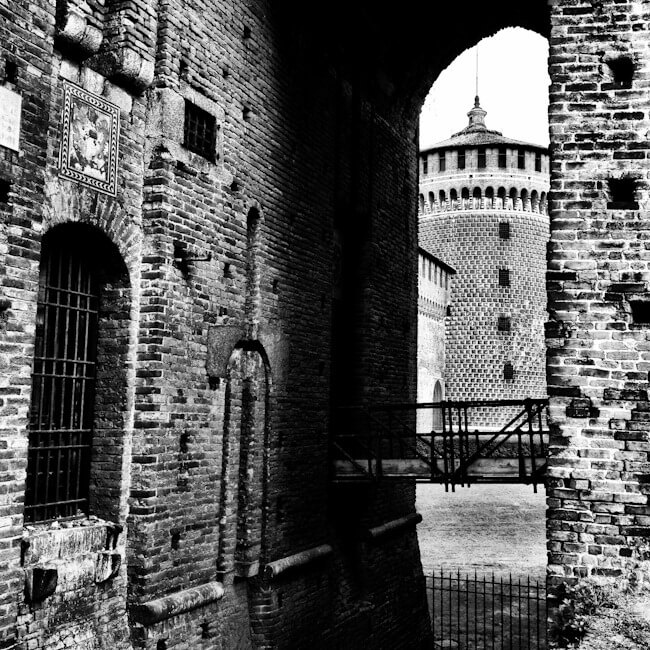 There's lots more to see in the city as you wander around the old town and get away from the wide boulevards and shopping areas.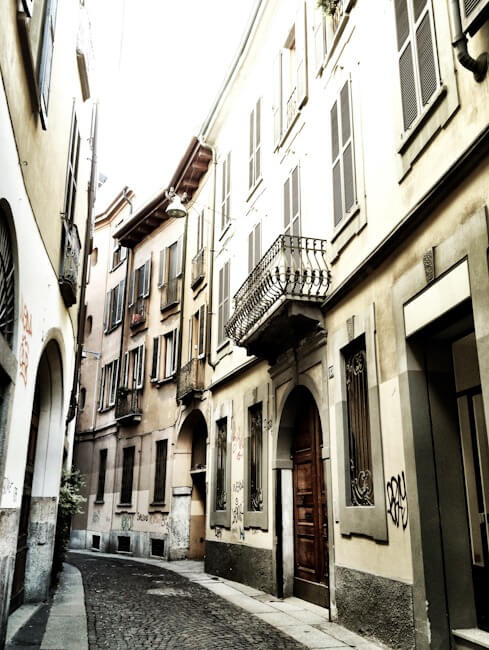 Sometimes I think I judge places too quickly and even though I know there are more beautiful places to visit in Italy, I do finally accept Milan is a great city.