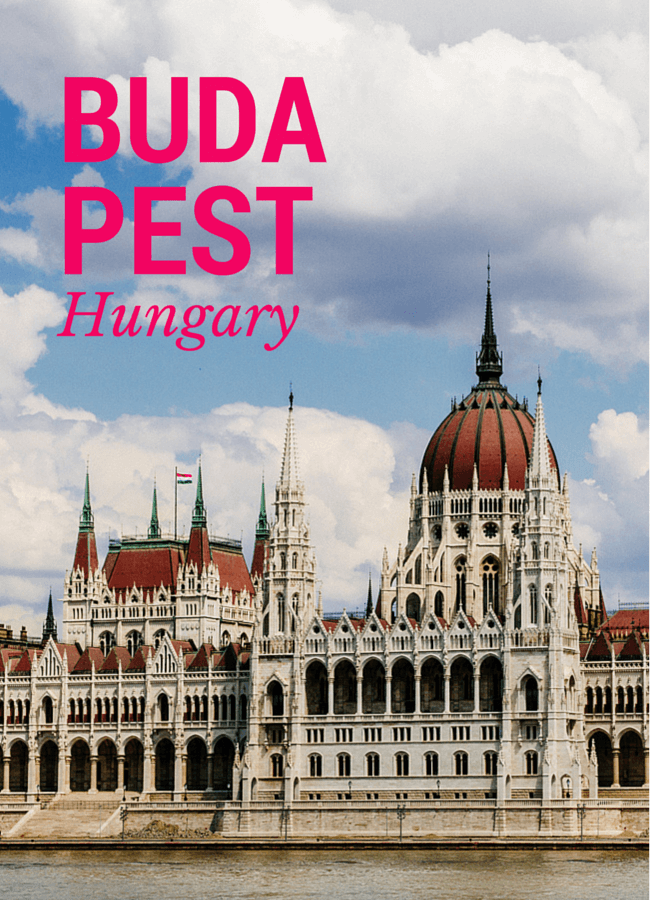 After 3 months in Australia it's so nice to be back in Europe for the spring and upcoming summer. I've actually been back for a while, a week in Berlin, a weekend in Munich followed by 10 days in Vienna. Unfortunately I didn't get to see or do anything in any of those places as I've been sick with the Worst. Flu. Ever.
So my first few weeks back have been a complete waste of time and a massive disappointment but right now I'm in Budapest and in a few days I'll have the keys to my new apartment so I can't complain too much.
This month will be spent getting settled into my new place but of course I'm going to make some time to travel. I'll probably be staying close to home so along with seeing as much of Budapest as possible I plan to venture out for a few short trips.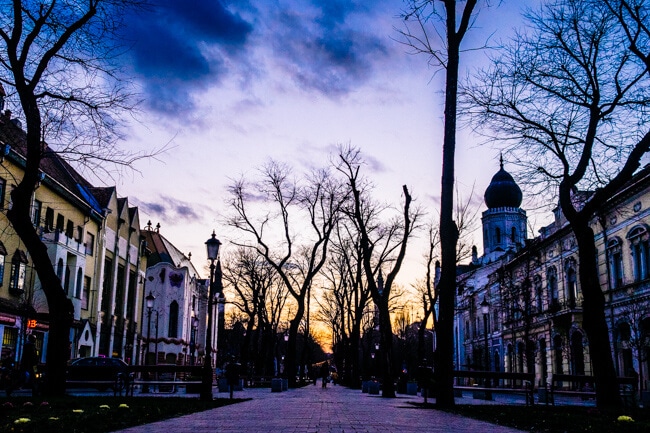 I've already spent time in the absolutely gorgeous towns of Pecs and Szeged but this month I have my eye on a few new destinations. Is there anywhere in particular you'd like to read about? I've heard these cities are interesting:
Gyor – Baroque city close to the Austrian and Slovakian borders.
Esztergom – Huge Basilica on the hill and pretty baroque architecture.
Eger – Known for its castle, thermal baths and the best Hungarian red wine.
Miskolc – Famous for it's unusual thermal cave bath.
Visegrad – Home to a castle perched high above the Danube River.
Most Popular in April
I know I promised to post more on the blog but due to the Worst. Flu. Ever. I wasn't able to update as much as I would have liked. I did publish this (I think) epic post on road tripping through Estonia which I'd love for you to all check out. You guys know how much I adore Estonia so it'd be great if you could share that post and give a unique little country some social media love.
Popular on Instagram
Most popular on Instagram last month was this latergram from Koguva Village on Muhu Island off Estonia's west coast.
Goals for May:
Get back into running. I'm staying one block from the Danube so I have no excuse for not getting out there and doing some exercise.
Find a good brunch spot in Budapest. Brunch is my favourite meal of the day so this is important! Recommendations welcome!
Daily vlogs! I promised daily vlogs while travelling so subscribe to my Youtube channel to see the upcoming vlogs from Budapest.