Last week marked the start of the famous Dutch tulip festival which takes place at Keukenhof each year. I've only been once but it's somewhere I think you can revisit every couple of years to see the different displays and new tulip varieties coming out.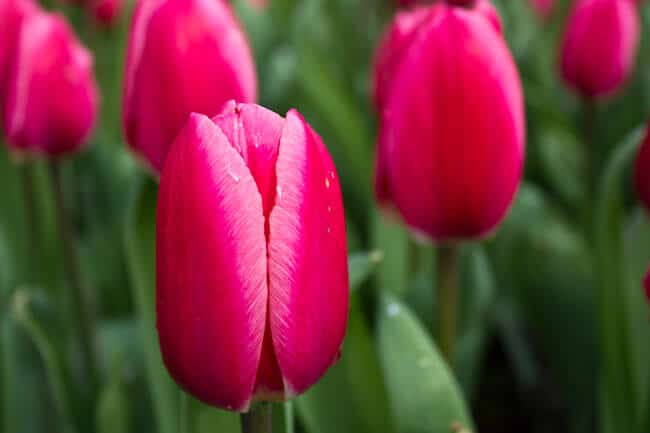 I visited Keukenhof on a rainy day in early April so it cheered me up to see the bursts of colour through the trees and circling the lake. But most of the rarer and more unique tulips were indoors in the heated pavilion.
In between the mass displays of tulips you can see mass displays of other flowering bulbs. It depends on when you visit but I spotted pink, blue and deep purple hyacinths, the unrelated but equally pretty grape hyacinths, many varieties of daffodils, crocus and a hidden away section with exotic orchids.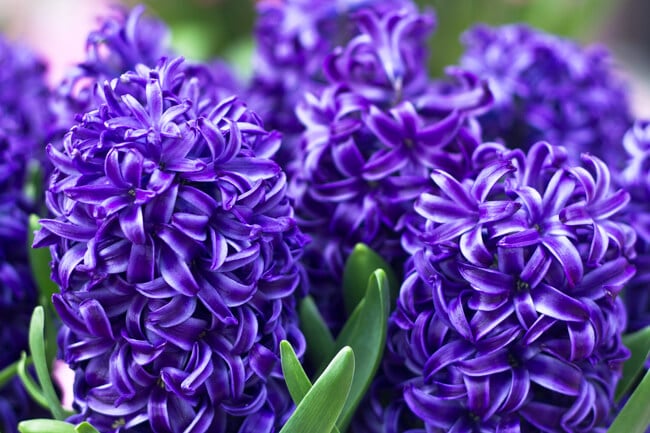 Full details on when to visit and where to stay can be found here.
As we approach spring and the warming weather, you'll see Europe's parks and gardens begin to fill with colour. Here's what you can expect to see at Keukenhof.
Visiting Keukenhof – Summary
Keukenhof is open from 24th March to 16th May in 2016.
Tulips are in flower during the entire festival.
You can also see hyacinths, daffodils, crocus, orchids, and other spring flowers.
Stay in Lisse if you'd like to be walking distance to the event.
Stay in Amsterdam if you'd prefer to do a day trip.
Stay in a beautiful Airbnb apartment by the canals in Amsterdam.
List of the top restaurants in Lisse.
List of the top restaurants in Amsterdam.
It's easy to reach the festival by car or public transport.
Book a tour if you don't want to organise your own visit.
More on the Netherlands
Pin It
0