This time last month I was just about to head off on a crazy adventure hiking through Albania, North Macedonia and Greece. It started well but quickly became overwhelming for a novice hiker like me and I didn't reach my goal.
I (mostly) completed the Albanian section of the Via Egnatia, from the coastal city Durres, through the mountains in central Albania to Lake Ohrid in North Macedonia.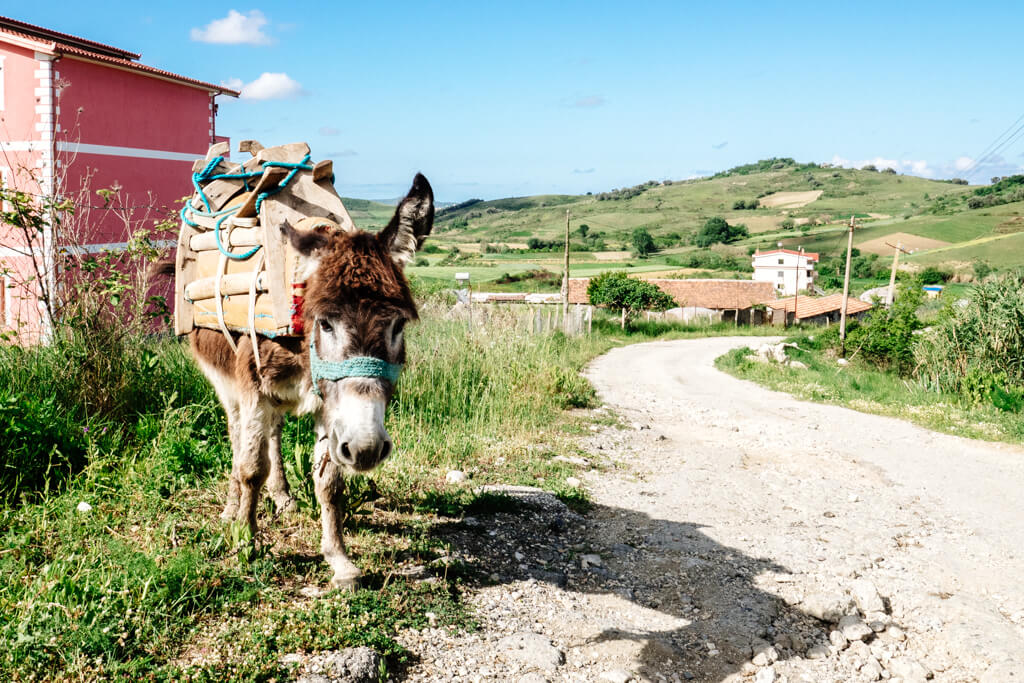 I wouldn't say I quit the hike at that point but injuries and frustration at the lack of infrastructure forced me to put the rest of the trip on hold. I do hope to continue at a later date but I might need to improve my fitness first and be better equipped with a tent and cooking gear. But I'll get more into that in a later post.
The good news is since then I've been travelling up the coast from Albania to make my first proper visit to Kotor, then headed over the border to Croatia to revisit Dubrovnik, Split, Sibenik, (with a detour to Krka Waterfalls) and now Zagreb.
And I've been loving it.
I feel like I've got the travel bug back after a couple of years of not wanting to go anywhere.
Quite a few destinations in the Western Balkans made it my list of European cities for digital nomads. Check it out if you are location independent or want to travel slowly.
June Travel Plans
Tomorrow I leave Croatia for another of my favourite countries, Slovenia.
Back when I was slow travelling around Europe I spent two months in Ljubljana and I'm looking forward to being back in that green, clean environment, enjoying the fresh air, organic food and being surrounded by beautiful lakes and mountains.
I've course I'll be returning to Lake Bled to eat cream cake at Tito's villa. I can't resist that view.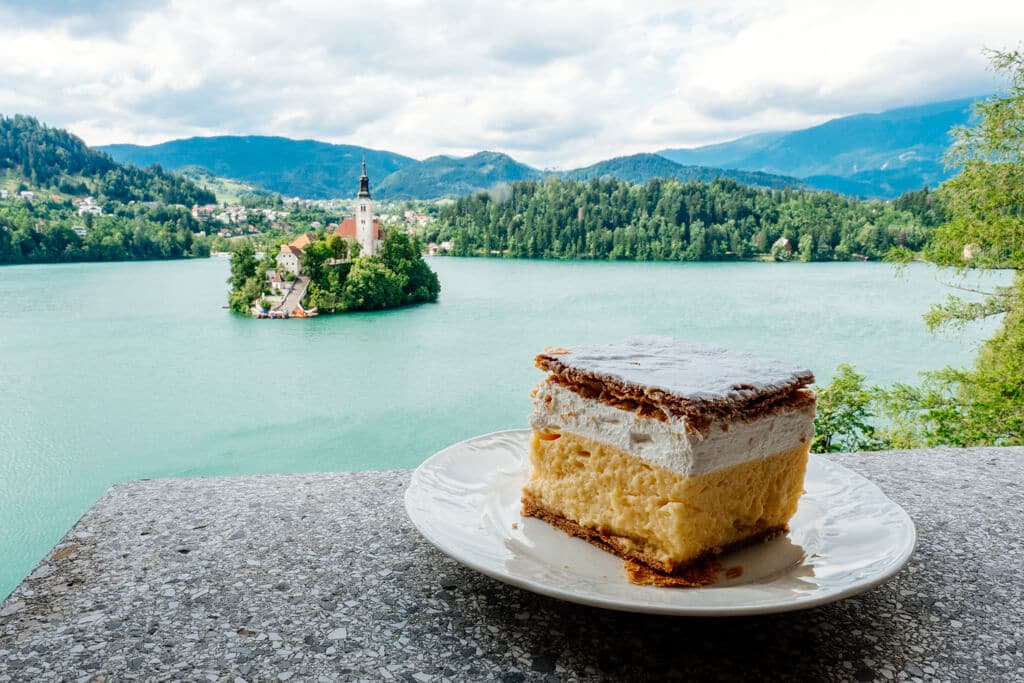 Vienna Food Tour Coming Soon
Then it's back to Vienna, one of my favourite cities in Europe and what feels like my home away from home.
I was last in Vienna last September when I spent most of my time doing cafe and restaurant reviews. There will be more of that on this trip so I can finally launch my Vienna self-guided food tour.
I'll be giving away a free copy of the Vienna tour to newsletter subscribers before it goes on sale on the blog so sign up here if that's something you're interested in.
Most Popular on Instagram
I flew into Rome from Australia and posted this classic shot of the Colosseum. I still only have a small audience on Instagram but it is my most liked photo in recent weeks.
New in Travel Gadgets
I came across this interesting new Kickstarter, Micro, the world's smallest universal travel adaptor with surge protection. They are well past their project goal. I backed them, ordering two of the very handy travel adaptors. The Kickstarter is available until the end of June.
On the Blog in May
Durres to Istanbul: Hiking the 1,000 km Via Egnatia
Yeah, I was probably never to going to make it the whole way, especially seeing there are no GPS tracks for the Thessaloniki to Istanbul section but I had hoped to at least make it to Thessaloniki.
Via Egnatia Day 1: Durres to Golem
The first day was literally a walk along the beach. Considerably more difficult terrain was to come.
Korca: My New Favourite Albanian City
I finally got around to visiting Korca in southern Albania. The architecture and atmosphere is different from other Albanian cities and I could see myself returning to explore more of the region.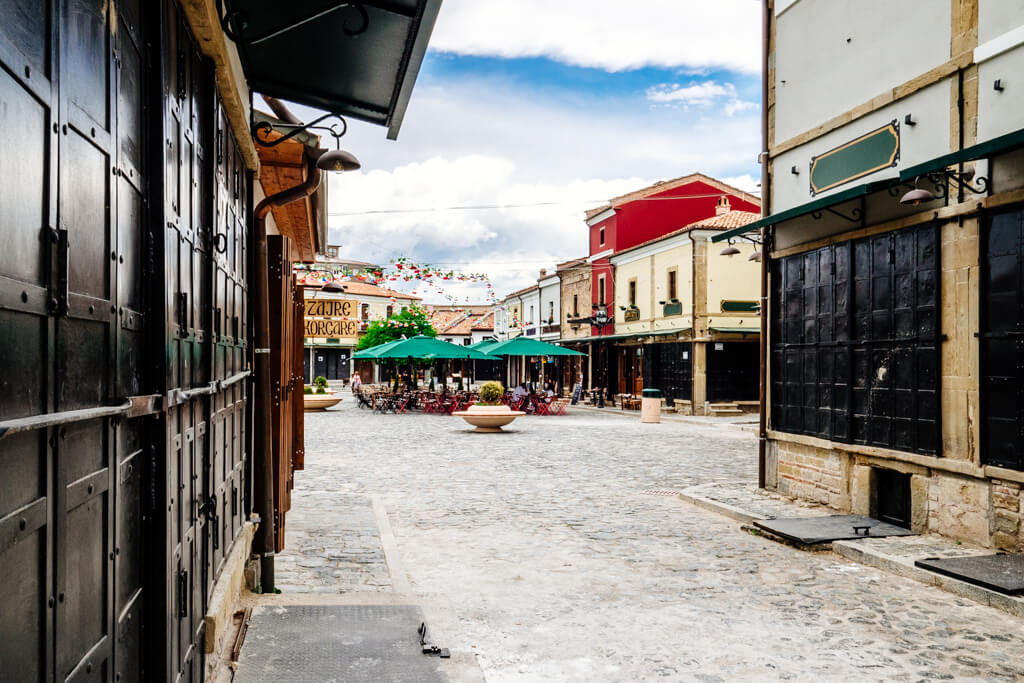 Summer in Europe
If you're planning a European trip this summer search the blog for ideas or check one of my city guides or Europe road trip itineraries.