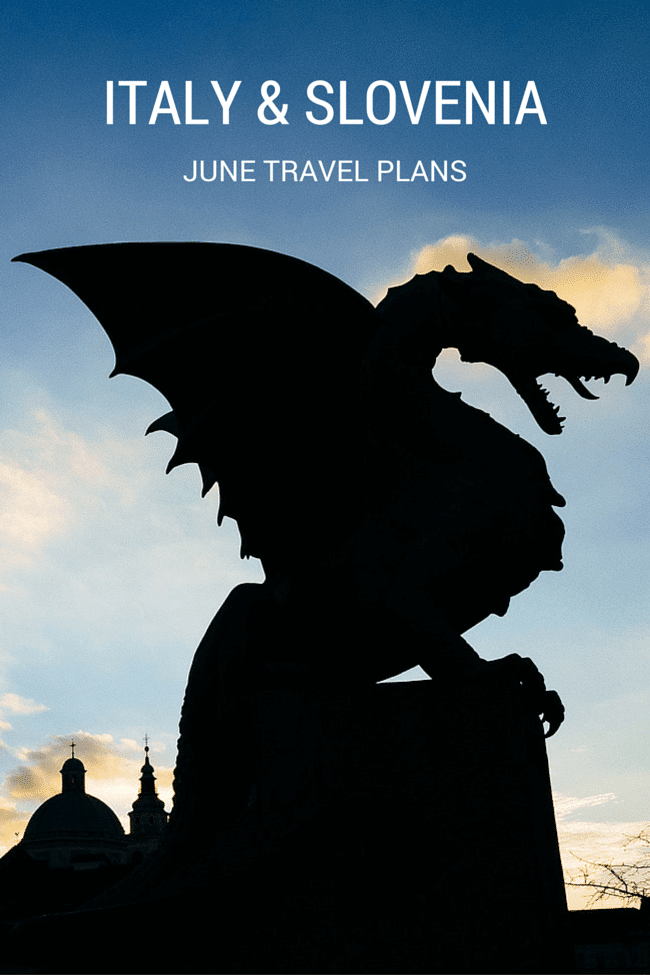 Setting up a base in Budapest is taking longer than I expected. I had thought I could get everything sorted out in a couple of weeks. That was optimistic!
Thankfully I've made a very good Hungarian friend who has made my life so much easier. She has translated and written emails for me, waited hours helping get the electricity and gas connected in my apartment, and generally organised my life in Budapest. I'm so grateful to have someone here to help out. She might even buy my car. 😀
Running errands on an almost daily basis means I didn't get to travel last month. It's a shame as there are so many places in Hungary I'd love to visit but the day trips and weekend breaks will have to wait another time.
But I do have some restaurant recommendations if you're coming to Budapest.
Jewish Street Food – Delicious slow cooked meat in soup and sandwiches which you can savour in a quiet beer garden.
Budapest Bagel – Located in the Palace District, the bagels are cheap and tasty.
El Bigote – Mexican burrito street food place. Looks a bit dodgy but is actually great.
Pola Pola – Grilled meat and Balkans style bread. Love this place.
Kadarka Wine Bar – I had a fantastic sparkling rosé wine here and the tapas and service is fantastic. It's a real bargain too.
This month I'm returning once again to Slovenia. I'm going on a photo mission so I can finally complete my travel guide which I've had half written for ages. I haven't published it as I wanted it to be perfect but I now realise it'll never be perfect, I just need to get it done as best I can. I need a few more photos and then it's good to go.
While over that way I want to quickly hop over the border to visit Burano near Venice. I've been on Pinterest a bit lately and photos of the colourful city always pop up in my feed. It might be a busy time to visit but I'm hoping it'll be worth it.
Popular Posts in May
5 Fun European Beach Hotspots – Here I recommend my favourite beach destinations in Europe. It's not surprising this was popular with everyone planning their summer holidays.
The Best of Germany's Awesome Big Cities – I love big cities and I love Germany so this was easy for me to write. I hope it will help if you're thinking about travelling to Germany and can't decide where to go.
Would You Visit Innsbruck, Austria? – Most people answered yes. What about you?
Popular on Instagram
My Instagram feed is all about Budapest these days and this photo of Buda Castle was the most popular last month.
Upcoming Posts
Sardinia! Yes, I've been promising this beach guide for a while but it's almost done and will be published later today. Subscribe to my newsletter to be notified when it comes out.
What are your summer travel plans?