Looking over Warsaw from my seventh floor apartment I can't believe how green the city is. Aside from a few rows of Communist era concrete blocks in the distance, all I see are tree tops. In the other direction, modern high rise office blocks and apartments fill the skyline and not far is the historic (rebuilt) Old Town. Warsaw is definitely not the crumbling, dull city I had imagined. It's modern, clean, quiet, the air is fresh and the people open and helpful. An added bonus is that it's not touristy at all. I love that! I wasn't considering Poland as a long term destination and Warsaw is probably too remote to use as a European base but after a couple of weeks I already feel at home here.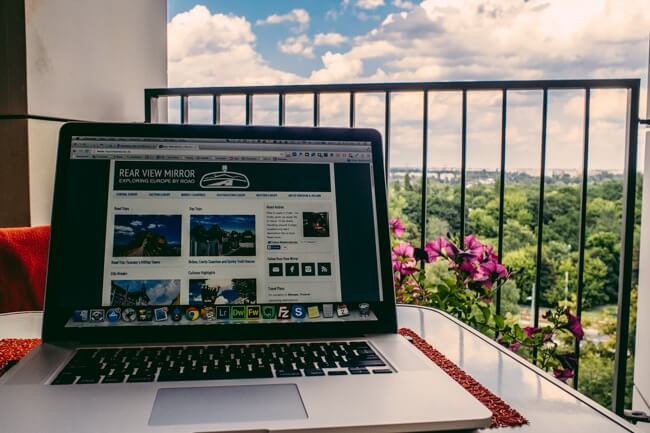 Not that I've been in Warsaw all of those two weeks. We just got back from five days in Stockholm, the highlight of which was seeing Pearl Jam in concert. I love to travel for concerts and festivals and this was one of the best ever. Stockholm wasn't bad either.
Popular on the blog last month was a post I wrote on driving around central Italy's hilltop towns. I'm not surprised it did well as Italy is a dream destination for so many people.
Moldova is on the other end of the spectrum. Few people would consider it a dream destination but it's… interesting. If you want to get off the beaten path in Europe, road tripping through Moldova is a great choice.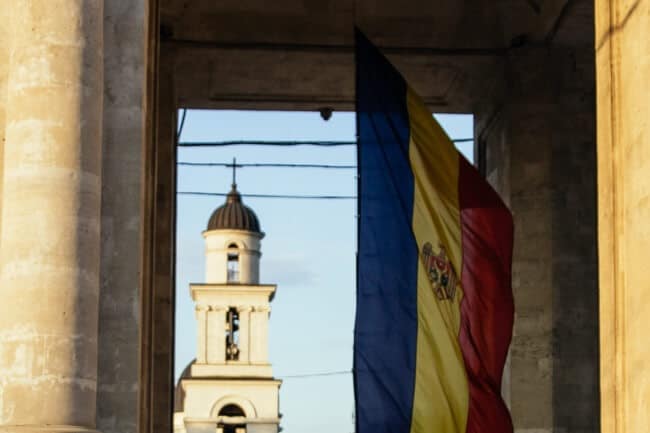 As much as I desperately want to find somewhere to live, we've decided to put the house hunting on hold and travel for the rest of the summer. The European summer is so short we don't want to waste it! Which leads me to our next destination: the Baltic States. I've been longing to visit Estonia, Latvia and Lithuania and Estonia in particular looks incredible. There are so many castles and historic towns I want to visit and the limestone cliffs along the coast look stunning. But what really made me want to visit was this photo I came across a couple of years ago of these Estonian ladies who live on a remote island with just these motorbikes to get around. I'm not sure if they really exist but I plan to find out.
If you've been to the Baltic States and have some suggestions please let me know as I want to visit as much of the region as possible. Are you travelling this summer? Share you travel plans in the comments.