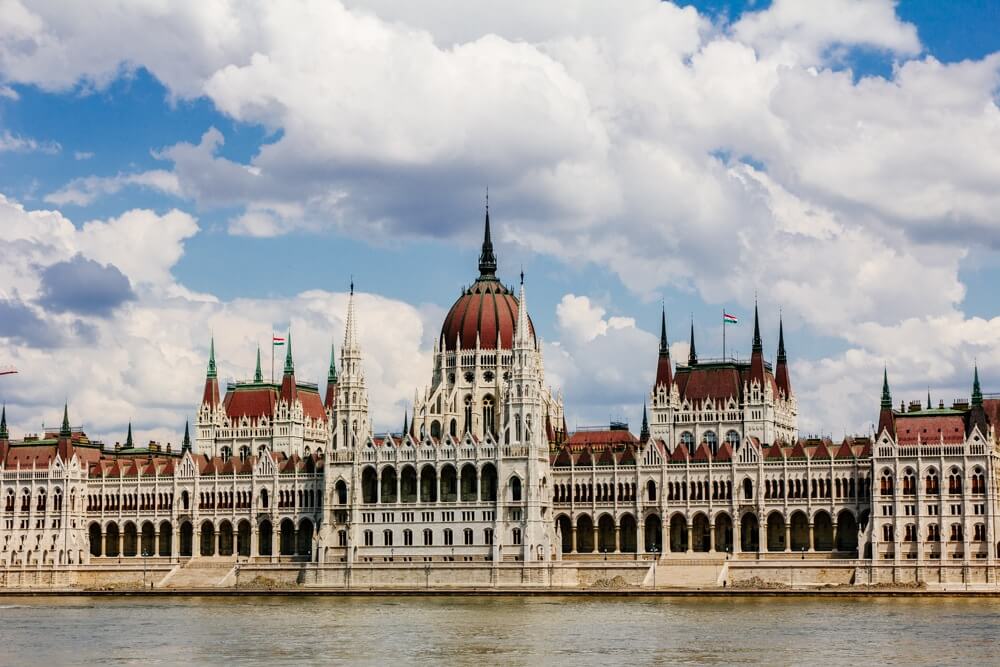 Each time I go to Budapest I notice things changing. There are always roadworks, buildings being renovated, new parks being built and interesting restaurants opening up, not to mention the constant stream of ruin bars popping up and closing down. Add to that the massive increase in tourists in recent years and you have a bustling, dynamic city with lots going on. Budapest is one of the greatest cities in Europe and even the harsh downturn in the economy hasn't stopped things from moving at a rapid pace.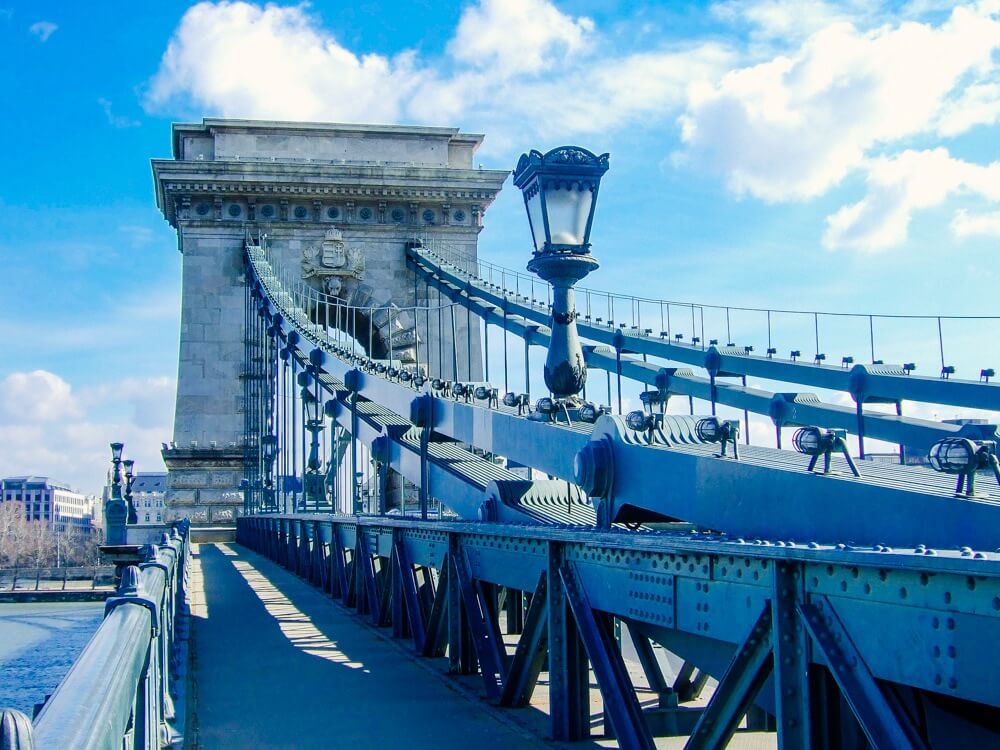 It's hard to believe that when I first wanted to travel to Budapest, back in 1999, I needed a visa. I was planning the classic Vienna, Prague and Budapest trip which so many people take. But as is often the case when I travel, I was organising things on short notice and had to choose between getting a visa for the Czech Republic or Hungary. I couldn't do both. I don't remember why I chose Prague over Budapest, probably as it was closer to my home in Paris, but I always regretted not going to Budapest at that time.
I eventually made it to Hungary in 2010 and have been back a few times since then. It's one of those rare cities which is breathtakingly beautiful at every turn. Even the more run down areas are appealing although the beauty is hidden under decades of neglect.
The incredible mix of architecture from spectacular Neo-Gothic Parliament, the bold yellow Neo-Baroque Széchenyi Baths to my favourite Art Nouveau styles, Budapest is an architecture lovers dream city. Almost every building has a fascinating façade or some unique architectural element. It's hard to look away. That's why all I ever want to do in Budapest is walk. Through the grand boulevards in Pest to the little streets in Buda. I can't get enough.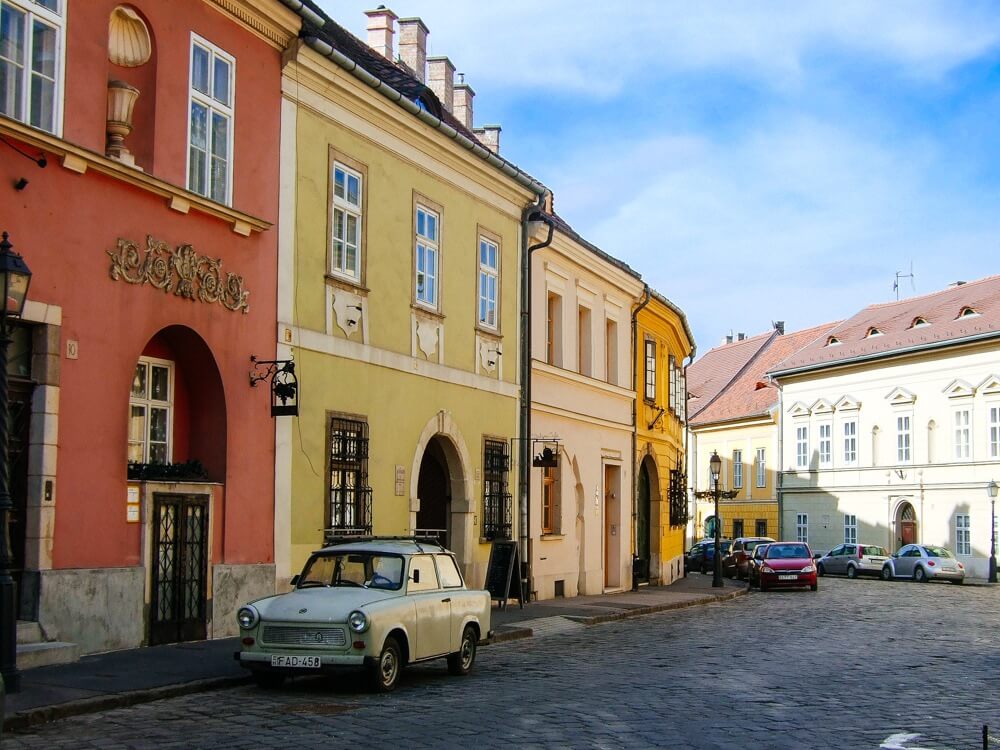 Of course there are many more things to do in Budapest but this photo essay covers some of the highlights a first time visitor can expect to see.
If you're planning a longer stay, this post might help, stay safe by picking the right area to stay in Budapest and find out more about the rest of Hungary.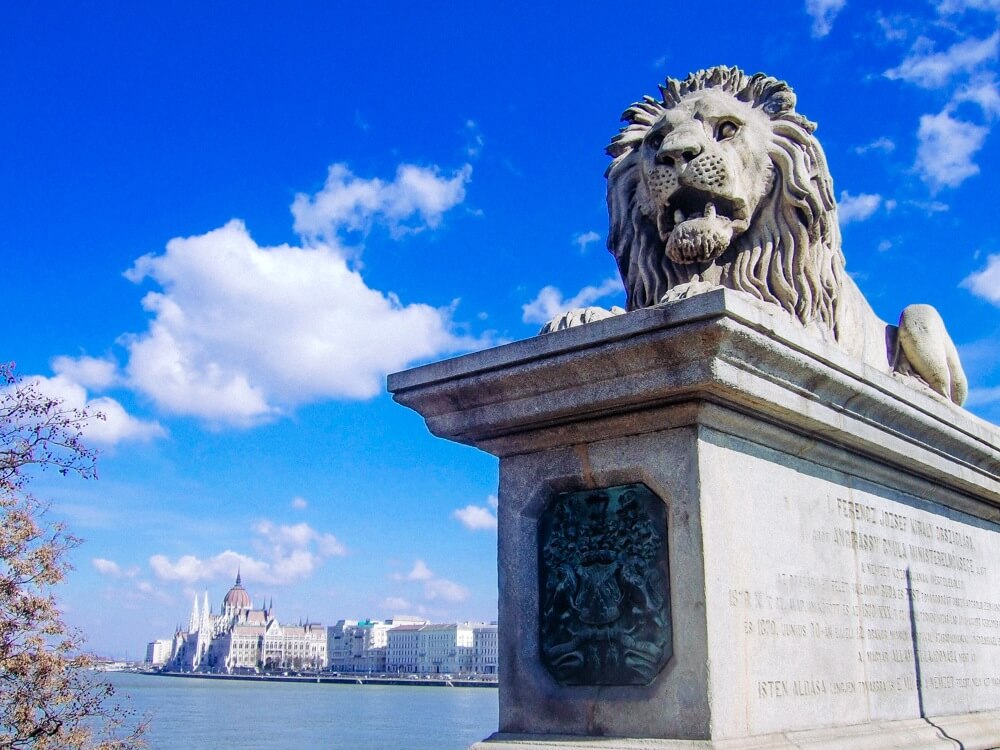 1