COVID killed my travel blog.
Yes, I'm not alone and yes, things could be a lot worse right now but it still hurts.
To be fair, I can't blame COVID for everything. Since returning to Australia at the end of 2017 I've been pre-occupied with other things and the blog was dying a slow, torturous death. Then COVID-19 arrived and my blog traffic fell off a cliff, along with my income.
Many travel bloggers I know kept blogging like nothing was going on. Many more created new blogs in other niches. A few kept travelling. I decided to go back to university.
Realistically, I won't be back in Europe for quite some time. Definitely not this year and even with vaccines rolling out, next year is unlikely too. There is just too much uncertainty and too many safety concerns.
To top things off, I lost my Hungarian residency which expired last year and with Brexit, I won't be able to get residency in the EU again.
Sigh.
I got back on Instagram this week. I rarely posted last year and if I did it was usually a quick story from the beach in Fremantle. As I was going through my old photos I developed a terrible case of nostalgia.
I desperately miss being in Europe.
I long for the days when I could hop on a train and be in another country within a couple of hours. I miss my old apartment in Budapest and the casual lifestyle and low cost of living. I miss weekends in Vienna with leisurely brunches and cultural events. I miss the old, old days when I used to live in Paris and I miss my friends who still live there. More than anything, I miss the days of being location independent, a nomadic travel blogger slowly making my way around Central Europe and the Balkans.
But those days are over.
It was exceptionally fun while it lasted.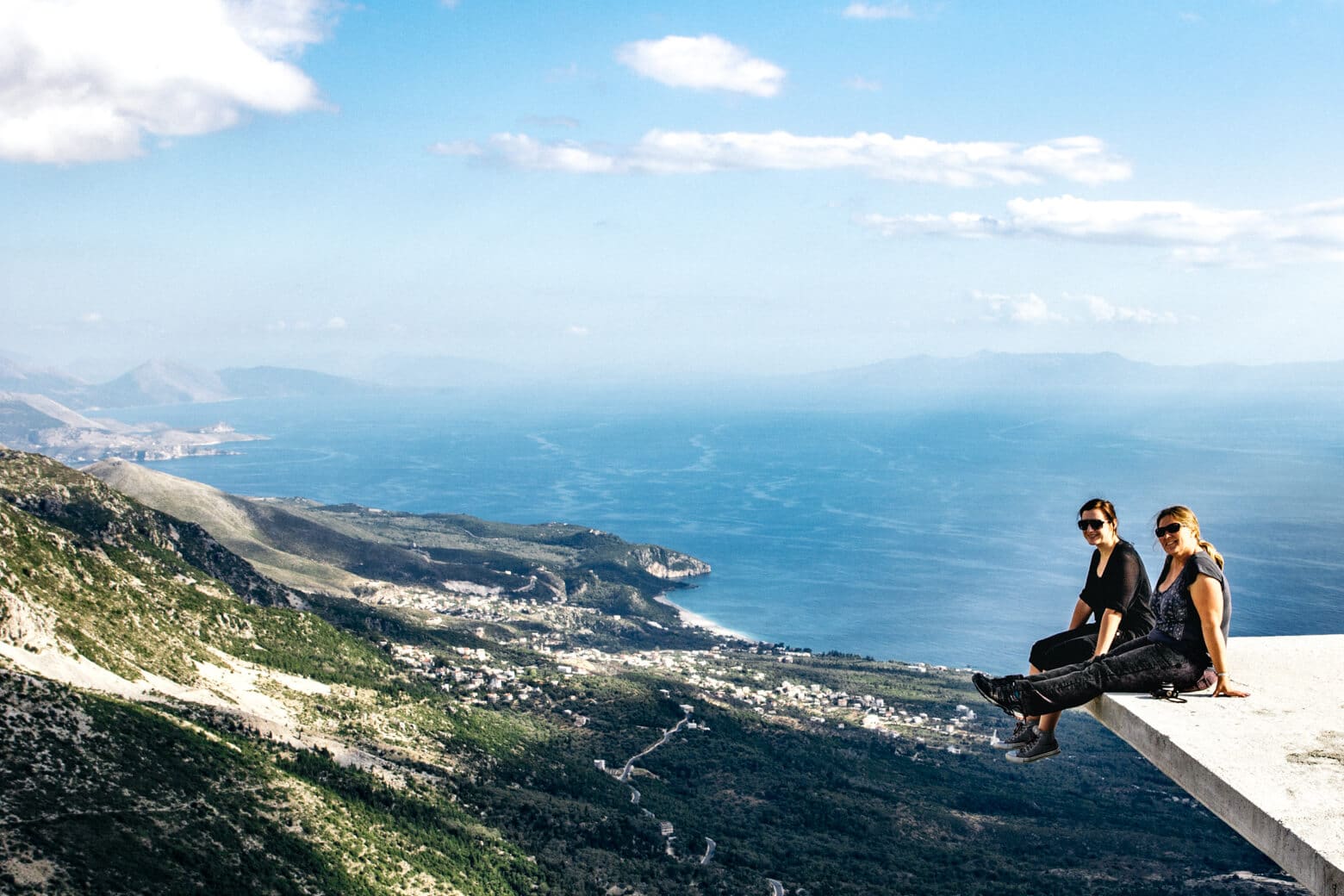 So, what now? Now that I'm no longer blogging as a business, I think this is a great time to get back to the old days of blogging for fun. You know, the good old days of travel blogging when we would share stories and unedited photos and we'd get loads of comments from readers and friends. There was no money in it but blogs were considerably more interesting and authentic back then.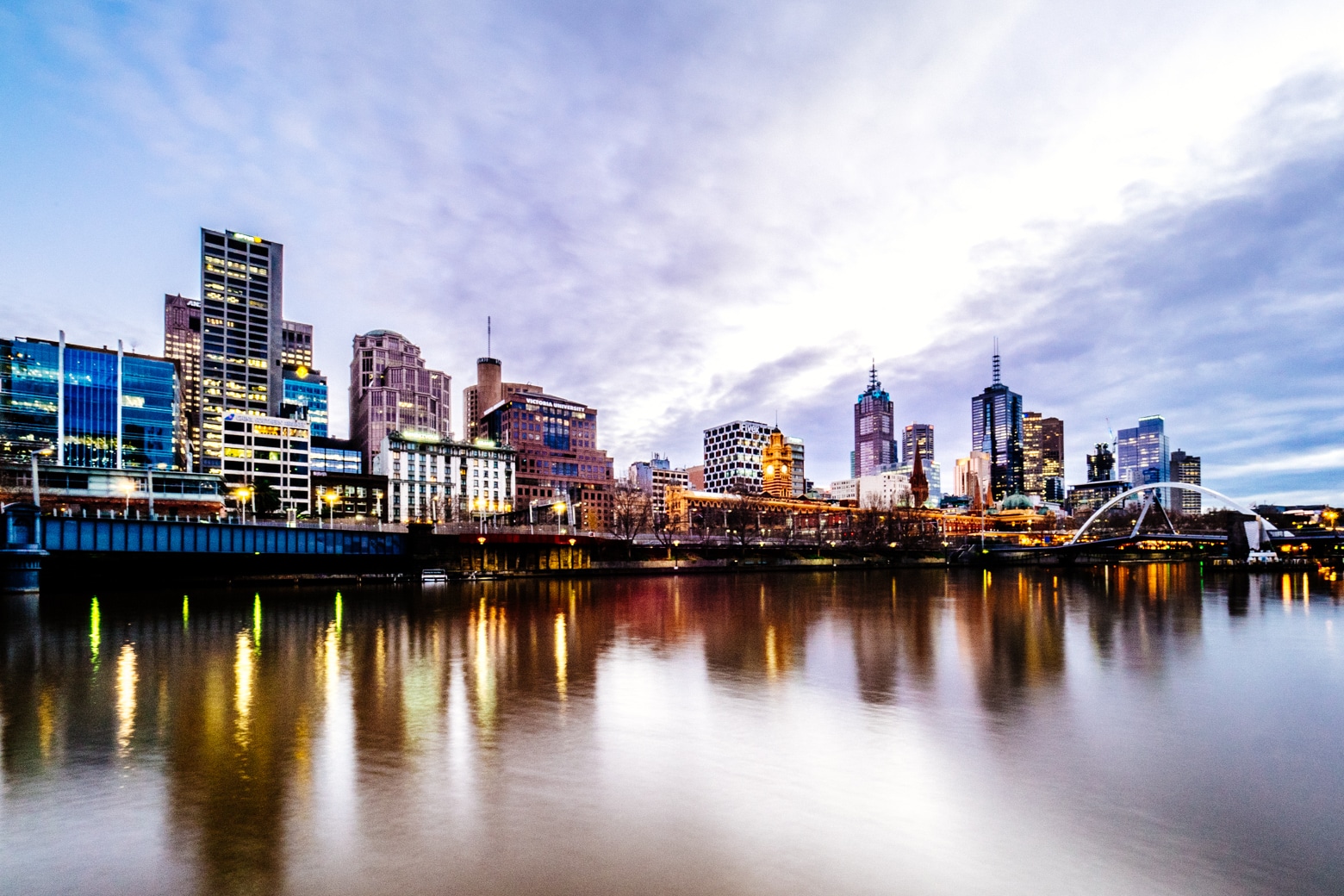 Last month I moved to Melbourne to continue my studies. I'm doing a Master of Environment at the University of Melbourne. I'm interested in climate change, biodiversity loss and sustainable development. I started a new website in sustainability which I'll be building out as I work my way through my degree. I hope I can make a difference in the world, especially in my local community, something I could never achieve as a travel writer.
I have a lot going on so I won't commit to a set schedule but I will be sharing some of my untold travel stories from 20+ years of travelling. I will be editing my photos to go with the stories though, I don't want to be that authentic.
As my blog was designed to be a 'road trip travel blog' I was thinking I might also publish some fantasy road trips. Road trips I'd love to take or better versions of ones I've already taken. Or maybe I'll plan ideal trips based on all the wonderful places I've visited over the years. Road trips we can all aspire to take one day. We'll see, it's just a thought.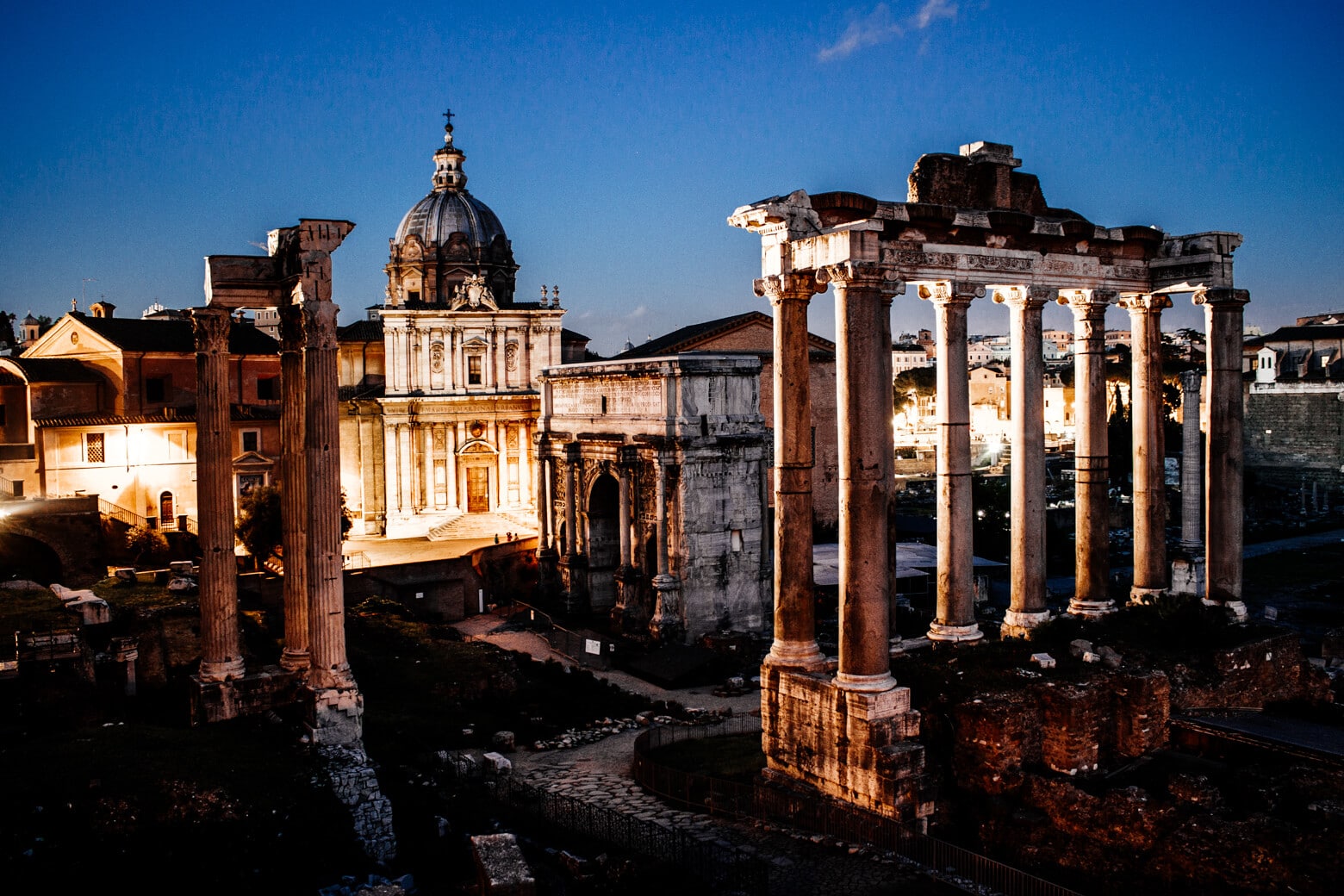 With that I'll leave you with a link to my newsletter. It's the easiest way to follow and get updates. I'm using a new newsletter program which allows for comments so I'm hoping we can develop a little community over there.
For those of you who have followed my travels from the Paris days or the days when I was living in Budapest or Albania or those who came along for my nomadic travels, how ever you found me, I'm grateful you're still here and I thank you so much for all your encouragement and support over the years.
I hope 2020 wasn't too unbearable for you and I wish you all a safe and happy 2021.