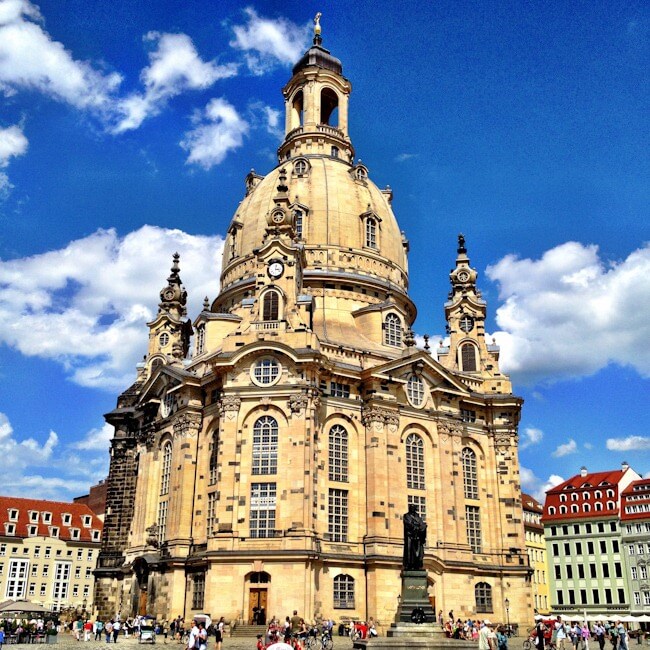 Obviously that's a completely subjective statement but in my eyes Dresden is the most beautiful city in Germany. Dresden is located in the east of Germany in Saxony, half way between Berlin and Prague, and it's often overlooked by tourists. It has a stunning Baroque skyline and the old town (rebuilt after WWII) has some of the most incredible architecture I've ever seen. It's one city that literally took my breath away when I first visited.
Here are some of my favourite iPhone photos from my recent trip to Dresden.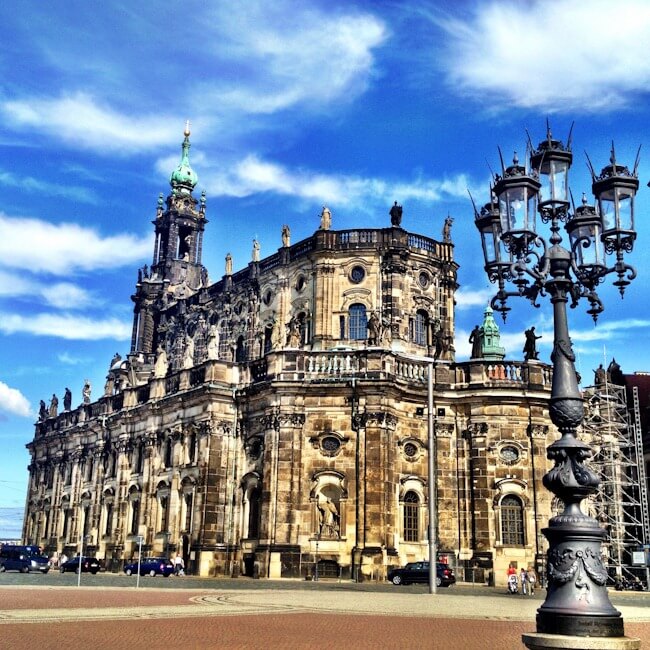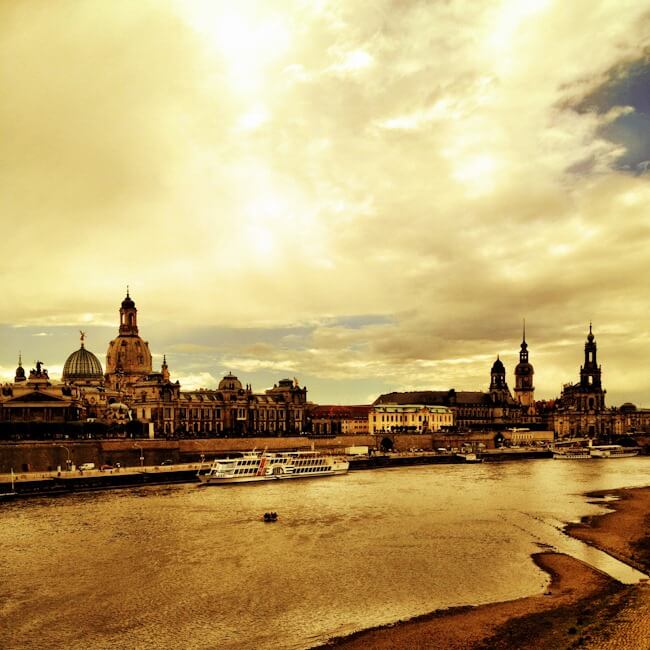 Dresden is a 2 hour drive from Berlin or Prague so it's a little far for a day trip but it would be perfect for a weekend trip from either city. Adam recently wrote about what to do on a weekend in Dresden so check it out for ideas on what to do while you're there. What do you think, is Dresden one of the most beautiful cities in Germany?
1