Looking through my archives I realise I'm seriously lacking in posts on Austria. I'm not sure how this happened but it's quite an oversight for a country which offers such a captivating mix of sights and landscapes.
With the mountains and lakes, castles and villages, historic centres and modern neighbourhoods, there's something to keep everyone happy. Most importantly, Austria has the best cakes in the world.
This is the first in a series of posts on Austria. Subscribe to read the rest. As an introduction, I give you 18 photos of Austria taken over the last five years from Vienna to Salzburg to Innsbruck and adorable Hallstatt on the lake.
Scroll to the end to watch one of the most amazing timelapse videos of Austria I've ever seen.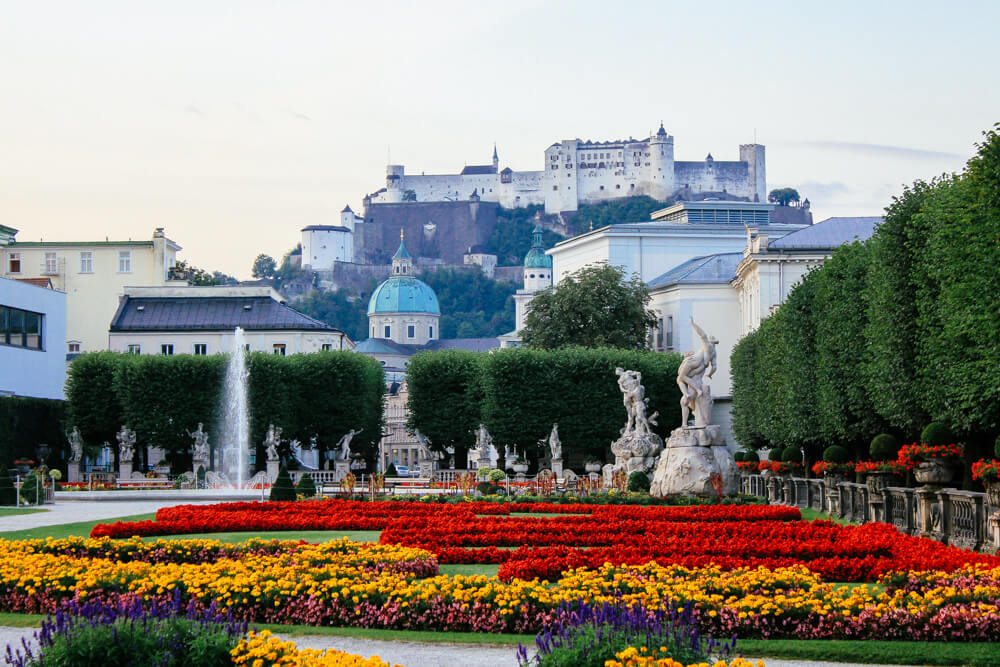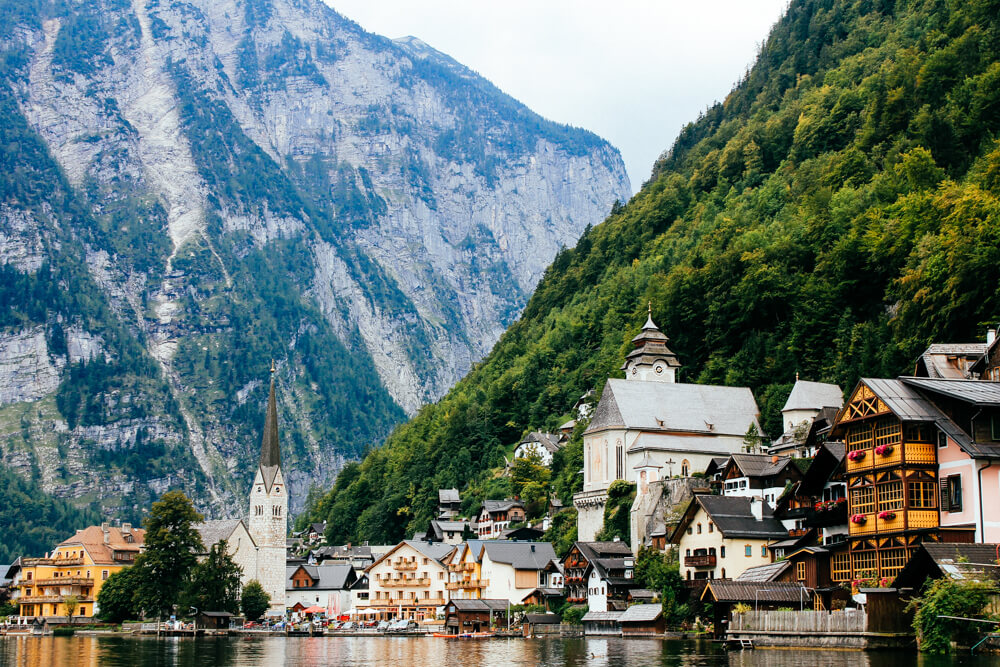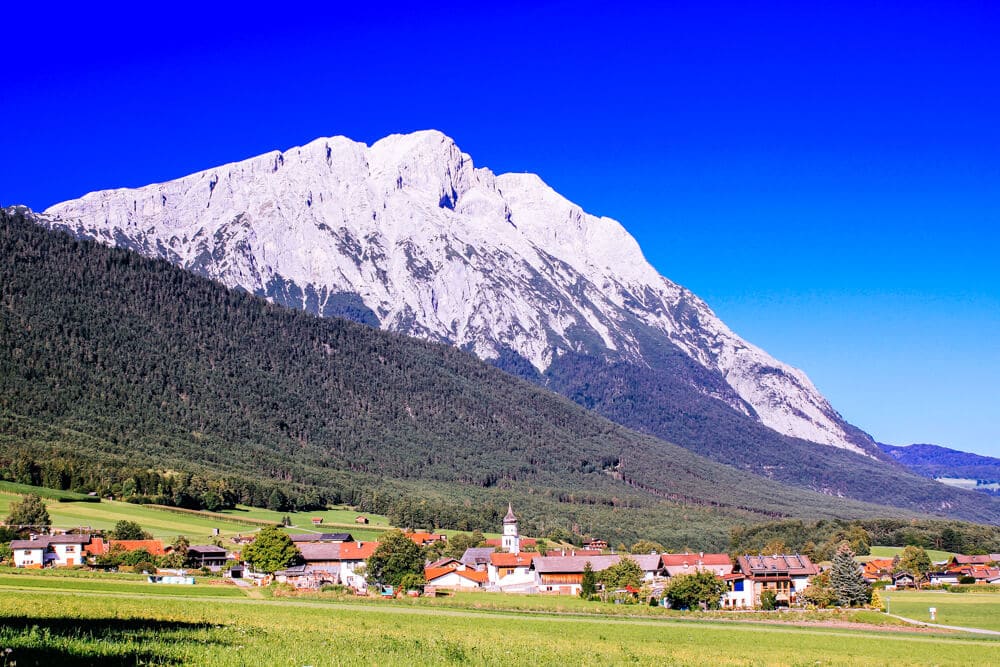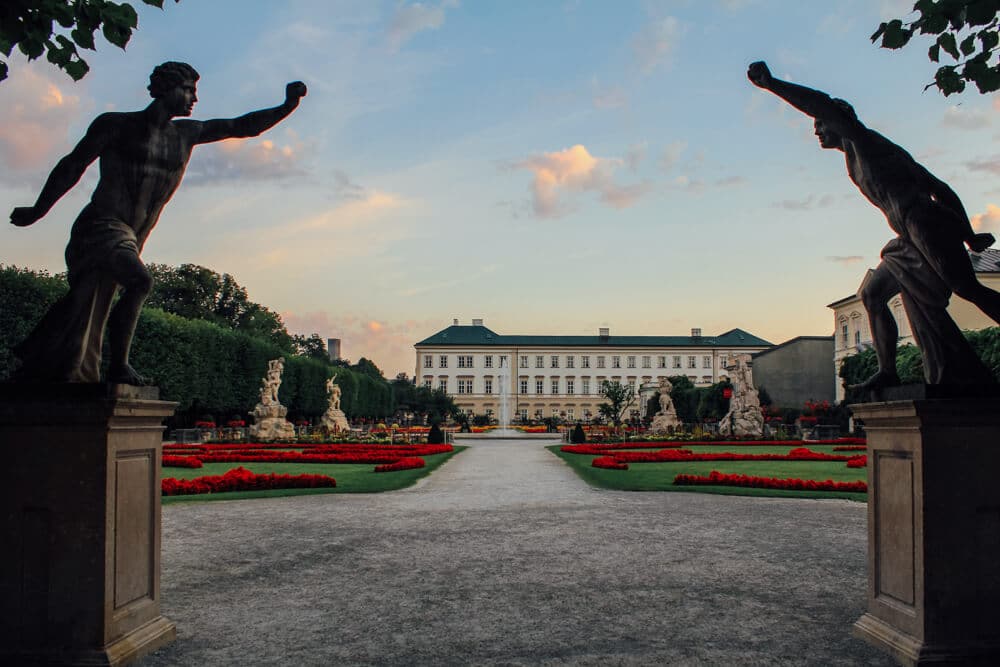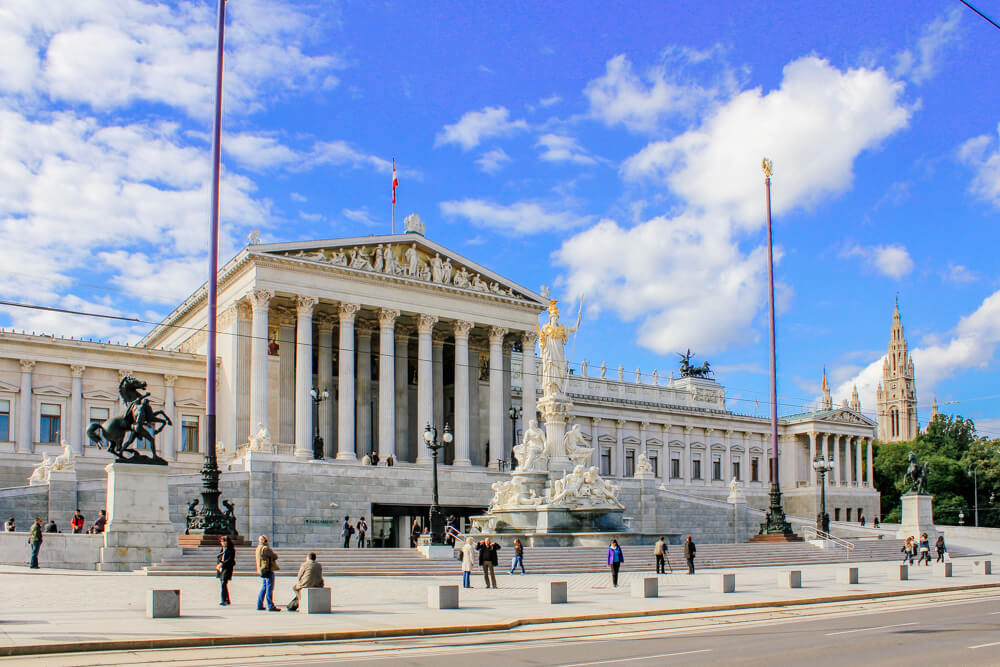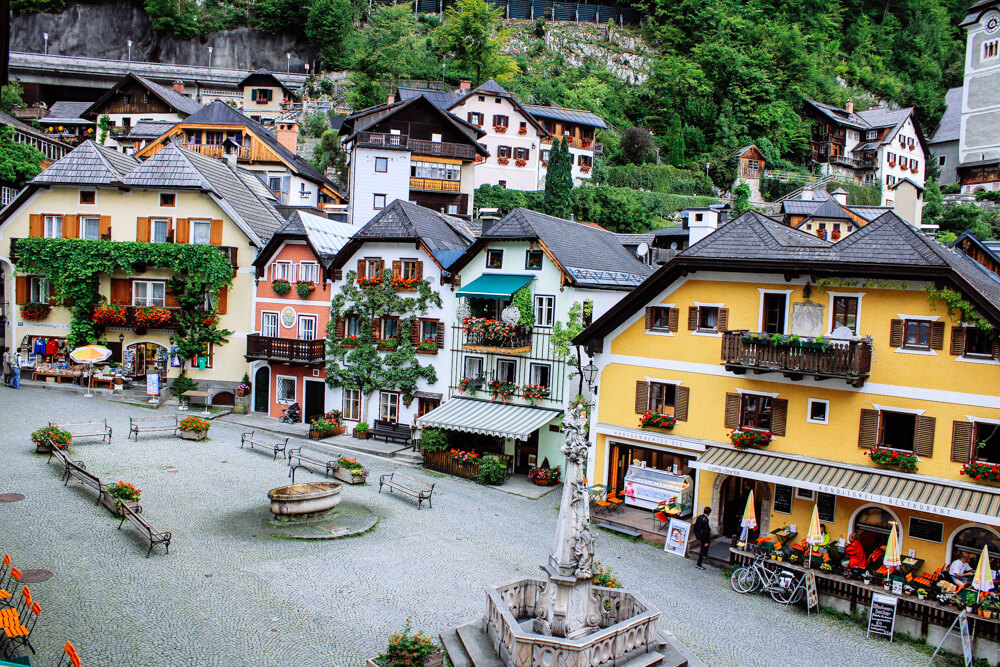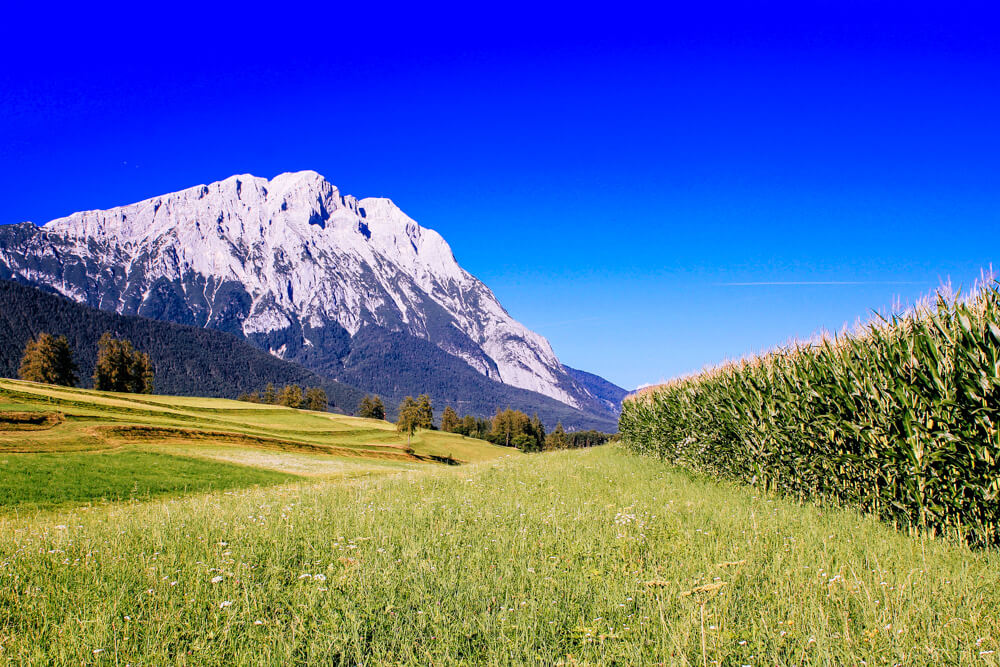 I think I overdosed on timelapse videos a while back so it's been a while since I've seen one, especially one this fantastic. It not only inspired me to return to Austria but tempted me to create my own timelapse videos in the future. I'm not sure I could do it this well though. Watch this and let me know what you think.
1