I feel like these annual travel recap posts are a little on the self indulgent side. I'm sure my travels throughout the year are of little interest to anyone but me. But I like to do them anyway. It's a nice memory and a fun way to look back on the year.
If you don't like these kinds of posts maybe check out these amazing beaches in Sardinia or some crazy spots in Albania.
Thanks so much for following the blog this year. I know my posts have been a little sporadic and not always as positive as they could have been. But I'm feeling good about what's to come in 2016.
I hope you're enjoying the holidays and have a great New Year!
Budapest, Hungary
Spending New Year's in Budapest and buying a gorgeous but unliveable apartment.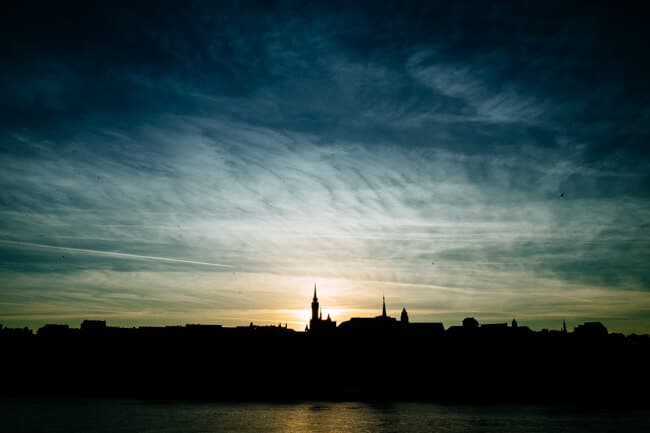 Australia
Road tripping Australia's west coast – Perth, the Pinnacles, Kalbarri & Shark Bay.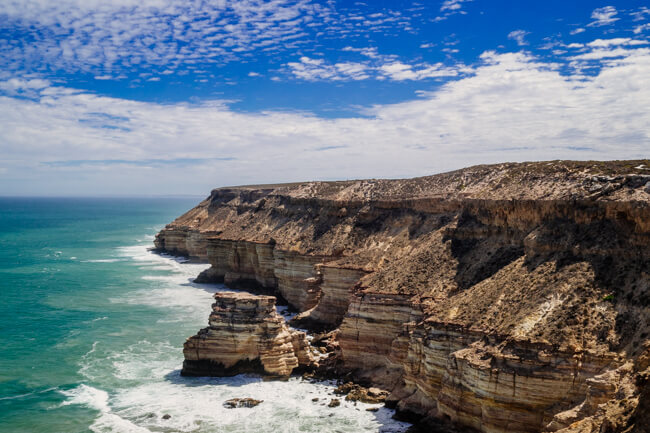 Returning to Europe
Berlin, Munich and Vienna – but not seeing anything as I was sick as a dog.
Vienna, Austria
Vienna is the place I go when I can't find what I want in Budapest. Which is quite often.
Slovenia Road Trip
My last road trip before selling my little blue Fiat 500 – Ptuj, Kobarid, Soca Valley, Predjama Castle, Ljubljana.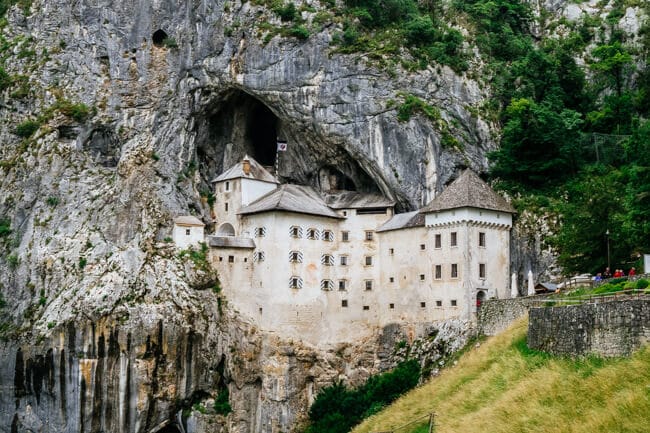 Gyor, Hungary
Soda water was basically invented in Gyor. If you pay attention you'll notice Hungarians love their soda water and it's way cheaper than bottled sparkling water.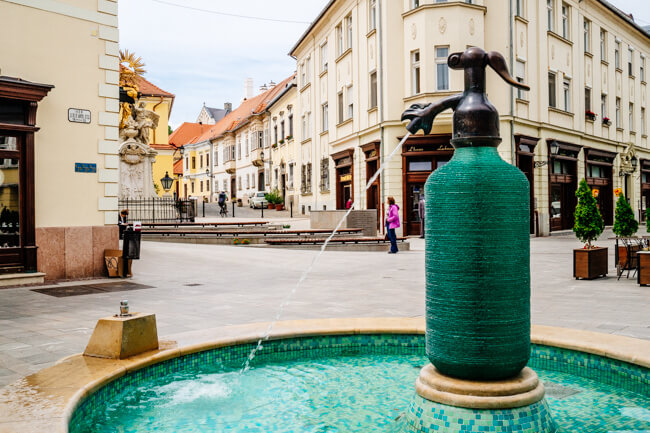 Bratislava, Slovakia
Bratislava might not be for everyone but it's a nice stopover destination or an easy day trip from Vienna.
Trieste, Italy
My go to place to relax for a few days and catch some sun.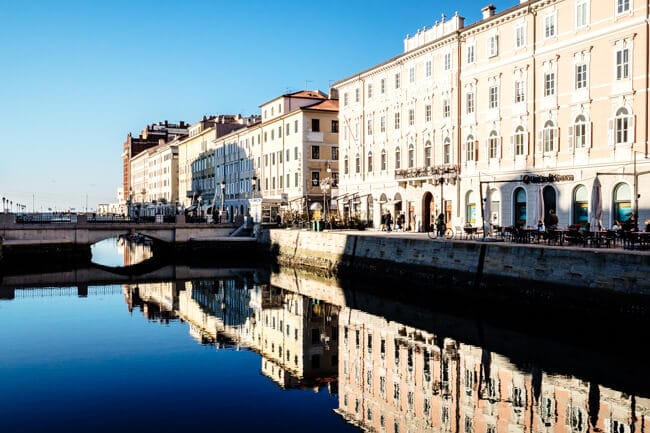 Nuremberg, Germany
My final road trip of the year started with a quick stopover in Nuremberg to admire the half-timbered houses.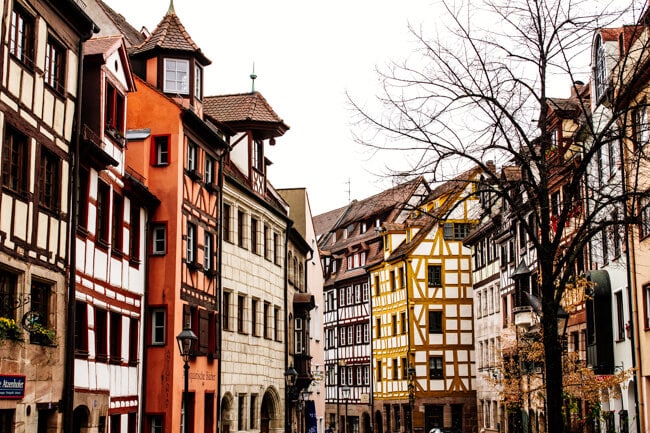 Cologne, Germany
I made it Cologne in time for the summer festival and a quick sunset before Paris.
Paris, France
One night in Paris is never enough but that's all I got this year. Just enough time to get my belongings out of storage and say a permanent goodbye to the City of Light, my home for more than six years.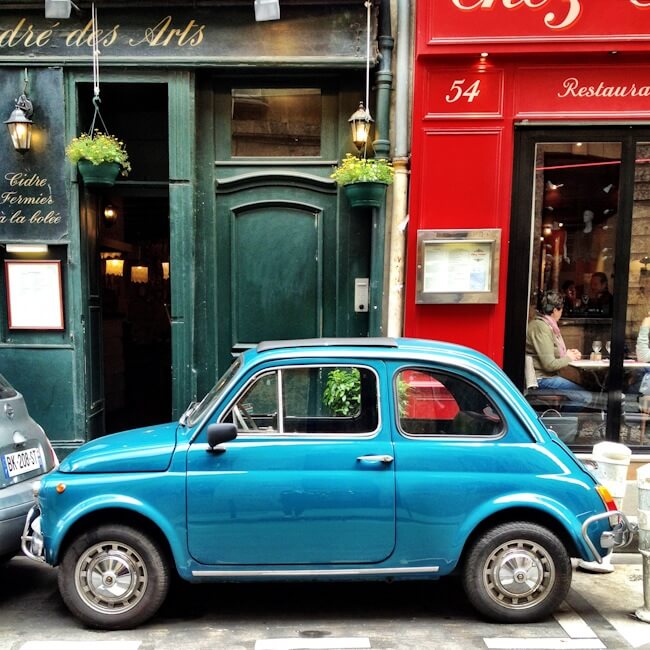 Back in September I declared I wasn't going to be travel blogging quite so much then proceeded to (almost) daily blog a three week Eurail trip. Thirteen cities in 21 days covering Hungary, Slovakia, Poland, Austria, Slovenia, Croatia, and Italy.
Krakow, Poland
Some people say Krakow has lost its charm now that it's been renovated to perfection. I adore it.
Warsaw, Poland
Warsaw is hands down the most fun city in Poland. Don't watch this embarrassing video of me downing vodka shots.
Lublin, Poland
If you think Krakow has lost its character then head to Lublin where the streets still have that rustic charm.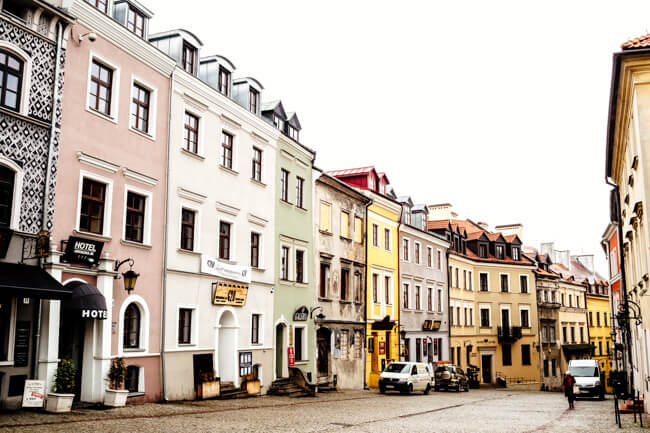 Zagreb, Croatia
Another favourite of mine, Zagreb is definitely a place to hang out rather than go sightseeing.
Zadar, Croatia
Stunning sunsets as you listen to the Sea Organ.
Venice, Italy
Venice is the most bizarre, unique and fascinating city I've ever visited. Winter is a great time to visit. No crowds!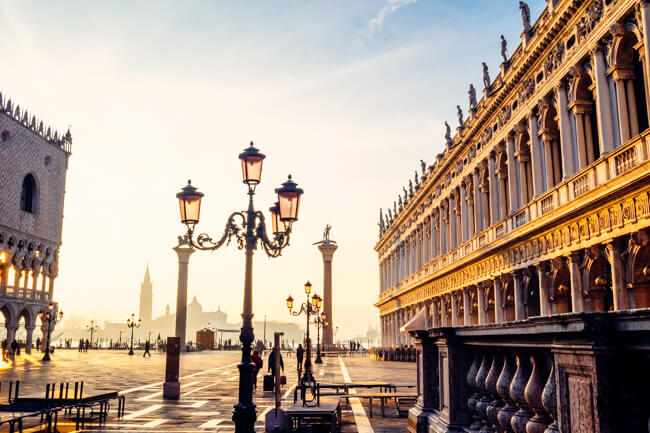 Bologna, Italy
I hate to sound repetitive but Bologna really is all about the food. The best in Italy.
Innsbruck, Austria
Such a lovely spot for my final travel destination of the 2015.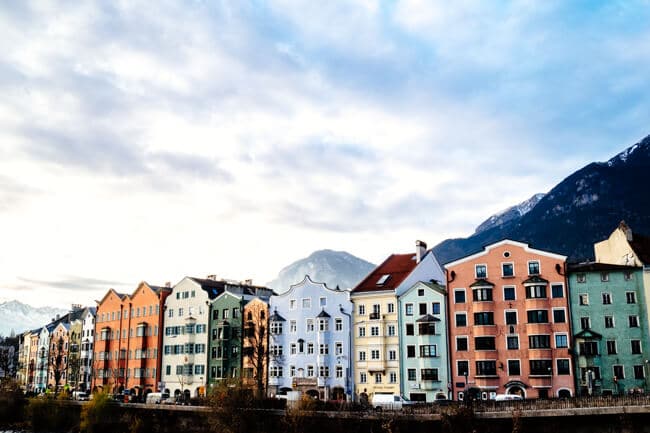 Christmas & New Year's
I'm home alone for Christmas and New Year's in Budapest and taking the time to relax and prepare for 2016.
Happy New Year! xx
Andrea