It might not seem like it but I didn't have a hectic travel year like I have in previous years. Three months on the road, mostly this summer, is relatively low for someone without a home base.
In 2014 I finally figured out how to make slow travel work and avoid the burnout many long term travellers experience. This is how a year of slow travel went for me:
2 months in Tirana, Albania
3 months with my family in Perth, Australia
1 month in Warsaw, Poland
1 month in Berlin, Germany
2 months in Ljubljana, Slovenia
The rest of the time was spent road tripping in Italy, France, Germany, Austria, Belgium, Denmark, Poland, Czechia, Hungary, Estonia, Latvia and Lithuania plus stopovers in London, Stockholm and Hong Kong.
I know I'm in a privileged position to be able to travel long-term, sharing my stories and photos with you. I want to thank you all for your support, shares and likes and I hope I can create even better content for you next year.
This is my final post of the year but I will be publishing a few travel vlogs of my final days in Ljubljana and New Year's Eve in Budapest. You can follow my Youtube channel if you'd like to see those videos.
The following are my favourite travel experiences of 2014. Please share yours in the comments.
Happy New Year! xx
Andrea
Favourite Country – Estonia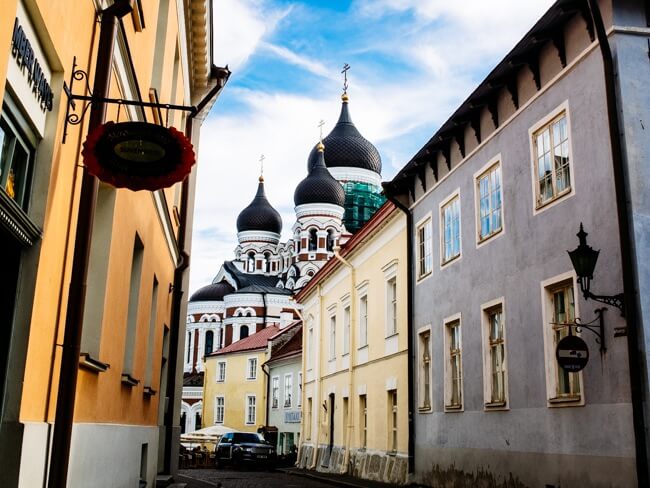 Best Road Trip – Tuscany's Hilltop Towns
Best City Break – Copenhagen, Denmark
Best Day Trip – Ghent, Belgium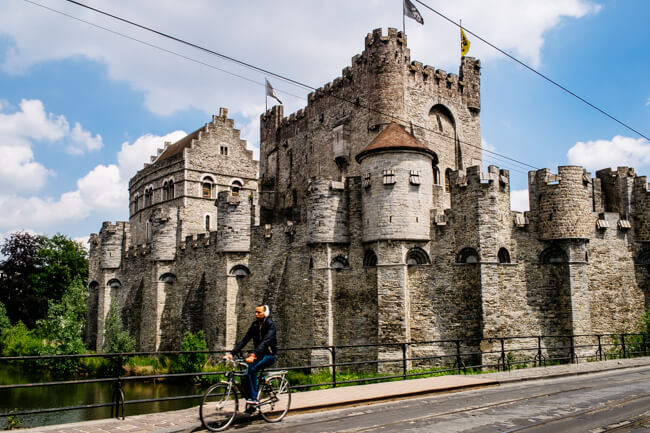 Best Old Town – Tallinn, Estonia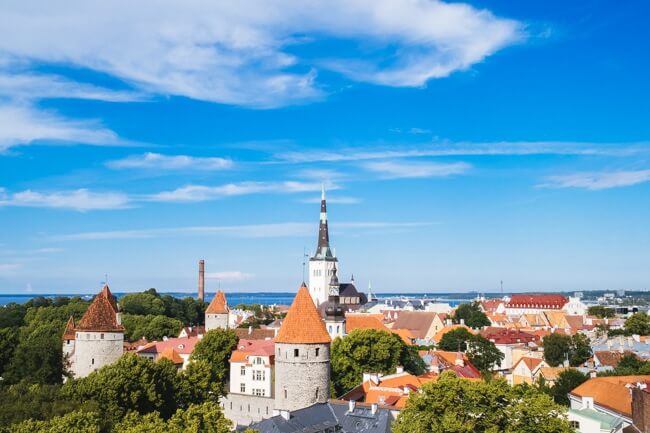 Best Small Town – Colmar, France
Best Big City – Berlin, Germany
Best UNESCO Site – Alberobello's Trulli Houses in Italy
Best Beach – La Cinta, Sardinia, Italy
Best Food – East London, UK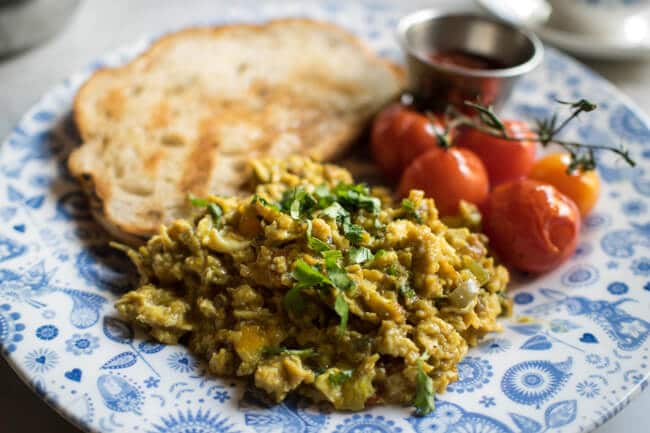 Best Museum – Fotografiska in Stockholm, Sweden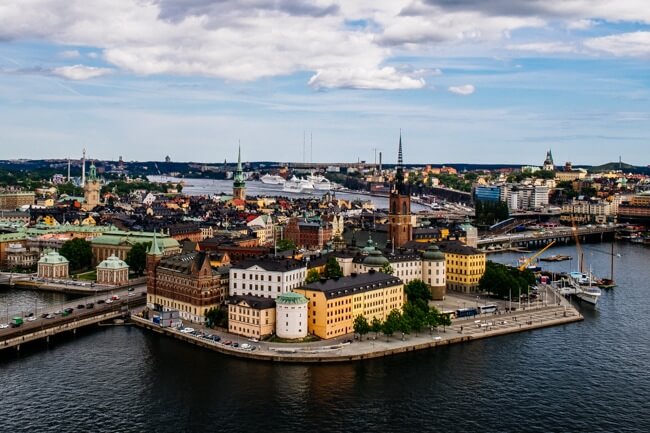 Best Sunrise – Spiaggia della Pelosa, Sardinia, Italy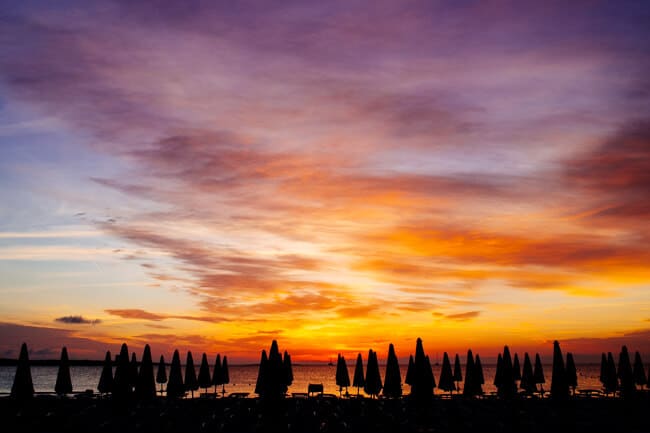 Best Experience – Soviet Estonia
Most Popular Blog Post – The Ultimate Romanian Road Trip